Archive for the 'media' tag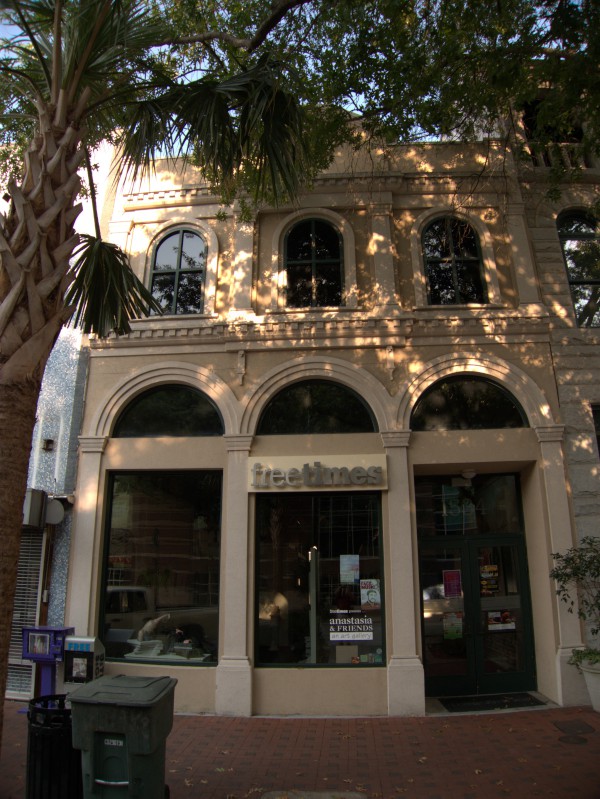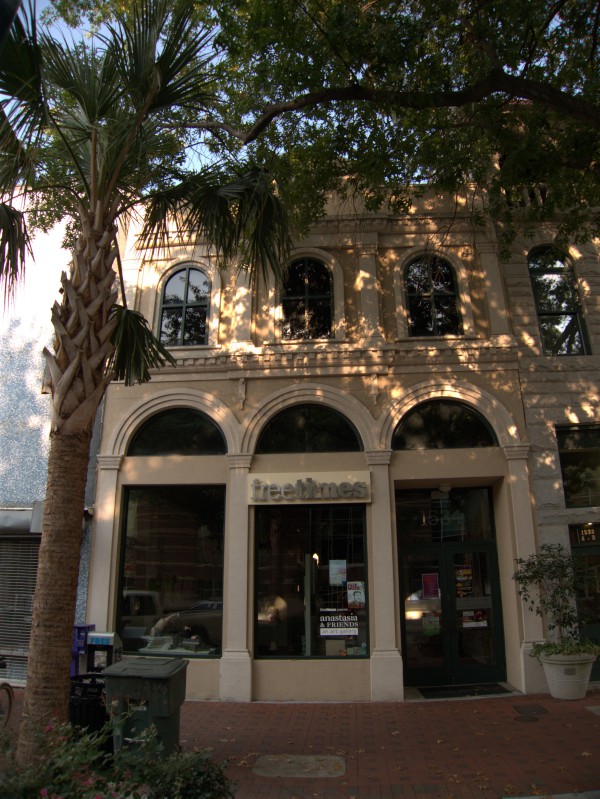 Way back in the dark ages when I first started this blog (working by candlelight on a steam-powered computer), I wondered why I wasn't getting any hits or comments. I figured I would eventually get traffic from Google but it wasn't happening, and I felt like I was posting into a black hole. I finally decided I could either give it up, or take a shot at doing a little advertising.
After poking around on their website for a while, I figured that I could afford a month or so online advertising with The Free Times, and looking at their requirements, I came up with this ad: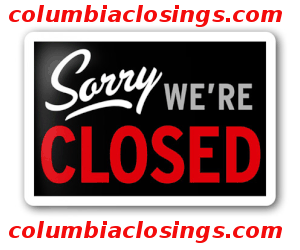 Although I was really dragging (it later turned out I had pneumonia..) I burned it to CDROM, made an appointment and took it down to this office (which was pretty nice). Things went very smoothly (which was good because I could barely sit up straight), and the ad rep was helpful, looked at the files and got right on it. The next day, as I recall, the ad went up, and almost immediately I started getting comments (I suspect some were from Free Times staff the guy had told about my odd little project).
(It also later developed that I wasn't getting any Google traffic because the default WordPress setting is "do not allow this blog to be searched". Who knew..)
Anyway, that was the only time I went in this office. I know that before this location, they were at Sunset Boulevard near the Chicken Plant, and that after the Post & Courier bought them, they moved to a building on the corner of Gervais & Harden where they are now.
UPDATE 28 March 2022 -- Here is their current office at 2101 Gervais Street: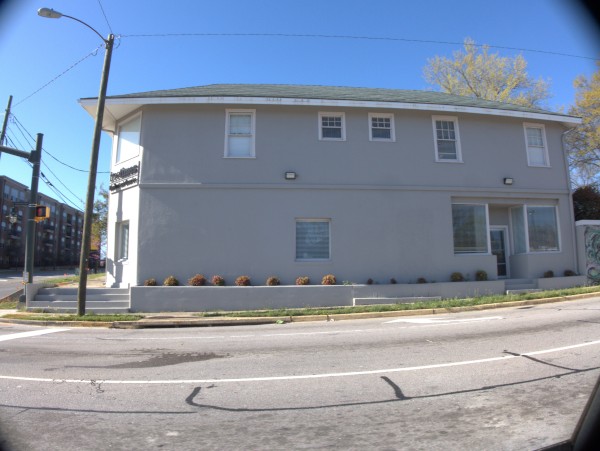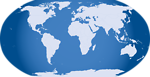 Posted at 10:56 pm in Uncategorized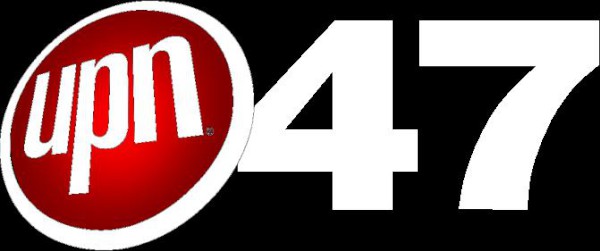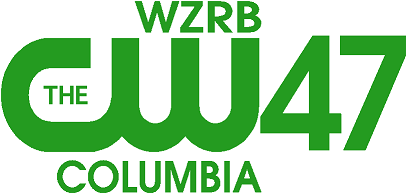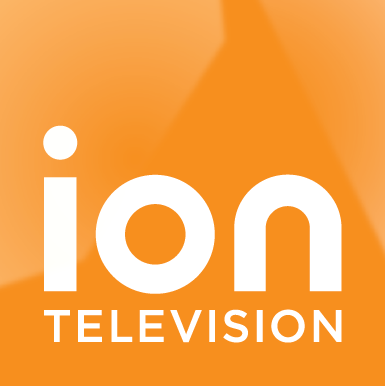 My sister mentioned to me tonight that the only channel that *always* came in clear at her house, channel 47, was gone, and that the CW network it had carried had moved to channel 63.
Wikipedia confirms the move of the CW as of 17 March 2014, but says that WZRB is still carrying ION (which started on 10 Feburary 2014). However, my sister says she's getting nothing on channel 47, and the station website is "under construction", so I'm not sure what's going on there.
The station started out as a UPN affiliate, and seems to have had an interesting and somewhat fraught history according to that same Wikipedia article.
(Hat tip to my sister)
Posted at 11:03 pm in Uncategorized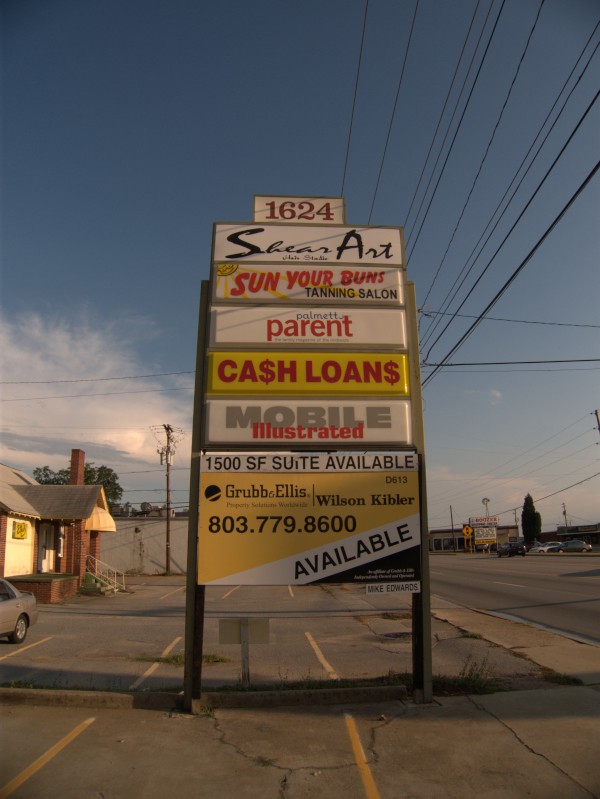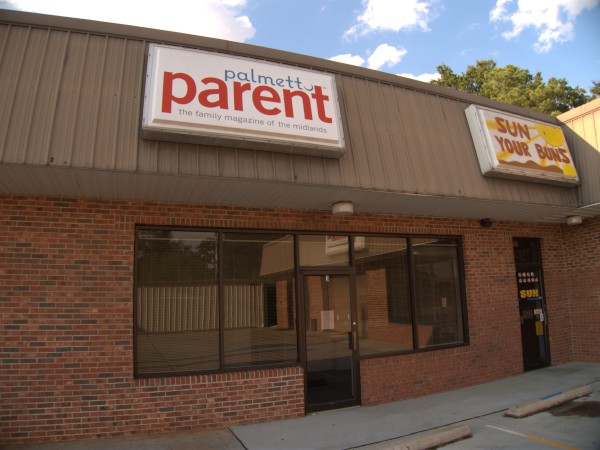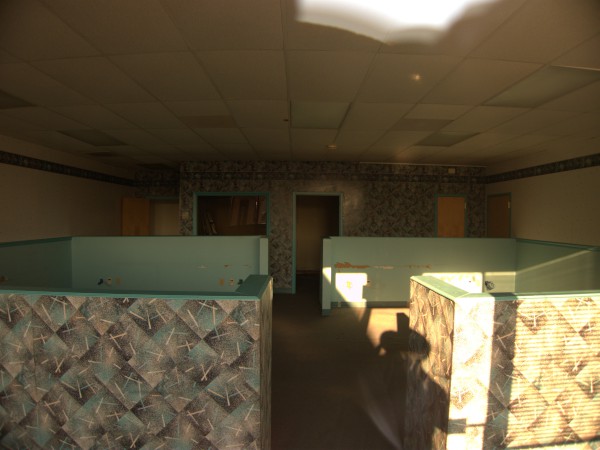 I recently noticed this little strip on Broad River Road, a little north of Boozer Shopping Center and on the other side of the road. It is mostly offices and services rather than retail.
Palmetto Parent Magazine seems to have started here around 2007. They are still very much around and putting out magazines, with their current office being at 6027 Garners Ferry Road. I have to say I really like their covers.