Archive for the 'parenting' tag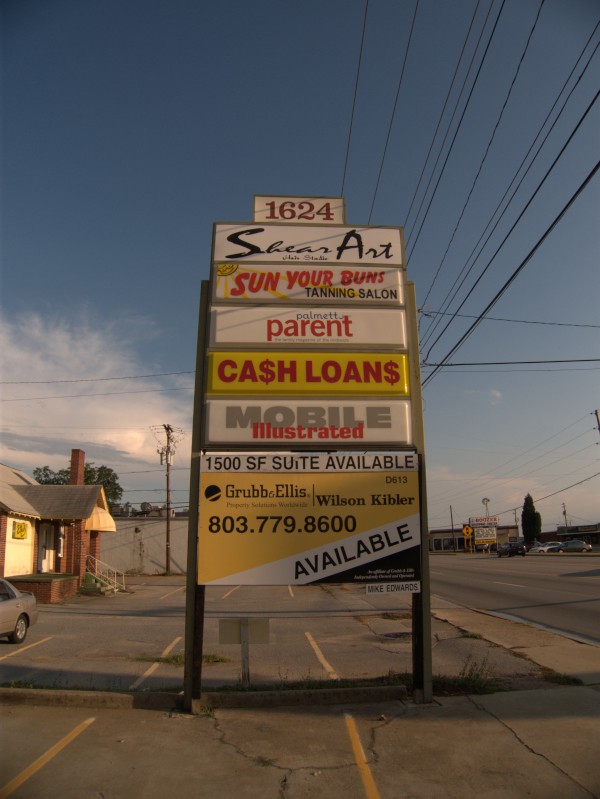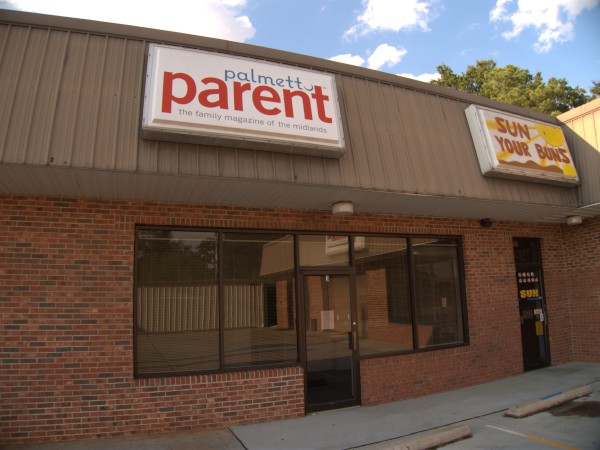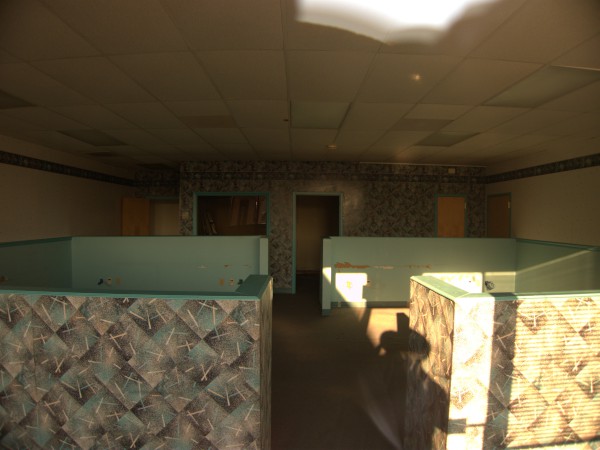 I recently noticed this little strip on Broad River Road, a little north of Boozer Shopping Center and on the other side of the road. It is mostly offices and services rather than retail.
Palmetto Parent Magazine seems to have started here around 2007. They are still very much around and putting out magazines, with their current office being at 6027 Garners Ferry Road. I have to say I really like their covers.