Archive for the 'Garners Ferry Plaza' tag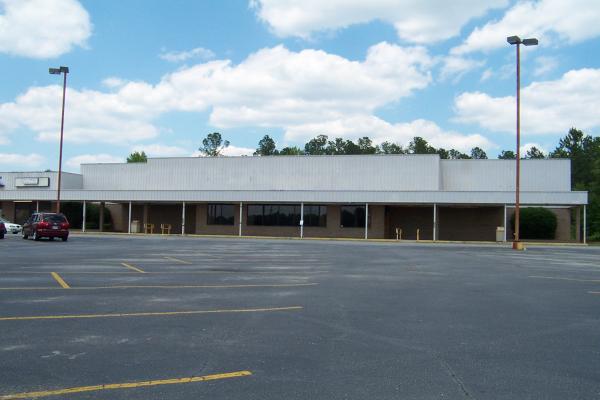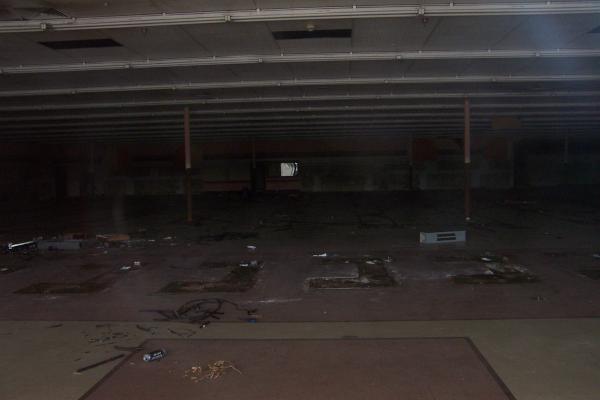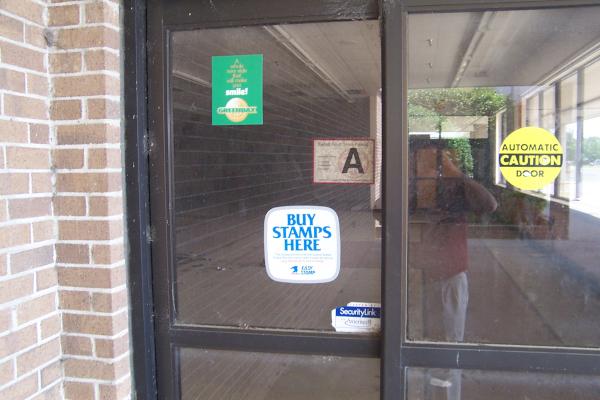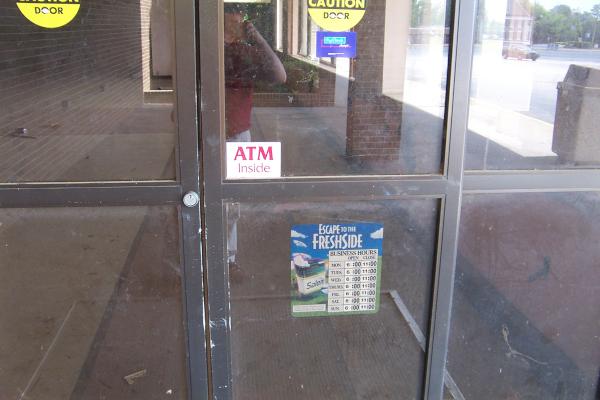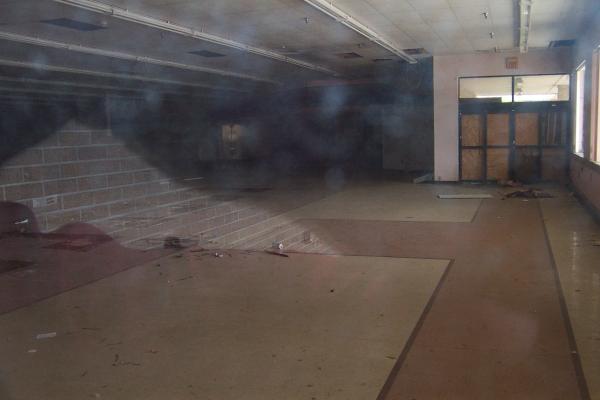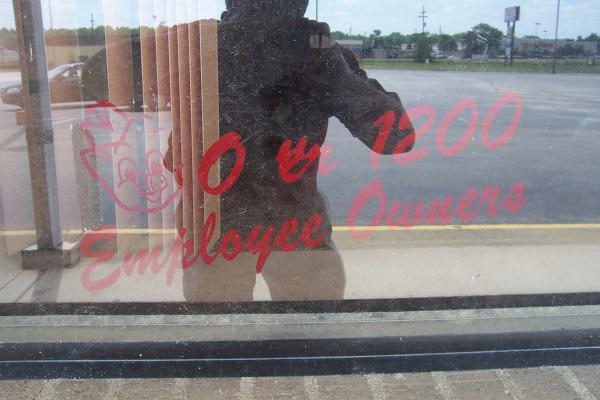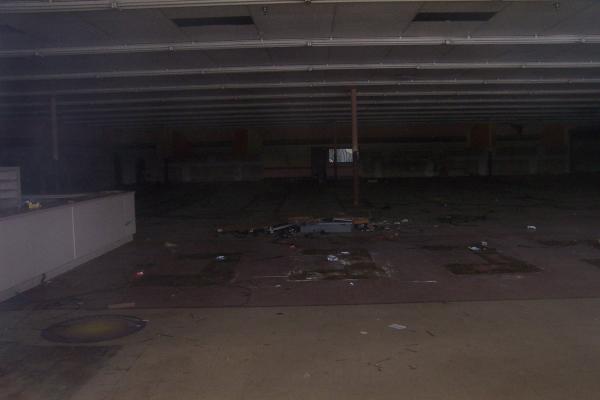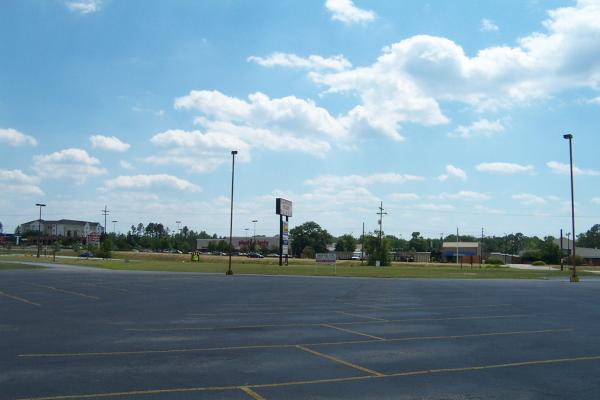 Lately the thing to do rather than remodeling an aging store is to simply build a bigger one right next door and move shop.
That's what happened to this Piggly Wiggly on Garners Ferry Road. The trouble with that, although it gives me something to take pictures of, is that it leaves behind a dead or dying strip mall as seems to be the case with "Garners Ferry Plaza". On the other hand, I would in general rather shop in a store like the new one (seen across the street in the last photo) than in a run-down store, and building a new store avoids a lengthy period of remodeling which can drive away customers. A remodeling store, even one open for business is like a road with ongoing construction -- you know you could get through, but you'd rather plan another route and avoid the hassle.
UPDATE 3 March 2010 -- some sort of work is being done on the old Pig and plaza: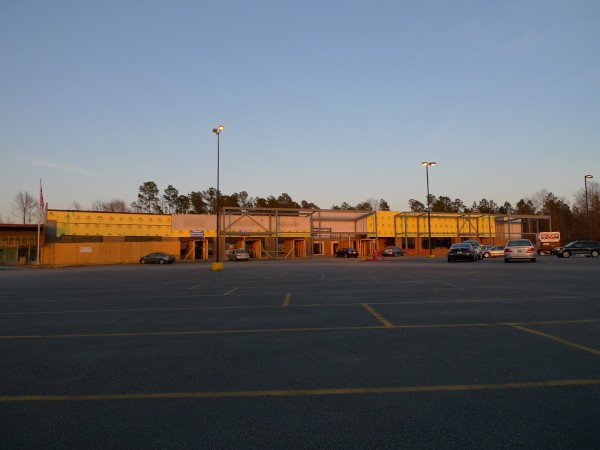 UPDATE 9 March 2011: Updated closing date based on the comments (and added full street address).
UPDATE 16 July 2013 -- Garners Ferry Plaza has ben renovated now, including the former Pig site: