Archive for the 'Dupree Building' tag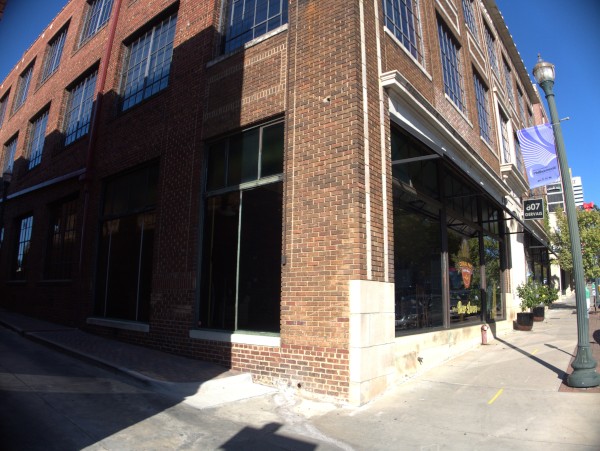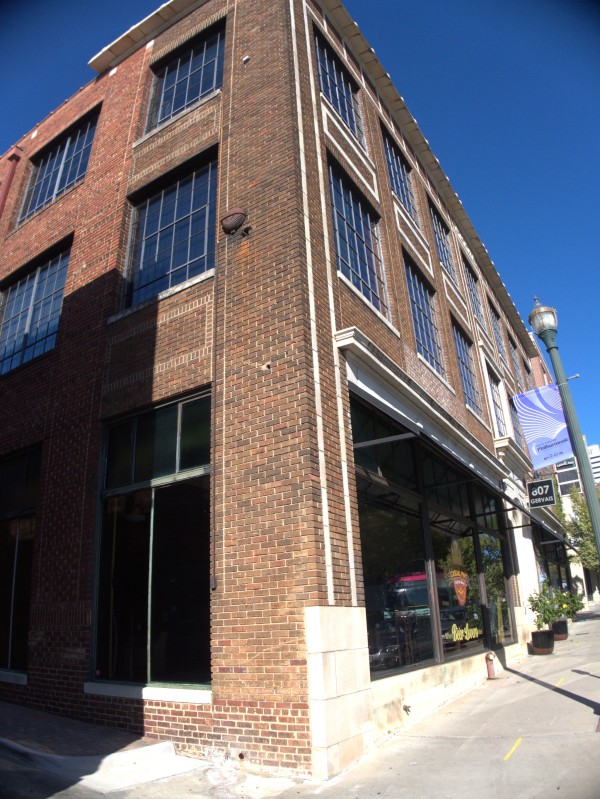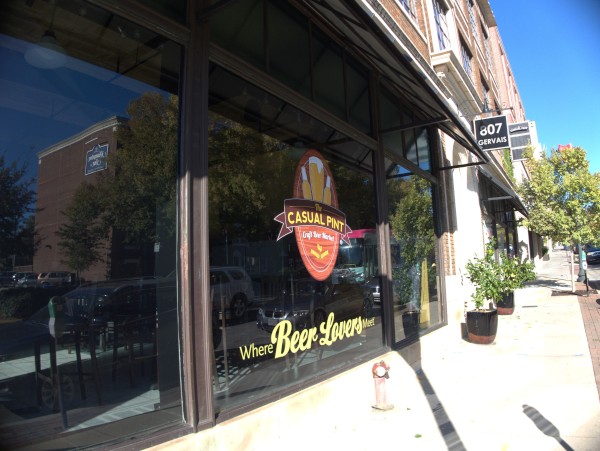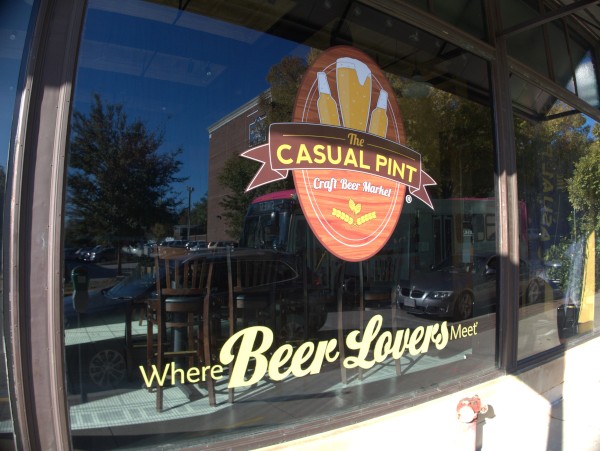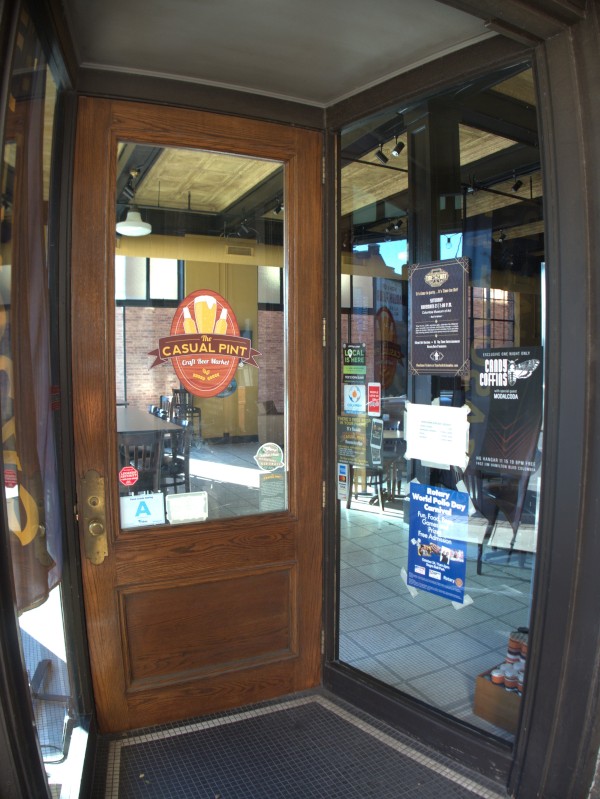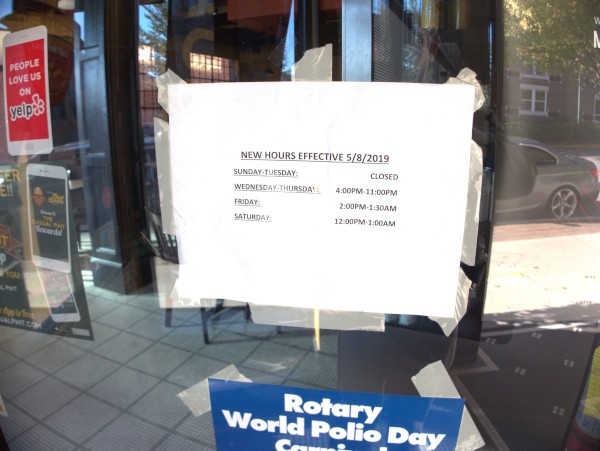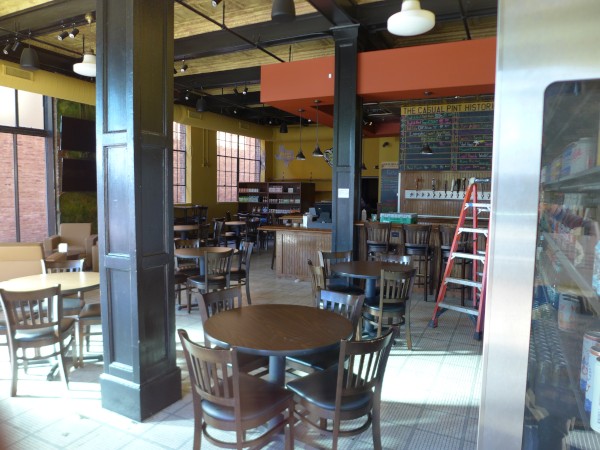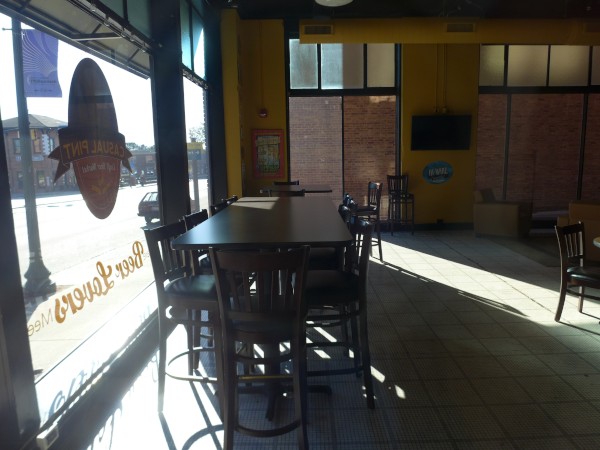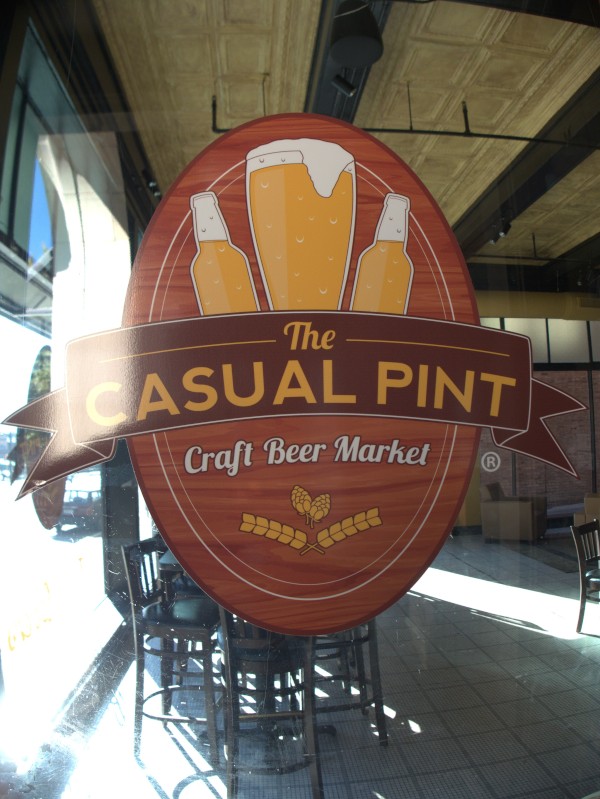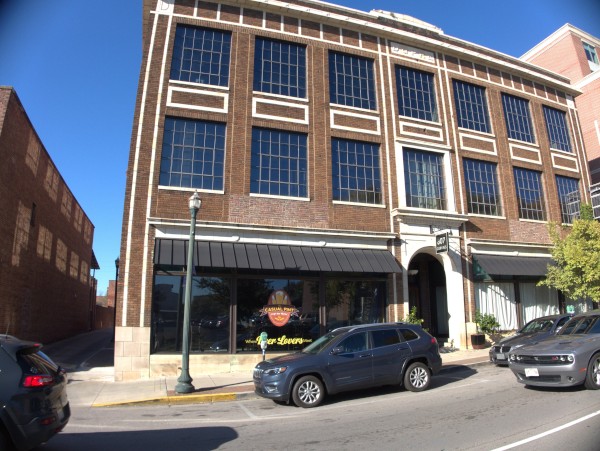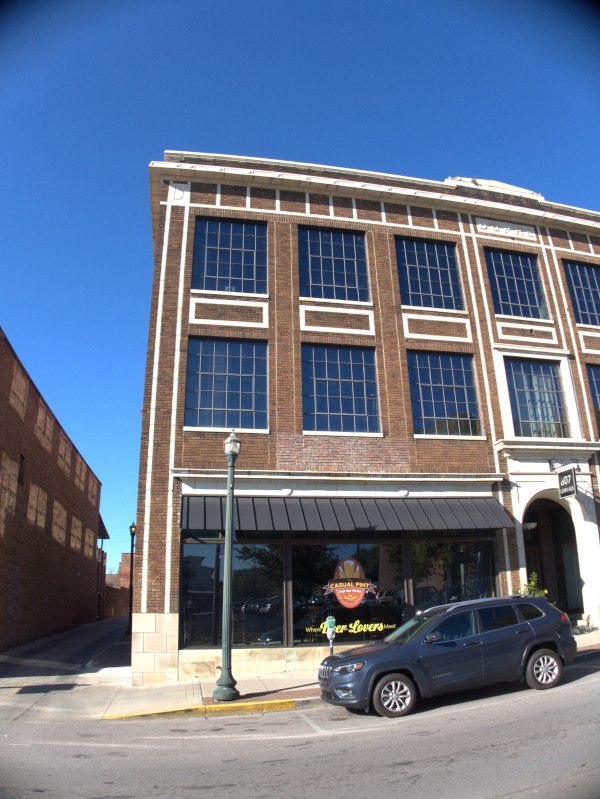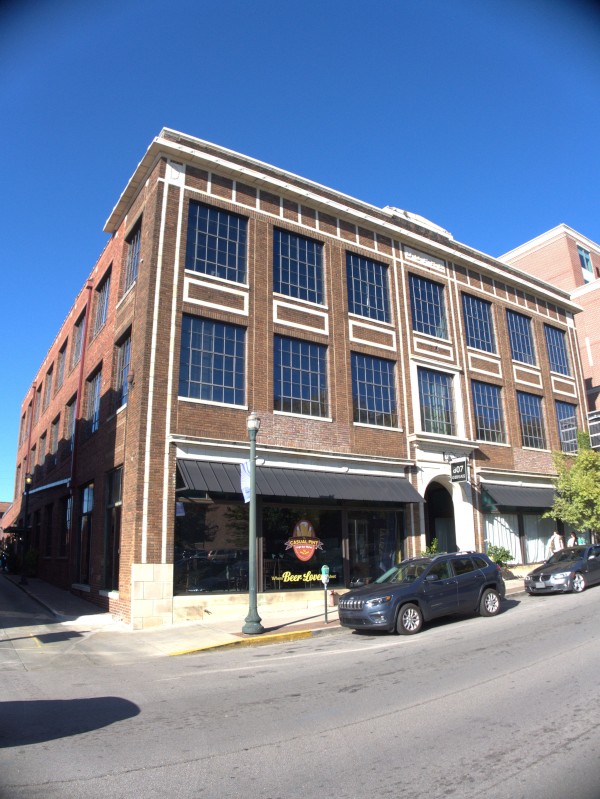 The WordPress blog editor has a button called "Save Draft", which is, I suppose, appropriate to this post, as The Casual Pint is no more.
The Free Times noted the opening on 22 July 20 2016 of
the fastest growing franchise in the craft beer industry
and also noted the closing on 2 November 2019.
The only remaining SC location for the chain is 217 Saluda Springs Road in Lexington, which looks to be on the block behind the Mellow Mushroom.
Here is a State story on the Dupree Building of which The Casual Pint was a tenant. It's a nice looking place. I should have checked the entrance to see what's upstairs.
(Hat tip to commenter Heath)