Archive for the 'Carter Street' tag
Posted at 11:46 pm in Uncategorized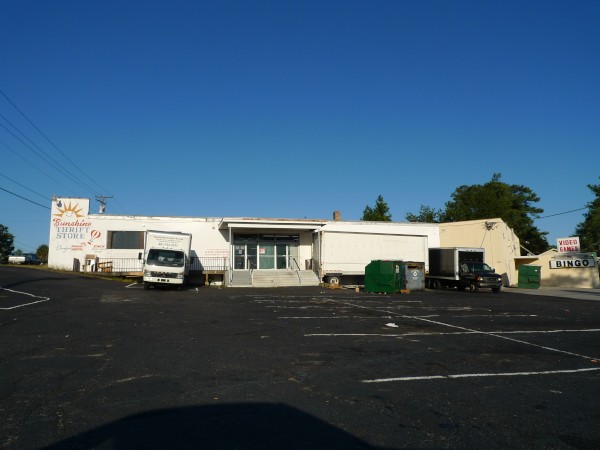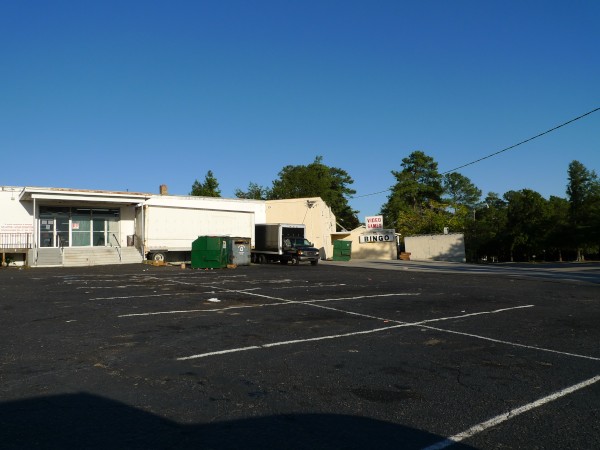 I've held off doing a post on Uncle Sam's because I don't remember much about the place. In fact, I can't say for certain that I ever set foot inside, though it certainly was a longtime fixture on Two Notch while I was growing up. I have the feeling that it was either a shoe store, or a sort of discount department store like Rose's. Despite the name, I'm not recalling any top-hatted mascot, or red white and blue bunting about the place, but I could well be wrong at this remove.
The current bingo and thrift store operations have been there for at least ten years at this point
UPDATE 5 March 2011: Added the "Showplace of Values" to the title. Be sure to see commenter Ronna's thoughts below.