Archive for the 'Brickyard Road' tag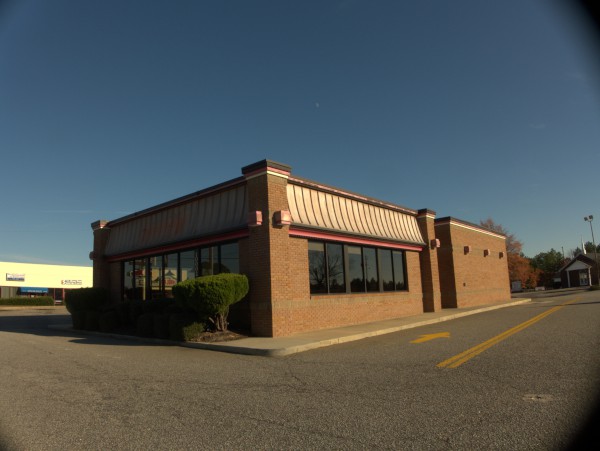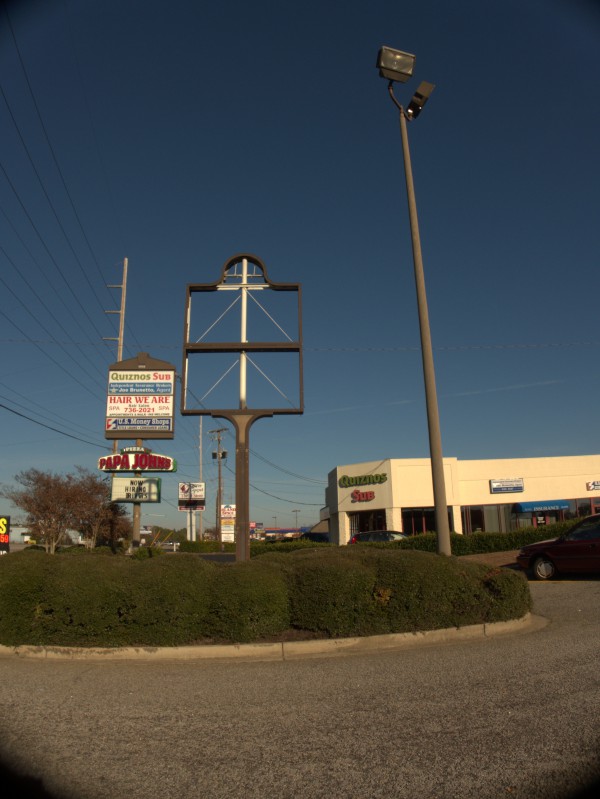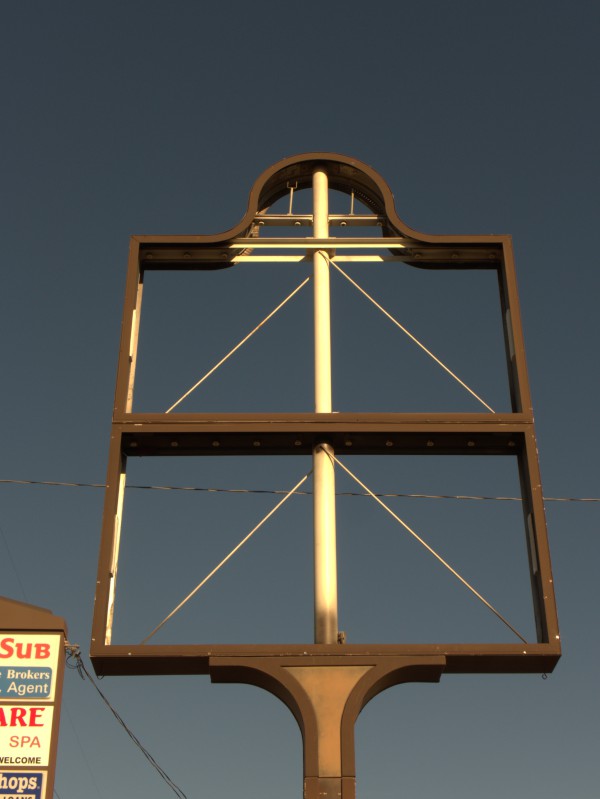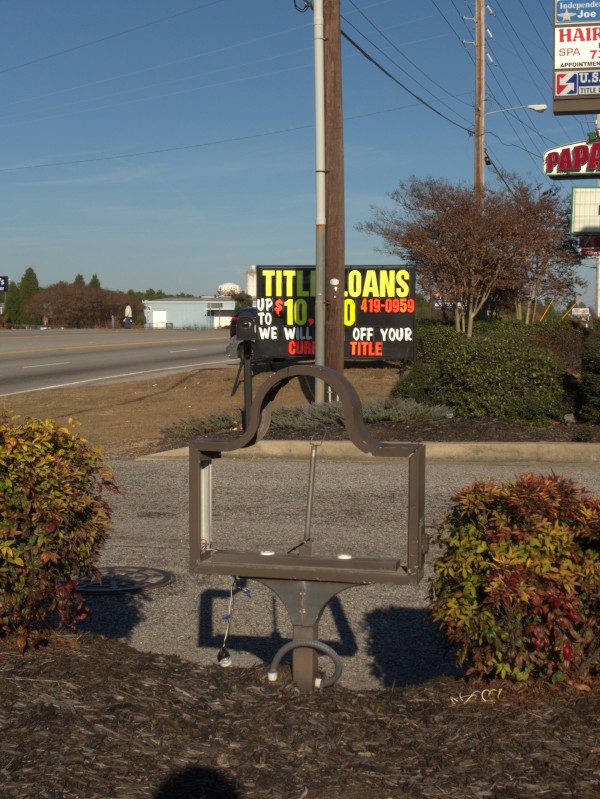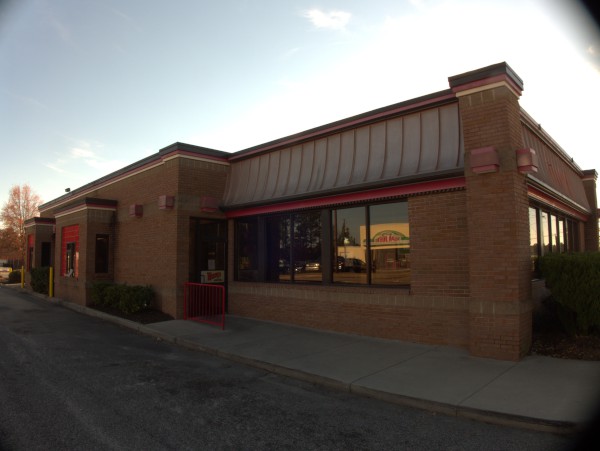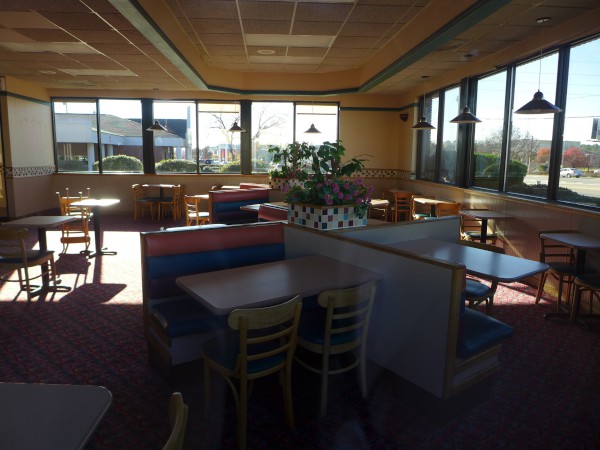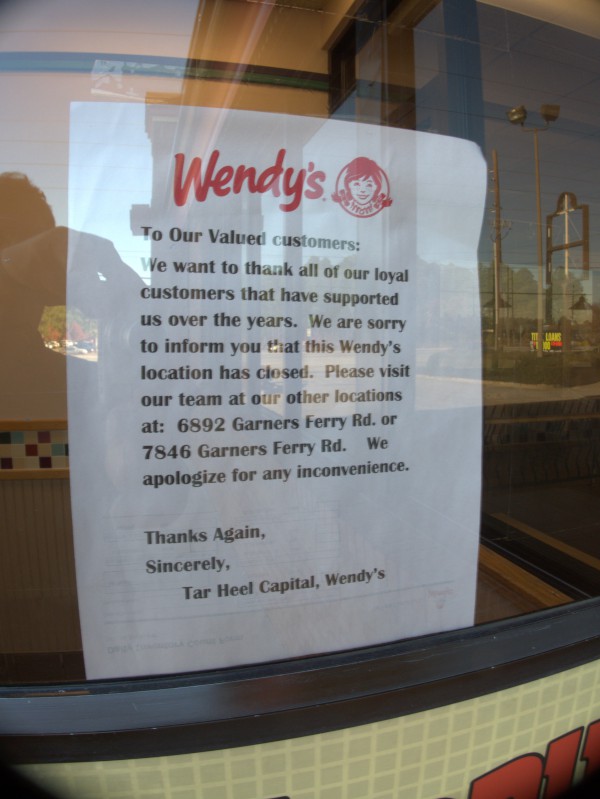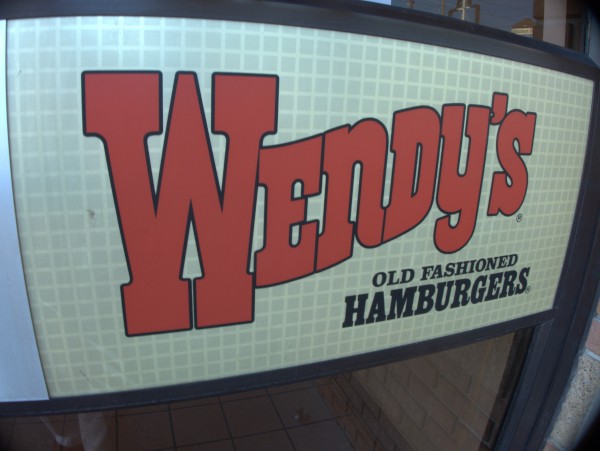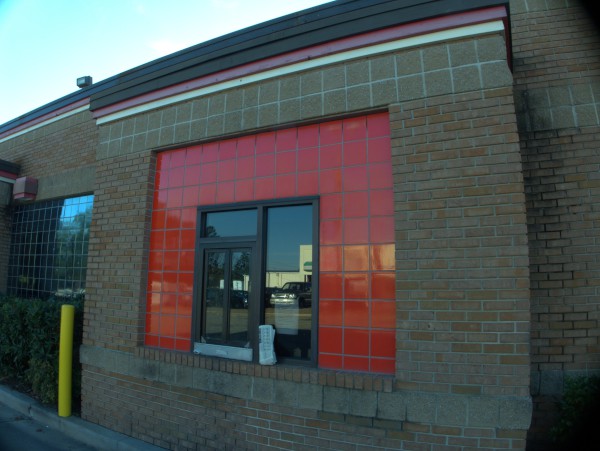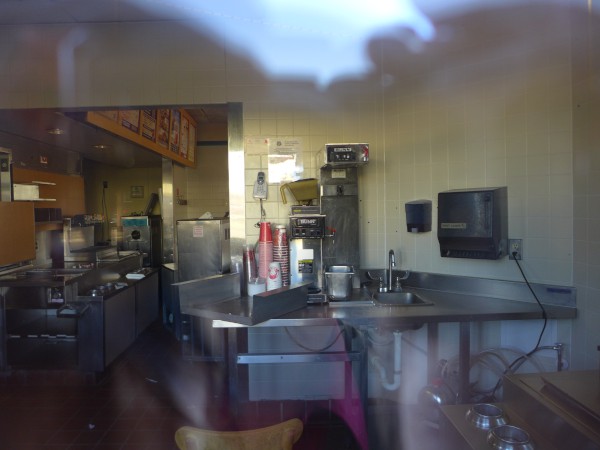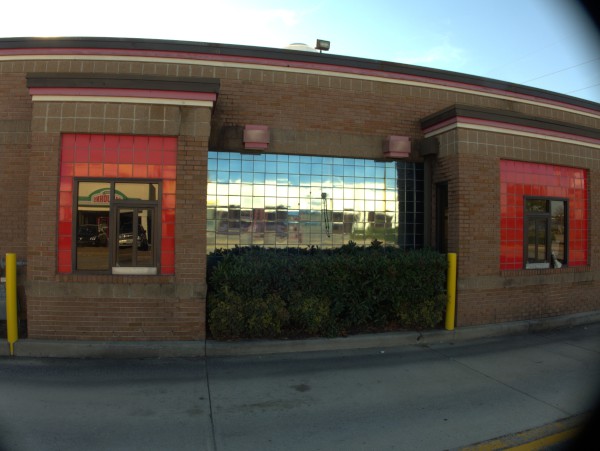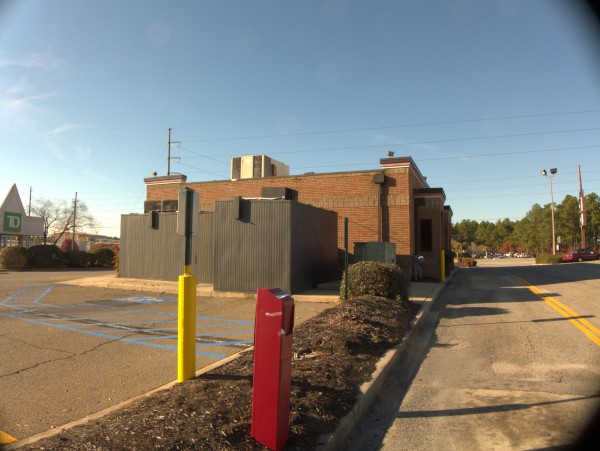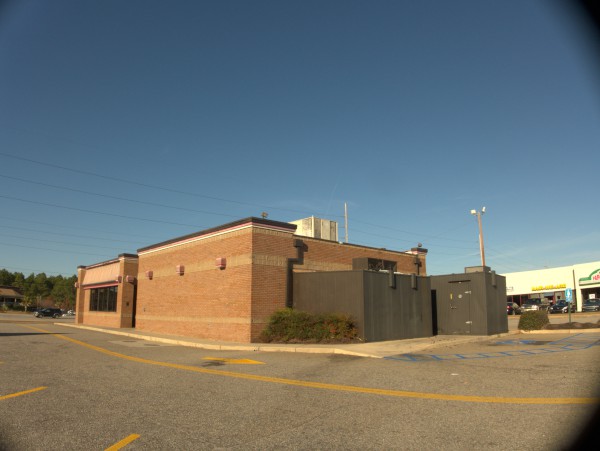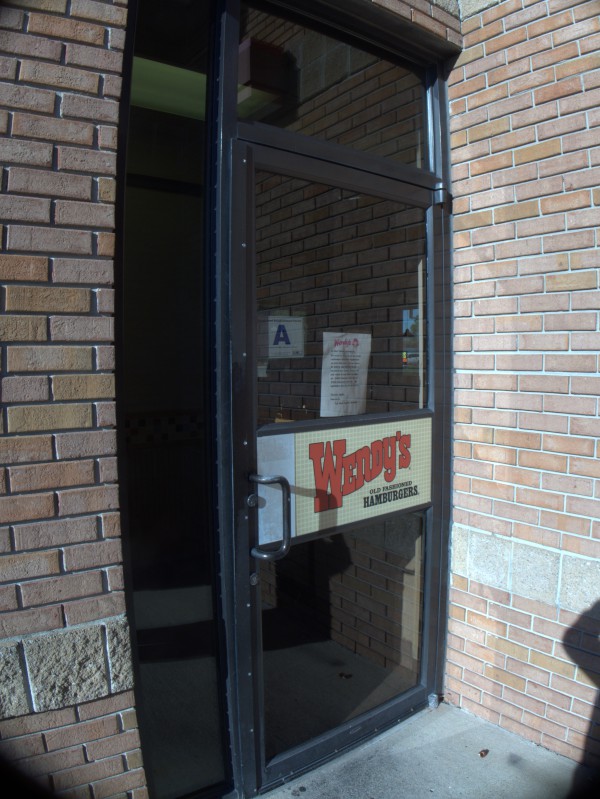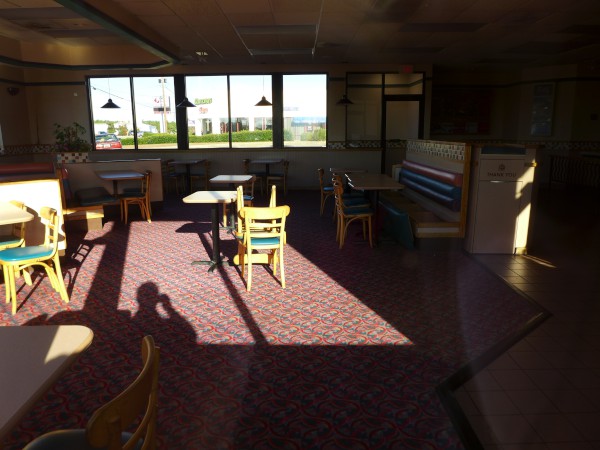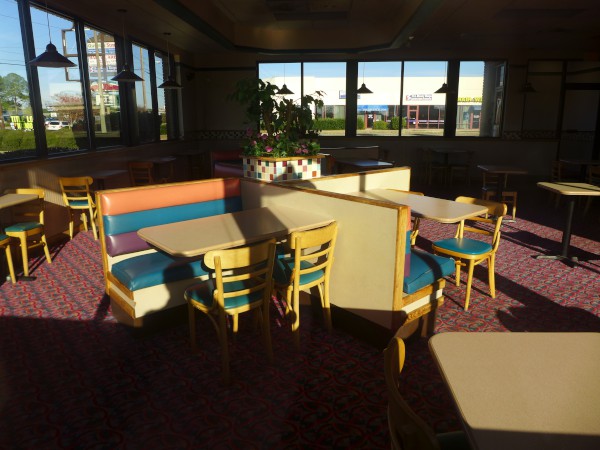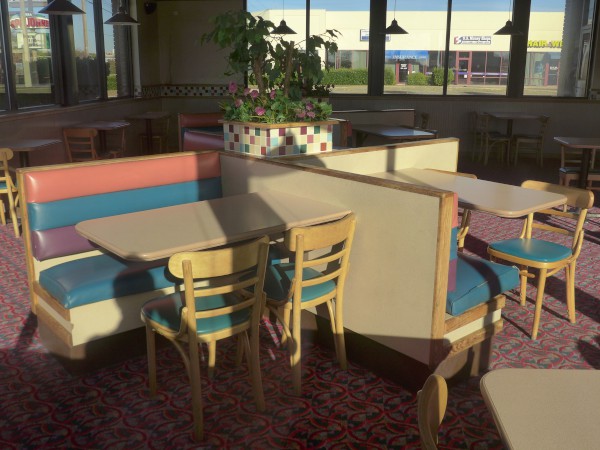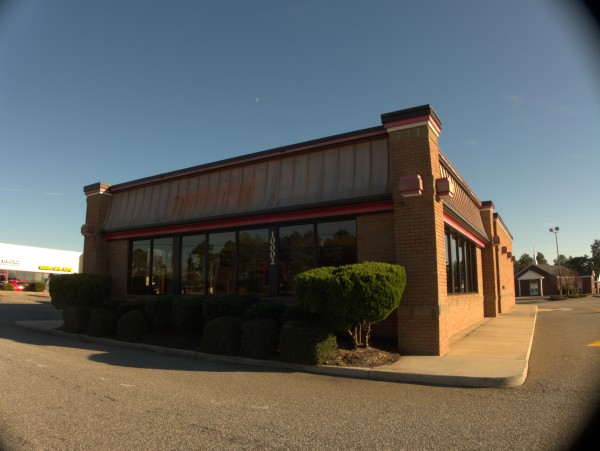 One of the very first closings I did was for Wendy's on Two Notch in Dentsville.
Now the other Two Notch Wendy's, out past Spring Valley by the Brickyard Shopping Center site has closed as well.
The place seems reasonably easy to get in and out of, there's even stoplight access, but I note that the adjacent former Quizno's has never been replaced by anything so perhaps I'm missing something about the spot.
I wonder if Nick's needs another location?
(Hat tip to commenter Sidney)
UPDATE 17 May 2016 -- As mentioned in the comments, this building is about to open as a Popeye's Louisiana Kitchen: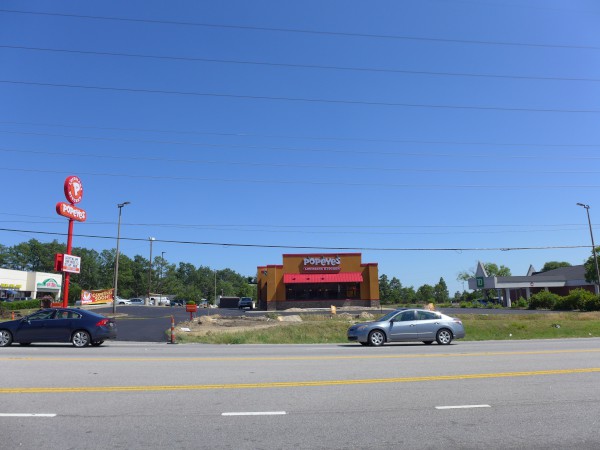 UPDATE 7 June 2016 -- Popeye's is now open: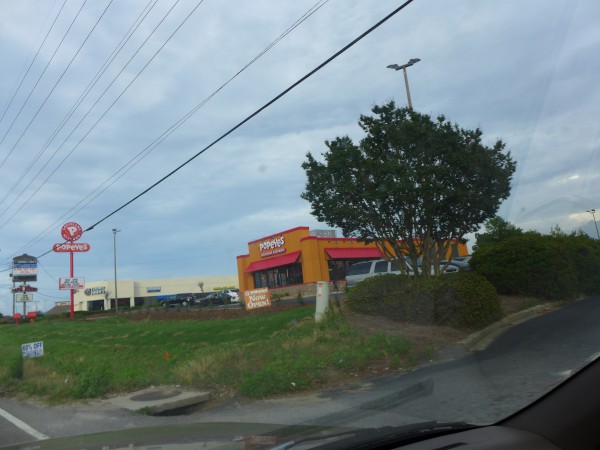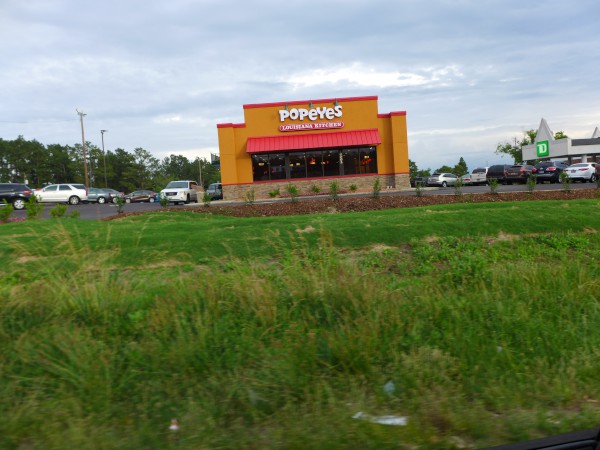 Posted at 11:23 pm in Uncategorized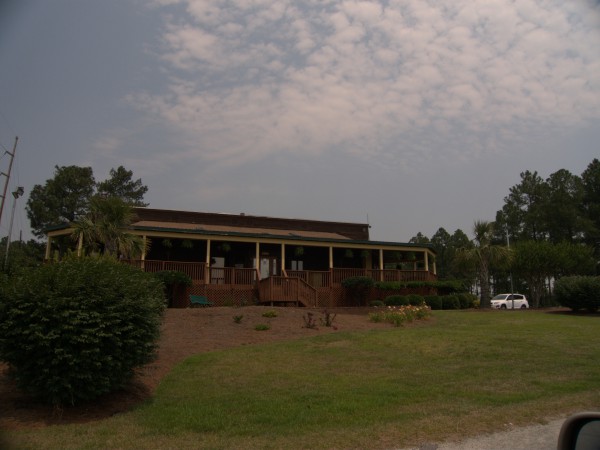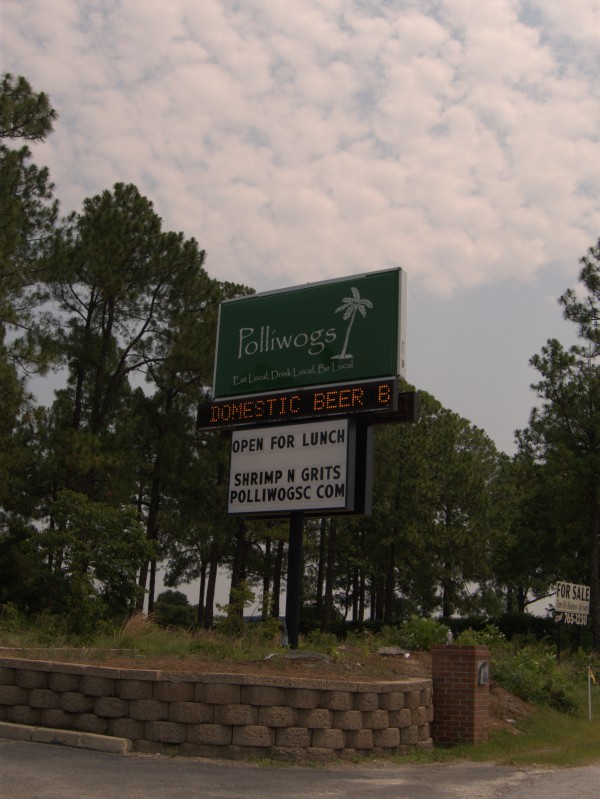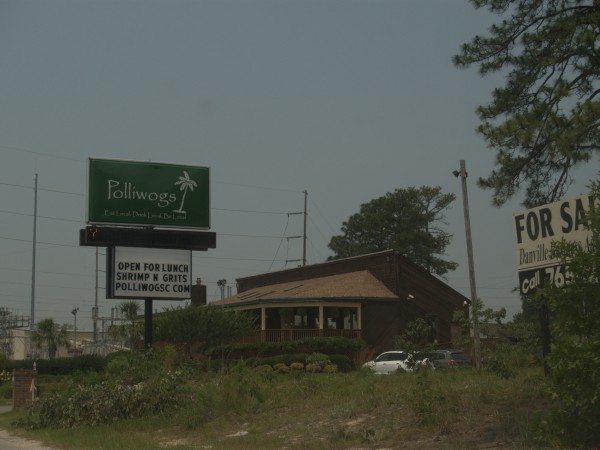 Well, darn -- another "I'll get there someday" restaurant is gone. On the other hand, the menu at the follow-on operation, Polliwogs looks pretty good.
The LoopNet listing for the building says that the owner of Icy's was retiring rather than business being bad at this location. It also says the building was built in 1984, which is about what I remember. I recall a promising looking restaurant starting there (not Icy's, which this site claims dates to 2004) just about the time I left town to live in Fayetteville. As for Icy's itself, it seems to me it may have started at the much-restauranted sports bar outparcel at Columbia Mall and then migrated down Two Notch, but I'm not sure of that.
UPDATE 12 June 2011 -- Here's the original Columbia Mall location for Icy's: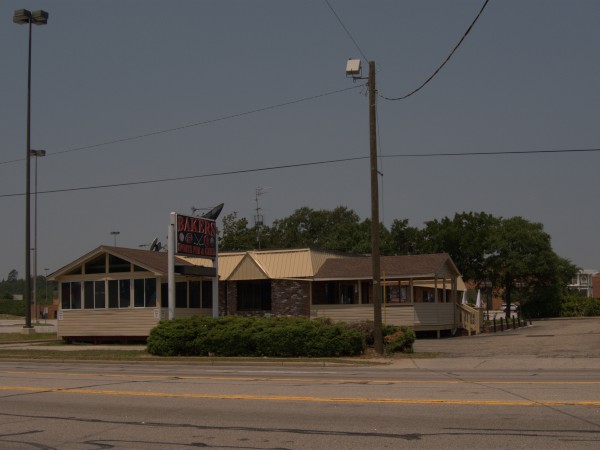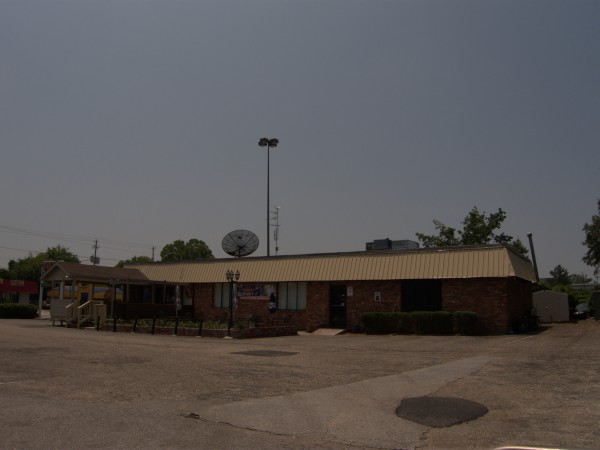 Also added the name Josh's to the post title based on the comments.
Posted at 12:32 am in Uncategorized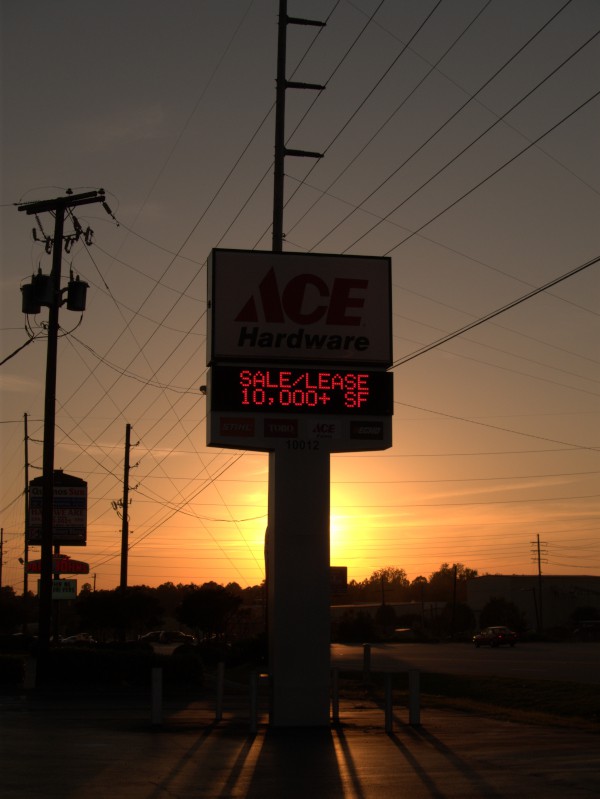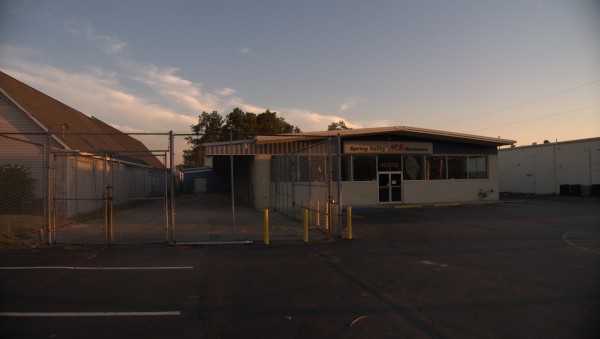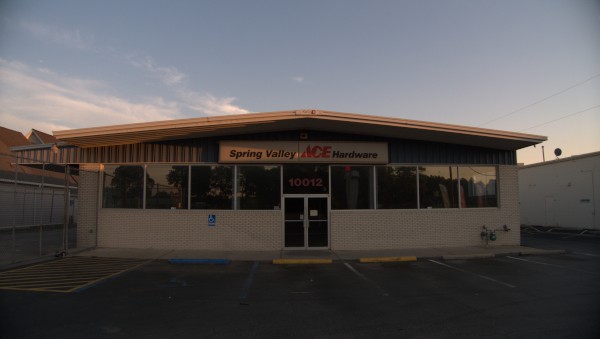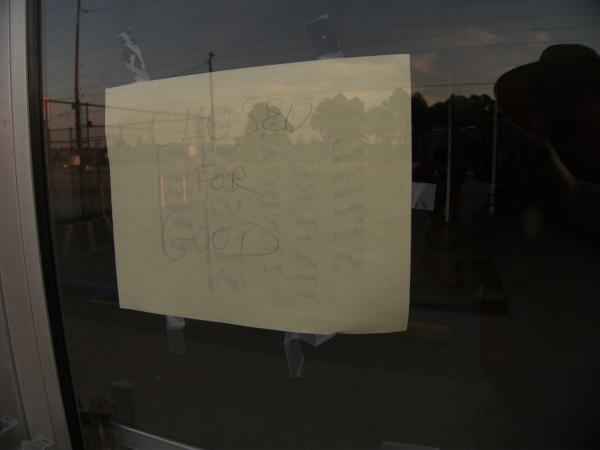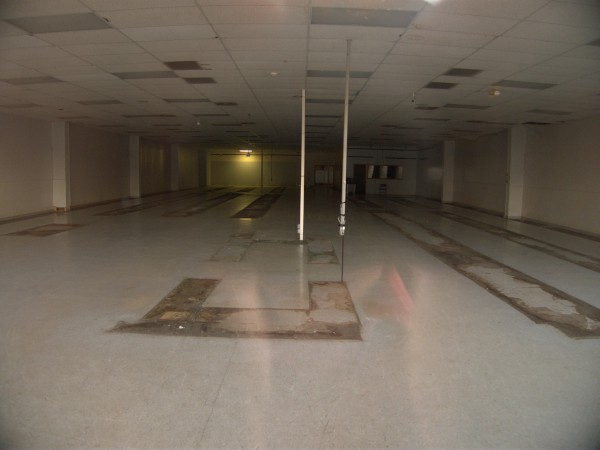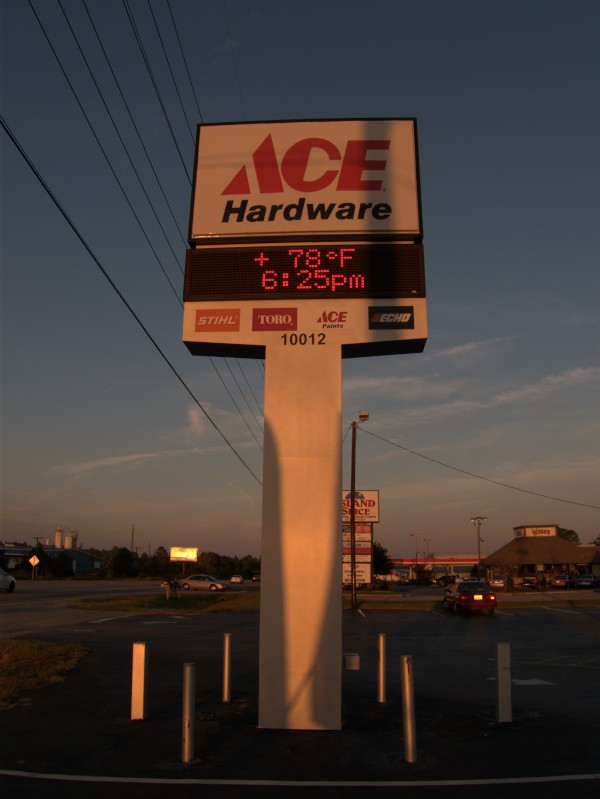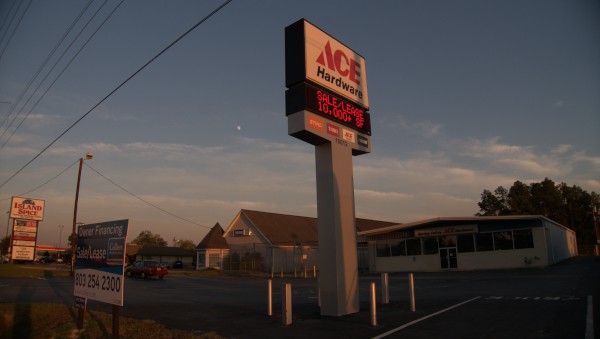 Well, another "traditional" hardware store bites the dust. According to this story in The State, the same owners had to close one in Blythewood around the same time. The reasons look to be the usual ones: The economy in general, and the rise of the big box stores
This store in particular I think would have been hard hit by the later as both Lowes and Home Depot are in very close proximity.
(Hat tip to commenter Jason for the heads-up and commenter Javier for the closing date)