Archive for the '5900 North Main Street' tag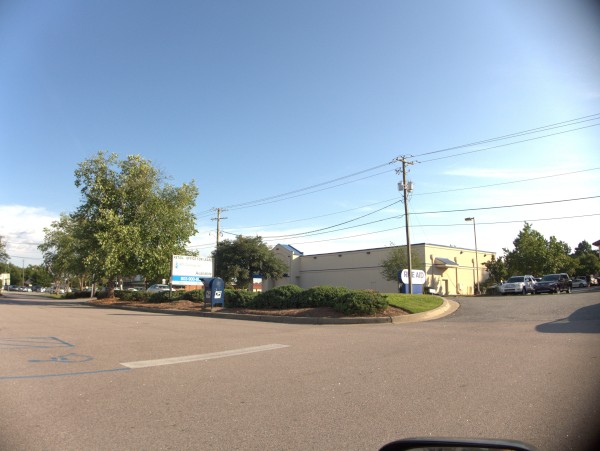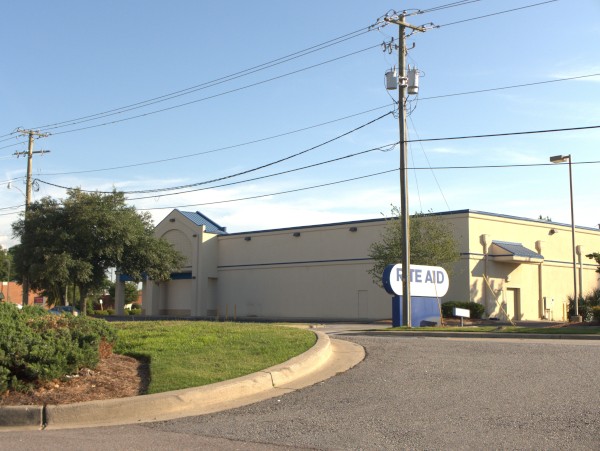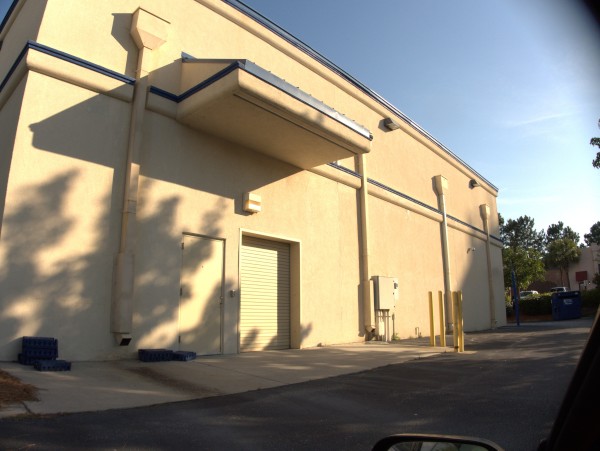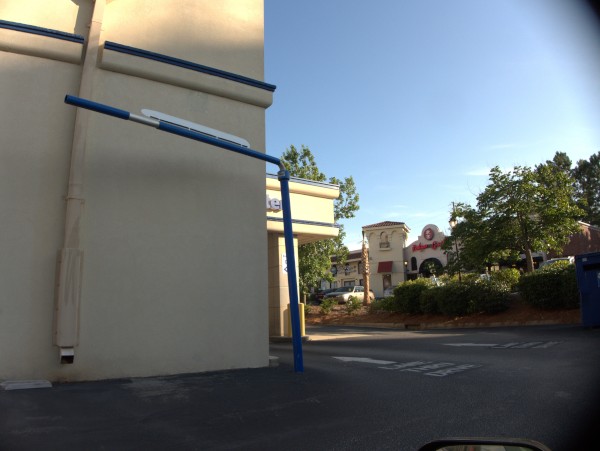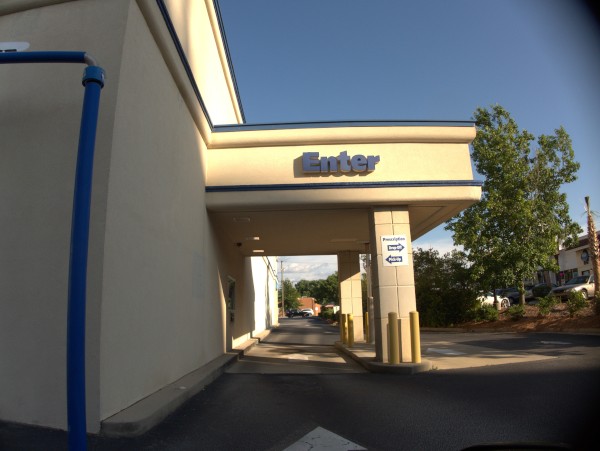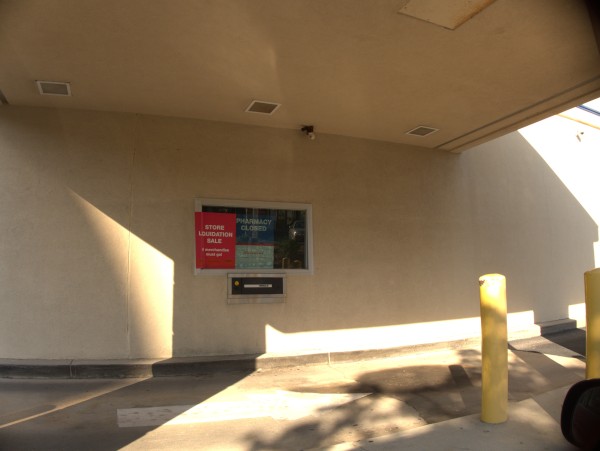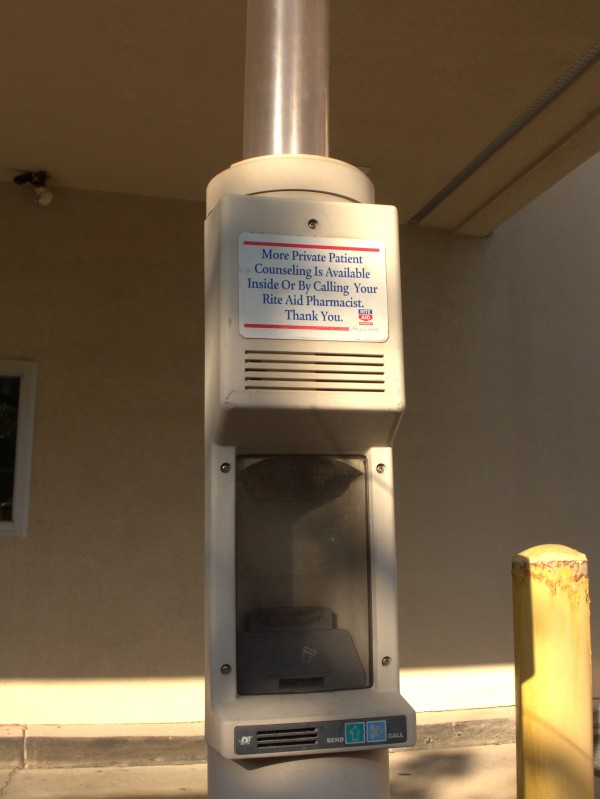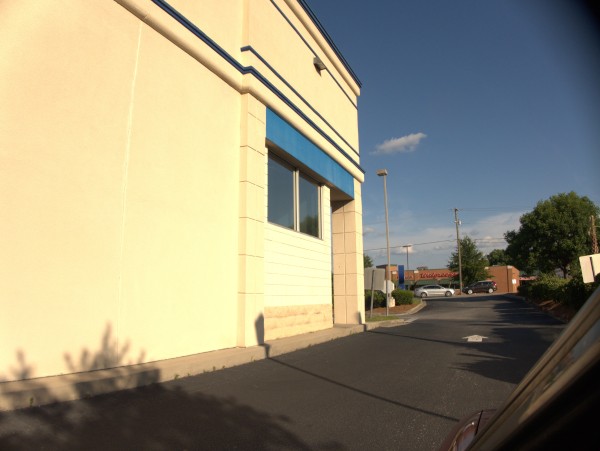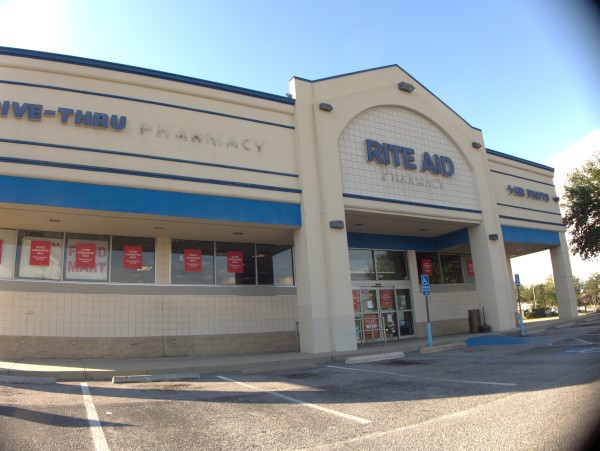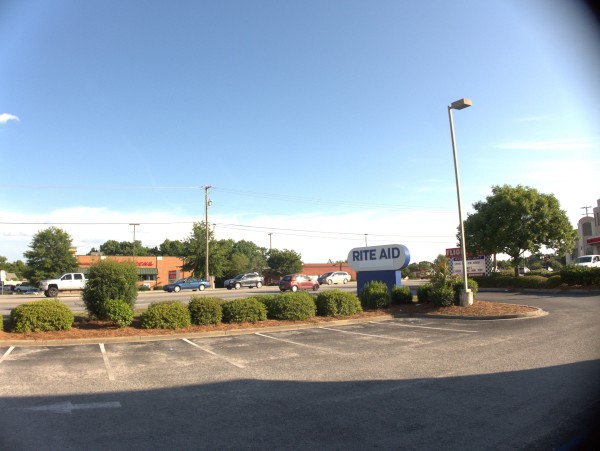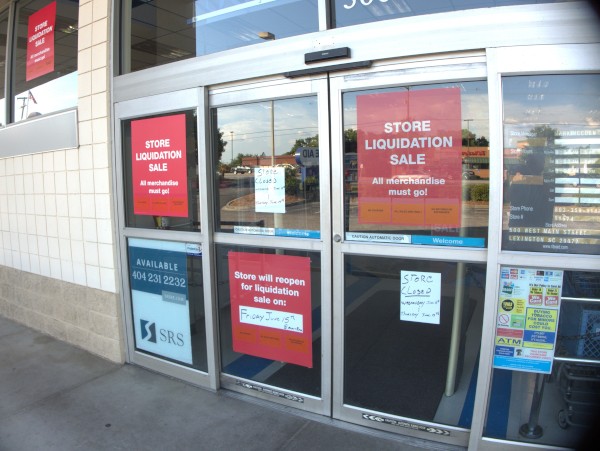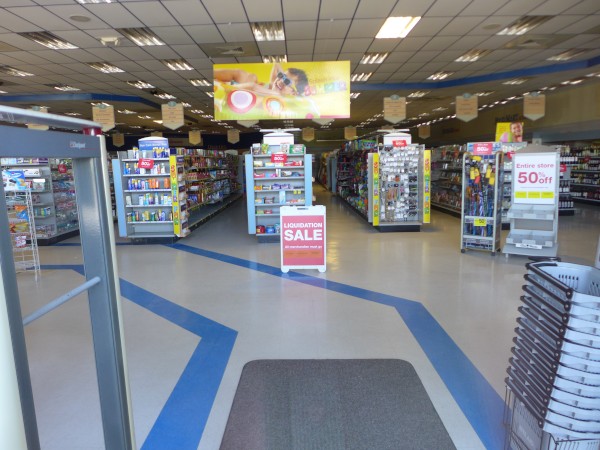 If you look closely, you can see the Walgreens directly across the street at 423 West Main Street that put paid to this Rite Aid location.
I'm not sure how the other locations are doing it, but it appears this one closed for two days (13 & 14 June) to get ready for a liquidation sale on 15 June. I'm marking that as the closing date, though I suppose it could last several days.