Archive for the '5579 Sunset Boulevard' tag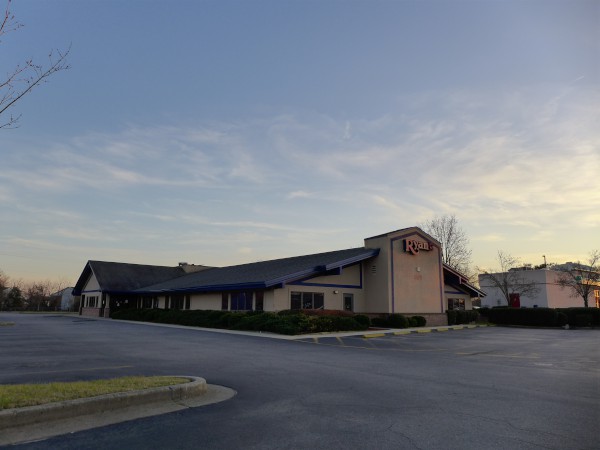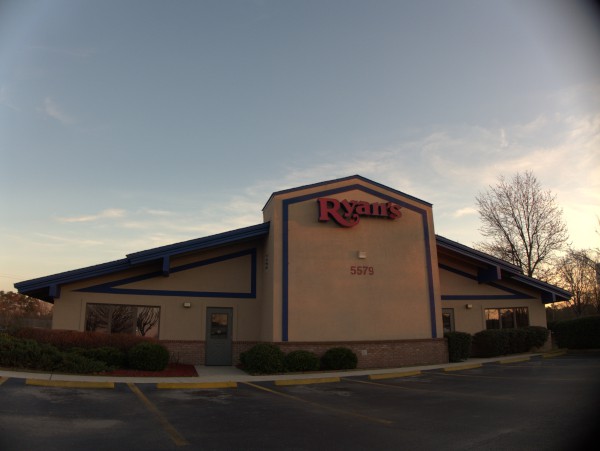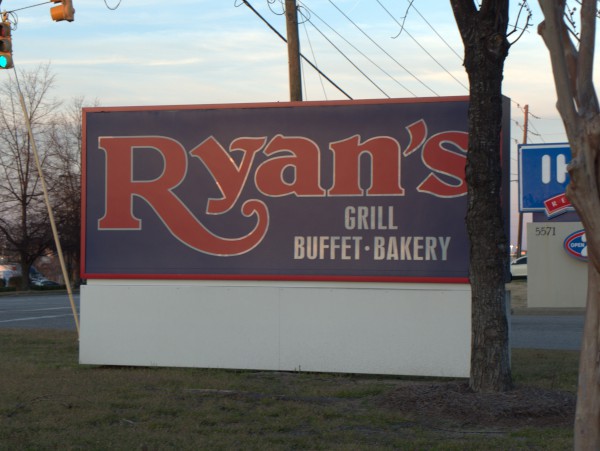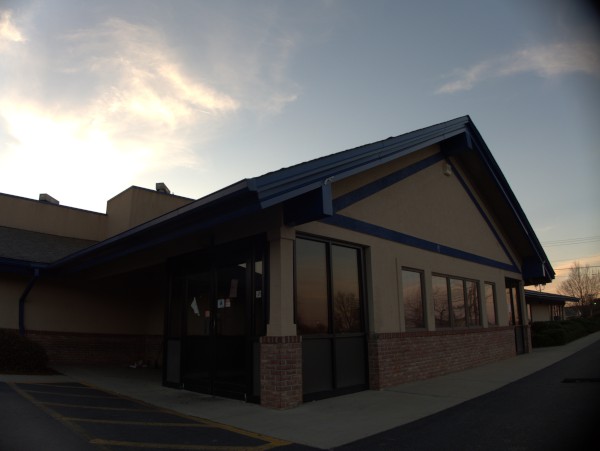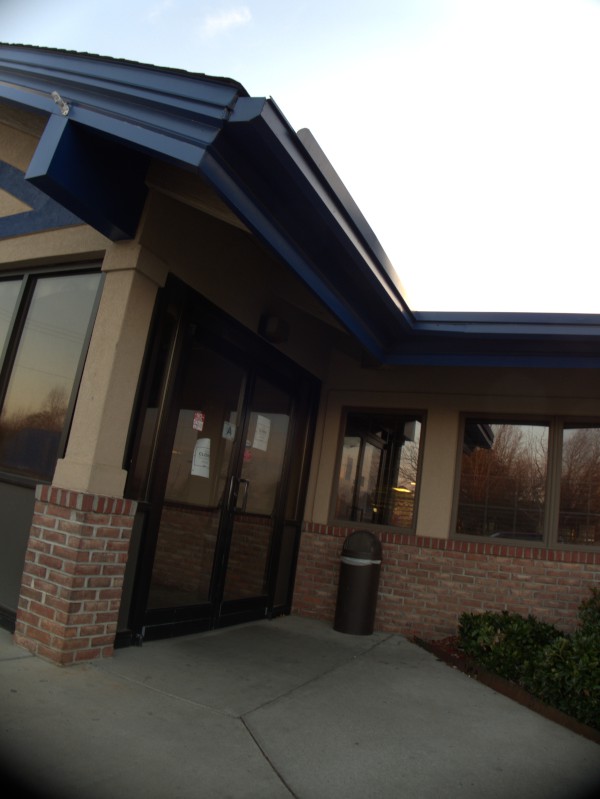 There's not much to say about the closing of the Lexington Ryan's that hasn't been said elsewhere. I will note that I am a little surprised that this store, and the Two Notch Store both still have all the branding and signage up. Usually when a company that is still active closes a store, they like to get that down quickly to avoid associating the chain with failure. In my mind that means things are perhaps even worse than they seem, if that's possible.
(Hat tip to commenter ED)
UPDATE 7 June 2021 -- As mentioned in the comments, this place has been razed before becoming a gas station: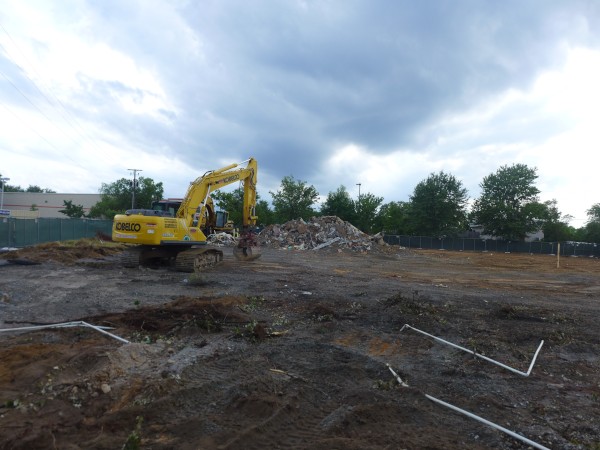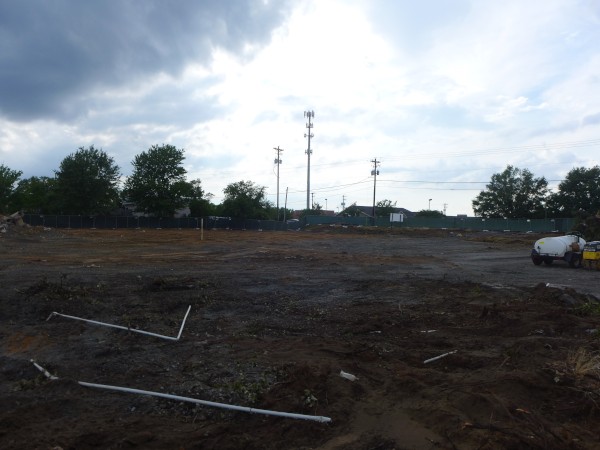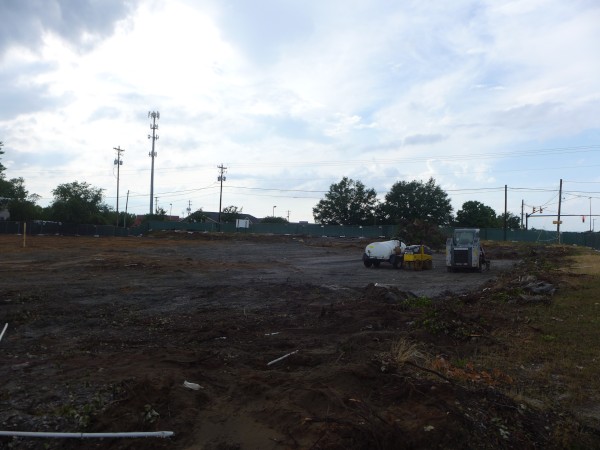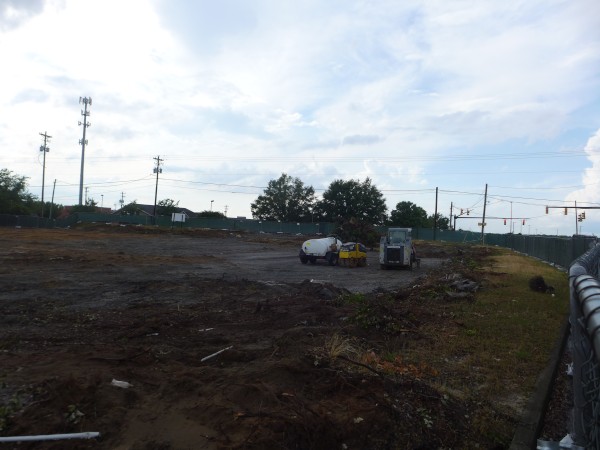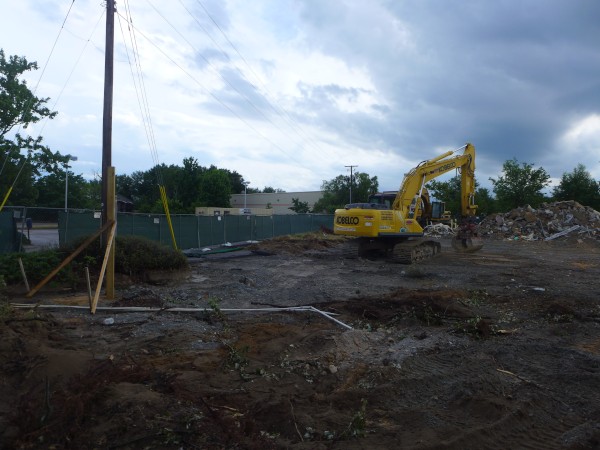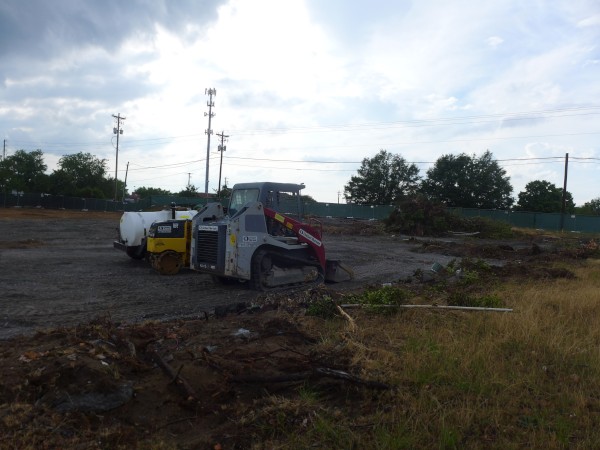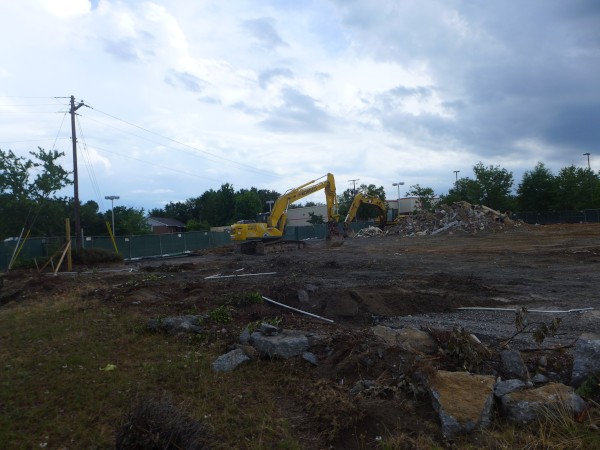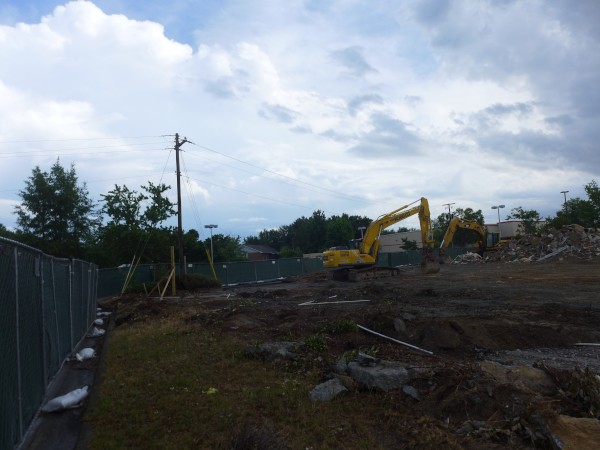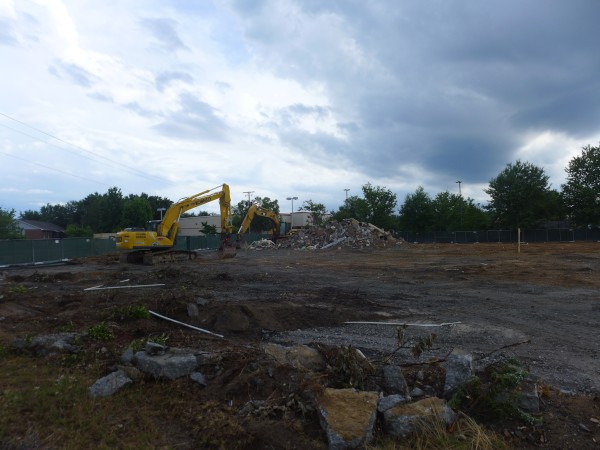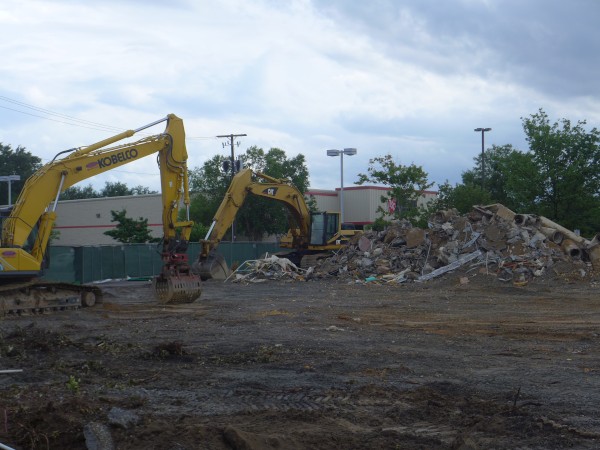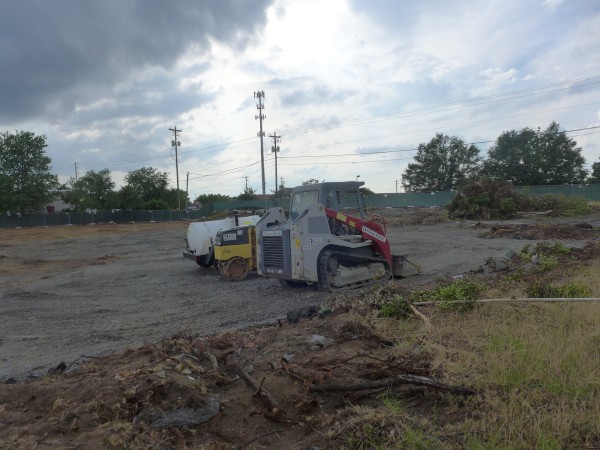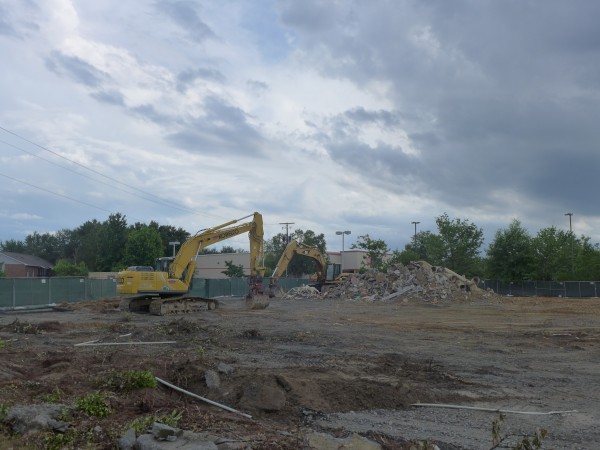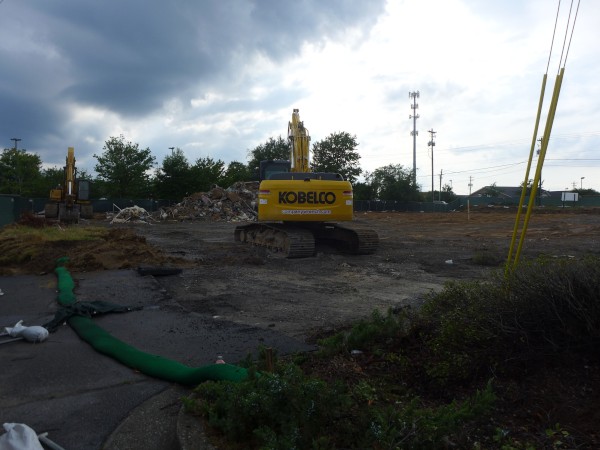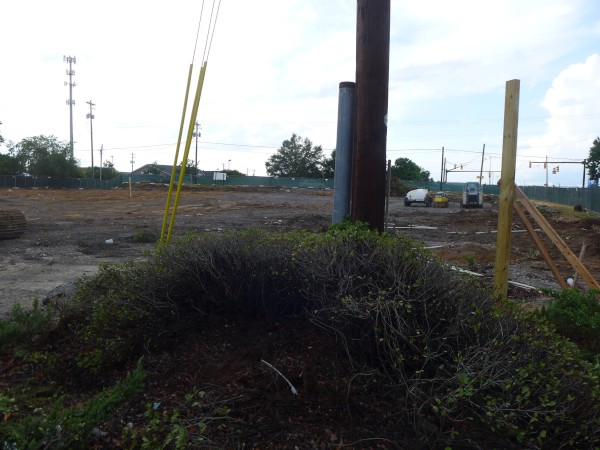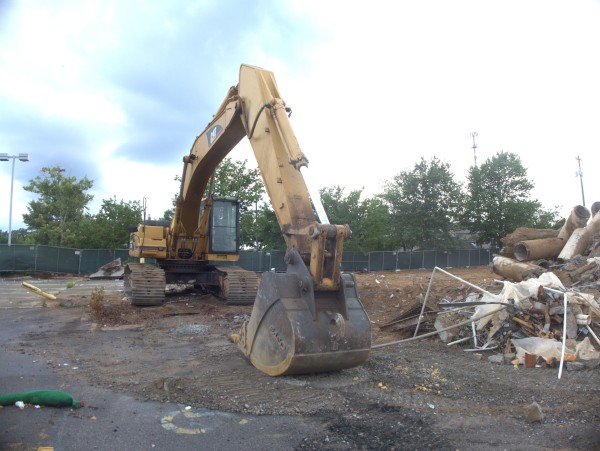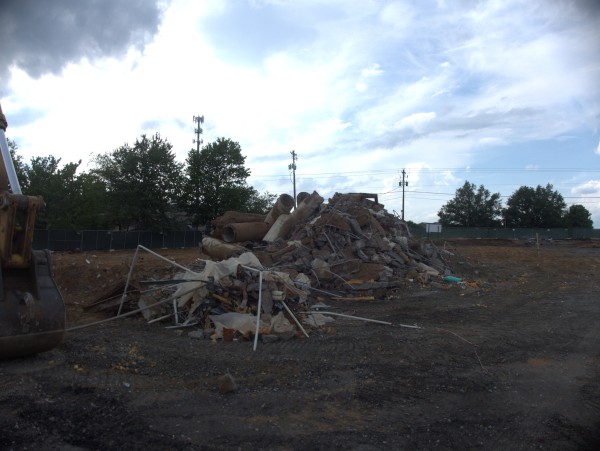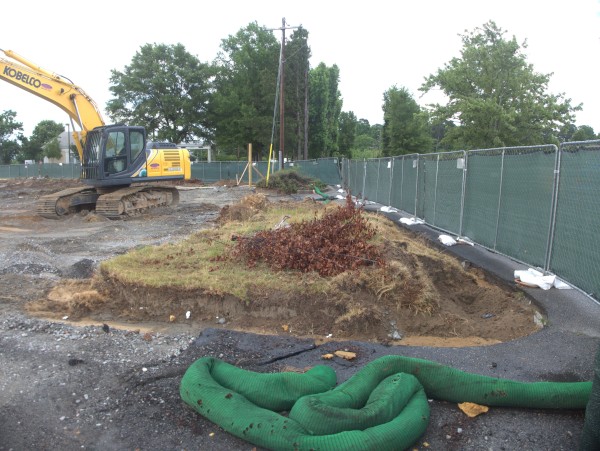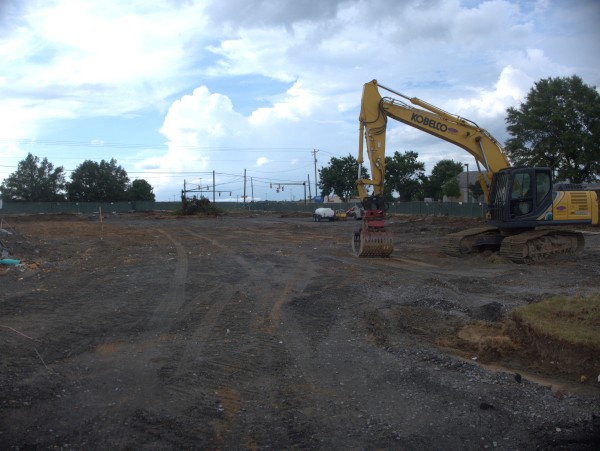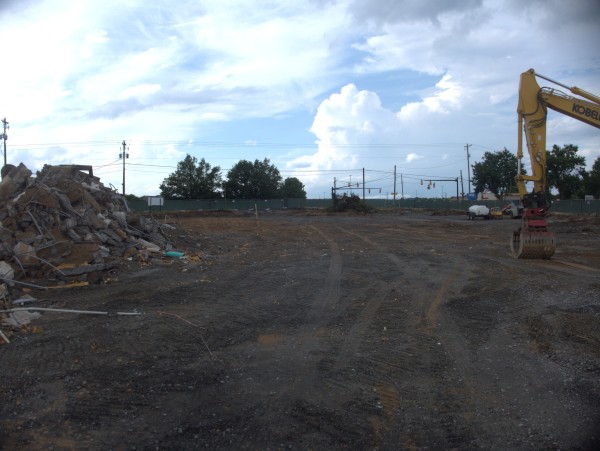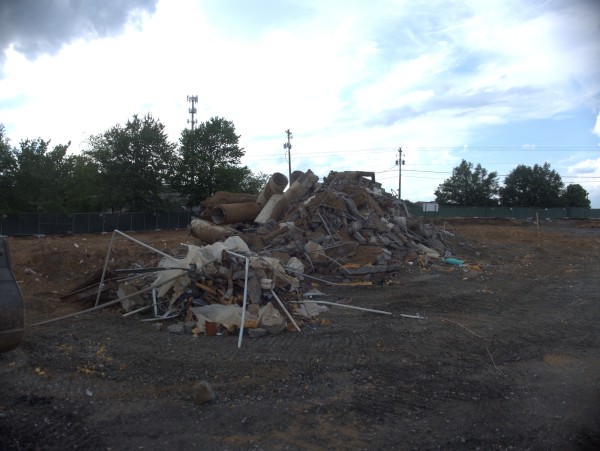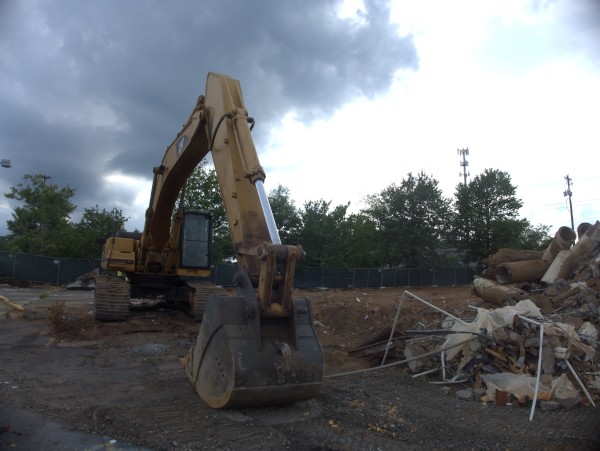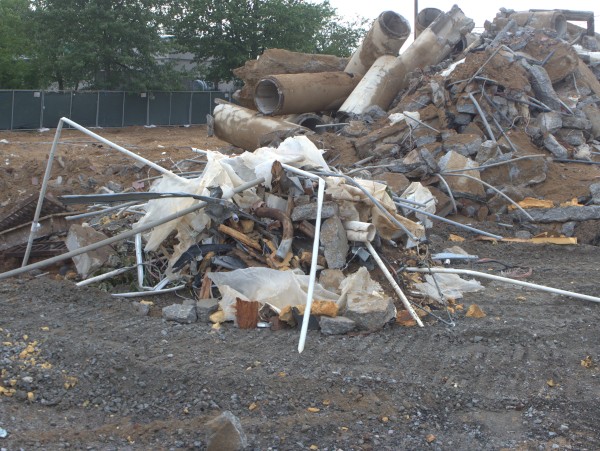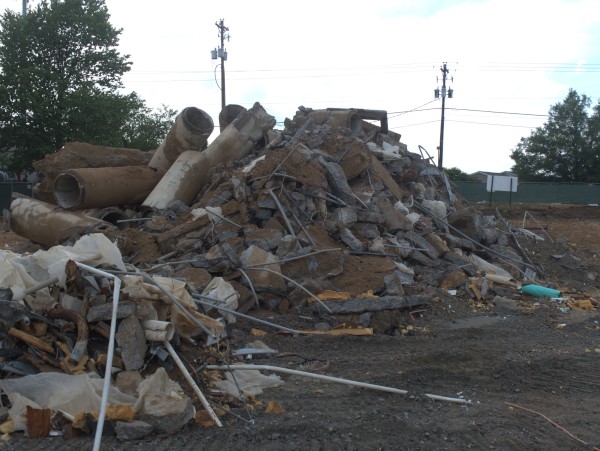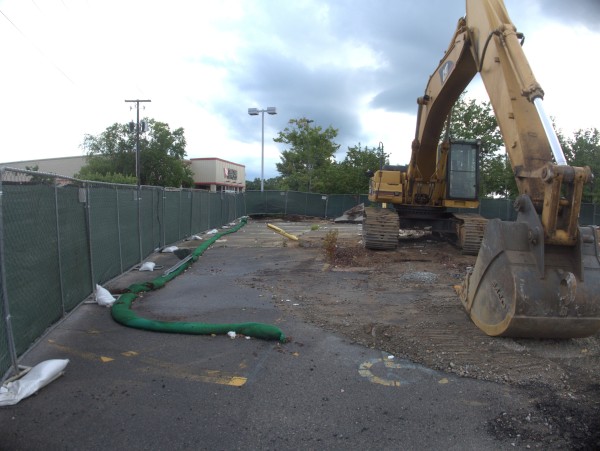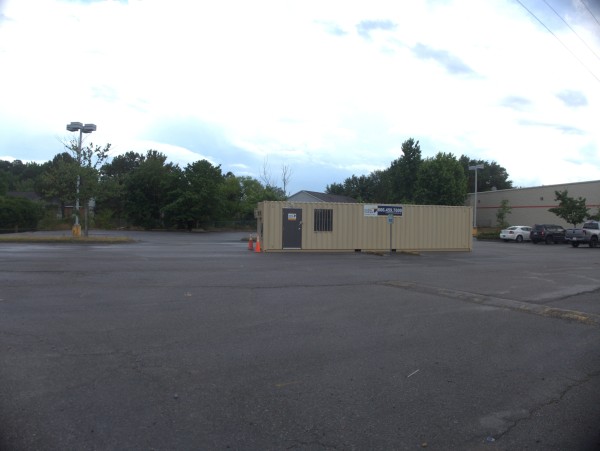 Also adding map icon.