Archive for the '1605 Northlake Drive' tag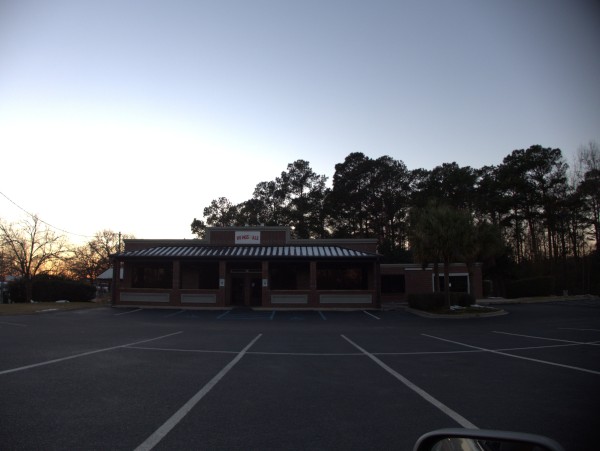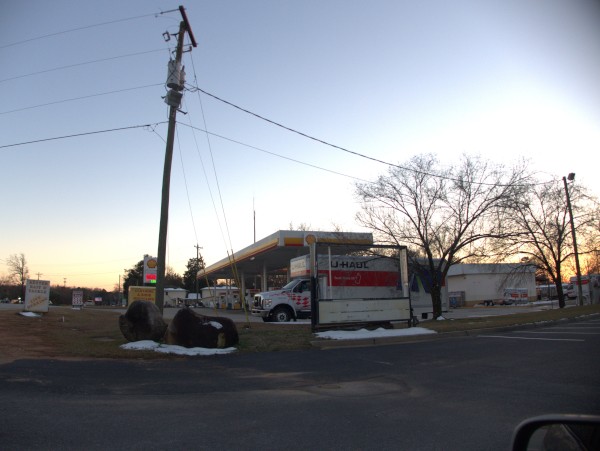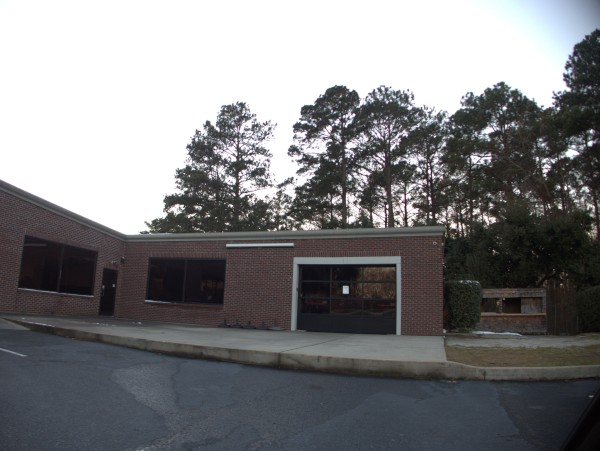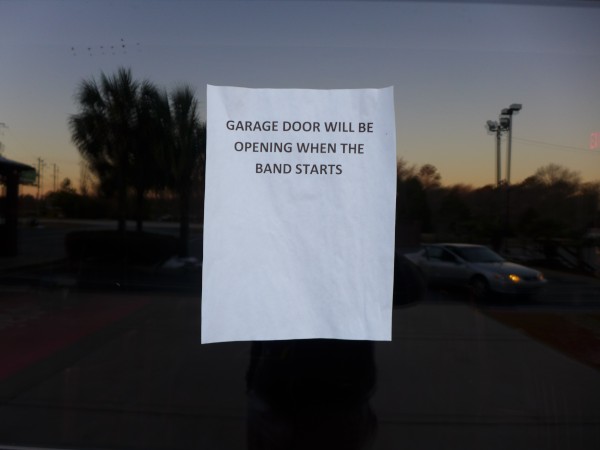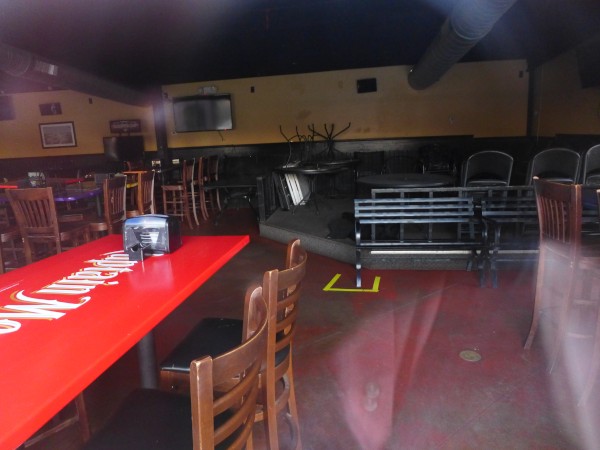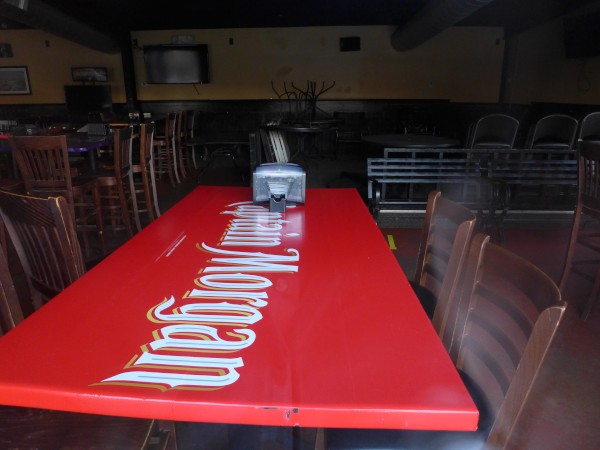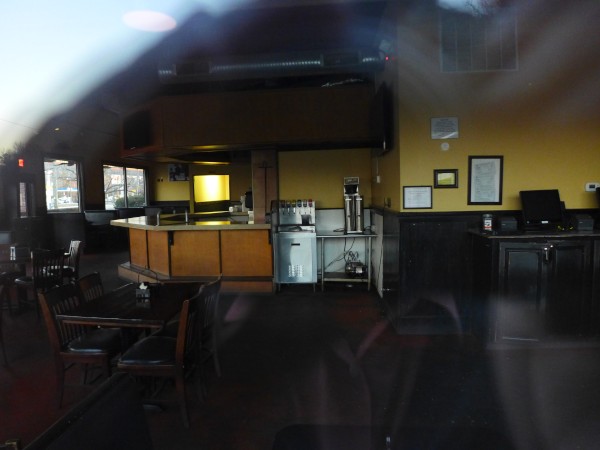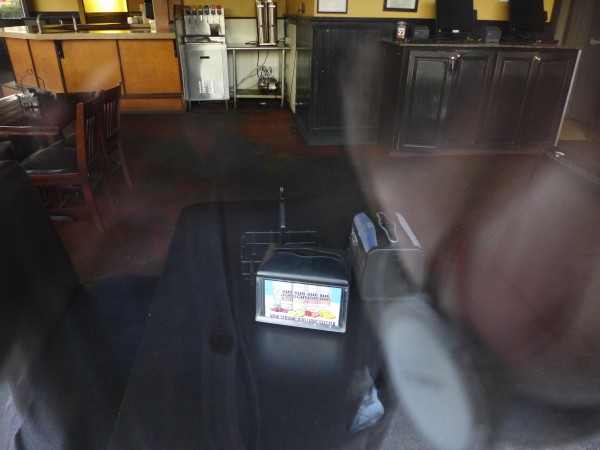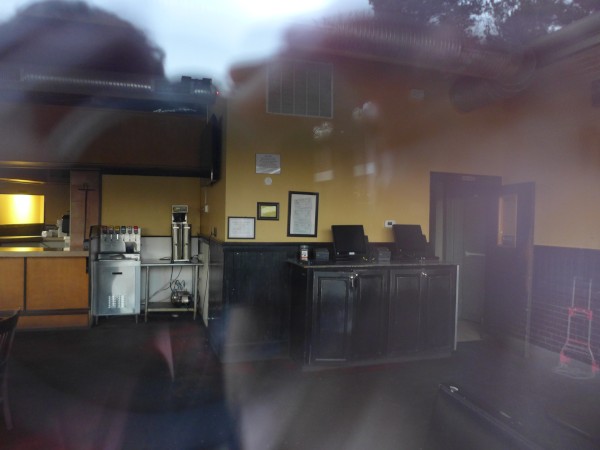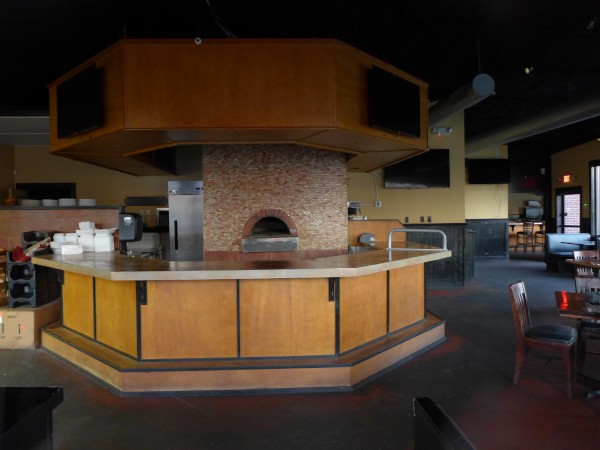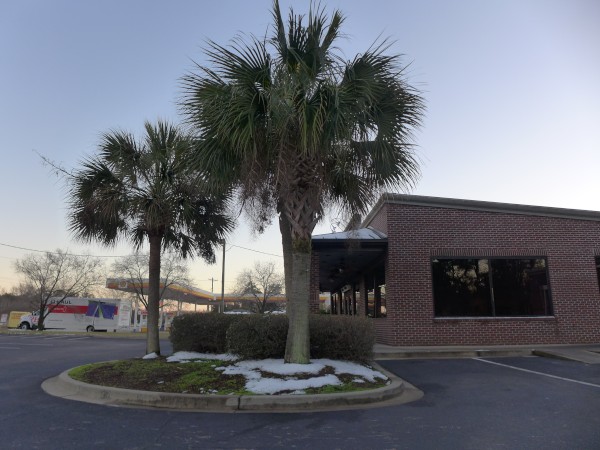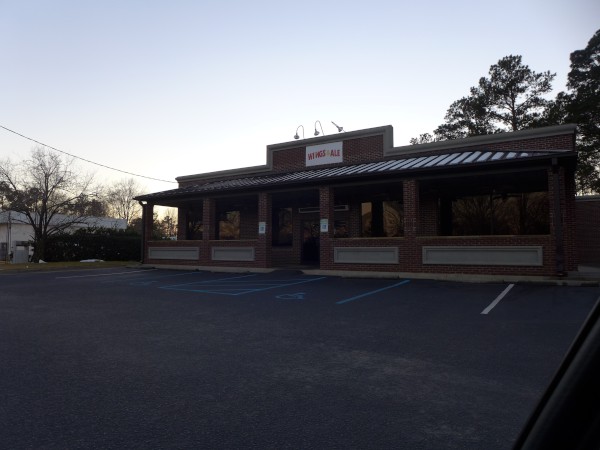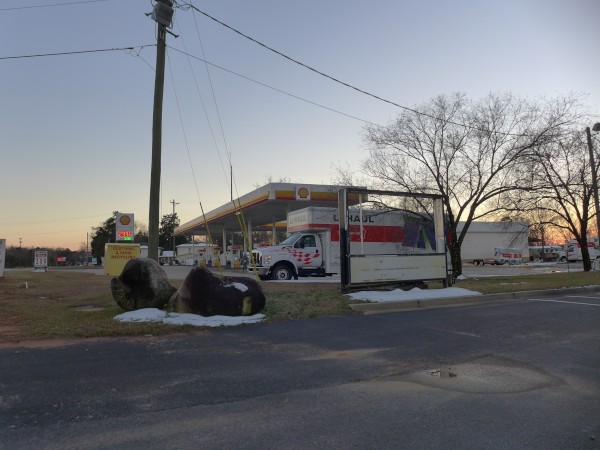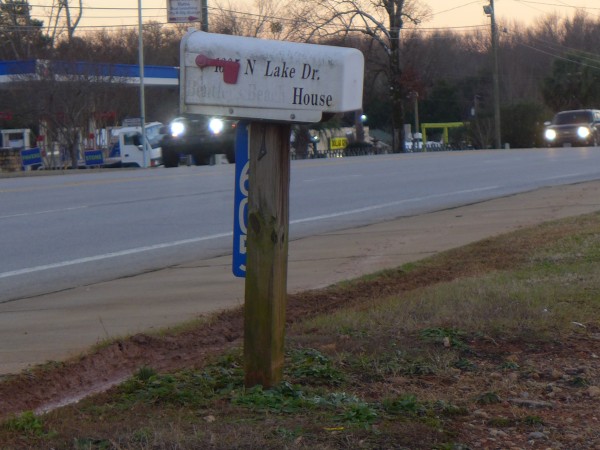 This is the fifth closing I have done for this building, and there would have been six except I totally missed doing one for Levi's Lake House.
I don't know what it is about the spot -- It seems like a good location, and a good building, but nothing seems to stick. This may be the Lexington County 2360 Decker.
(Hat tip to commenter Steve)