Posted at 9:59 pm in Uncategorized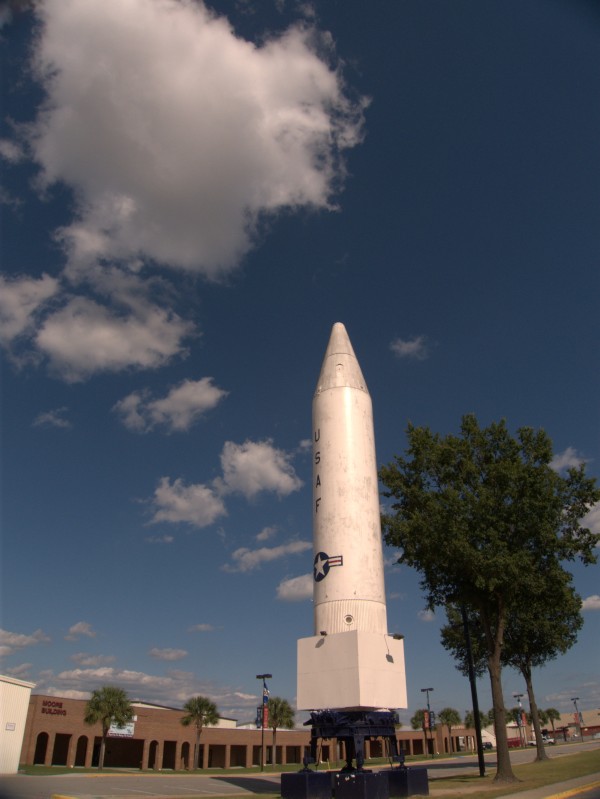 Well, The South Carolina State Fair was fun as usual. My only regret is that I did not get to ride the bumper-cars this year since I would have been the only one on the floor at the time I went by, and what's the fun of that? Oh, and I didn't manage to score a free yardstick anywhere this year.
Other than that, you've got your french fries, Italian sausage, fried mushrooms, cinimon rolls, performing sealions, elephants, rides, art and lots and lots of neon. What's not to like?
You can pretty much stop here if you don't like lots of photos, that's about all that's after the jump. I'm a little disappointed in how my Panasonic Lumix DMC-LX3 handled the neon. Last year my deceased Kodak DX3600 tried its little heart out to make sense of the low light conditions it was never built for, and I think actually got better saturation on the neon than the Lumix, even though the Lumix is a much better camera. On the other hand, I just locked the Lumix F-stop at 2.2 and let it do whatever it wanted with the shutter, there's probably a better neon setting somewhere. (The thing has the most driest, most snoozeworthy manual of nearly anything I've seen). Interestingly, whereas usually the JPGs I get by manually processing the camera raw files are more pleasing than the ones the camera creates, the opposite was true here. Anyway, even if the average quality wasn't as pleasing, I still think I got some very nice shots. So if you like that kind of thing, and have a while to download, hit the "MORE" link.
Setup: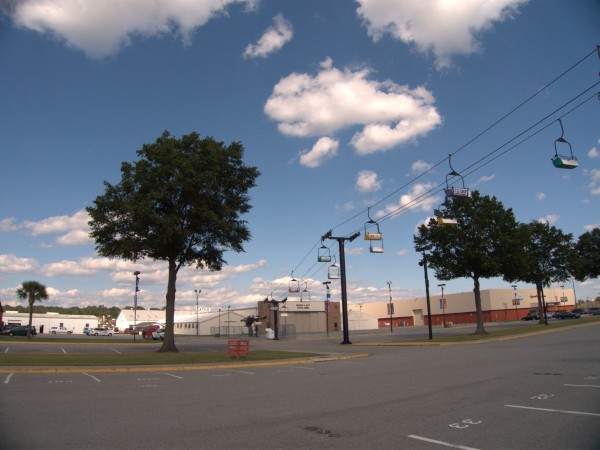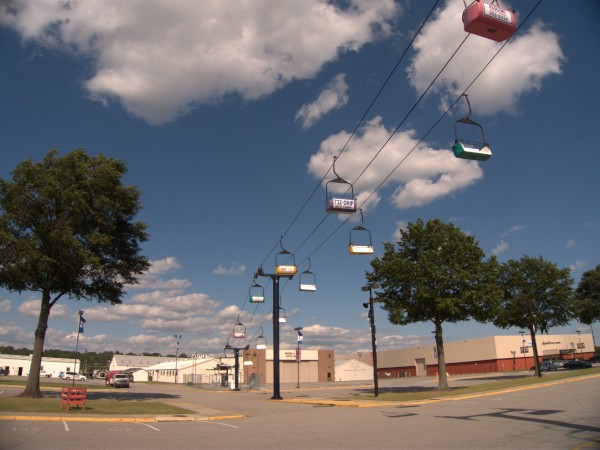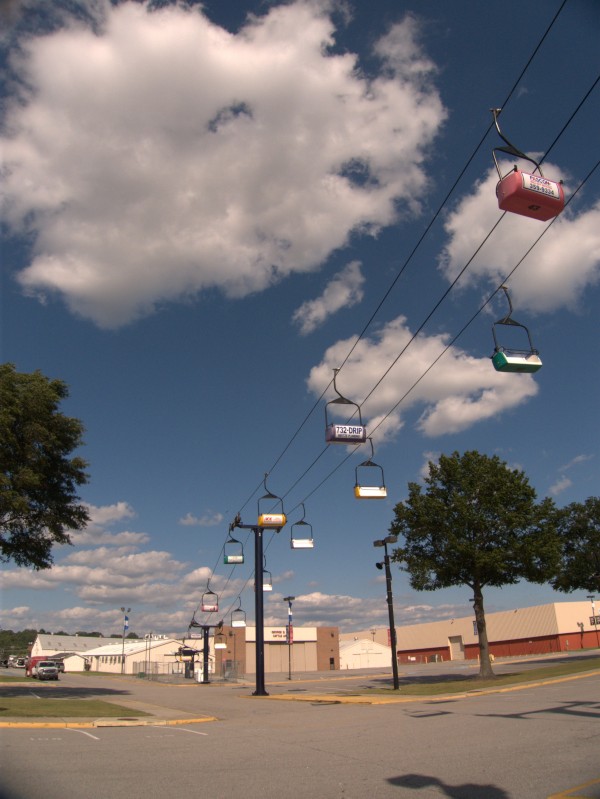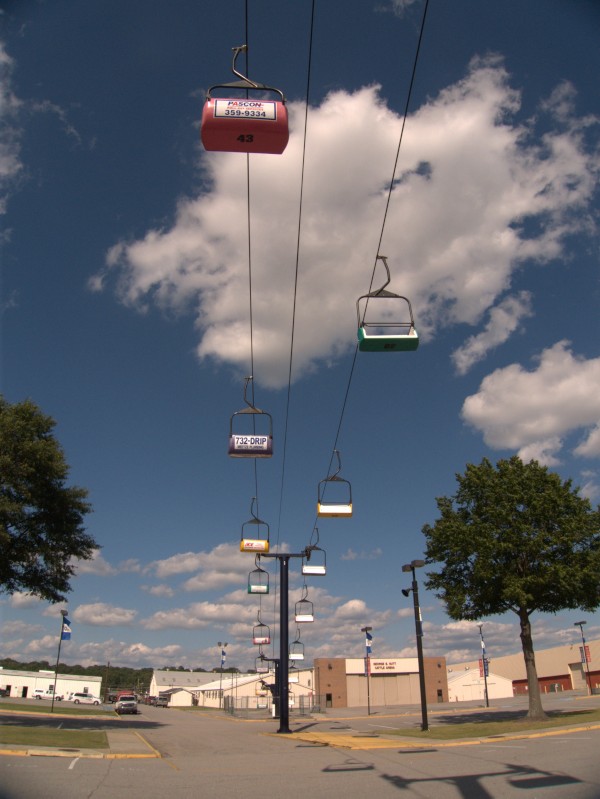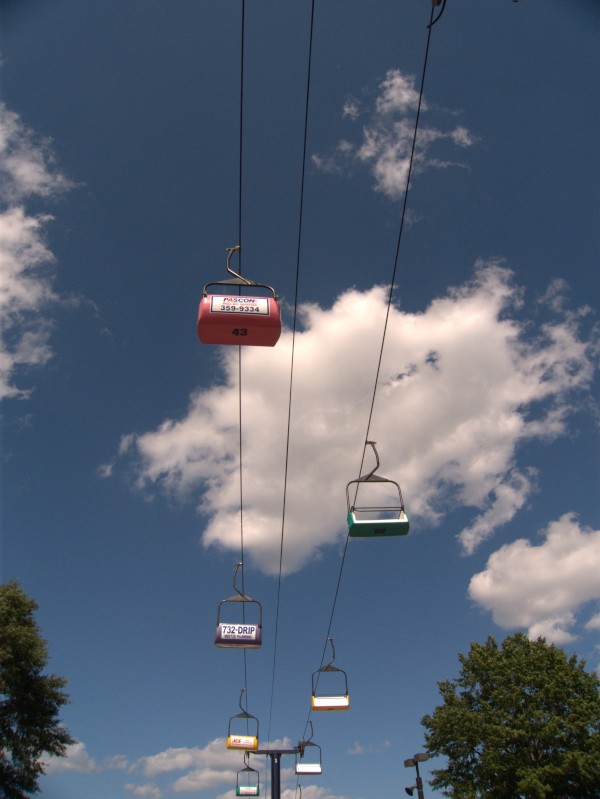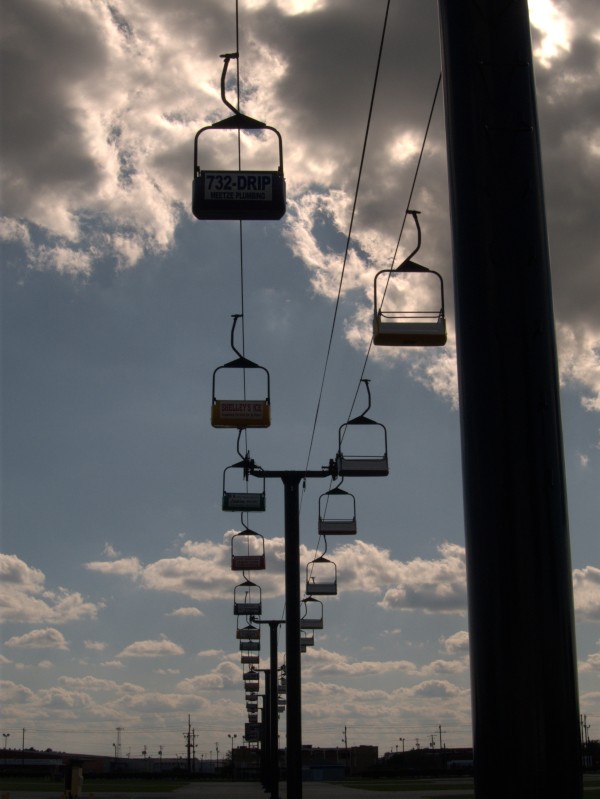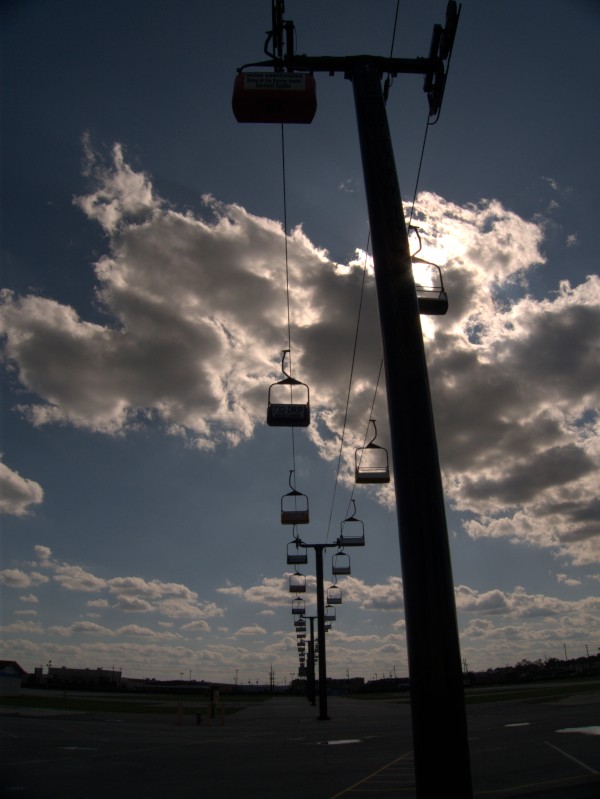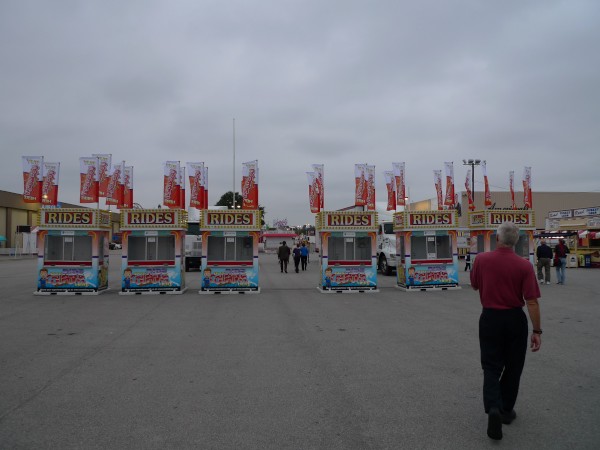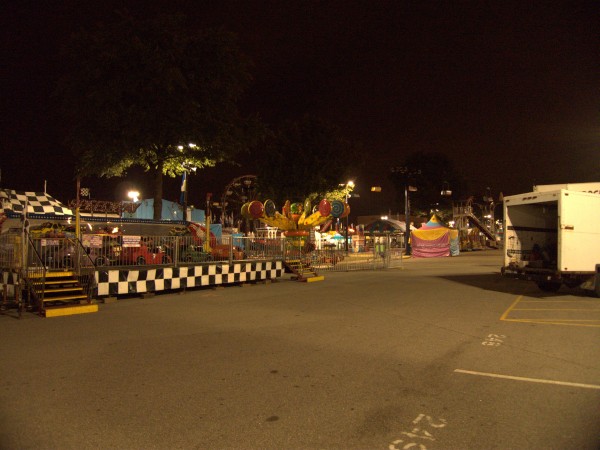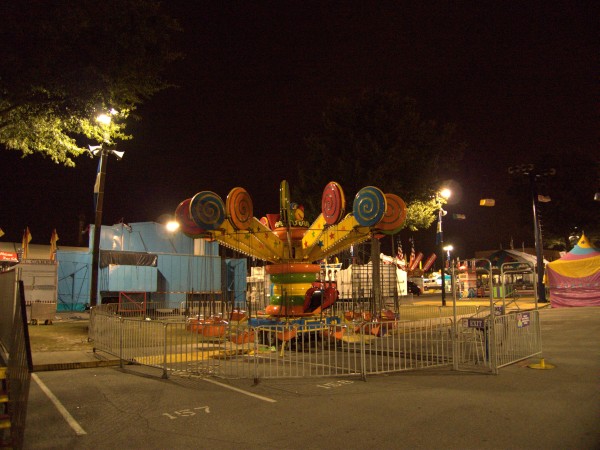 Day During the Fair: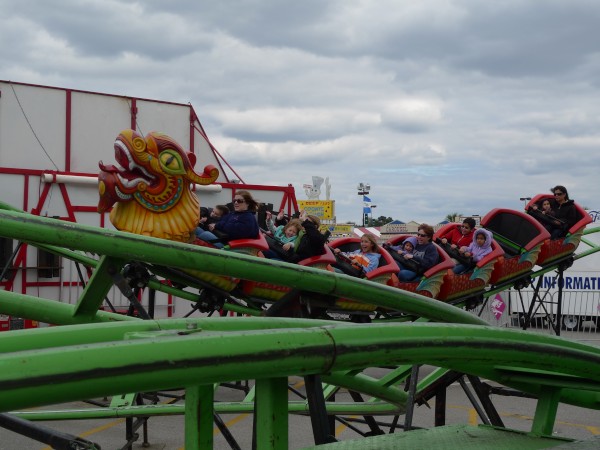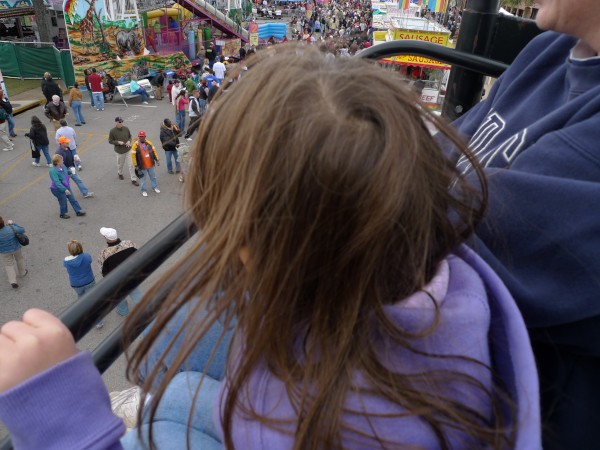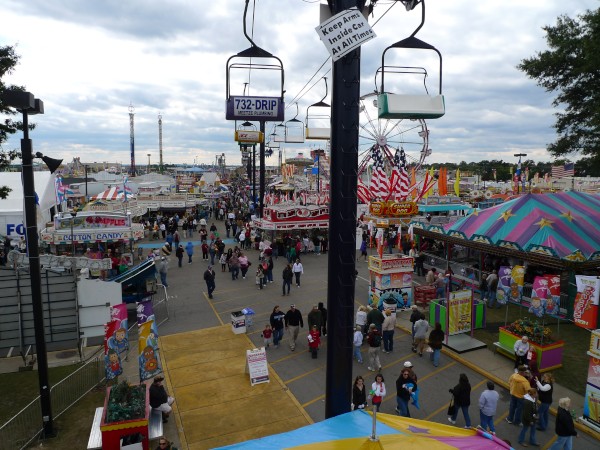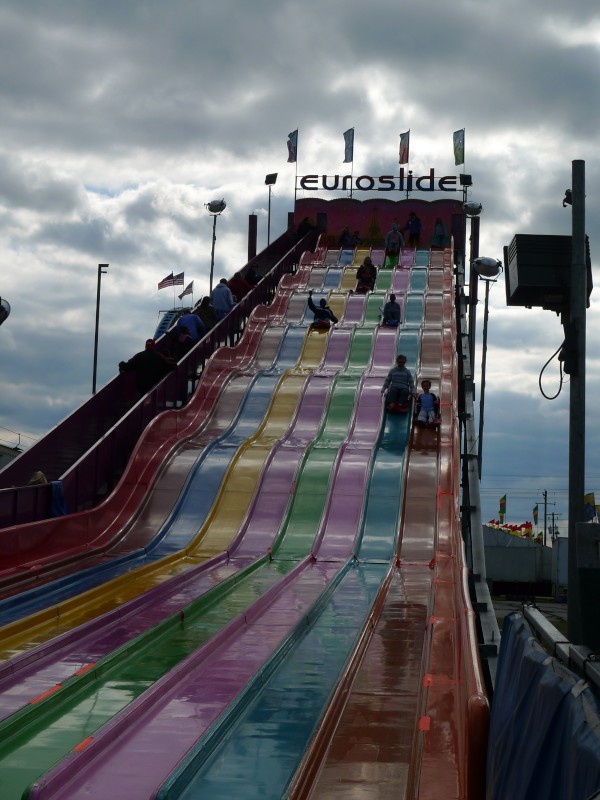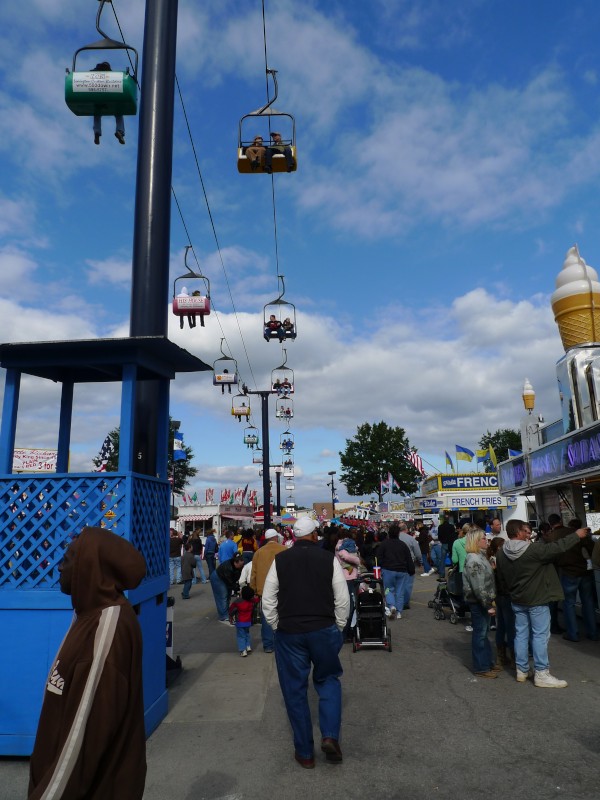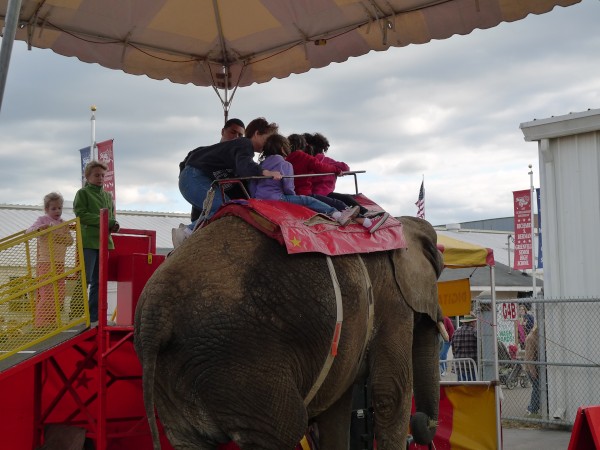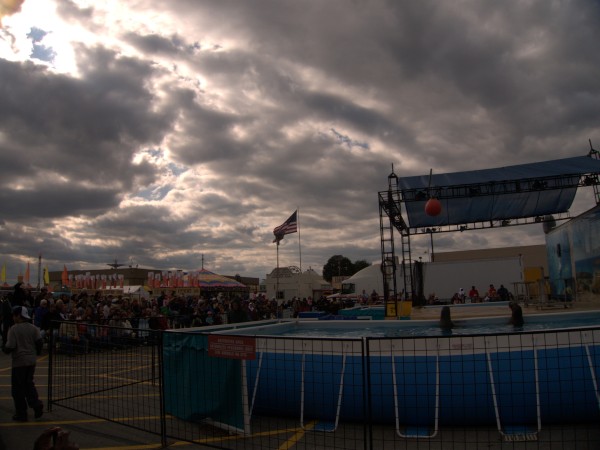 Night During the Fair: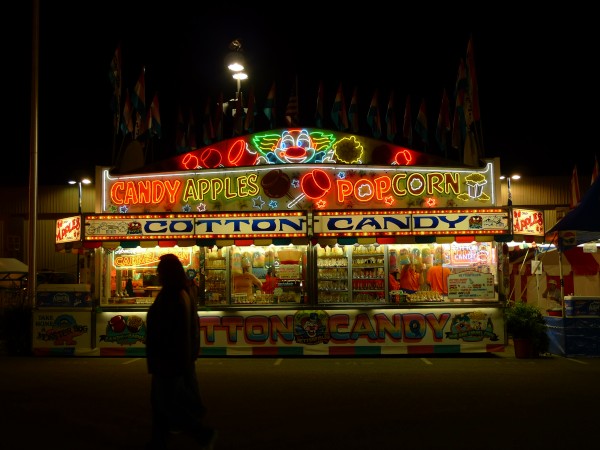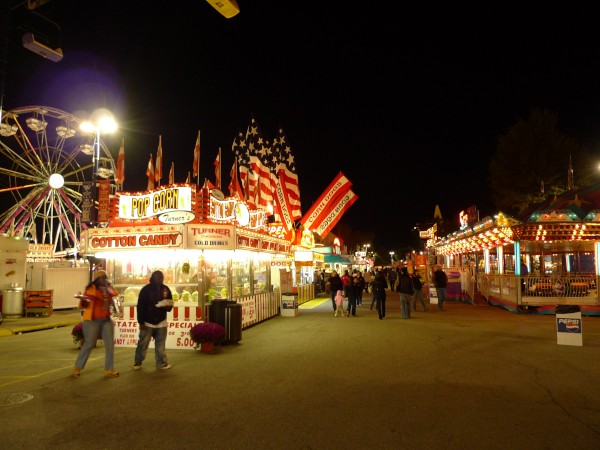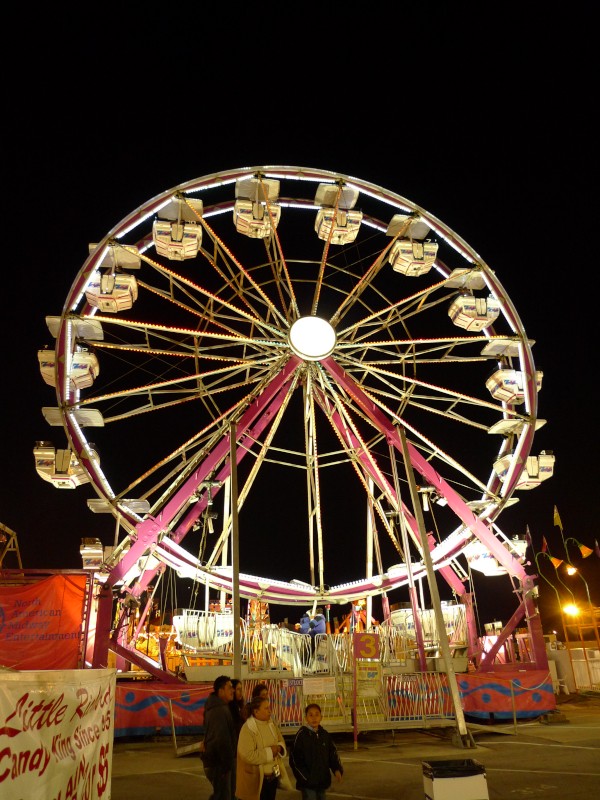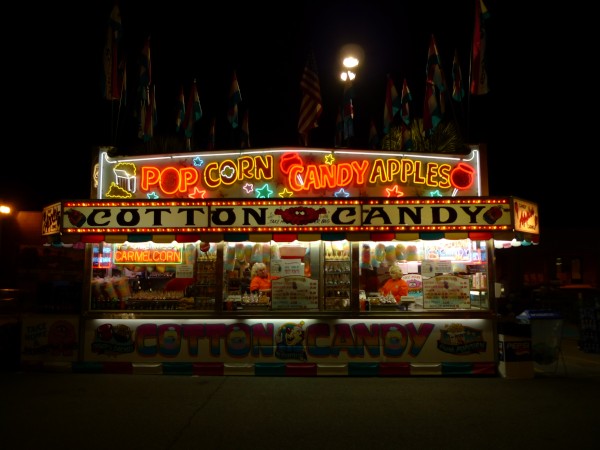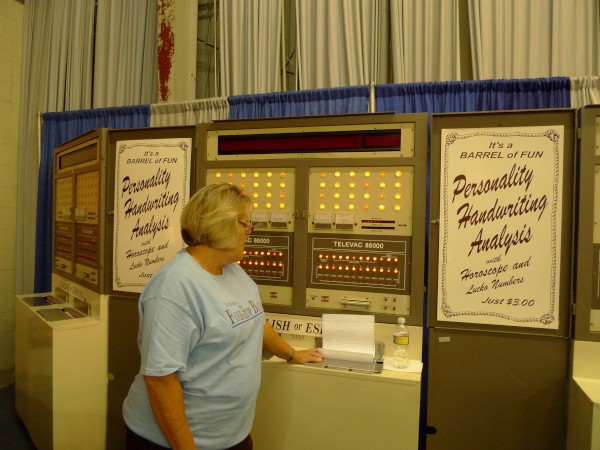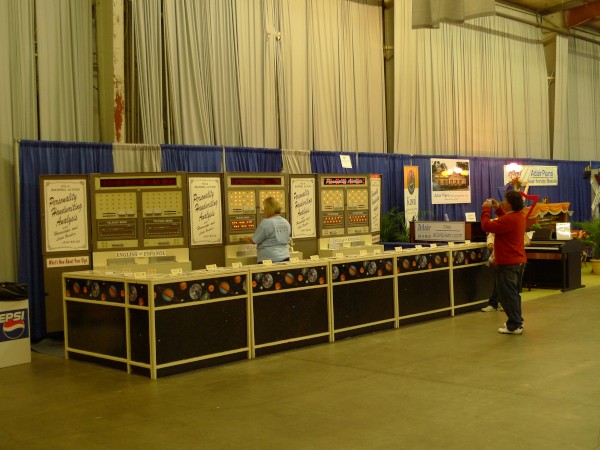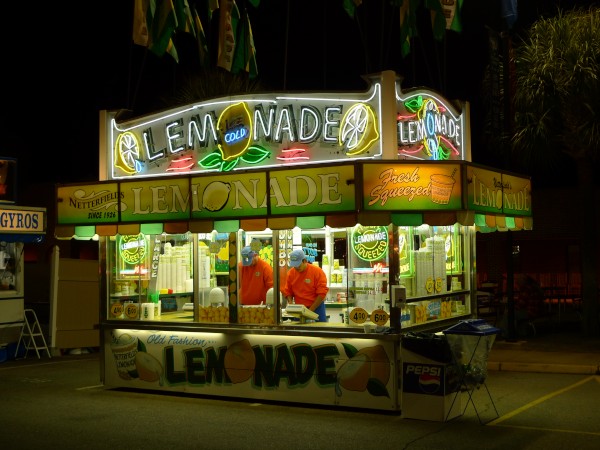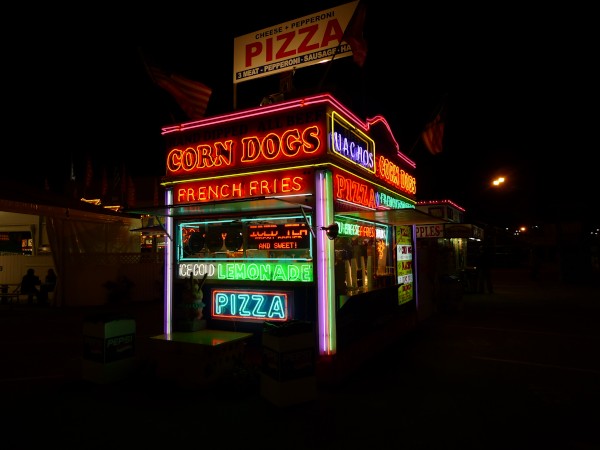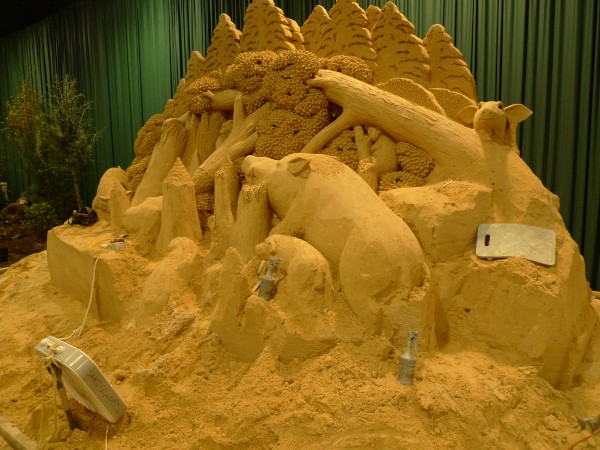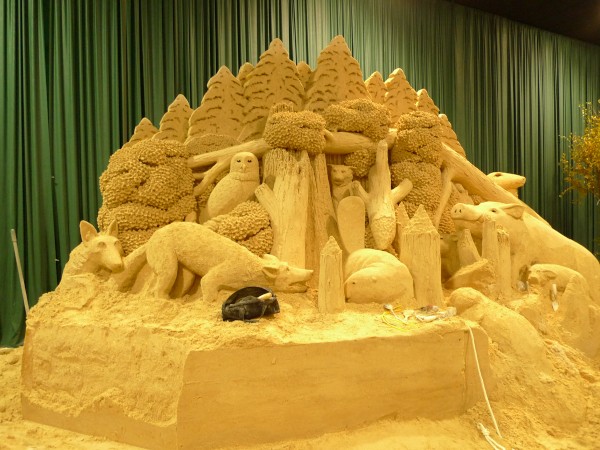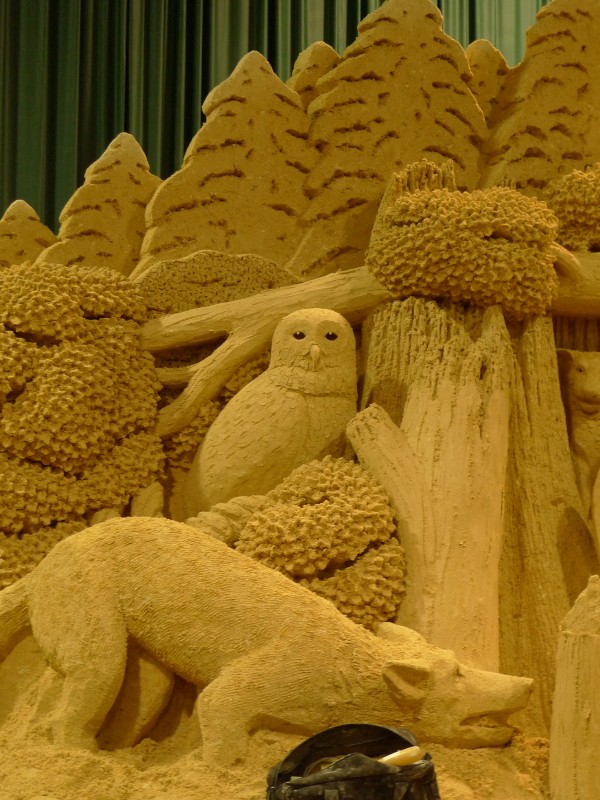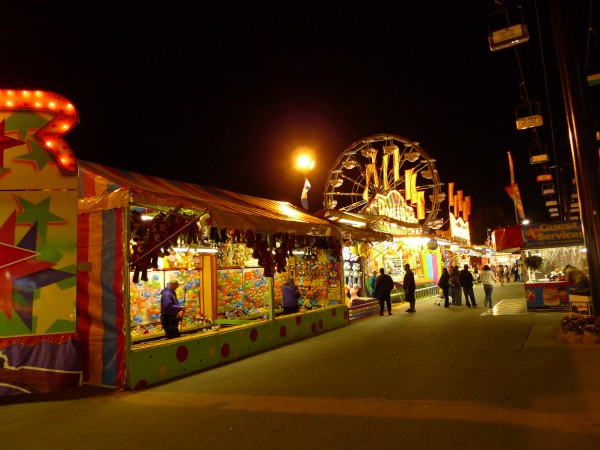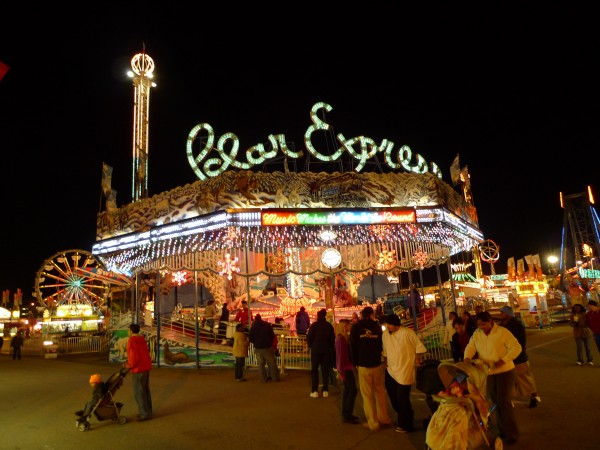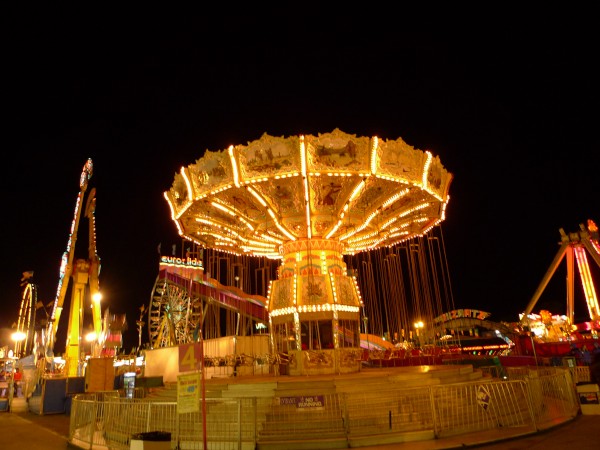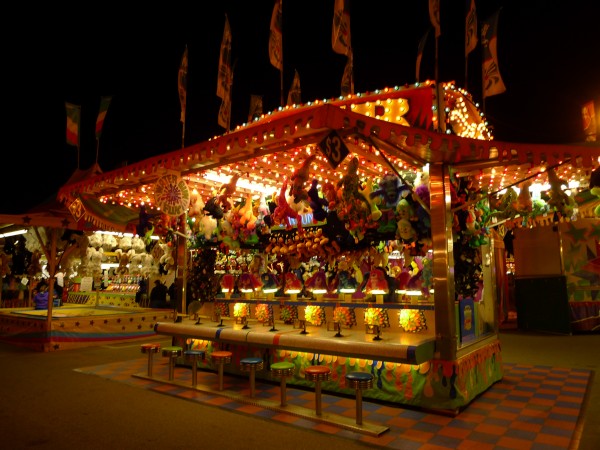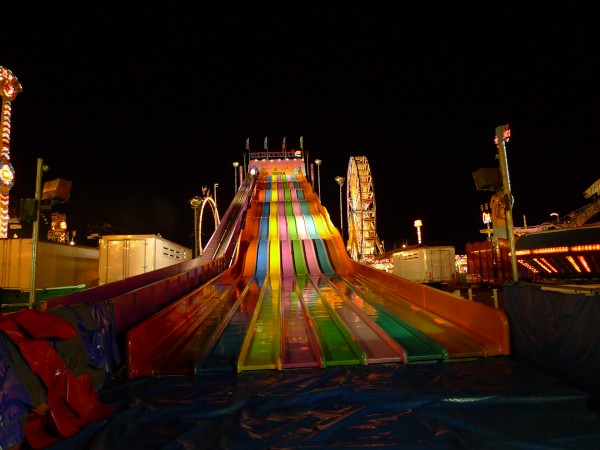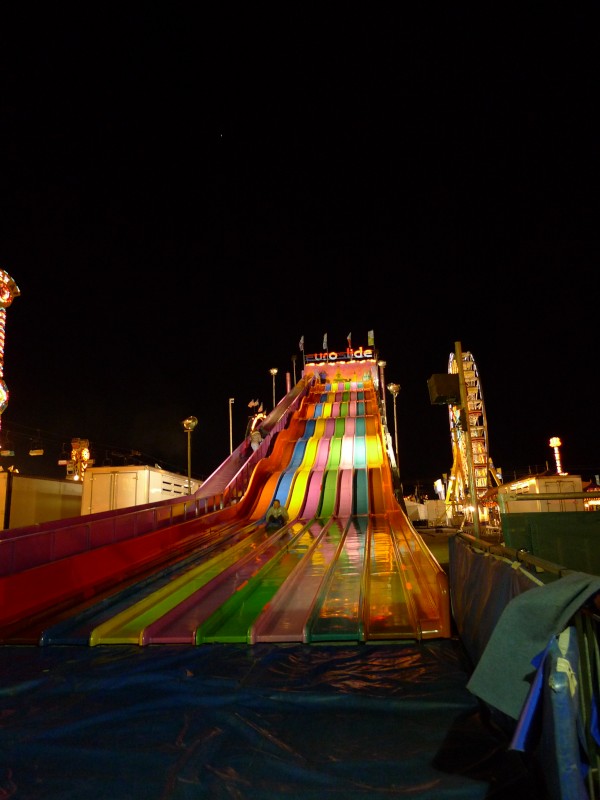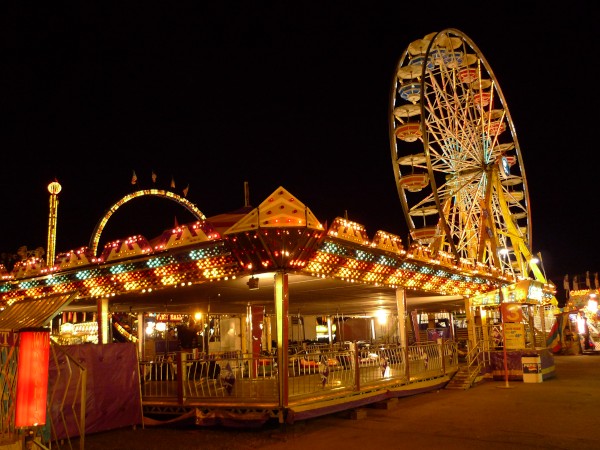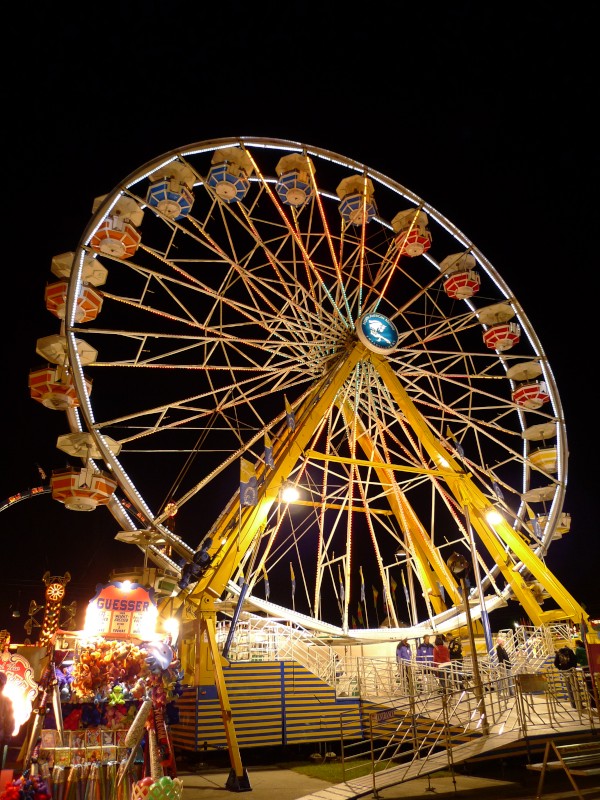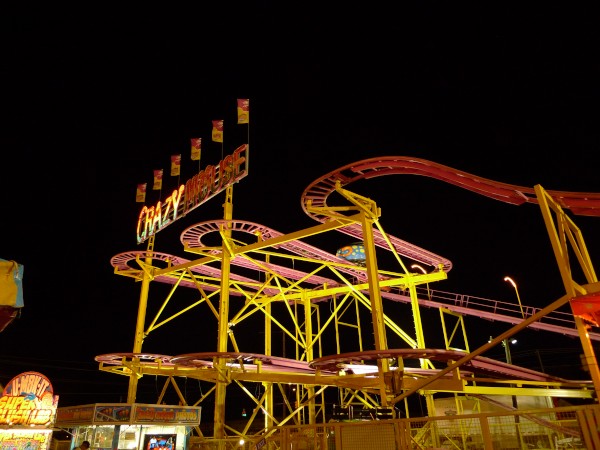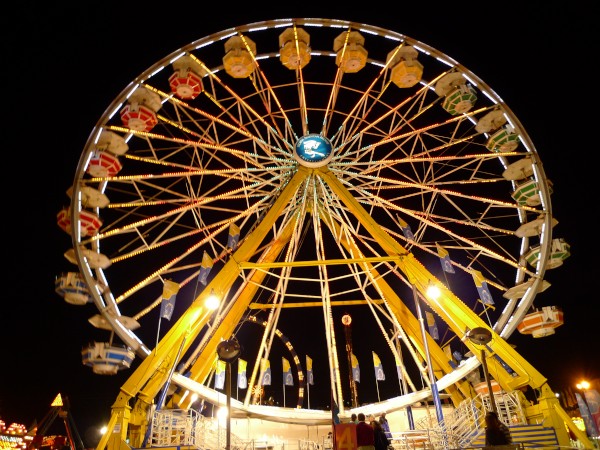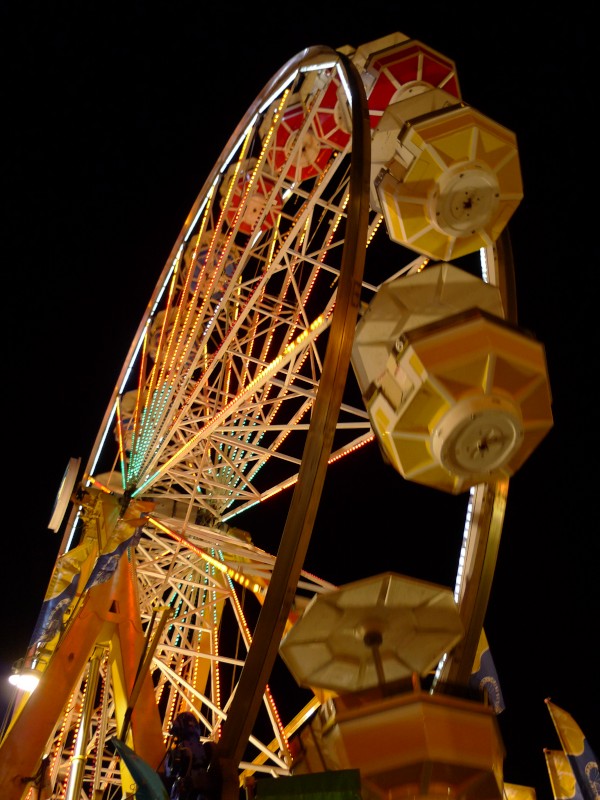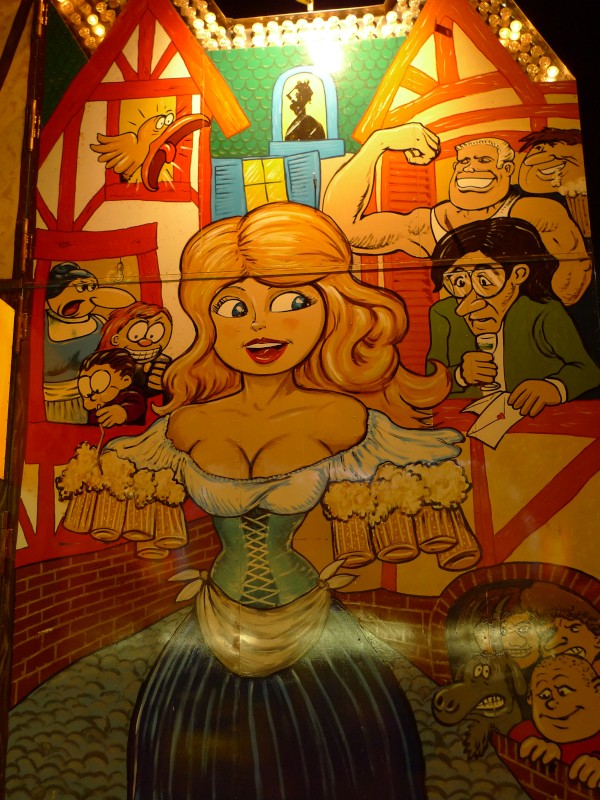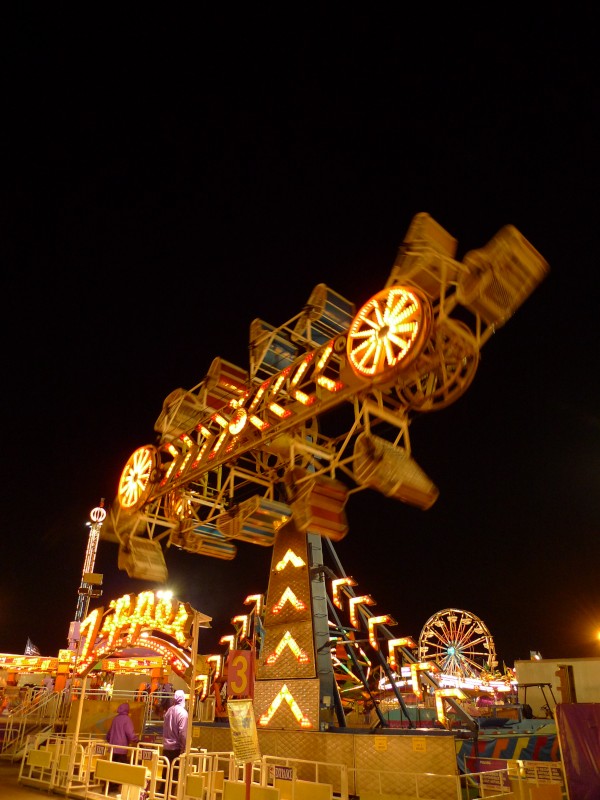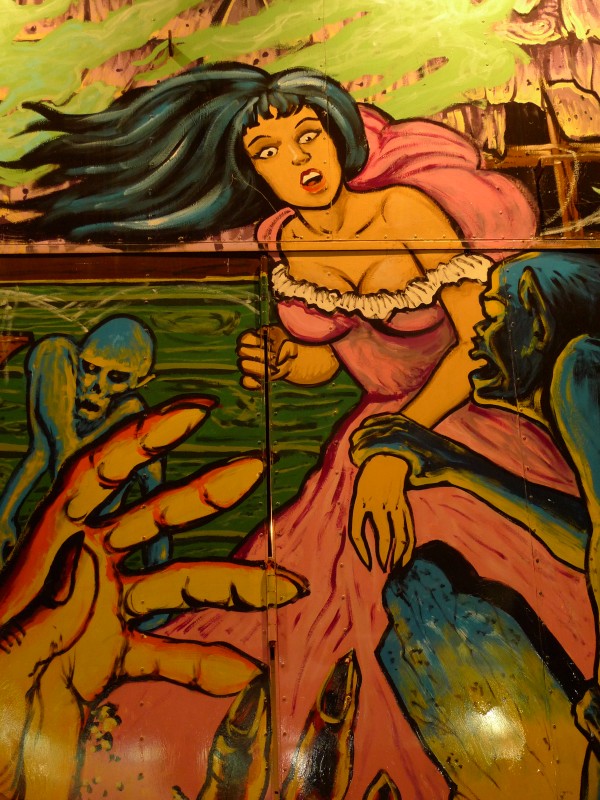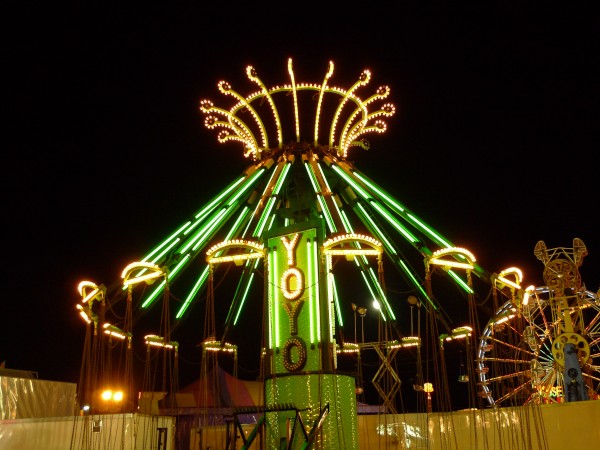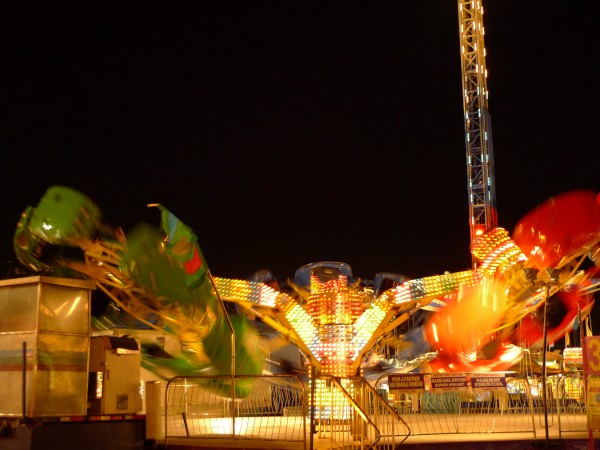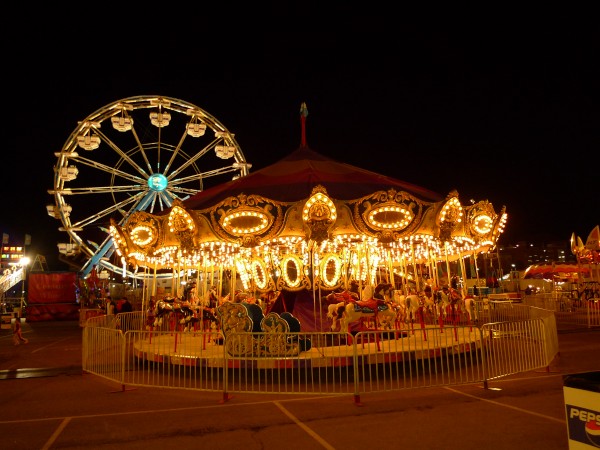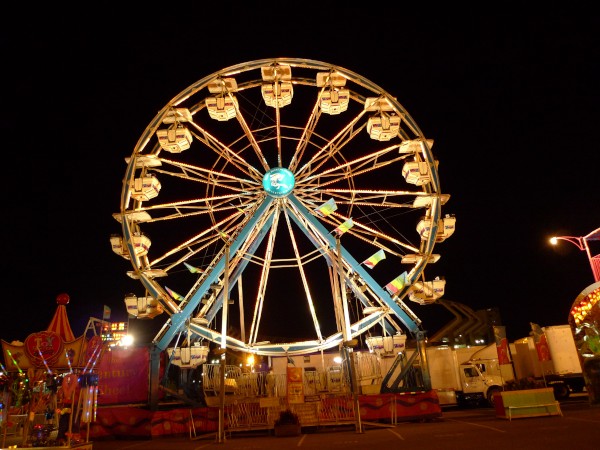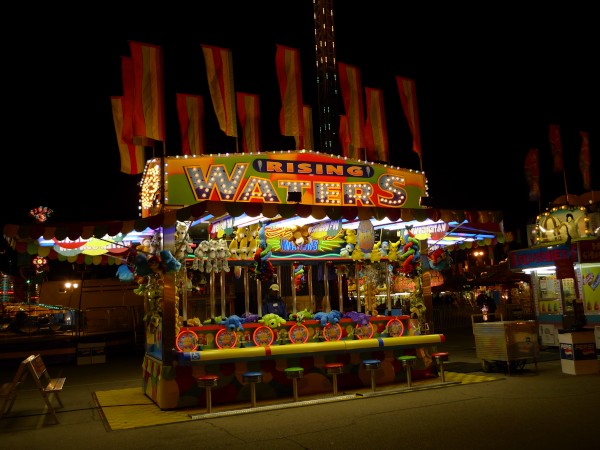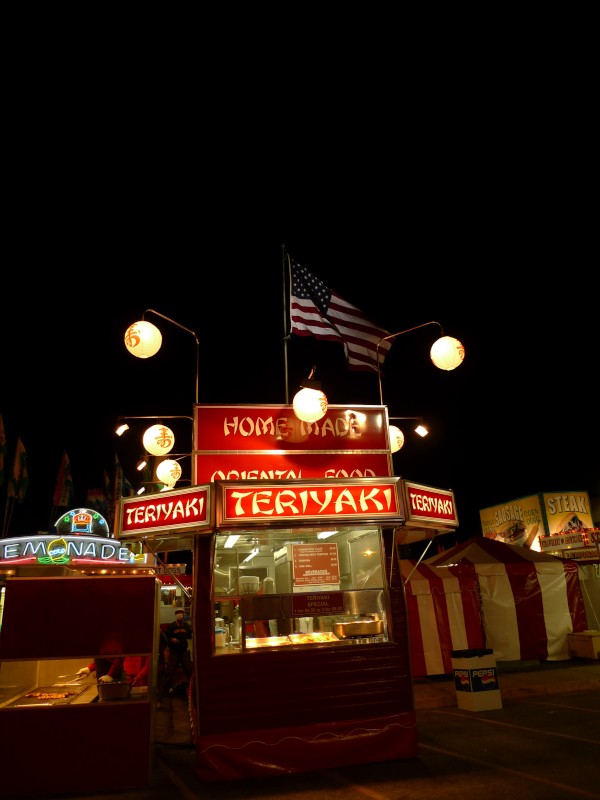 Teardown: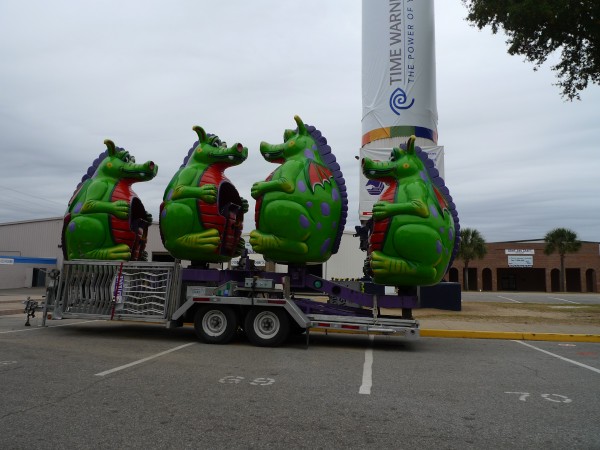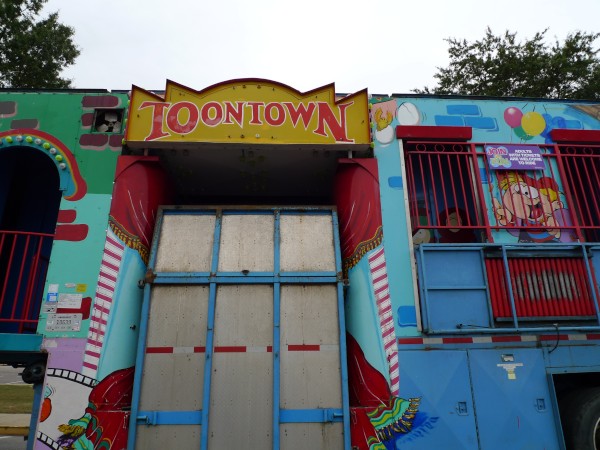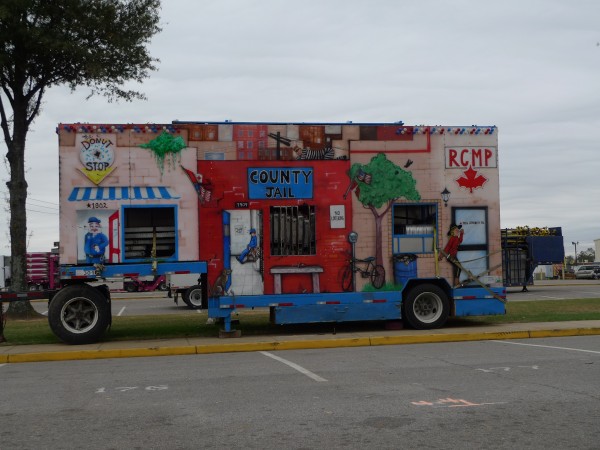 4 Responses to 'South Carolina State Fair 2009, Fairgrounds: 25 October 2009'
Subscribe to comments with RSS
Leave a Reply