Posted at 12:45 am in Uncategorized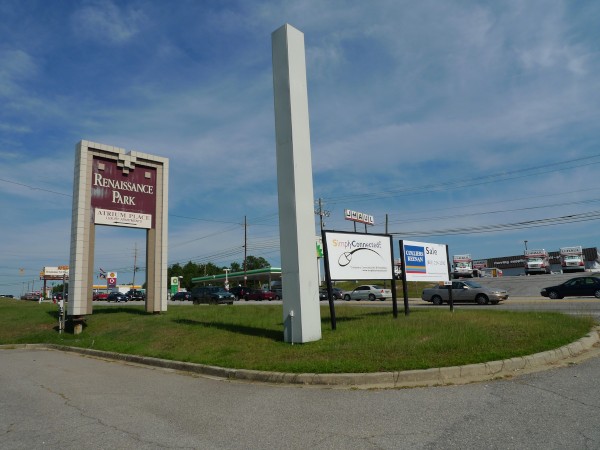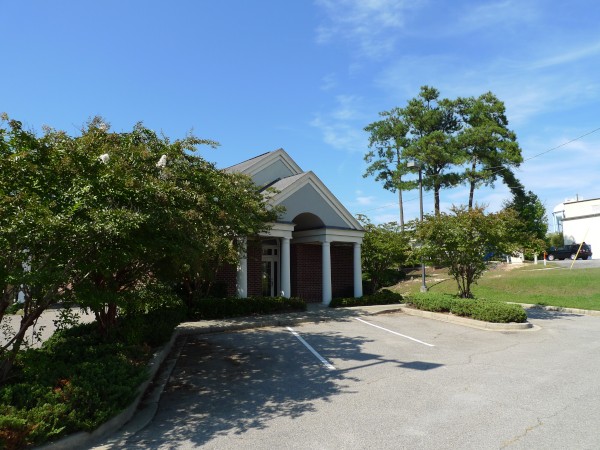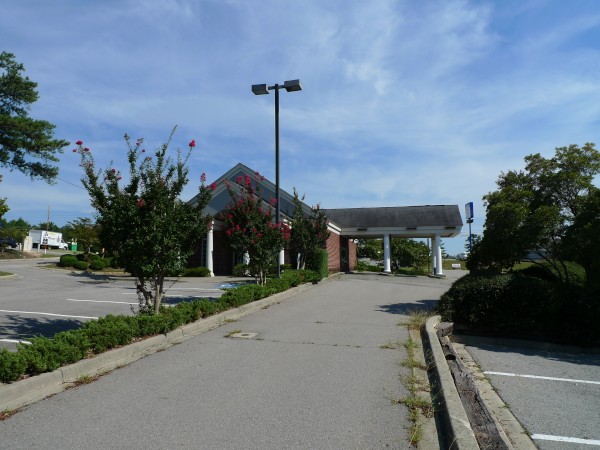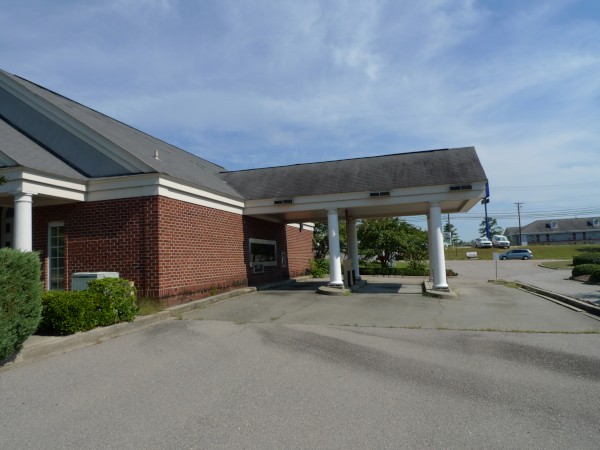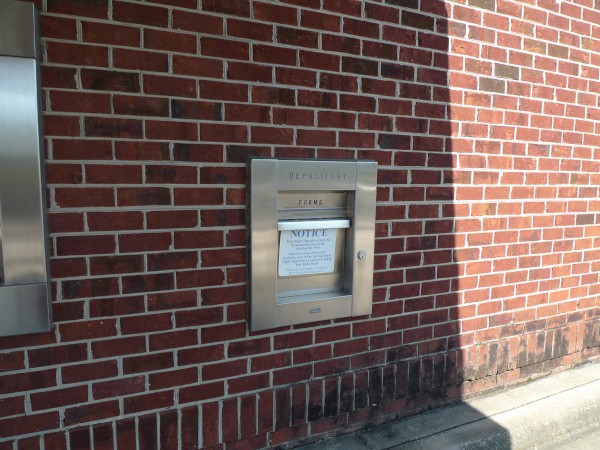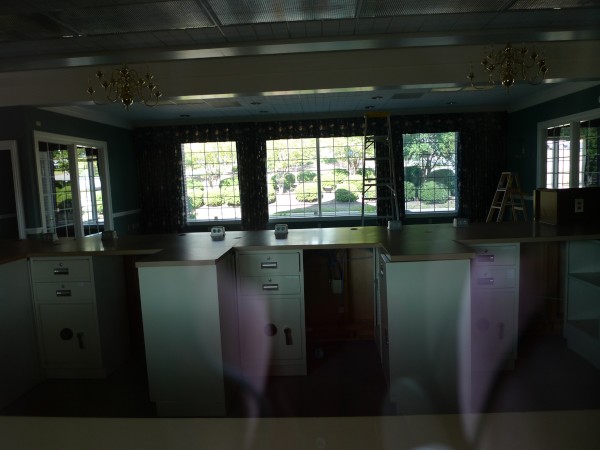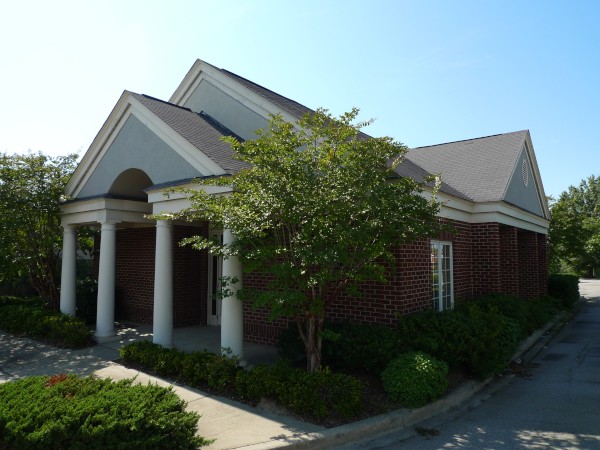 Driving by the other day, I noticed some activity at this building, and there was a service truck working there today as well, so apparently something will be going in there, though the property still seems to be up for sale.
The same link says the building was built in 1988, so with Southtrust apparently moving out in 1999, it was a bank for ten years. After that, though I'm not sure it was directly after that, some sort of computer business named SimplyConnected moved in and then moved to Parklane. I don't know why SouthTrust moved out originally, but by 2004 they had been bought by Wachovia, which has itself now been bought out by Wells Fargo.
The property is on a busy segment of Two Notch near the Alpine intersection, but is a little hard to get in and out of if you are headed east (though you can go down behind the place to get over to Alpine and the stop-light). I suspect banking industry conditions had more to do with the initial closure though.
3 Responses to 'Southtrust Bank (closed) / SimplyConnected (moved), 8313 Two Notch Road: October 29 1999 etc'
Subscribe to comments with RSS
Leave a Reply