Posted at 12:08 am in Uncategorized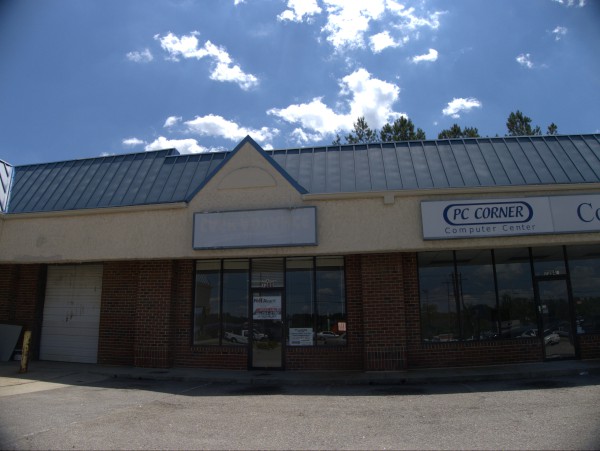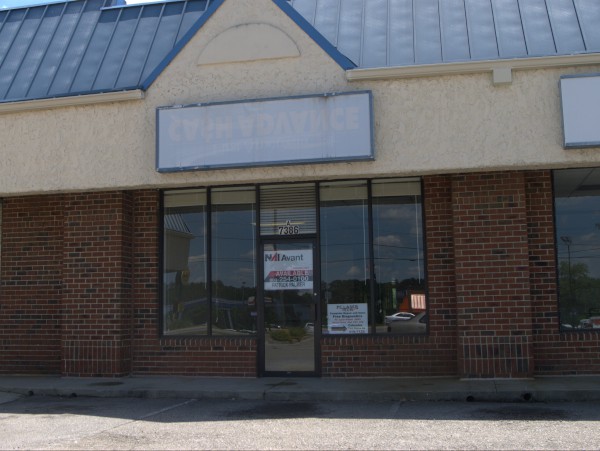 Today's closing takes us back to Garden Place Plaza in Dentsville, to the storefront just east of PC Corner.
First American Cash Advance (or First American Ca$h Advance as the signs have it) was one of Columbia's many payday cash advance operations which feature here pretty frequently. Also a pretty regular feture here is the store marquee, turned around so the store name is not legible, but retained so as to not leave holes (which are both unsightly and let in the weather) in the sign fixtures.
Here is the plaza marquee: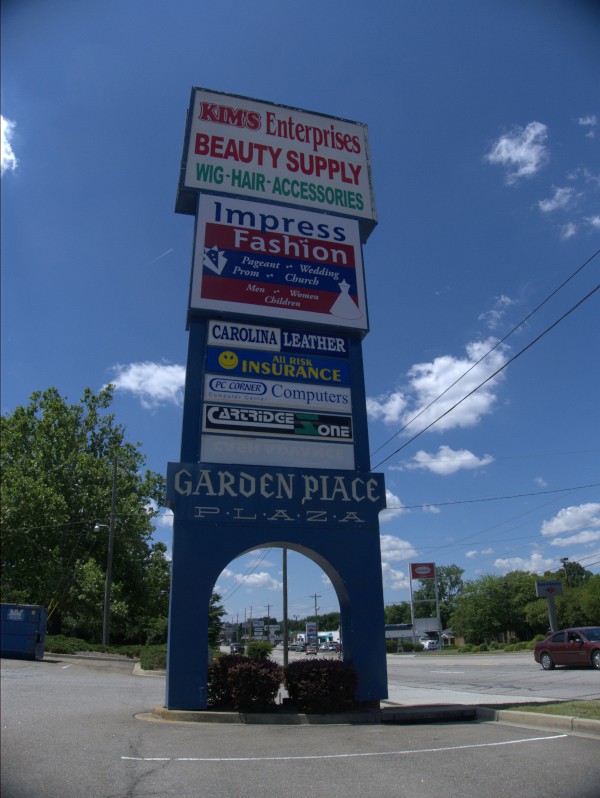 And here is the vacant First American space, photoshopped to turn it rightside up again and enhance it a bit:

Here's the same thing done to the storefront sign:

The address of this place is a bit hard to understand. The adjacent PC Corner spot is 7384 Two Notch. I can see how this slot is 7386, but the "Suite A" doesn't seem to make sense.
Leave a Reply