Posted at 2:33 am in Uncategorized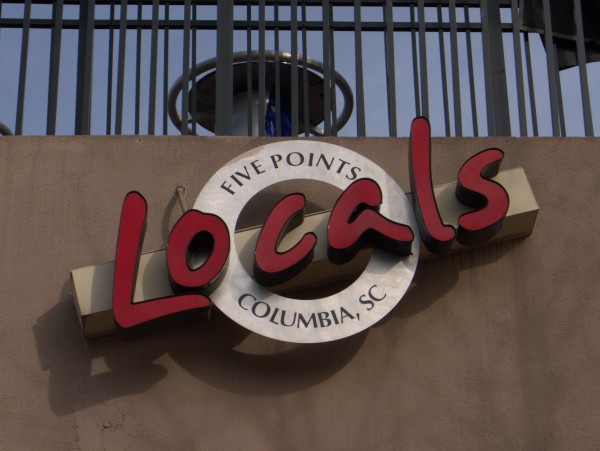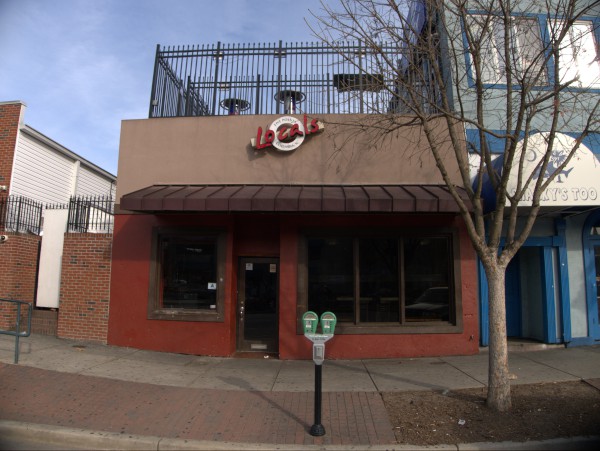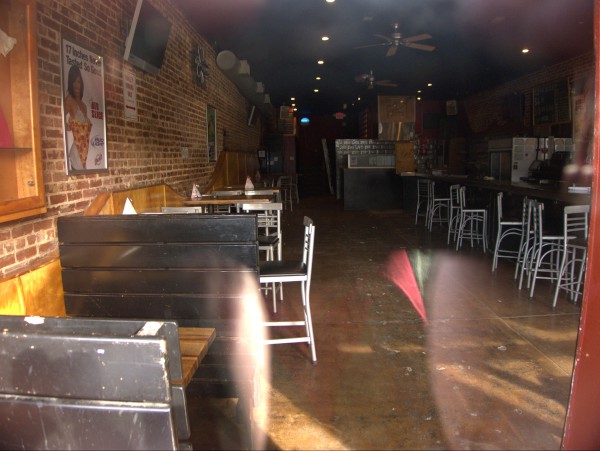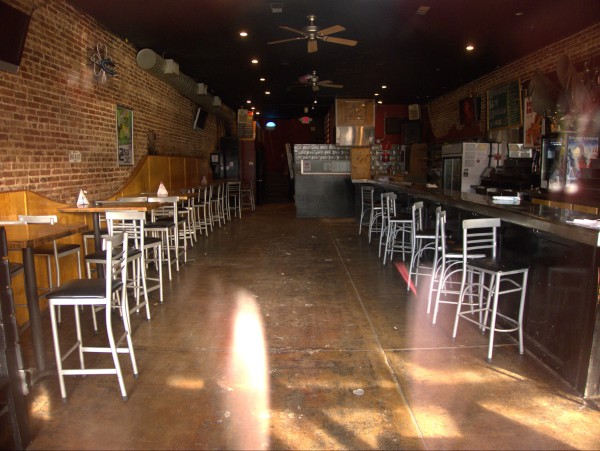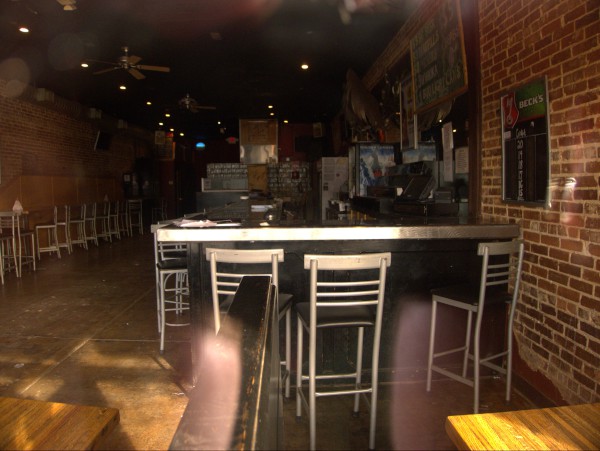 I wasn't sure when I took these pix that Locals on Harden Street next to Sharky's was actually closed, but driving by this evening (15 December) confirmed that the place is dark, and that the windows are now covered over.
I am way older than the college bar demo, and really never hit them when I was in it anyway, so I never went to Locals. It does look like the rooftop area would be a nice place to hang out and people watch over Five Points..
The web site is still up, though the latest photos seem to be from September 2010.
College Bar Scene says
Deserves a bigger crowd than it gets.
which may be some indication of what happened.
(Hat tip to commenter Jordan)
UPDATE 3 March 2012 -- Now open again as Pinch. Some of the flatbread pizzas on the menu look pretty good: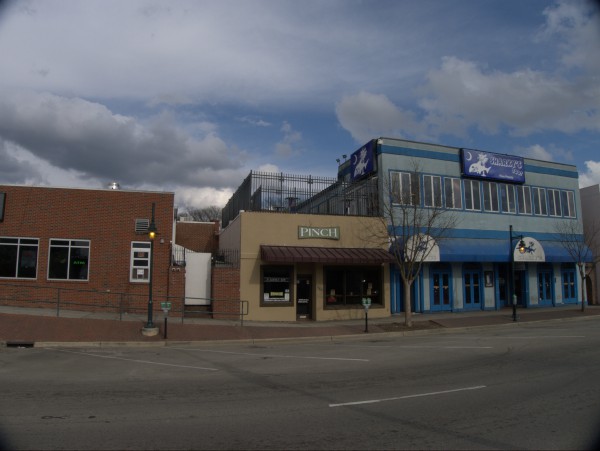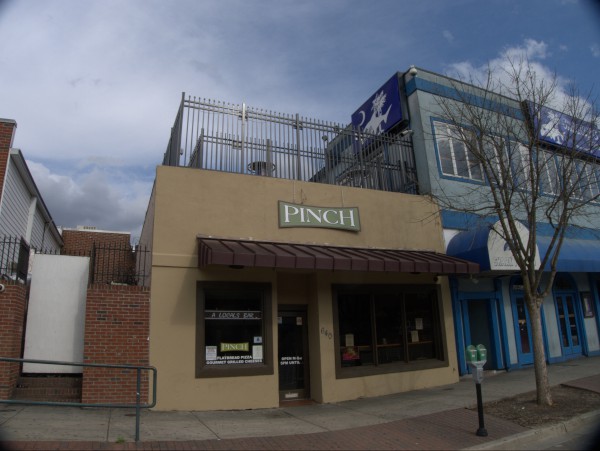 Leave a Reply