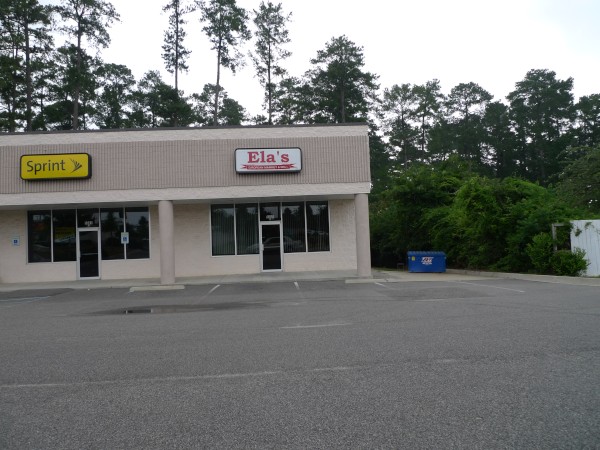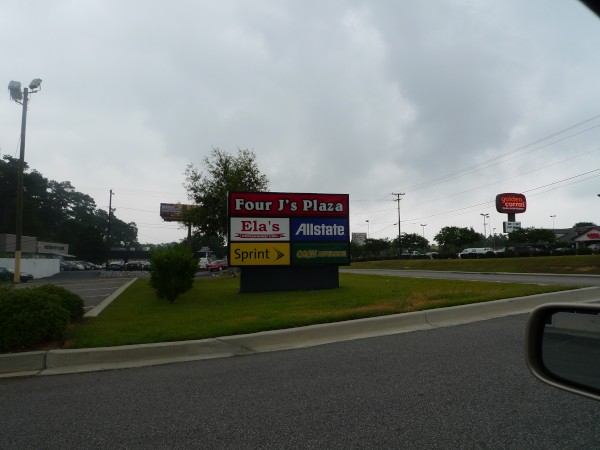 This little hole-in-the-wall deli near Wal Mart on Forest Drive got a number of really good reviews. Apparently it was mainly a Polish deli with some Latin influence and really good Cuban sandwiches. I kept meaning to go by sometime for lunch, but never did actually make it.
UPDATE 1 Oct 2010 -- Ela's (and the Sprint store next door) are now part of a 24-hour fitness center: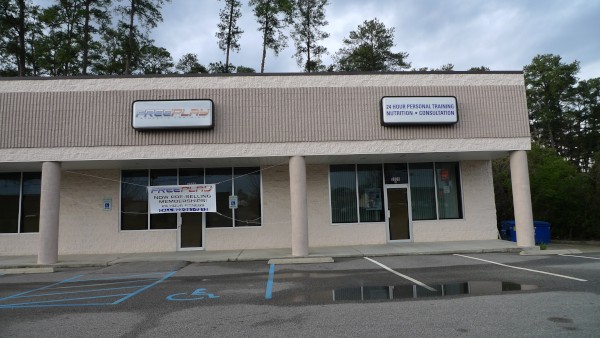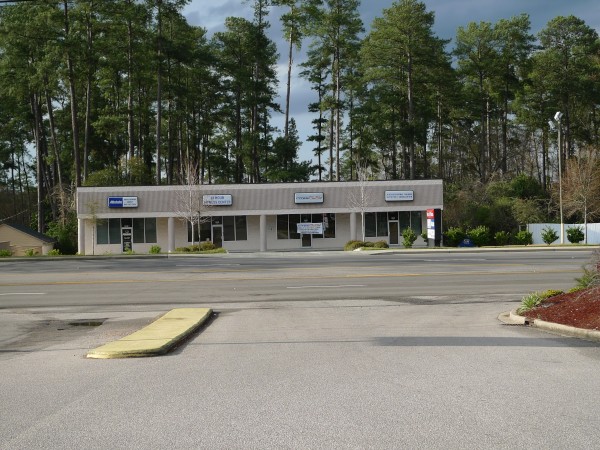 UPDATE 6 December 2017: Modified the street address to suite-last format and added tags.
8 Responses to 'Ela's European Market & Deli, 5301 Forest Drive Suite D: 2009'
Subscribe to comments with RSS
Leave a Reply