Posted at 11:43 pm in Uncategorized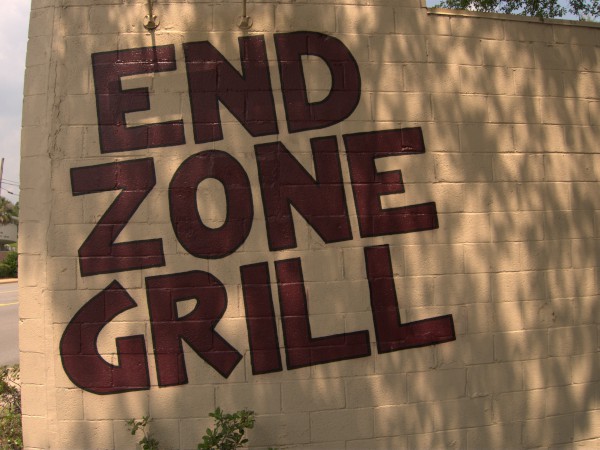 Commenter south mauldin asked a little while ago if this place were closed. At the time I wasn't sure -- I had driven by and the lot was empty, but I didn't have time to stop and check it out. The next time I went by, there was no doubt, with a For Sale sign by the road and a goodbye message on the whiteboard. That message mentions a three year run -- Somehow I thought it had been a good deal longer than that.
When I got out and looked around, I was actually rather impressed by the lot. There are some nice trees, and a stream runs along the front of the property providing a bit of lush greenspace insulating the place from the next lot over. I think the building could definitely use some windows on the front though, as it seems like it would get a bit claustrophobic in there.
While I was googling the place, I ran across this interesting thread on another blog, The Columbia Cheeseburger Crawl on Epicurious Eats. They sample the burgers at a number of Columbia's off-the-beaten-trail hideaways and render a verdict. Even though the crawl was just last year, both End Zone and Palmetto Sandwich Shop are already gone.
(Hat tip to commenter south mauldin)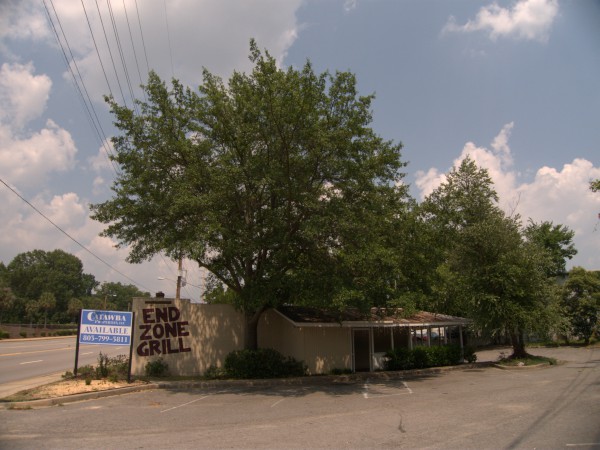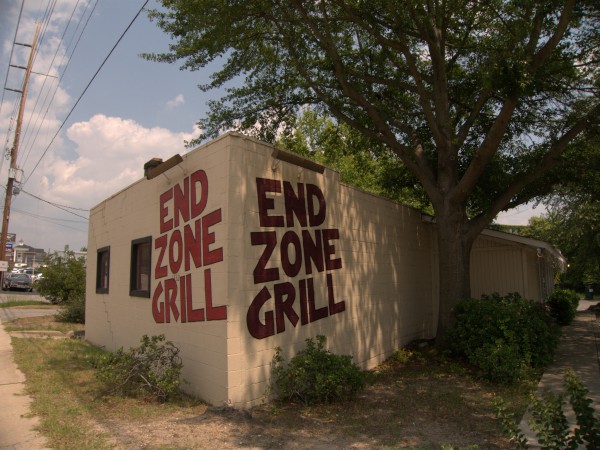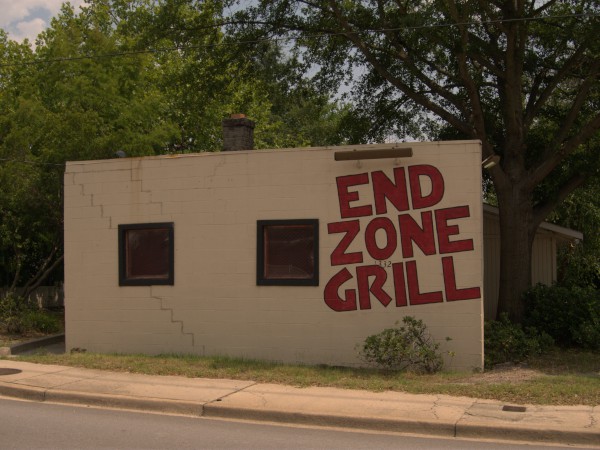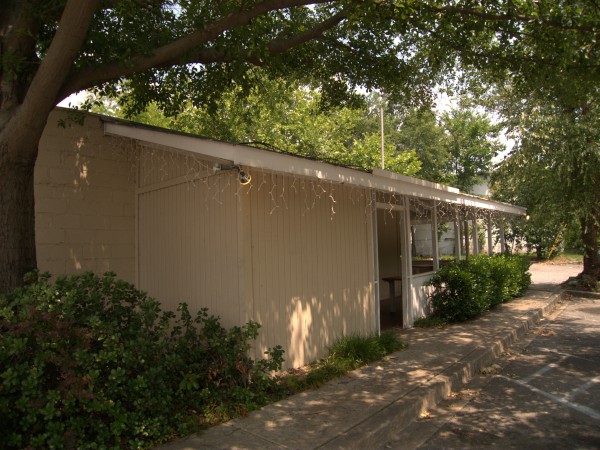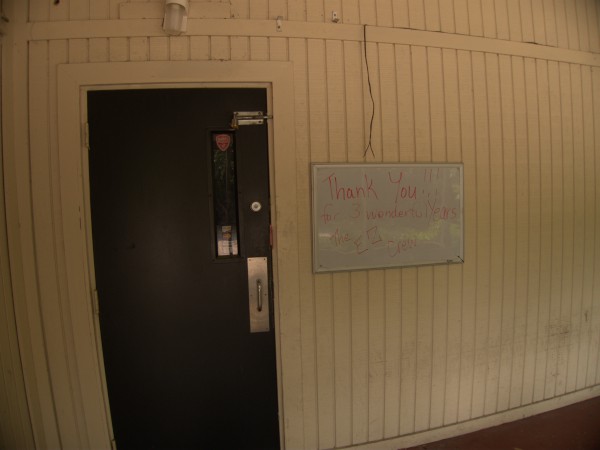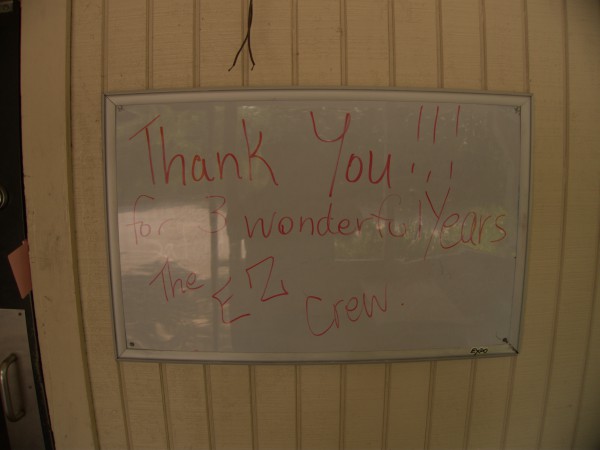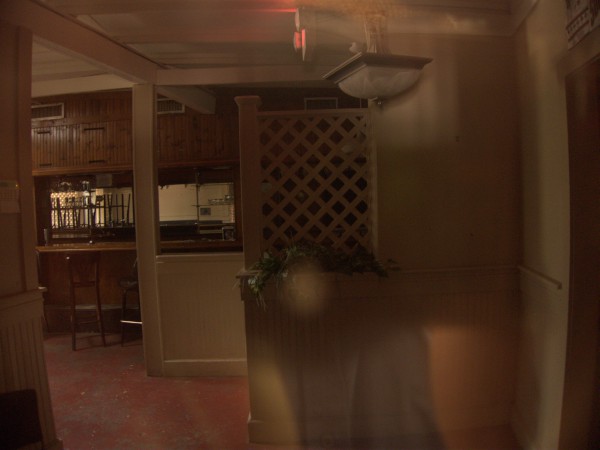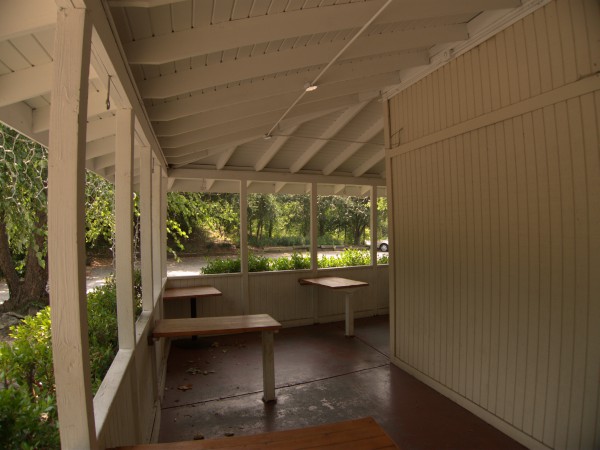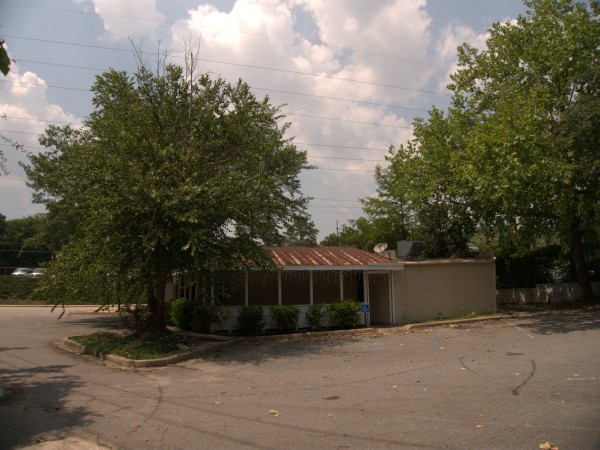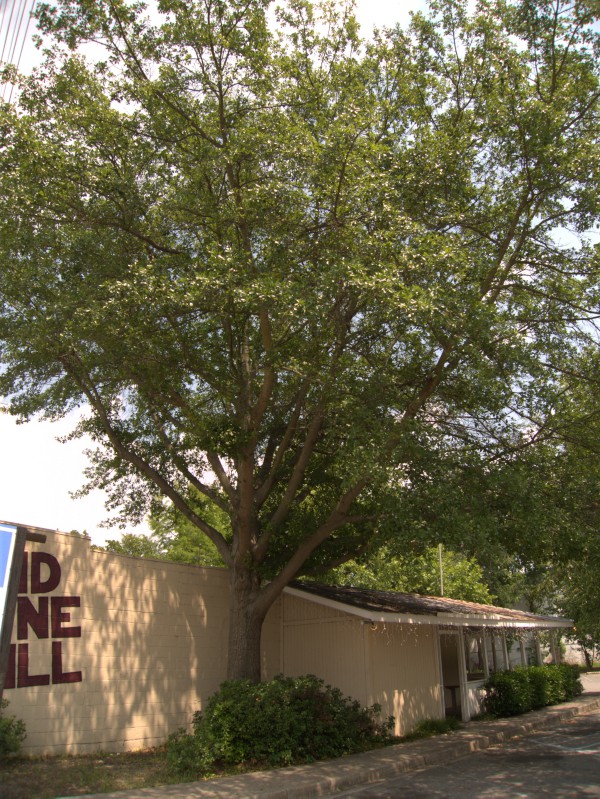 UPDATE 14 June 2011: Commenter Dennis provides this link to a Free Times story pinpointing the closing of Jerry Kelly's to 22 February 2008 (though the story claims that was a Saturaday when in fact it was a Friday, so the day may be off by one). It also gives a nice write-up about the restaurant itself.
UPDATE 12 September 2012 -- The place is now The Rolling Stone: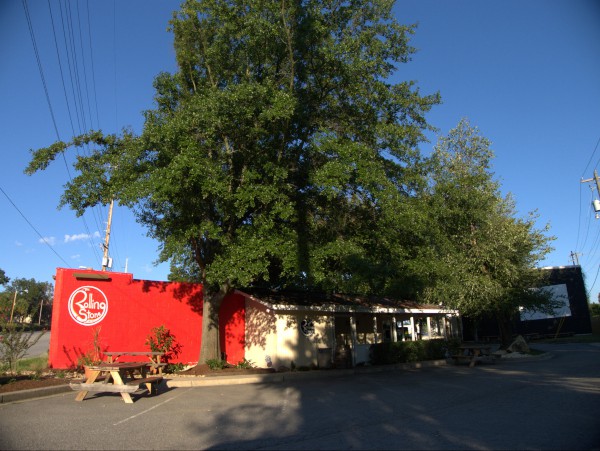 16 Responses to 'Jerry Kelly's / End Zone Grill, 1332 Rosewood Drive: 22 February 2008 / May 2011'
Subscribe to comments with RSS or TrackBack to 'Jerry Kelly's / End Zone Grill, 1332 Rosewood Drive: 22 February 2008 / May 2011'.
Leave a Reply