Posted at 12:56 am in Uncategorized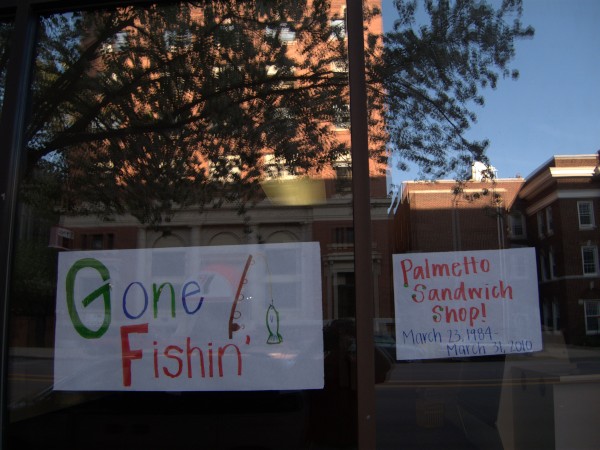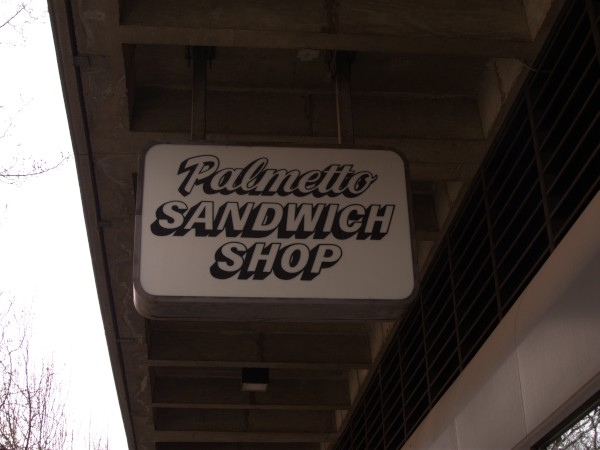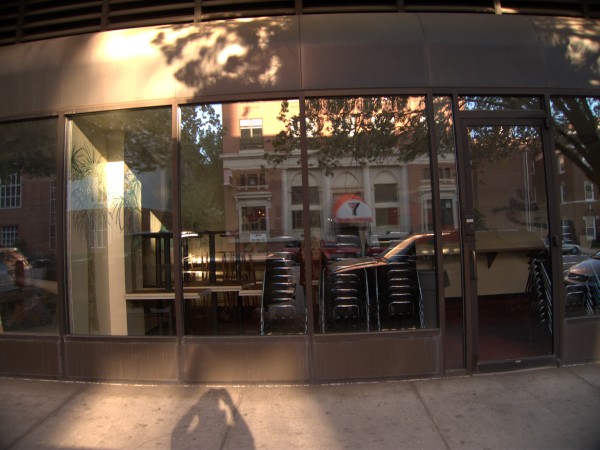 Well, today marked the end of another Columbia institution that I somehow never managed to visit. In this case I attribute it to not spending any time downtown coupled with the parking issue, but that's no real excuse, I suppose.
The details were in the Free Times a few weeks back. It seems that SCANA's exit was a factor, as with some other places.
The Palmetto Sandwich Shop was on Sumter street just across from the old RCPL location and the YMCA. This is actually a much-restauranted block, and I was surprised to find Greek Boys, Palmetto Sandwich Shop, some new restaurant setting up, Miyo's and Quizno's all together like that. 26 years is an eternity in restaurant terms, so they made a good run of it, and they made a classy exit with the "Gone Fishin'" banner.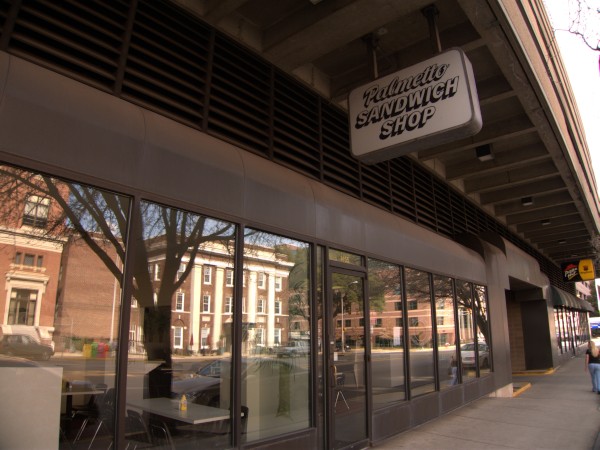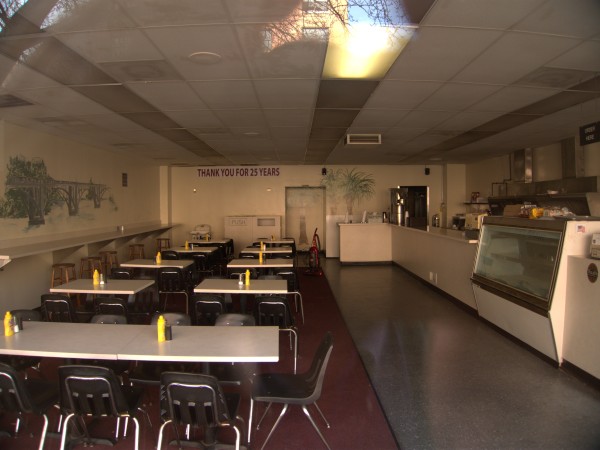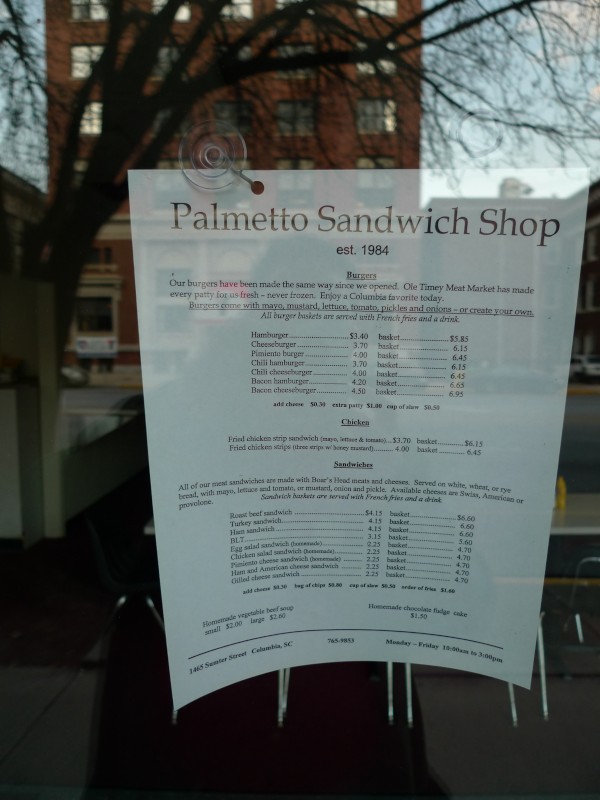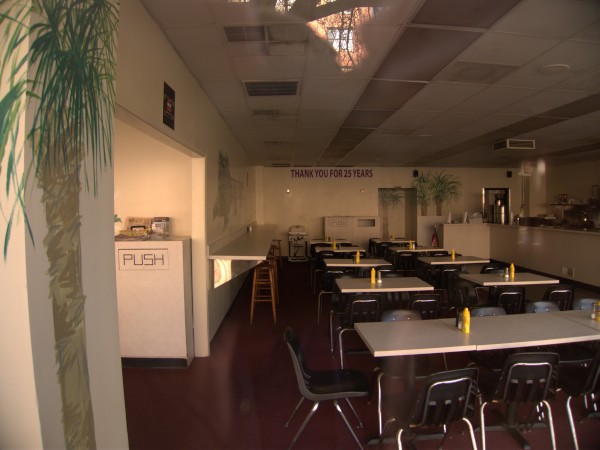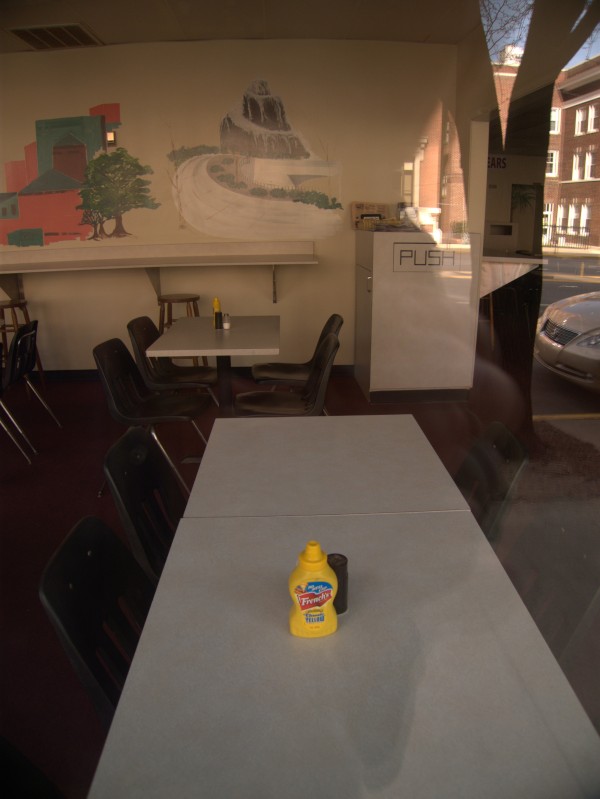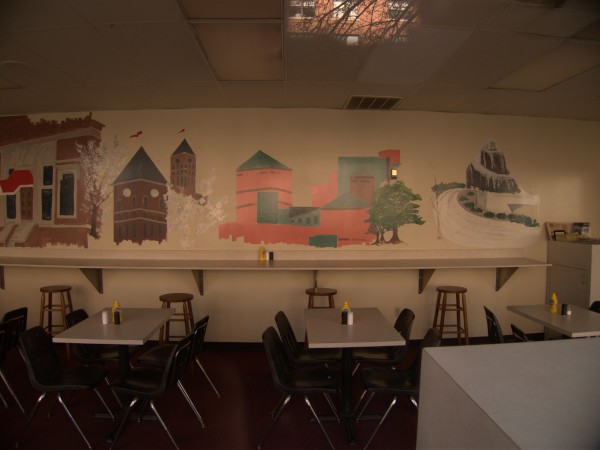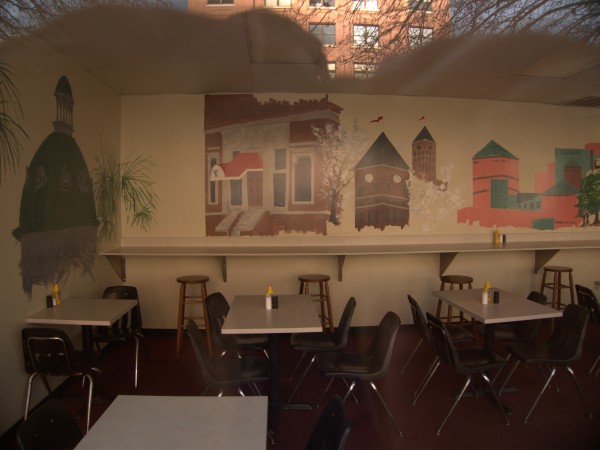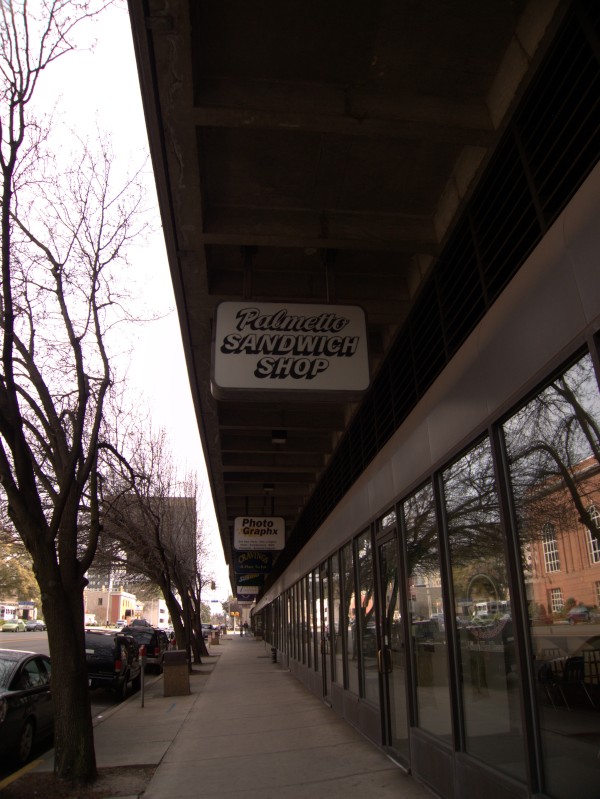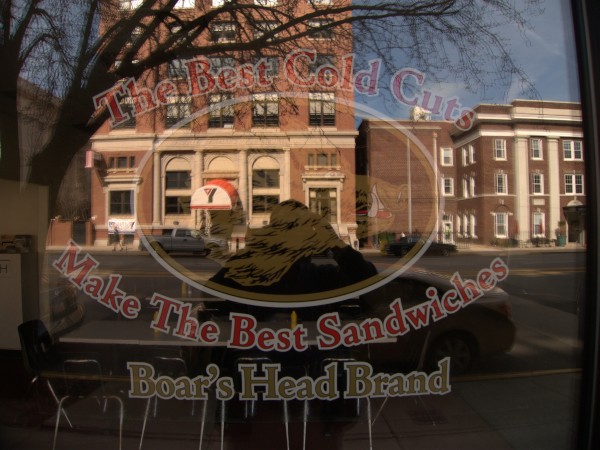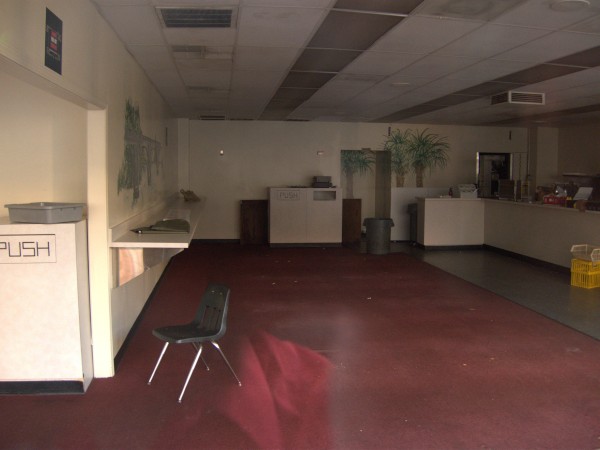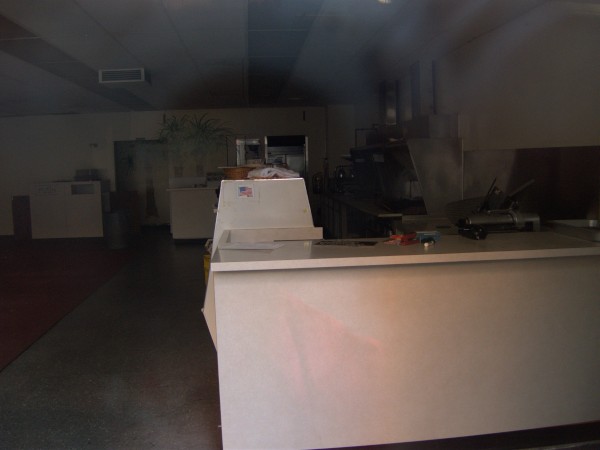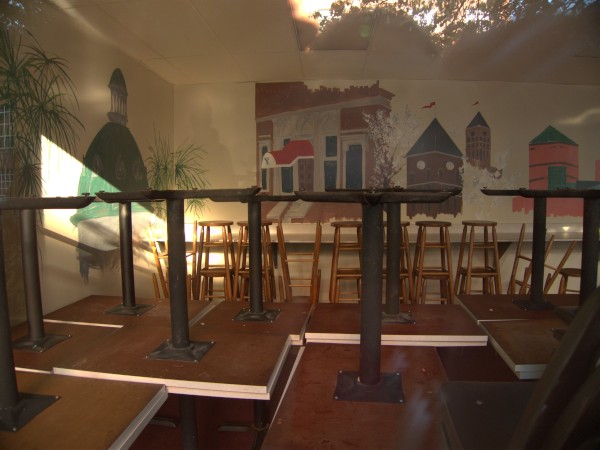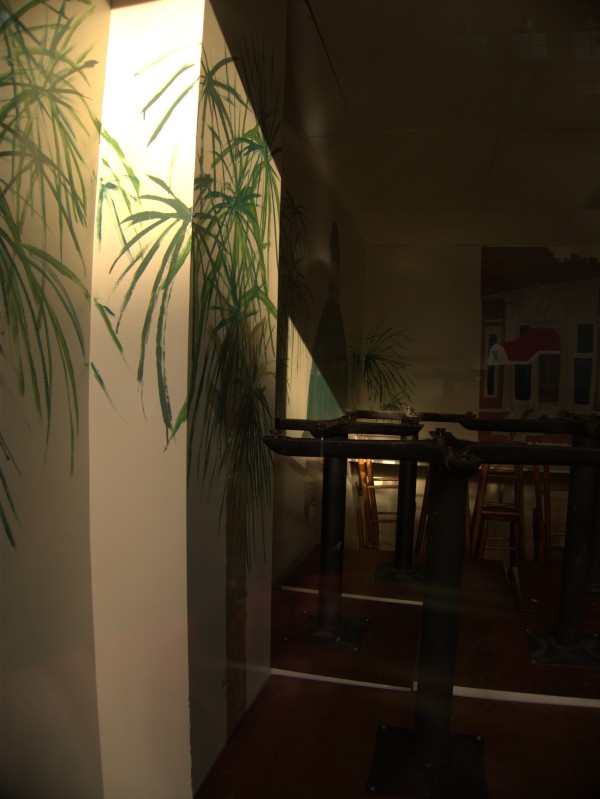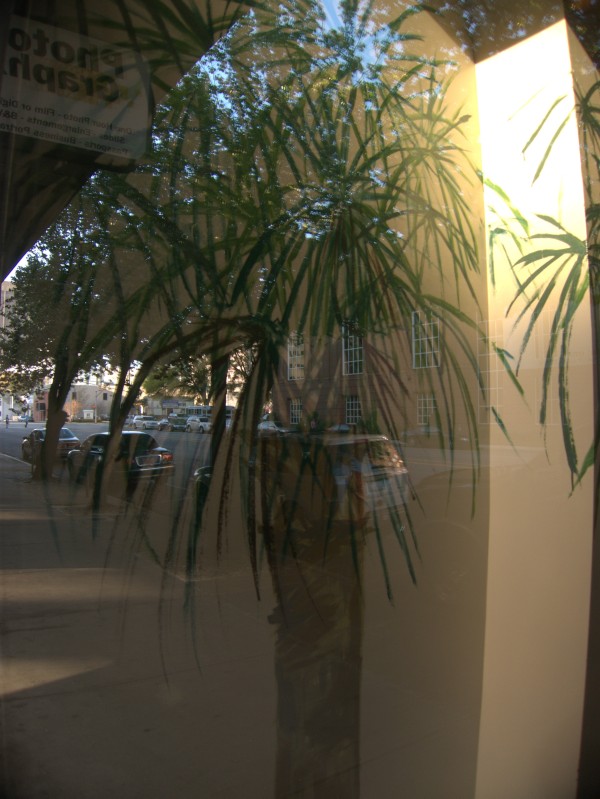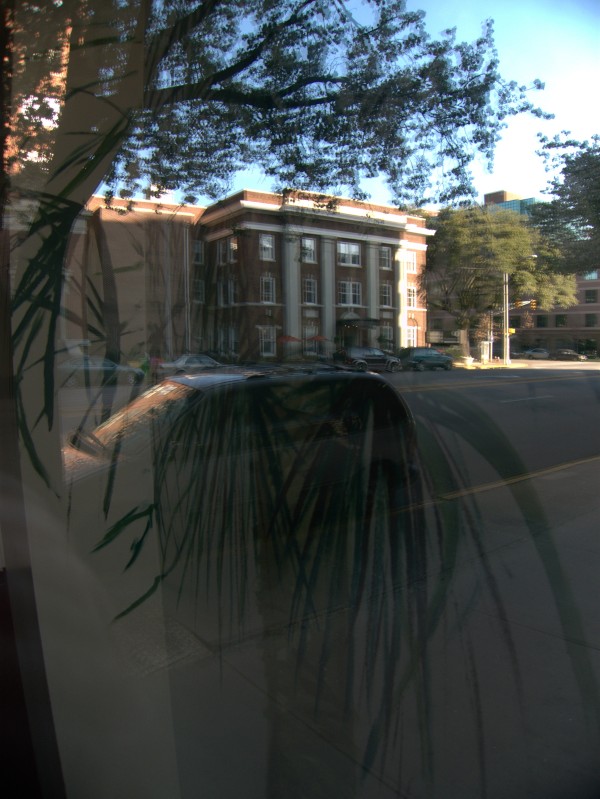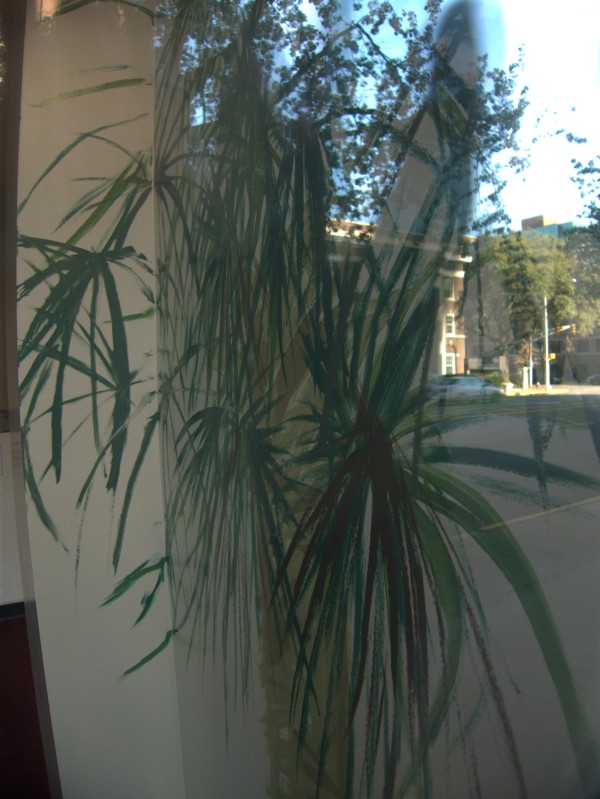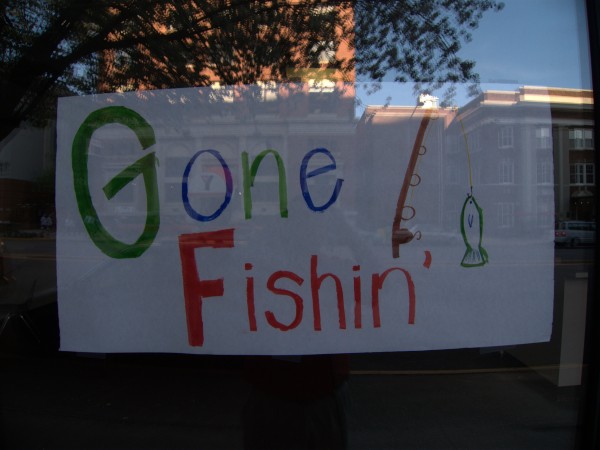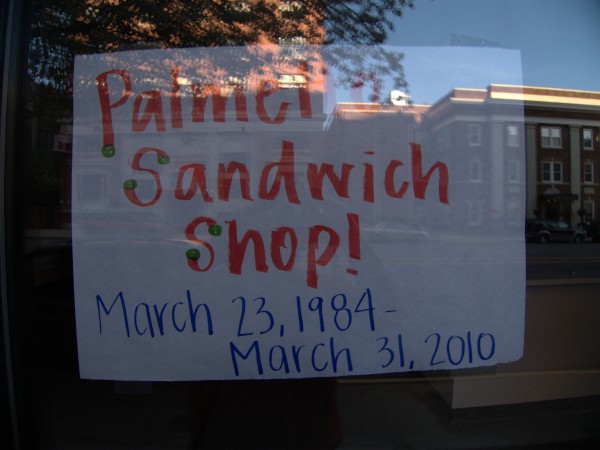 UPDATE 4 May 2010: Replaced the shot of the menu with a clearer one.
9 Responses to 'Palmetto Sandwich Shop, 1465 Sumter Street: 31 March 2010'
Subscribe to comments with RSS
Leave a Reply