Posted at 2:10 am in Uncategorized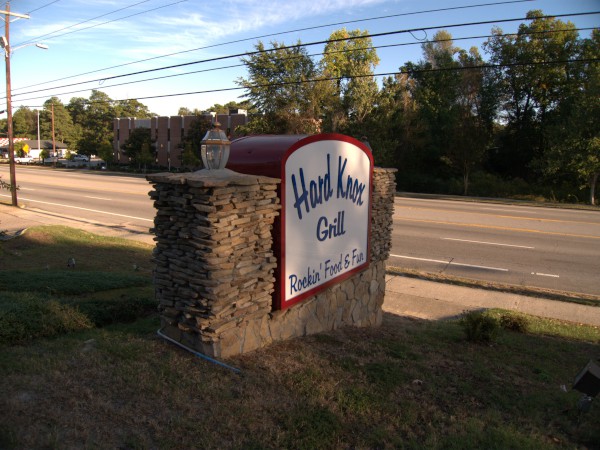 I've written about this building before in the closing for Black Bull Restaurant. Hard Knox Grill was the immediate follow-on operation in that building, and was, I believe a rock-and-roll nightclub as well as a restaurant. I say "I believe" because it's another of the many places in and around town that I had a vague intention to get to sometime, but never did until it was too late.
At any rate, looking at the posted operating hours, it's probably just as well I never drove over there for lunch. That sign also appears to tell a story in that apparently at some point full-week operations were cut back to weekend-only mode.
The stack of Free Times newspapers sitting by the door is the "October 13-19 2010" issue. Those would have been dropped off on the morning of Wednesday 13 October. Since they were never taken inside to the rack in the foyer, but there is no pile from the previous week, I think it's safe to say the place operated Friday & Saturday 8 & 9 October, but not since.
(Hat tip to commenter "Nobody")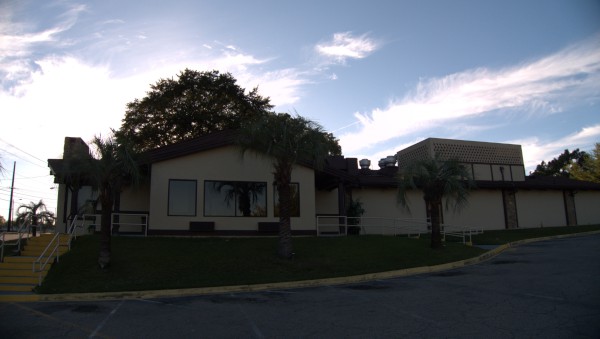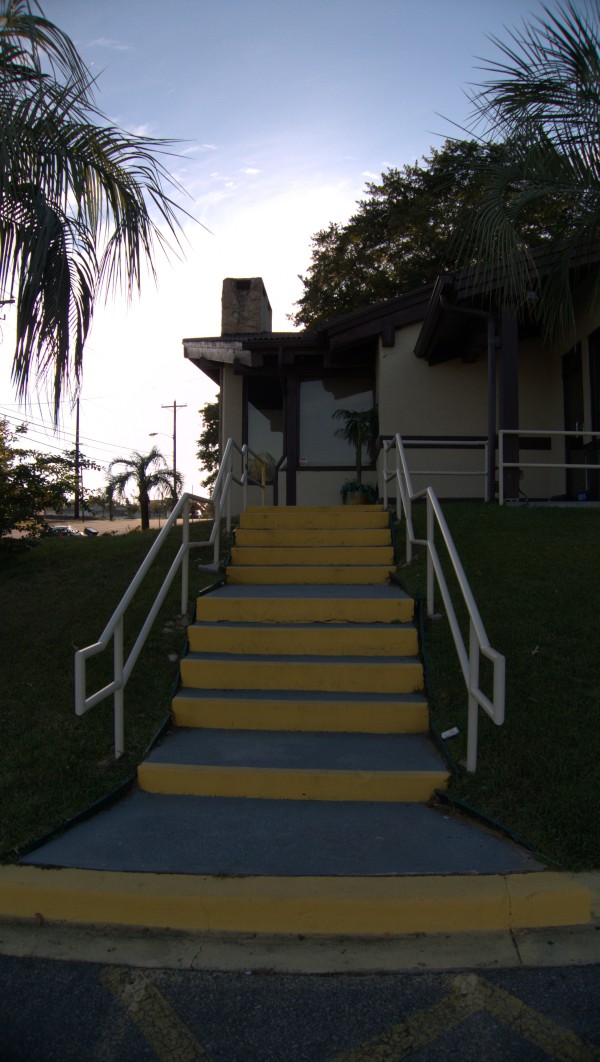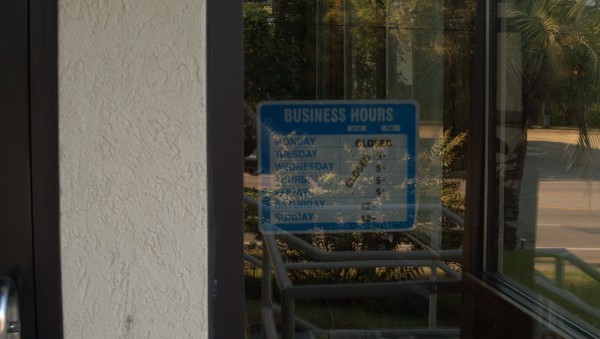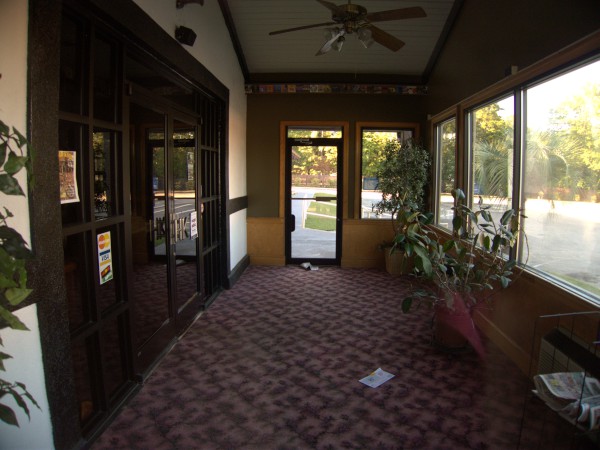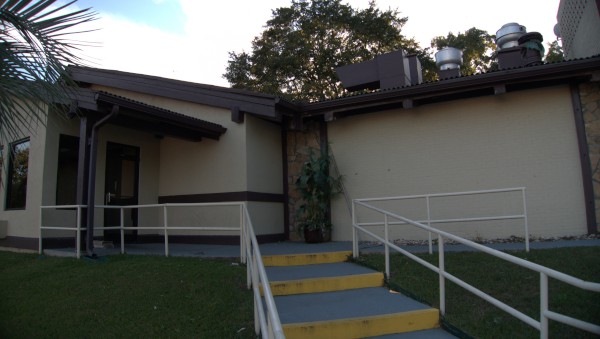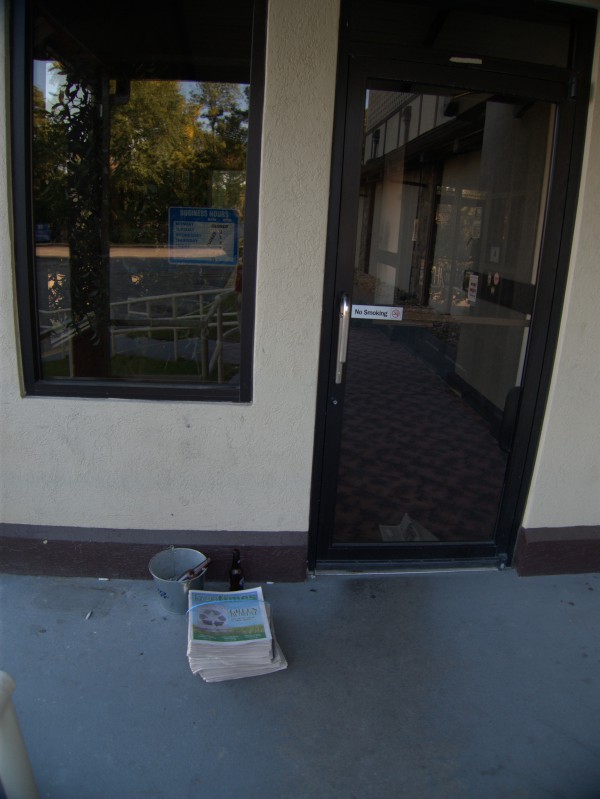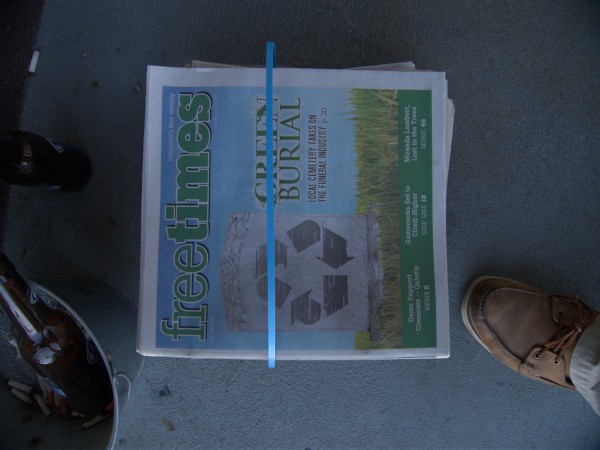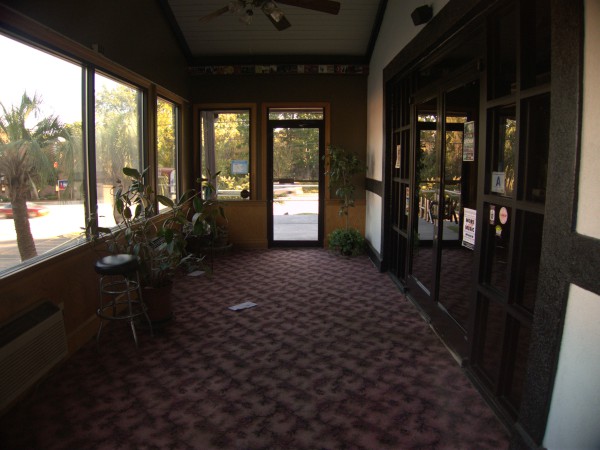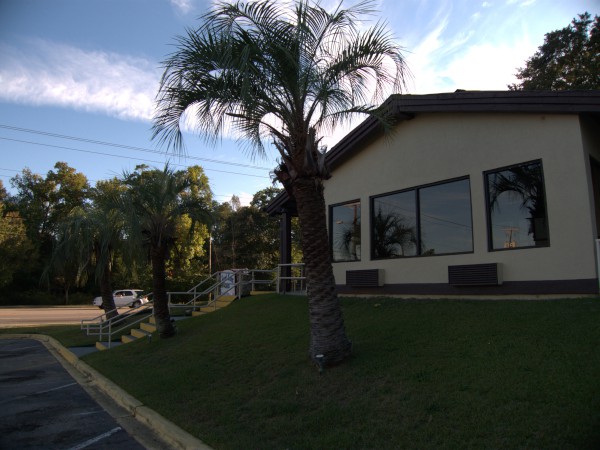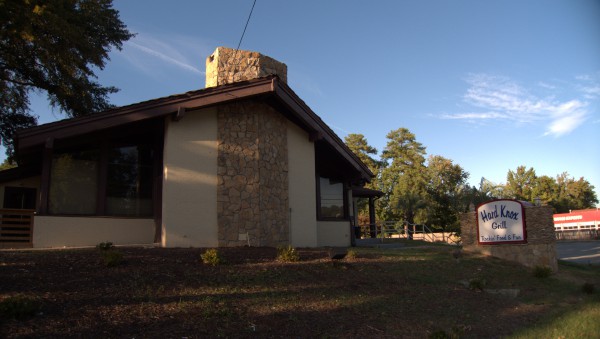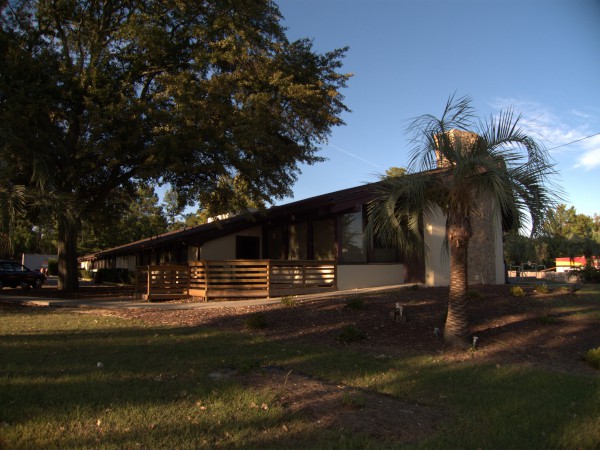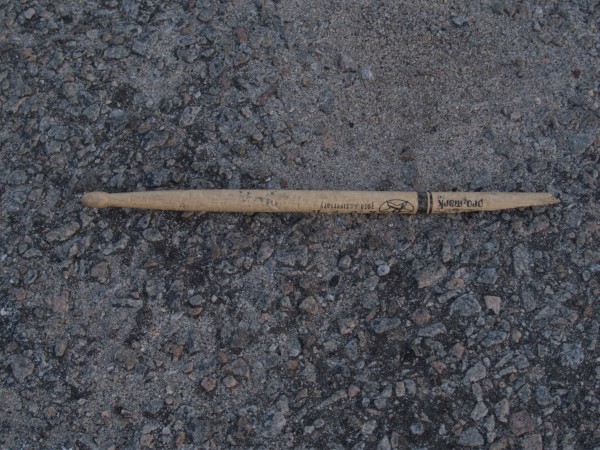 UPDATE 18 November 2011 -- It's to be Ocean View II Seafood: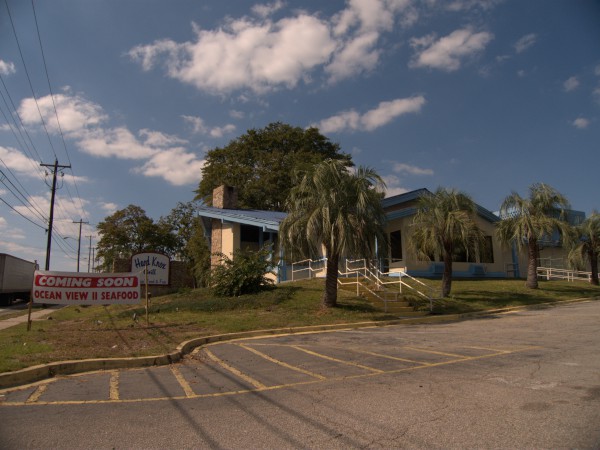 18 Responses to 'Hard Knox Grill, 1000 Knox Abbott Drive: 9 October 2010'
Subscribe to comments with RSS or TrackBack to 'Hard Knox Grill, 1000 Knox Abbott Drive: 9 October 2010'.
Leave a Reply