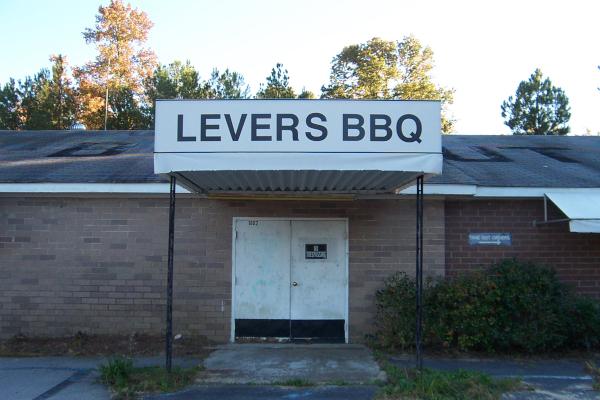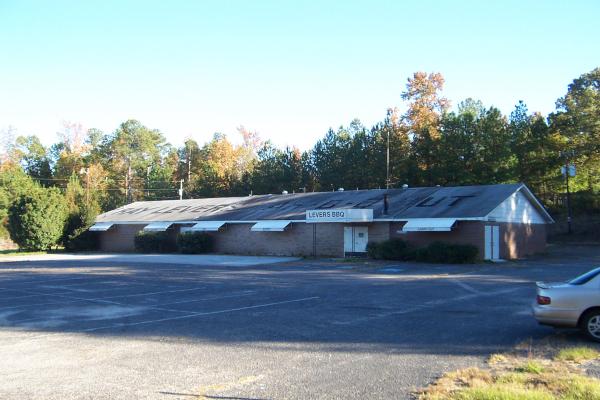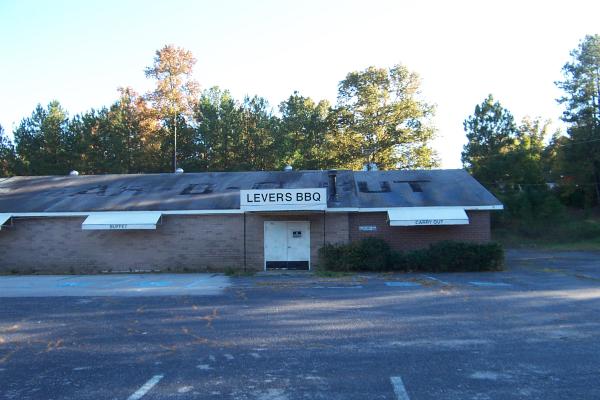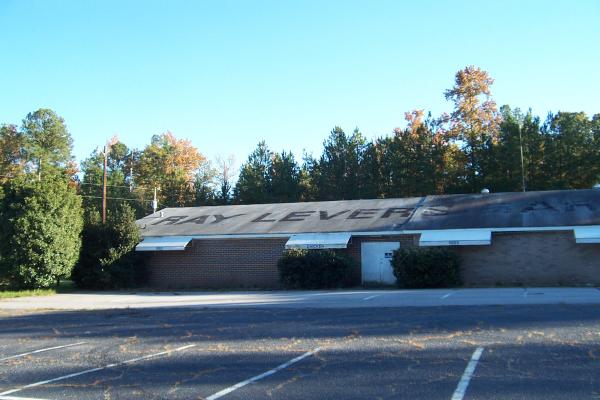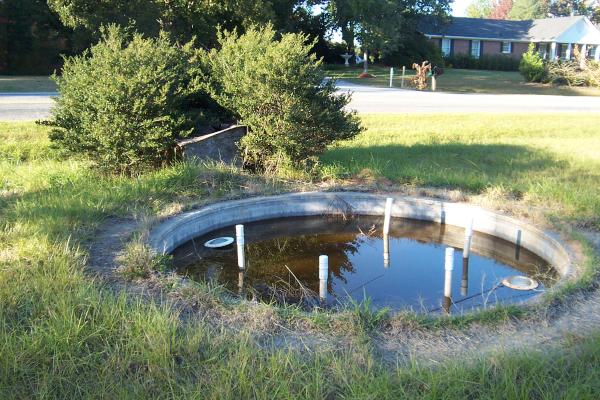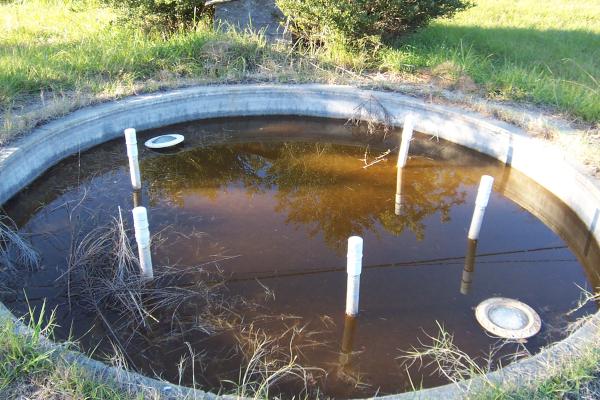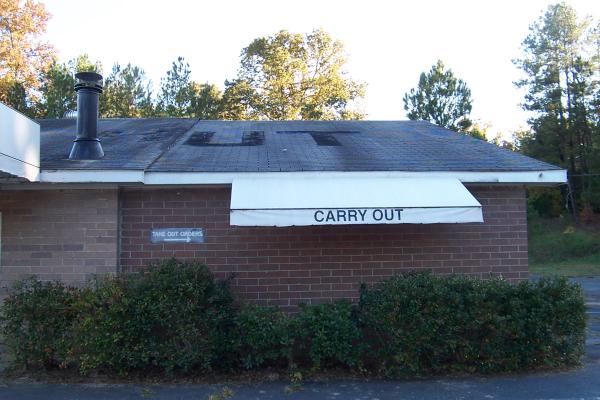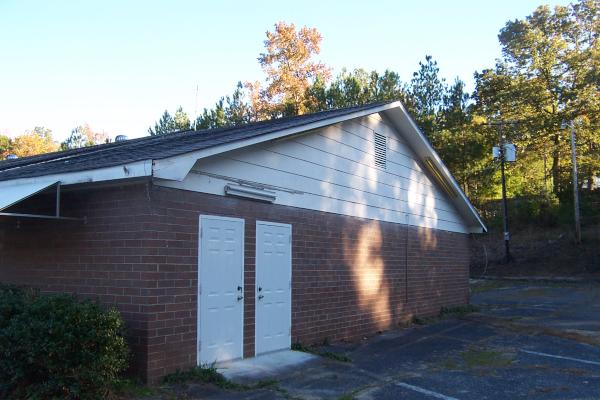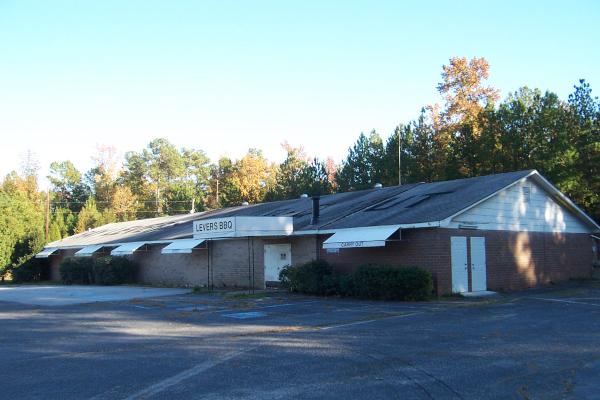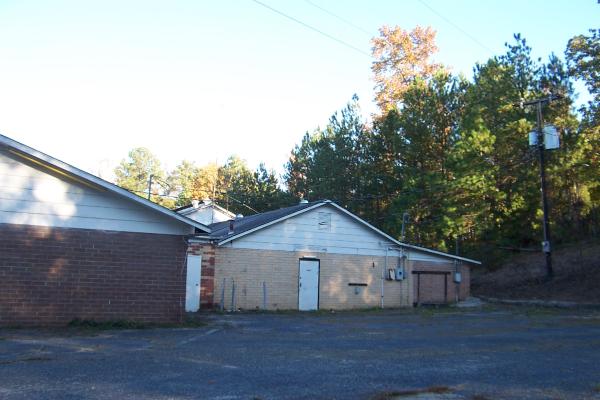 Lorick Road is off of Folk Road, which is off of Wilson Boulevard, which is what North Main Street becomes as it nears I-20. As I was riding out that way early last month with my sister & niece on our way to a "Country Farm Adventure", I noticed Ray Lever's Bar-B-Q (or possibly just Lever's BBQ, depending on if you believe the roof or the front door placard) sitting abandoned off of the road.
It struck me as a very "barbecue" location -- off in the middle of nowhere (sorry Blythewood!), and at that first drive-by, I wasn't even completely sure it was closed. Barbecue places tend to have odd open days and to be as a rule, rather delapidated. (There's a place in the DC area whose slogan is "The Best Barbecue You'll Ever Eat In A Building That Hasn't Already Been Condemned"). When I drove back out there and got out though, it was apparent that the place was genuinely defunct. The name was vaguely familiar, so I did a bit of googling and found that the place is very fondly remembered by a good number of people though the owner got himself in some serious legal trouble before the final closure of the place. Lever's son reports that the family recipies have been passed on to Southern Pig BBQ also in the Blythewood area.
UPDATE 15 May 2017 -- As mentioned in the comments, this place has now been razed: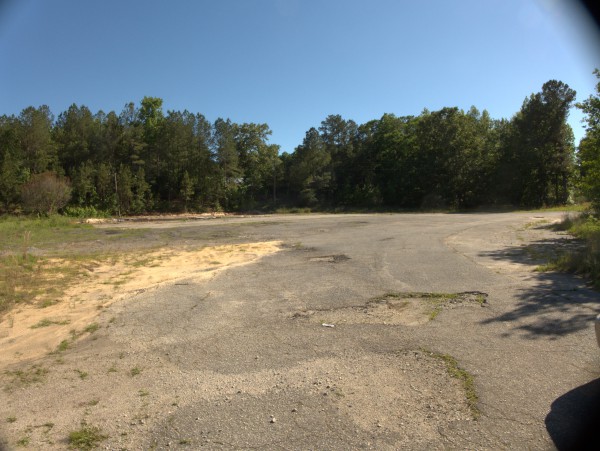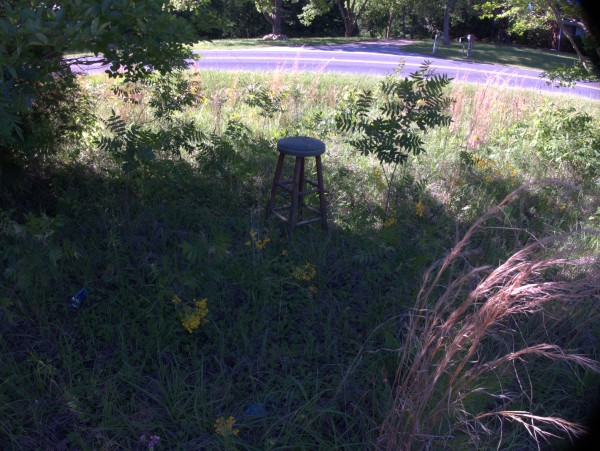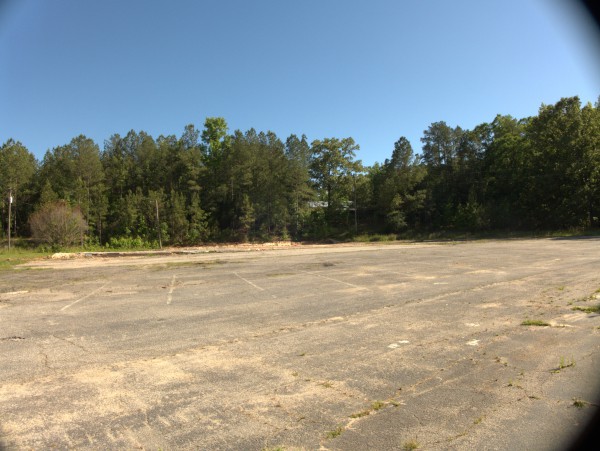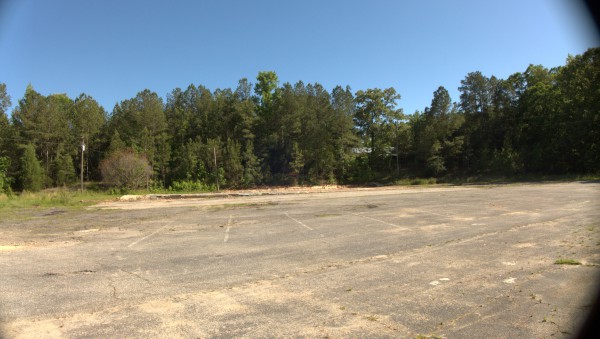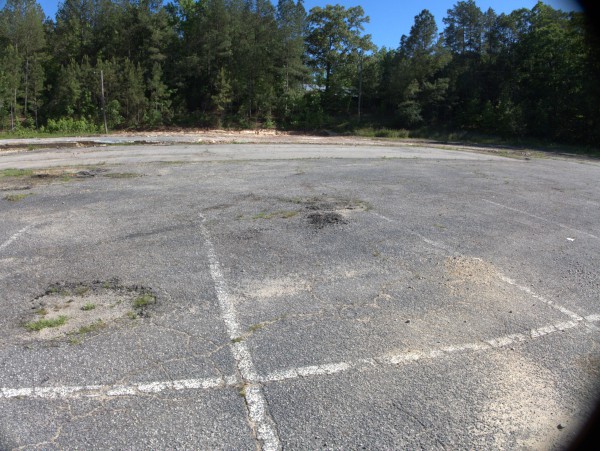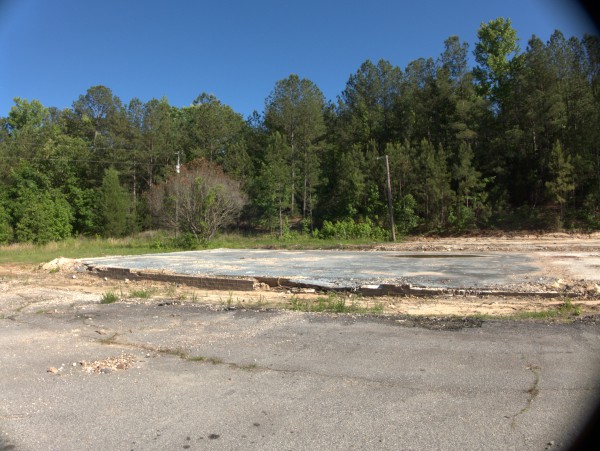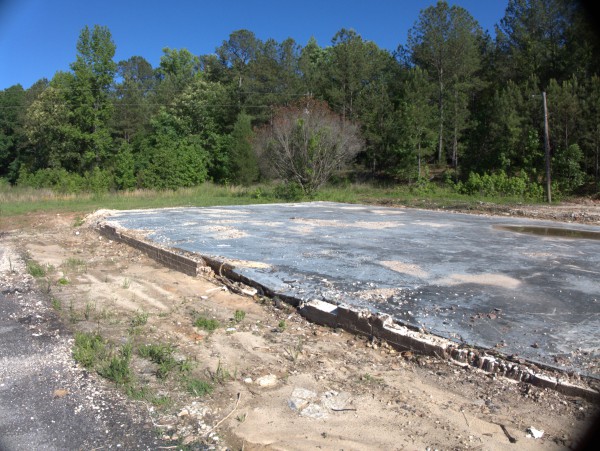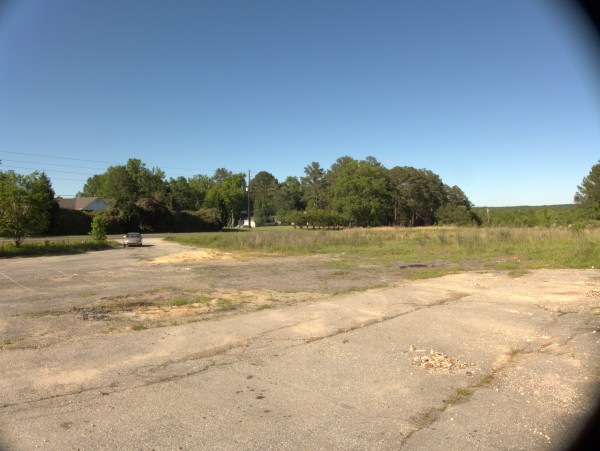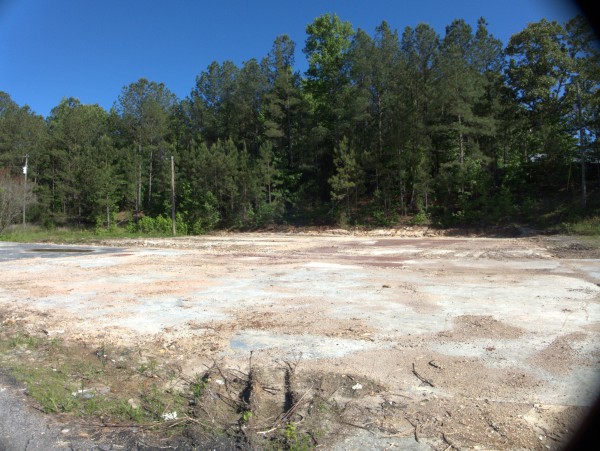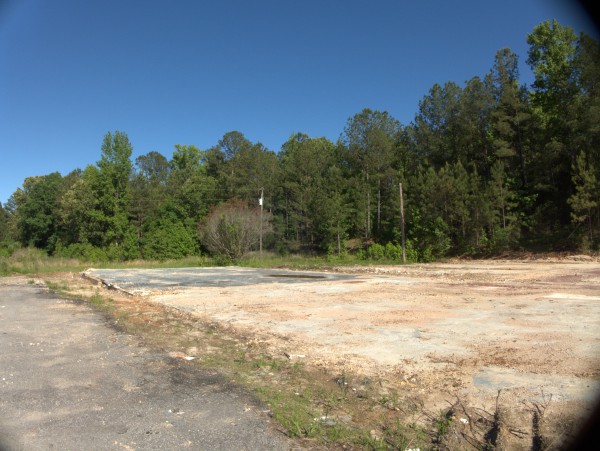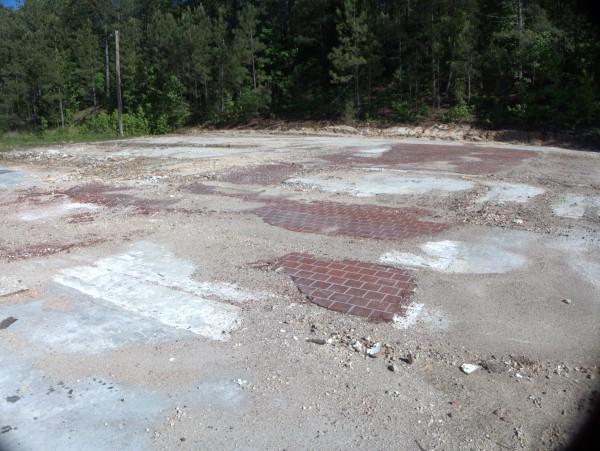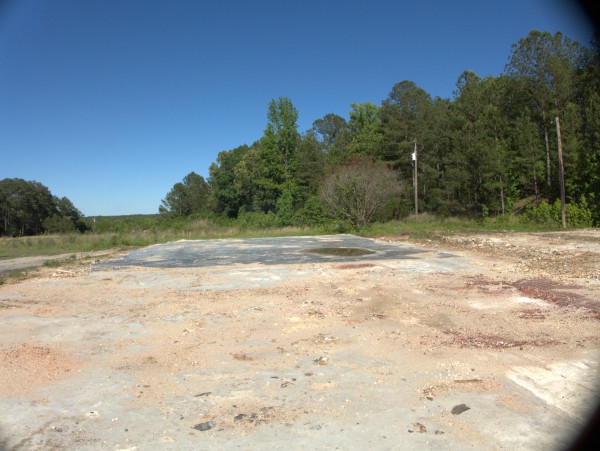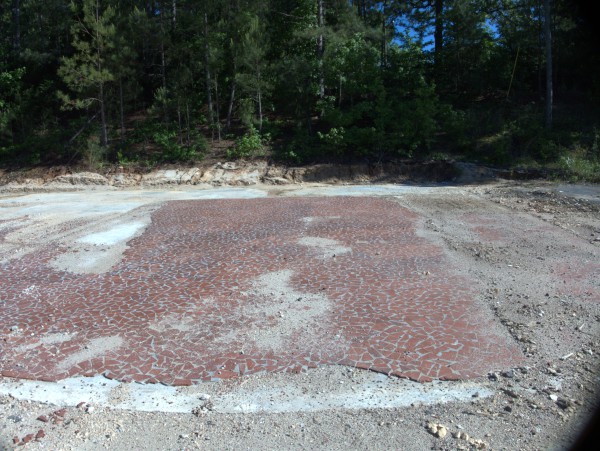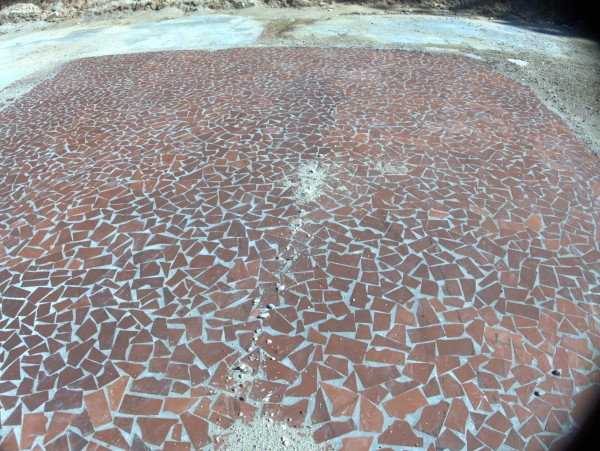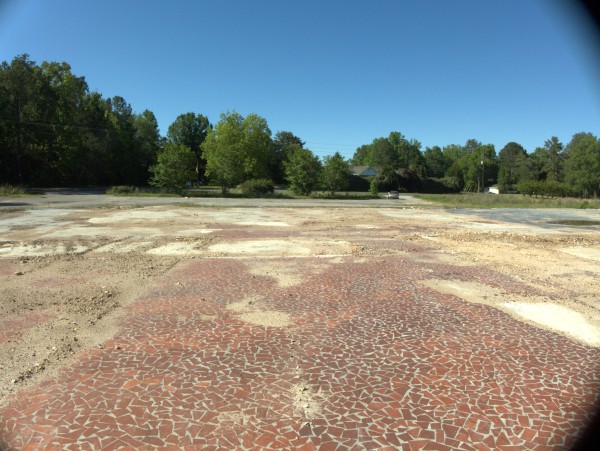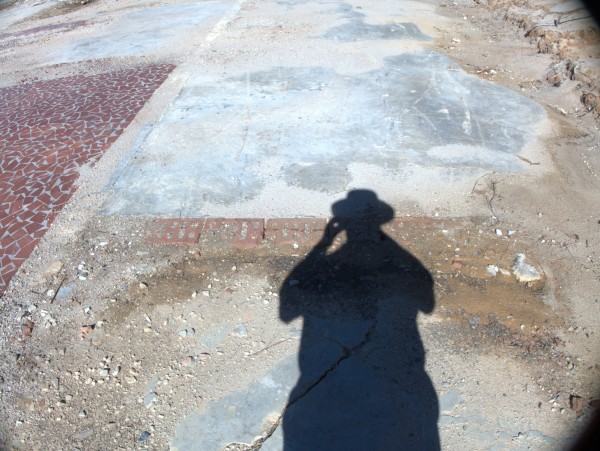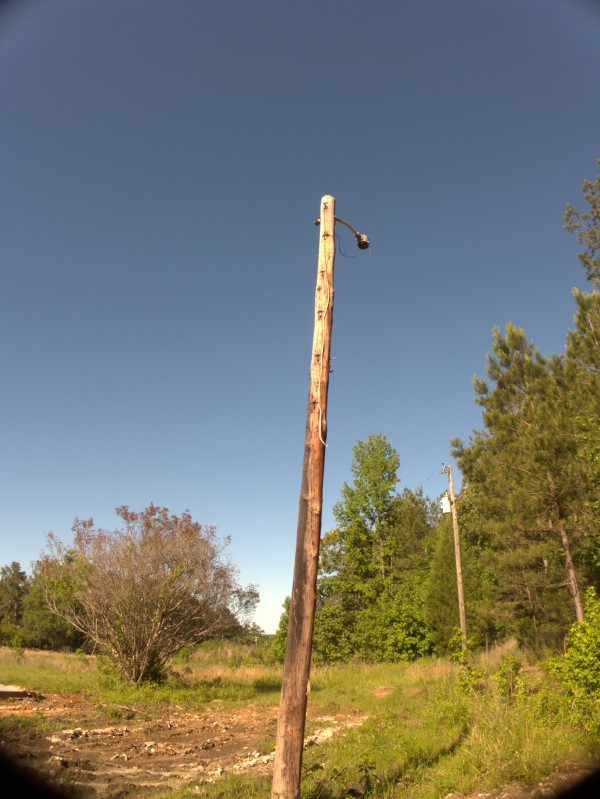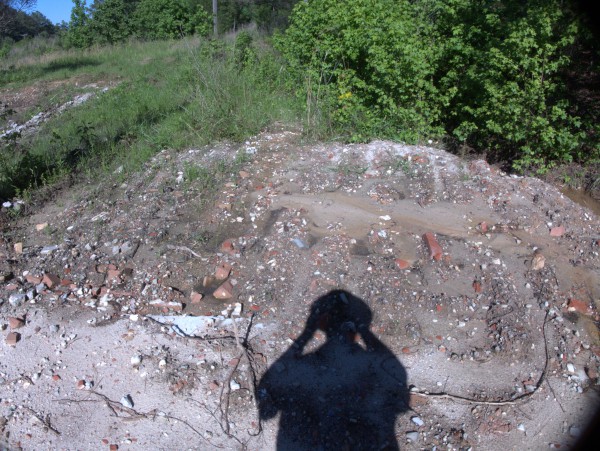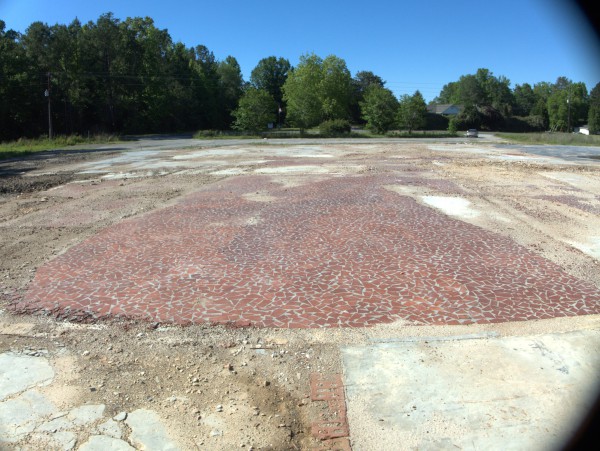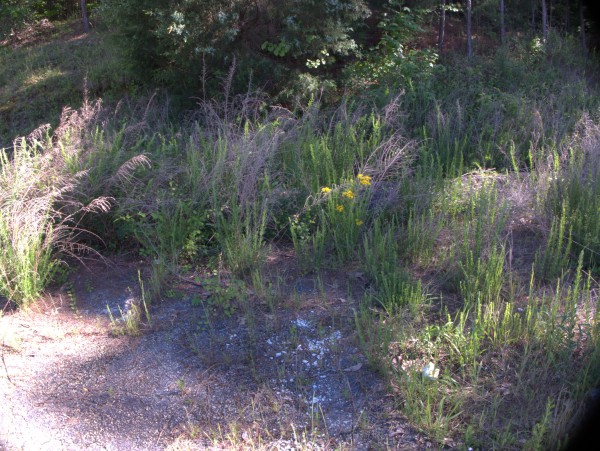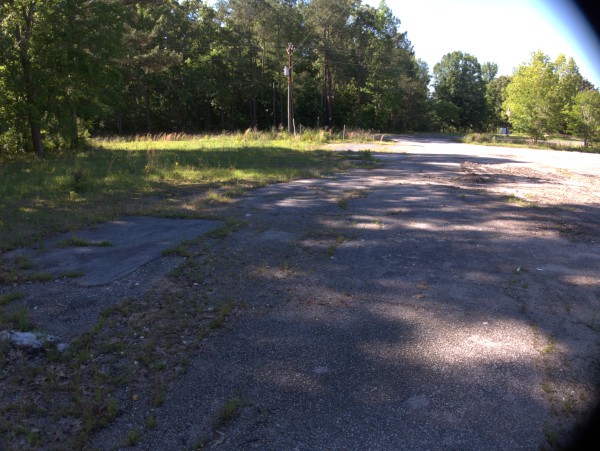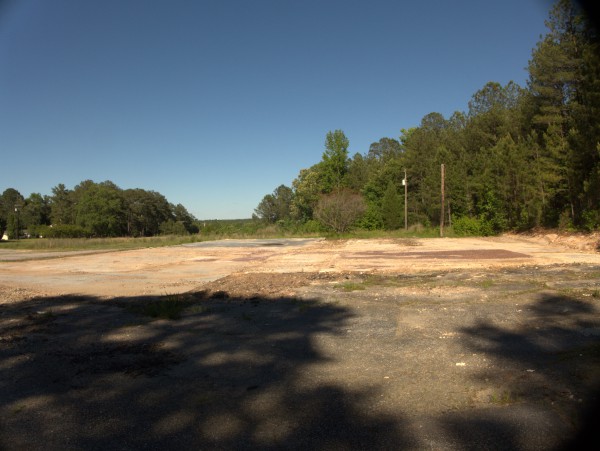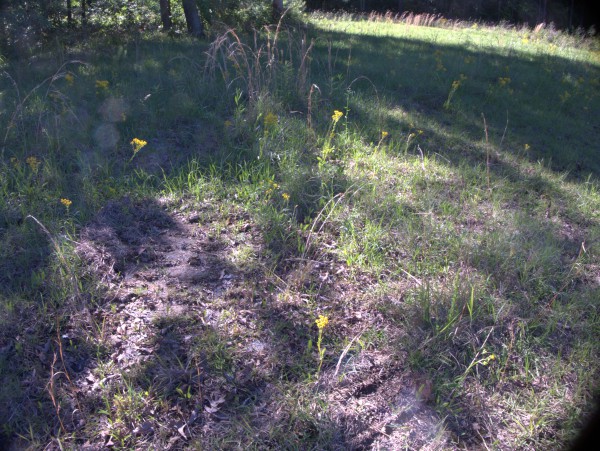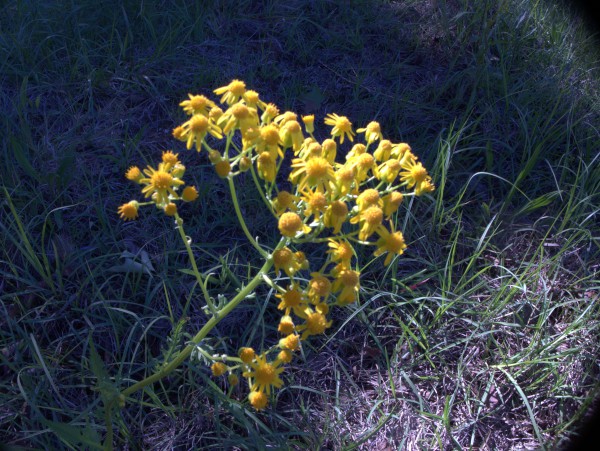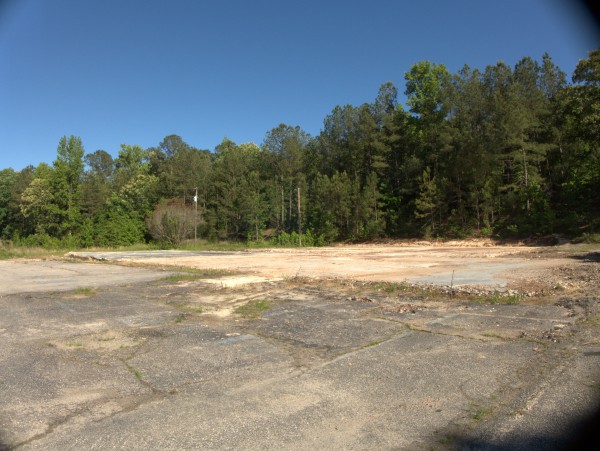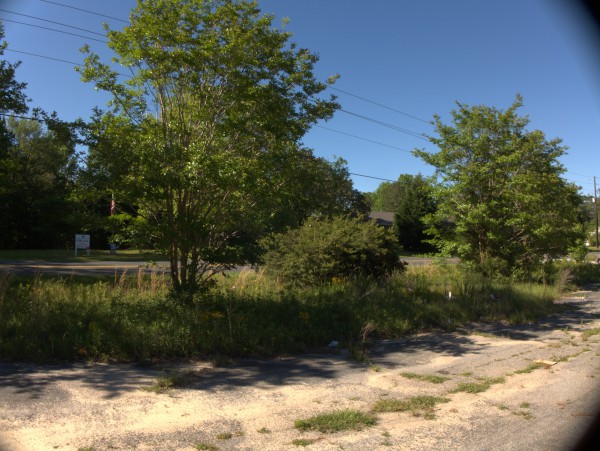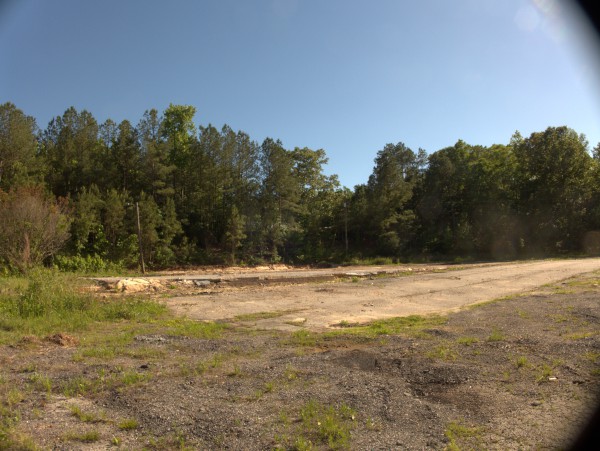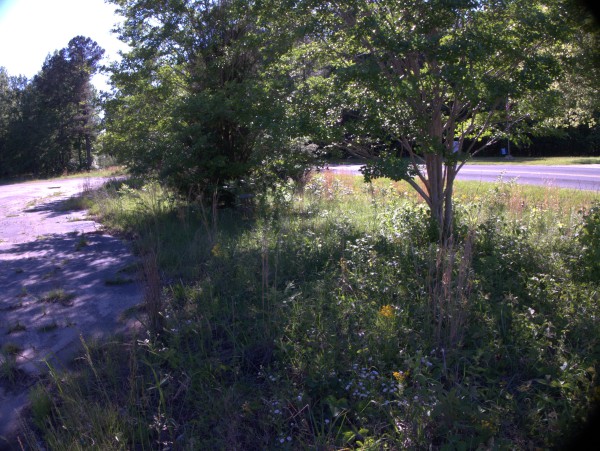 27 Responses to 'Ray Lever's Bar-B-Q, Lorick Road: 1990s'
Subscribe to comments with RSS or TrackBack to 'Ray Lever's Bar-B-Q, Lorick Road: 1990s'.
Leave a Reply