Posted at 7:36 pm in Uncategorized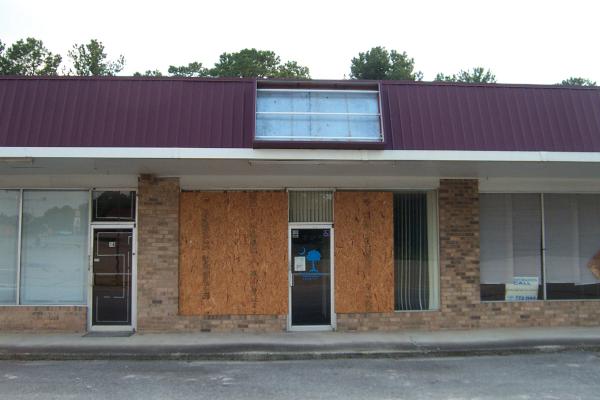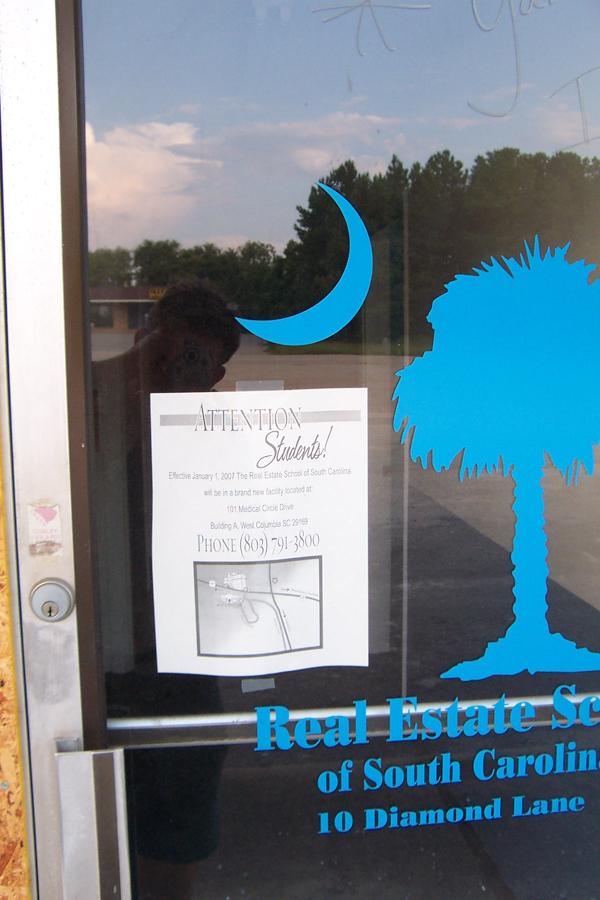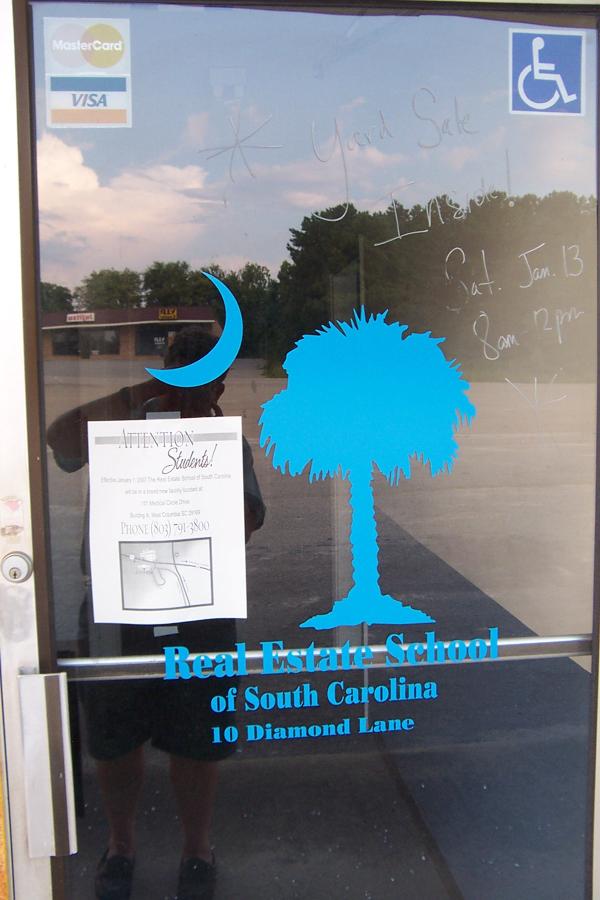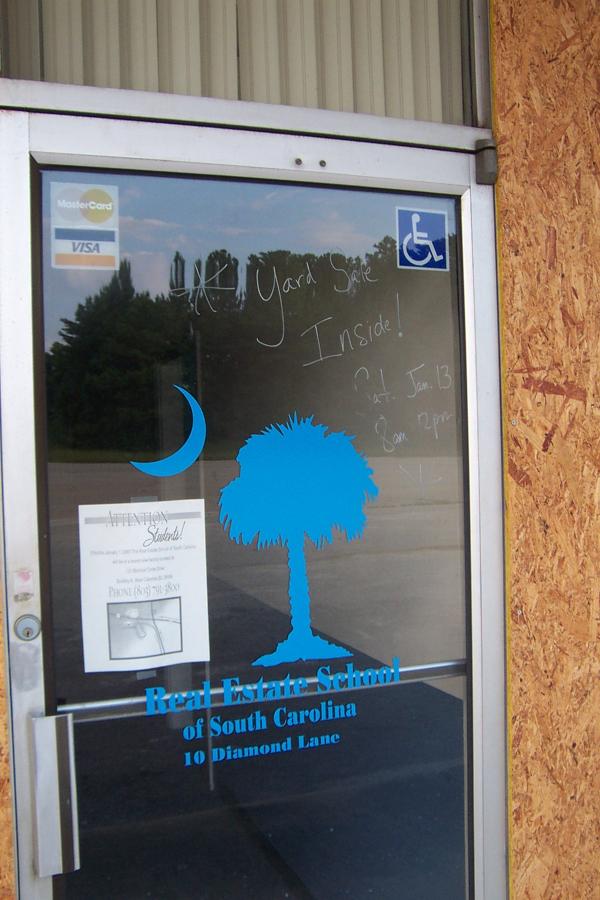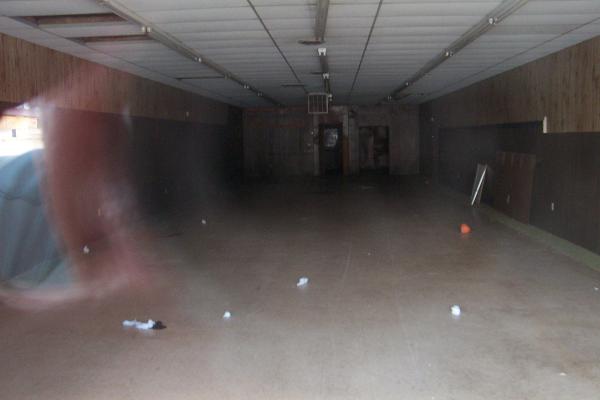 Here's another now empty store-front in Intersection Center. In this case, the business is still around and appears to have a nicer, free-standing facility now.
According to their sign, they've been moved for almost two years at this point, and I believe Intersection Center itself has been on the market for at least that long. I'm sure that wanting to present a more upscale image than a run-down strip mall allowed was a big factor in the move, but I wonder if they also expected that the place would sell and be demolished long before now. I'm a little surprised it hasn't, but I guess nobody is going to bet on redeveloping a struggling retail corridor in this economic climate. The few places still hanging on there are probably safe until the buildings are actually condemned.
Wonder how the Yard Sale turned out?
UPDATE 21 July 2011 -- Here are the school's new digs off Sunset Boulevard: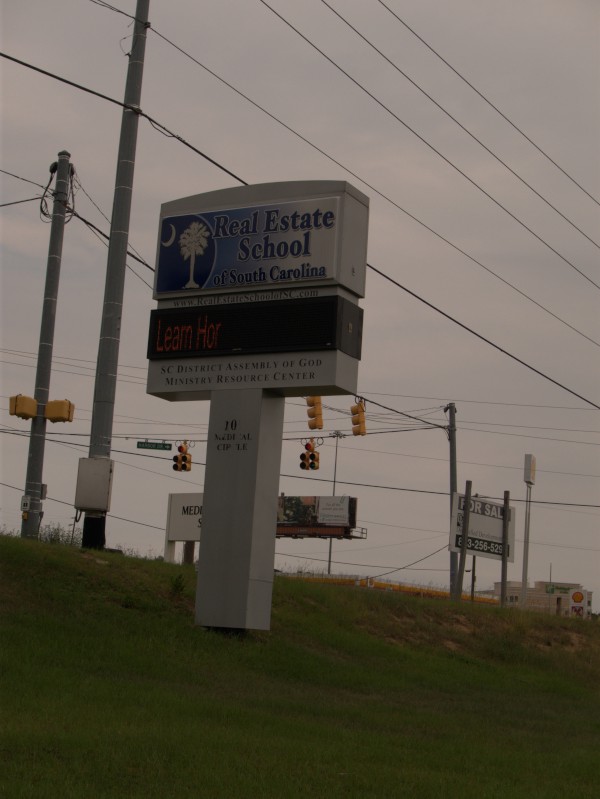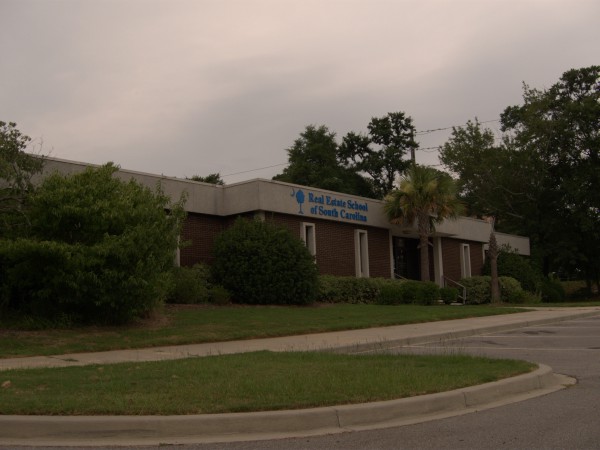 Leave a Reply