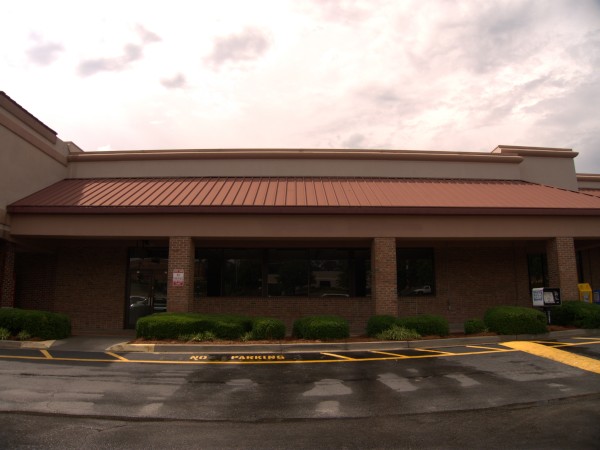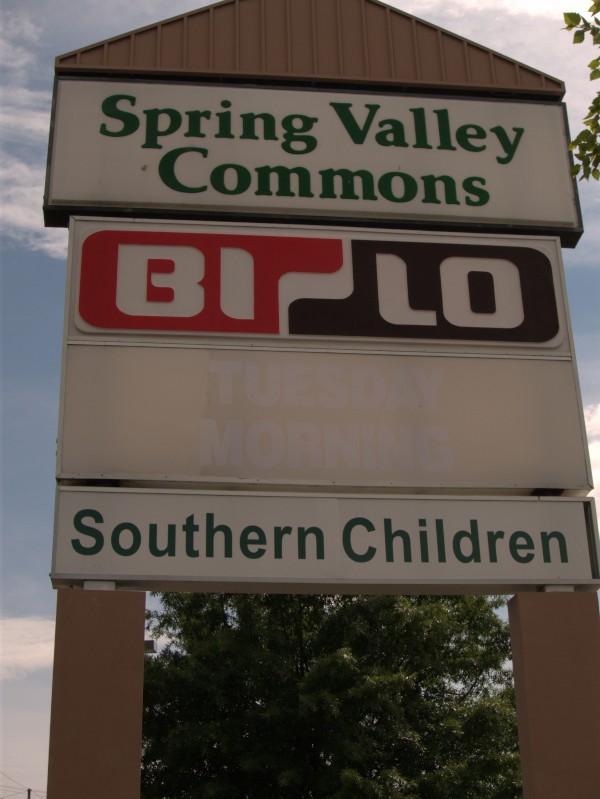 Well, this is the second Tuesday Morning to close in the last serveral years. Of course events now seem to suggest that the first one I wrote about at Trenholm Plaza probably was a casualty of the up-scaling of that venue rather than any inate problems (based on a classy restaurant being put into that spot, and Tuesday Morning opening a new location just a few blocks down the street).
I doubt Spring Valley Commons is upscaling (at least not as long as there is "self storage" in the old theater slot), but I guess time will tell if we see another Tuesday Morning in the same general area. I have finally been in a couple of Tuesday Mornings, and it strikes me as a store you would not have reason to visit very often, so it seems to me that each store would take a pretty large population to sustain one.
(Hat tip to commenter Andrew).
UPDATE 2 March 2023: Updating tags and adding map icon.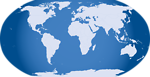 Leave a Reply