Posted at 2:06 am in Uncategorized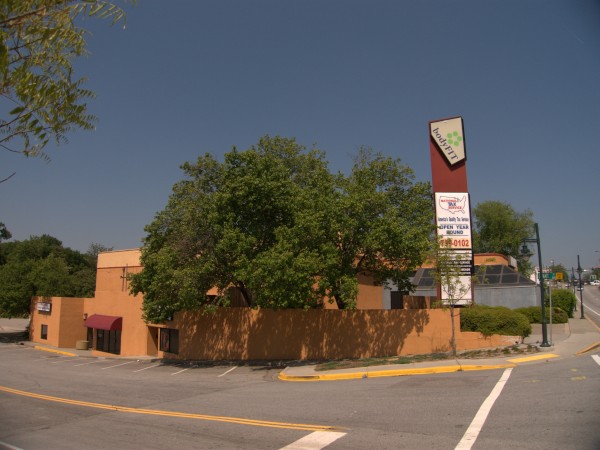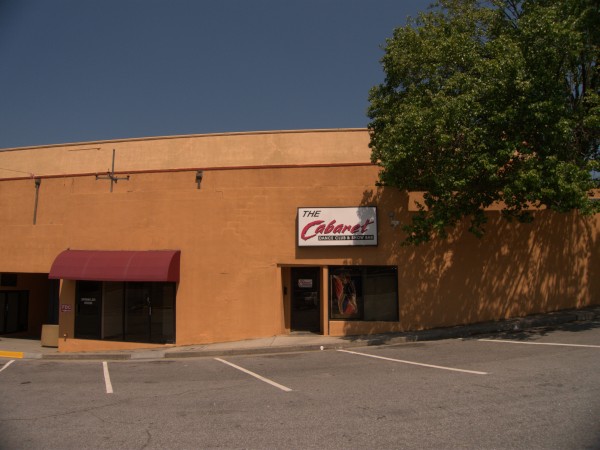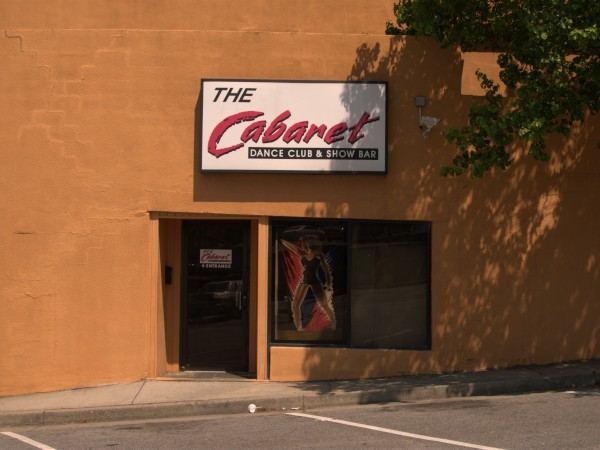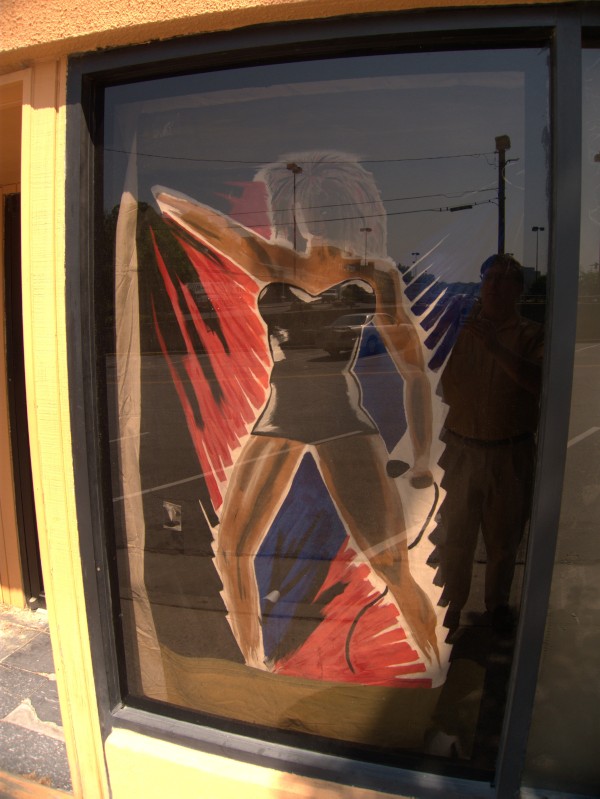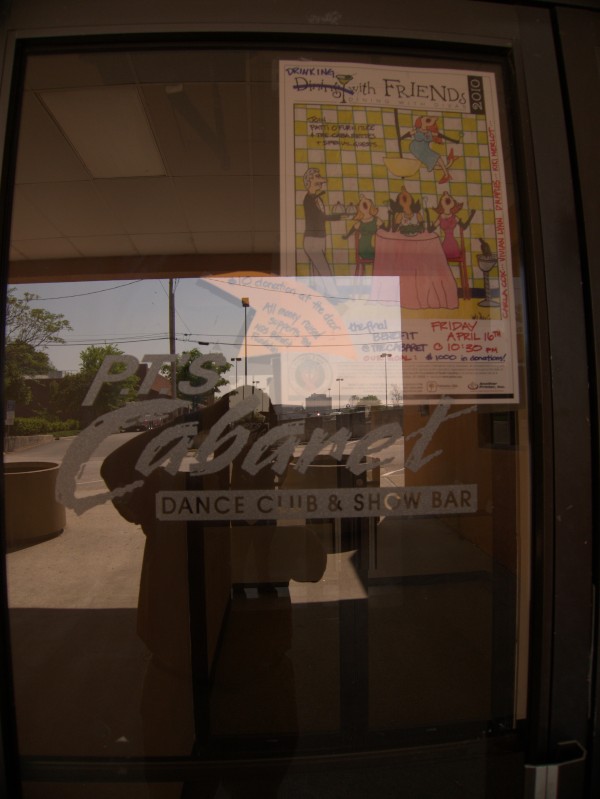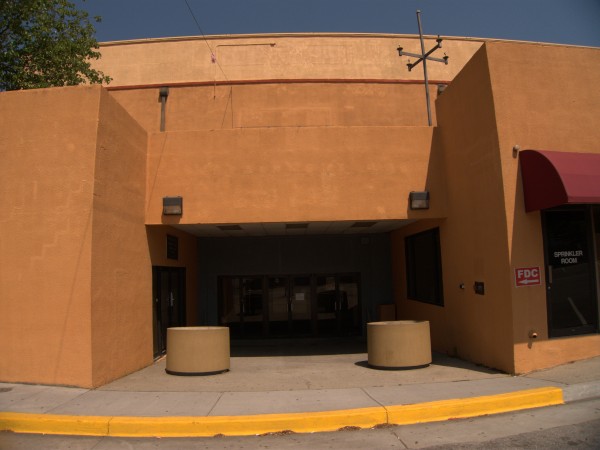 "What Good Is Sitting Alone In Your Room?"
Actually until the last year or so, I didn't even know there was a drag cabaret in Columbia. I think I had kind of a vague idea that a nightclub was in Punch Line location, but I figured in Five Points it was probably a college hangout.
The building is PT's was in never seemed to really thrive. It's at the way outside edge of Five Points, and aside from The Punch LIne, I can't recall ever stopping there. The address for PT's is Harden Street, but the building also fronts on an odd little section of Senate Street which is totally unconnected with the rest of Senate Street. (Come to think of it, the State House also cuts off Senate Street, so it actually has three discontiguous segments.)
The Free Times says the next tenant in the PT's space will be a burgers and milkshake operation, soooo..
"Right This Way, Your Table's Waiting.."
UPDATE 25 July 2010: OK, the PT's building at 1101 Harden Street has now been demolished. See the link for details.
10 Responses to 'PT's Cabaret, 1101 Harden Street: 1 May 2010'
Subscribe to comments with RSS or TrackBack to 'PT's Cabaret, 1101 Harden Street: 1 May 2010'.
Leave a Reply