Posted at 10:52 pm in Uncategorized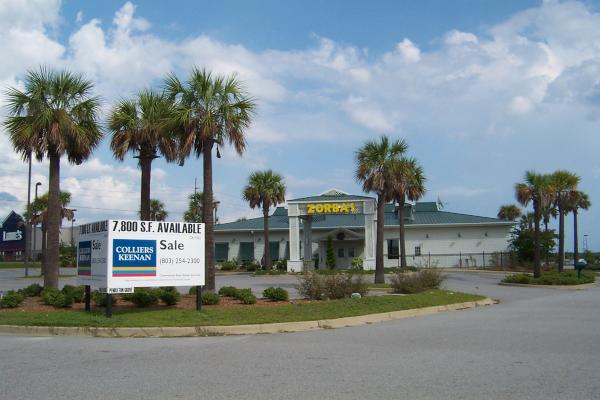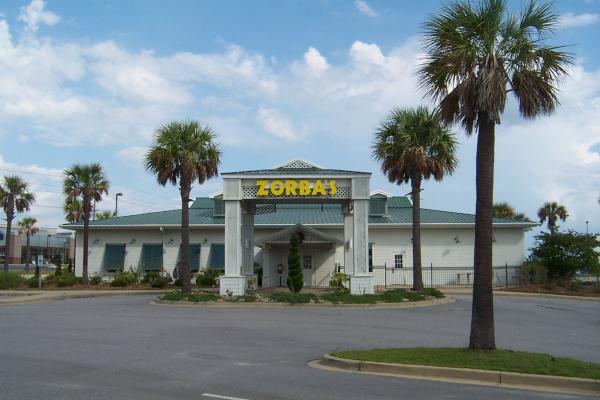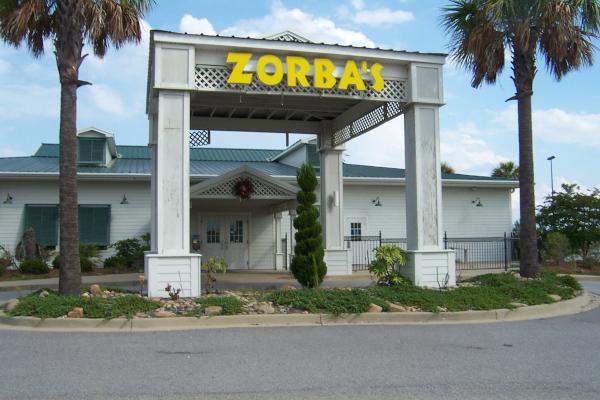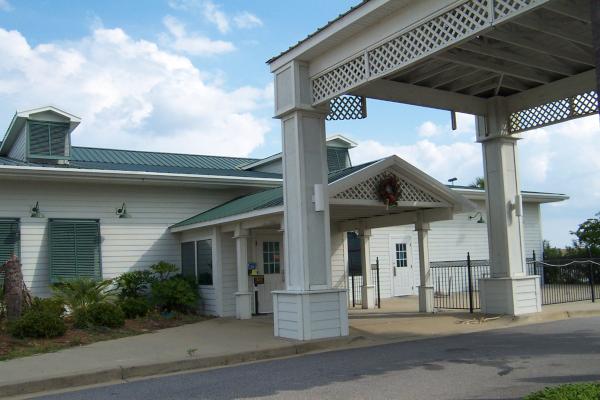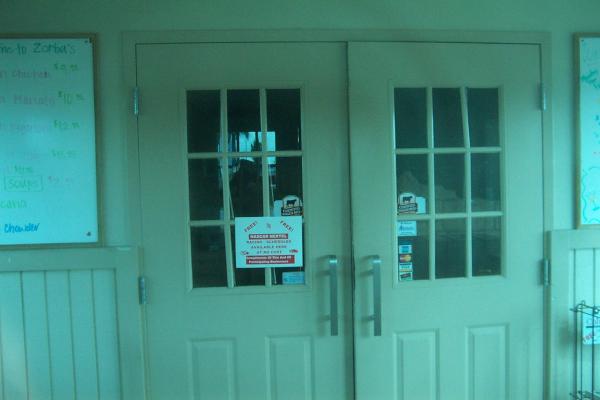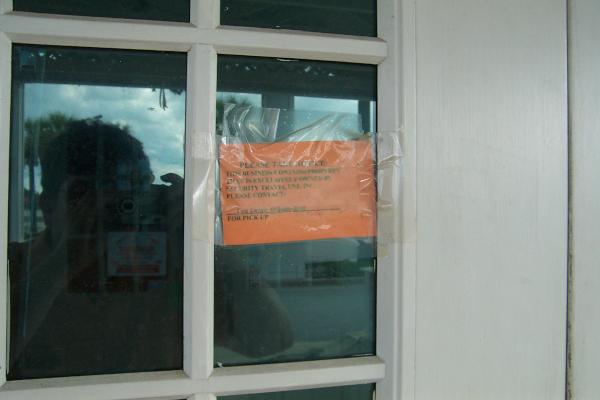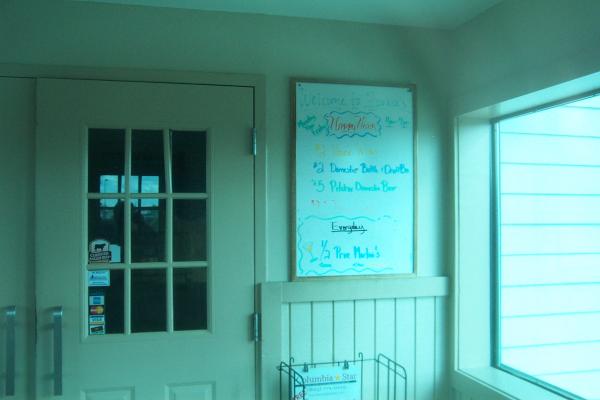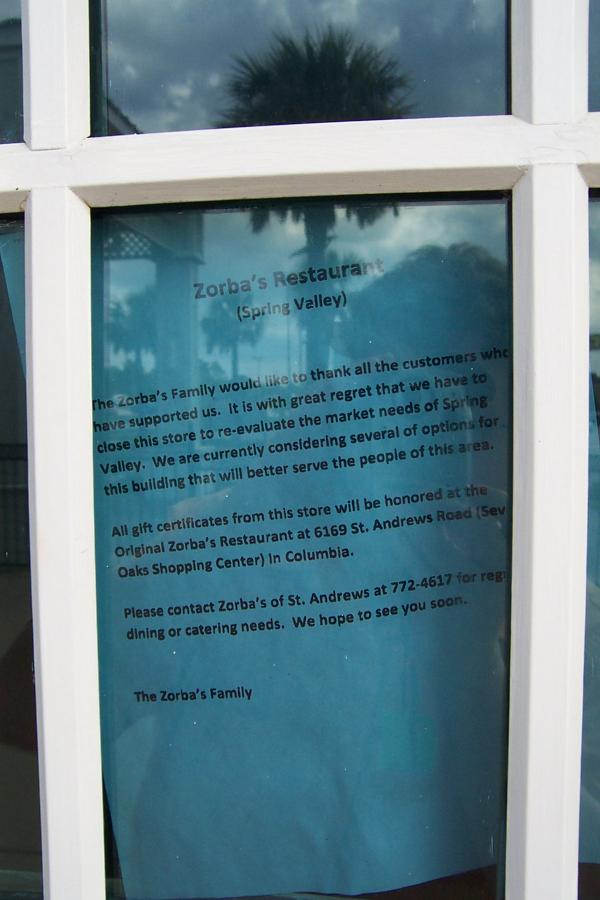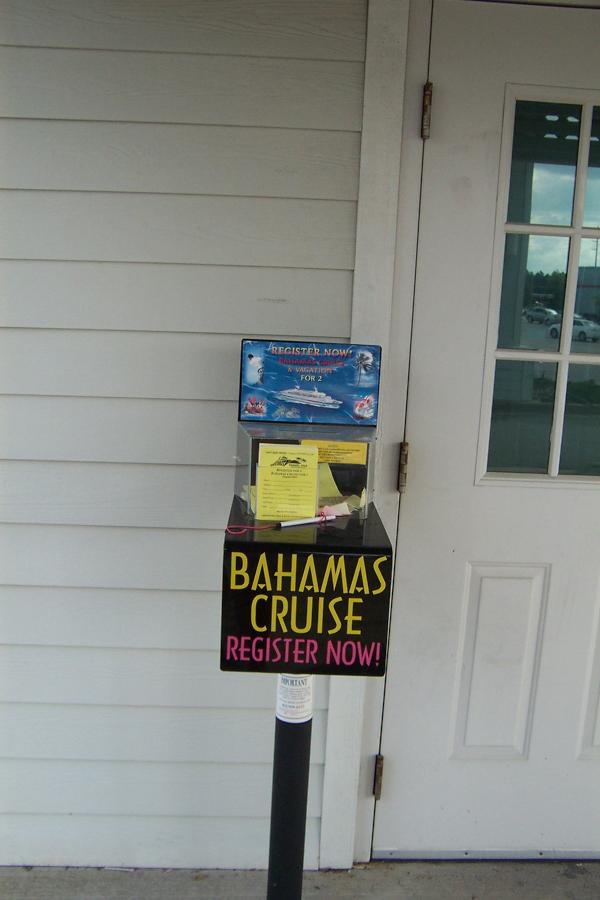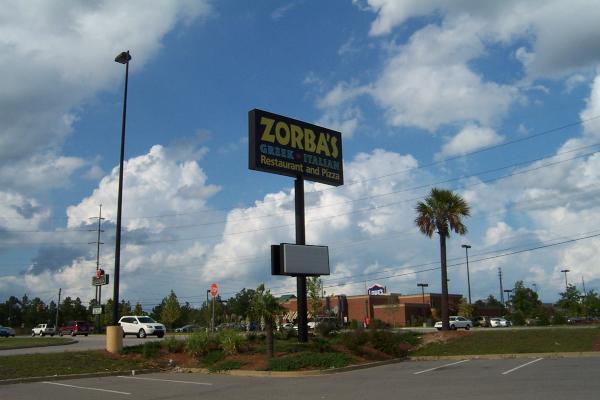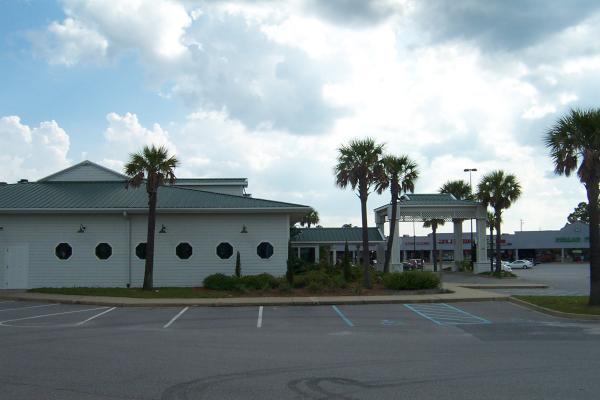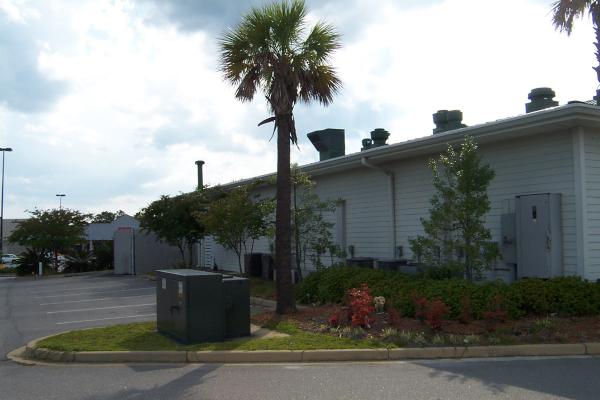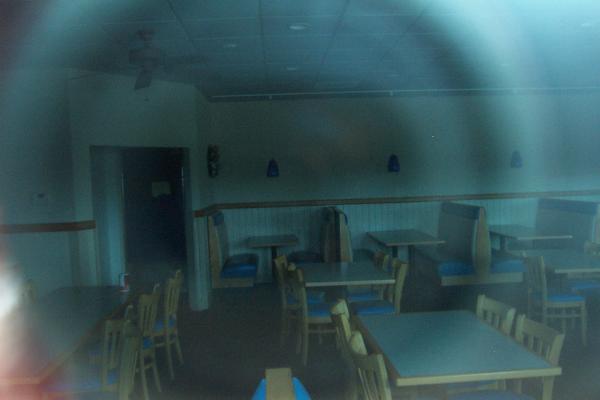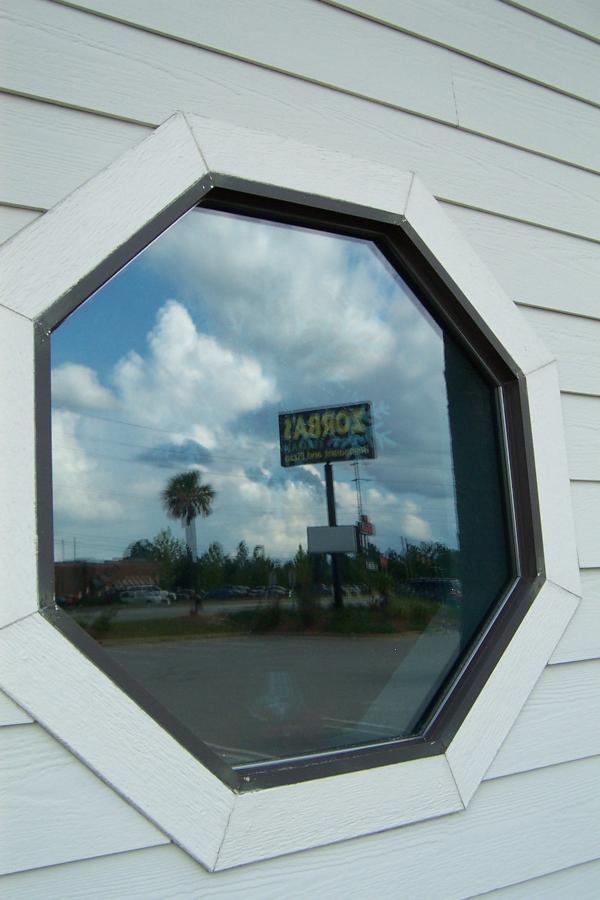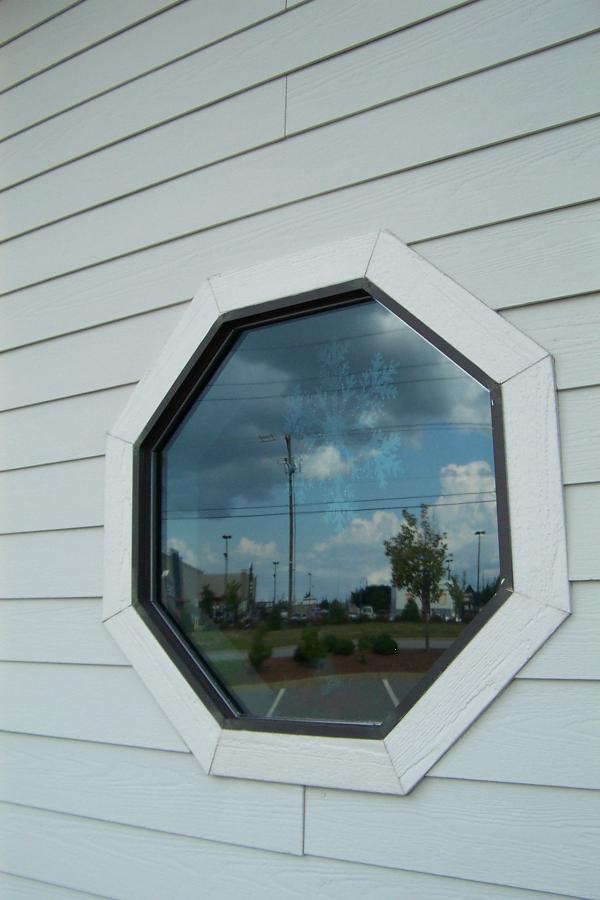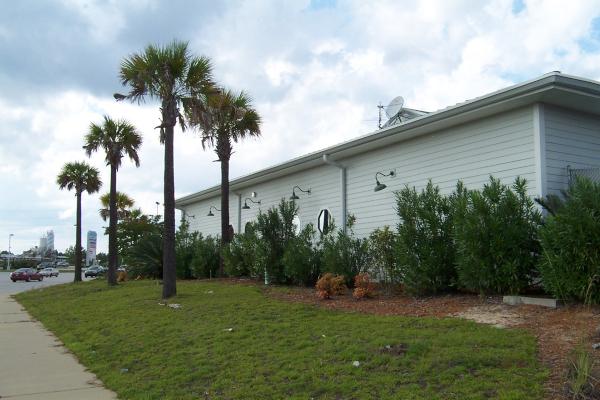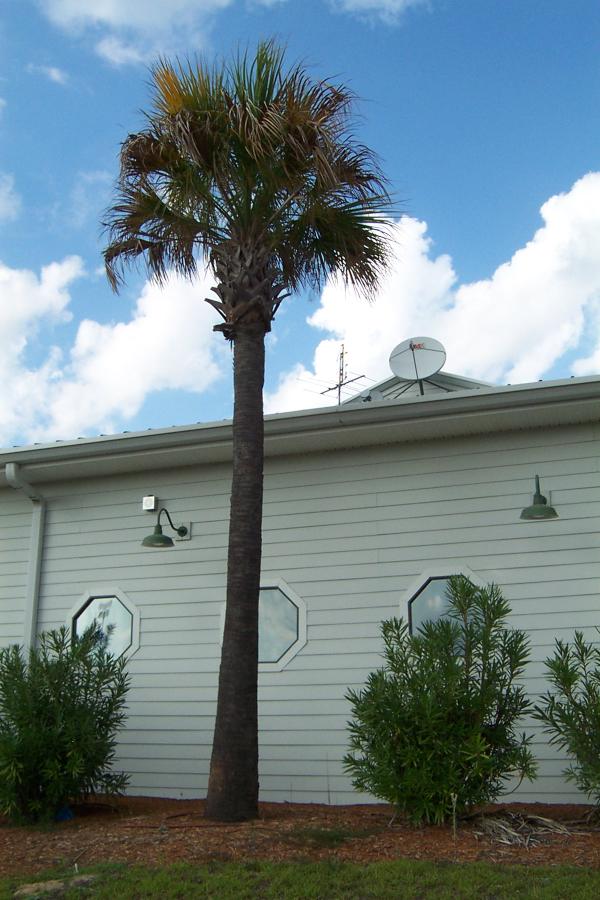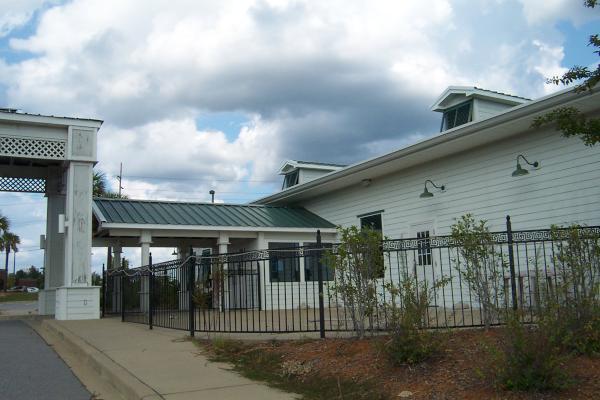 Well, here's another one I managed to miss for a good while. I did a closing for Zorba's on Decker Boulevard a while back, but this one took me by surprise.
To be honest, I only ate at this Zorba's (which was not under the same ownership as the Decker Zorba's) once, last Fall. A cousin who knew I enjoyed eating at the Decker restaurant was coming to town with her kids to do some shopping, and suggested we have dinner at the Decker place. By that time, it was only open for lunch, and I knew she was going to be hitting Circuit City, so I suggested the Two Notch Zorba's.
Going in, I got the vibe of a place in trouble. Not really anything I could put my finger on at first, but on the way over, I had been getting in the mood for some Spanakopita, and when we got our menus, I saw that there wasn't a single Greek dish listed. For a Greek/Italian restaurant, the total absence of the Greek half seemed like it was probably a recent development, and not a good one. To be clear, the food I ended up ordering was perfectly acceptable -- the choices were just not what one would expect from a restaurant called Zorba's.
When I was out getting a video card at Office Depot a while back, I saw that the place had closed. Judging from the holiday snowflakes still hung in the windows, I'm guessing they probably didn't reopen after Christmas. The window note suggests that at one time the owners were considering options for the building, but the realty sign out front implies that nothing materialized. I'm not sure there is now anwhere closer to Forest Acres than Grecian Gardens out on Sunset for spanakopita..
UPDATE 7 Oct 2010 -- Work is advancing to reopen this building as a Buffalo WIld Wings: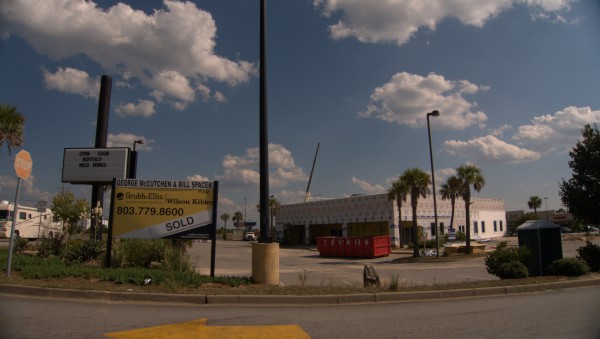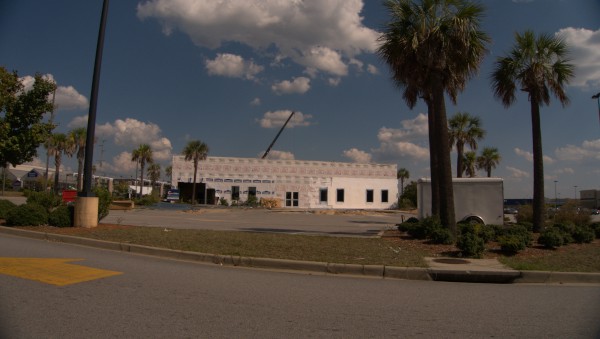 UPDATE 23 Dec 2010 -- The Buffalo Wild Wings is now open: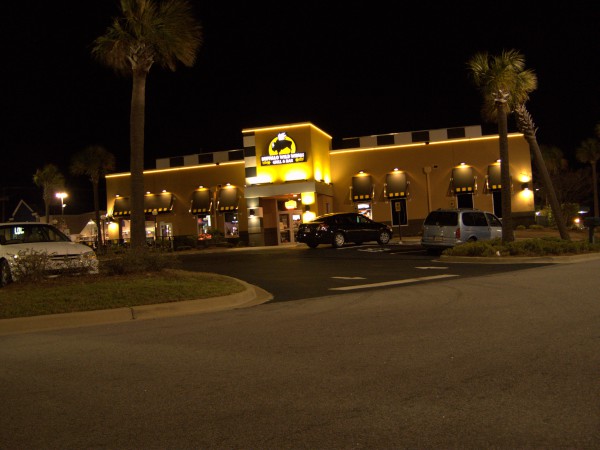 12 Responses to 'Zorba's, 10056 Two Notch Road at Wal-Mart: Holidays 2007'
Subscribe to comments with RSS or TrackBack to 'Zorba's, 10056 Two Notch Road at Wal-Mart: Holidays 2007'.
Leave a Reply