Posted at 10:40 pm in Uncategorized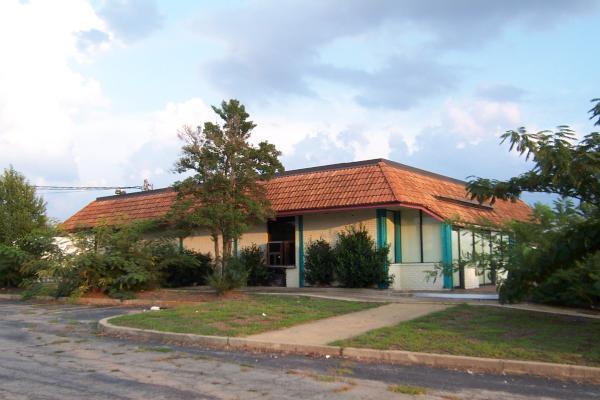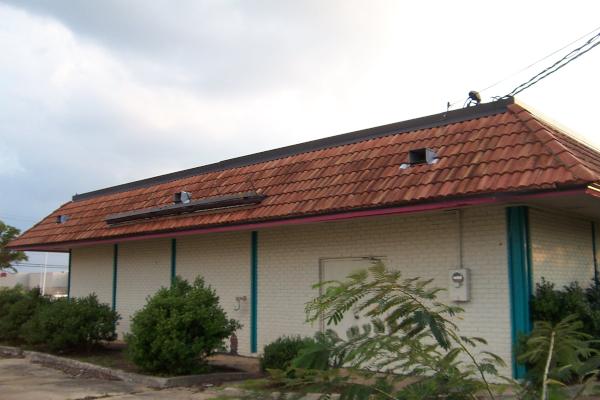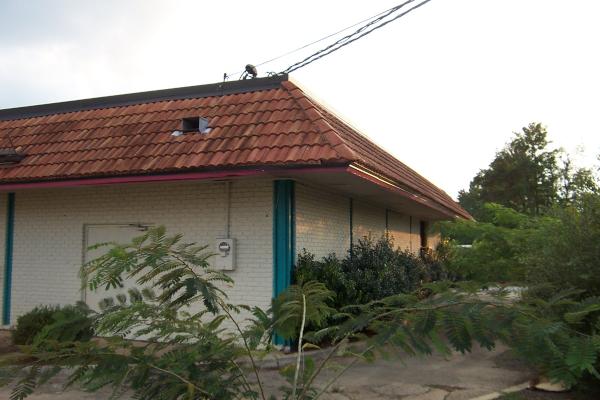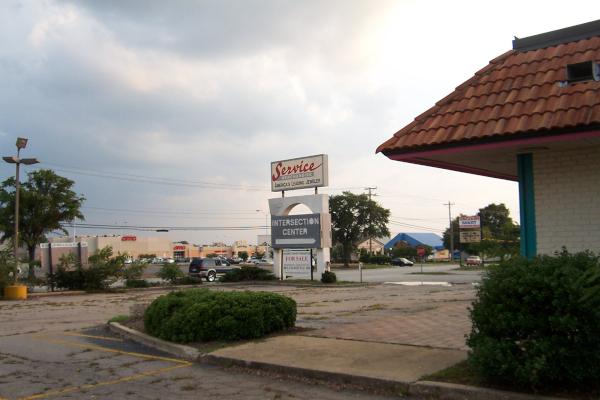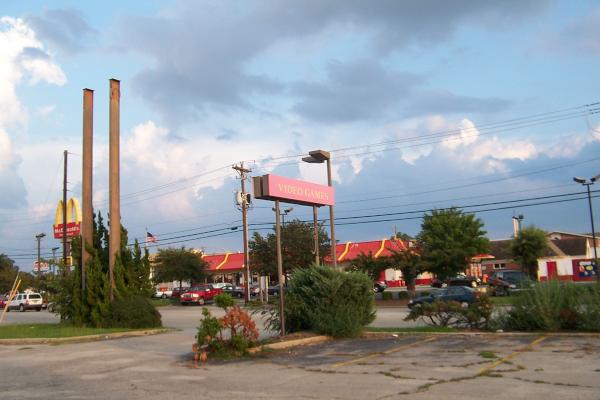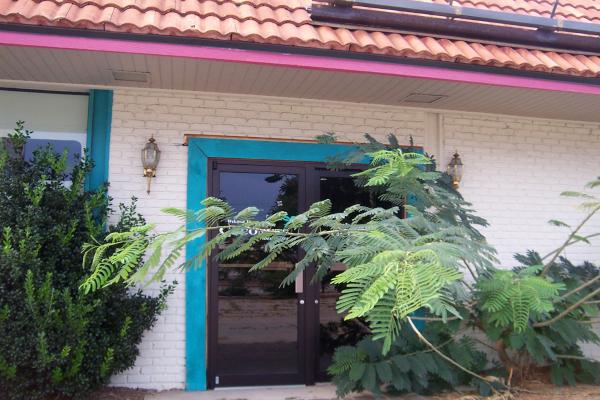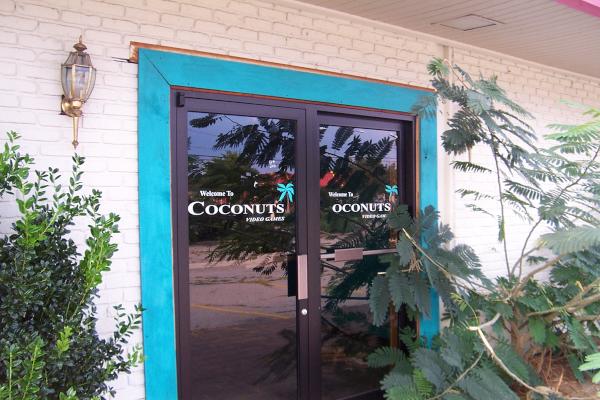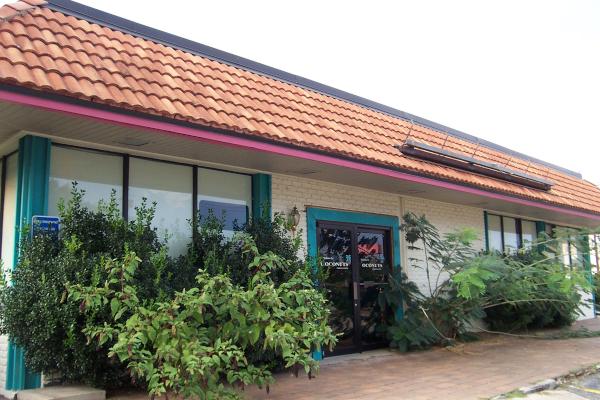 Truthfully, I don't remember this place at all. I was walking around Intersection Center the other day, and coming up on the place, I was sure it was a defunct restaurant, probably a Mexican one. I think given the architecture, that probably is the case, but clearly after the restaurant departed, the building had another life as a video arcade.
Of course I could be wrong about that. I think I would remember a video arcade and I don't recall this place (plus it would have been in competition with the one inside Dutch Square), so perhaps the "video games" referred to are console cartridges etc. To confuse my recollection even further, I'm pretty sure there was a music store chain called Coconuts in town during the 80s/90s as well.
Anyone go to this place?
UPDATE: Everyone seems to agree that this was a Burger King, not a Mexican restaurant, and that it lasted into the 90s. I have changed the date on the post title line from 1980s to 1990s
19 Responses to 'Coconuts Video Games, Dutch Square Boulevard: 1990s'
Subscribe to comments with RSS or TrackBack to 'Coconuts Video Games, Dutch Square Boulevard: 1990s'.
Leave a Reply