Posted at 6:55 pm in Uncategorized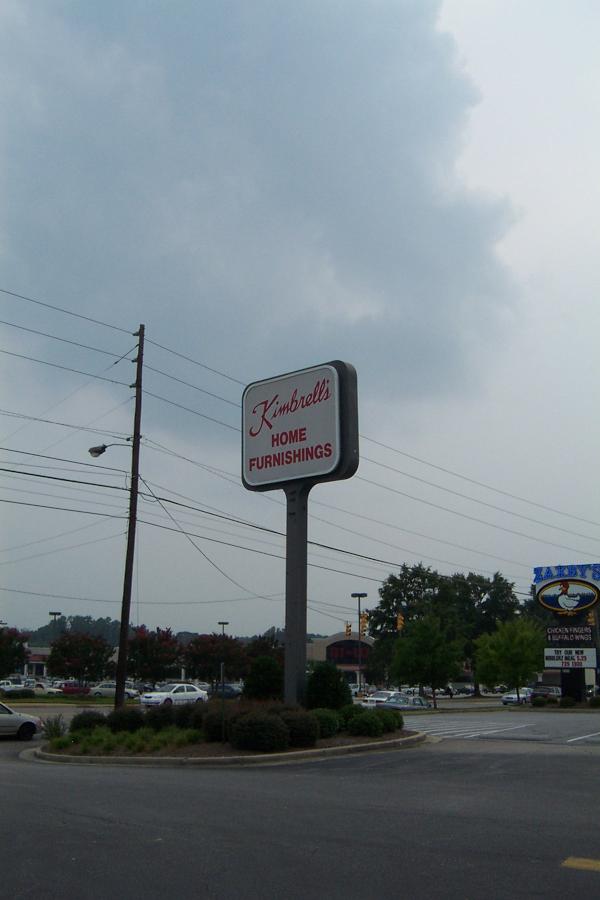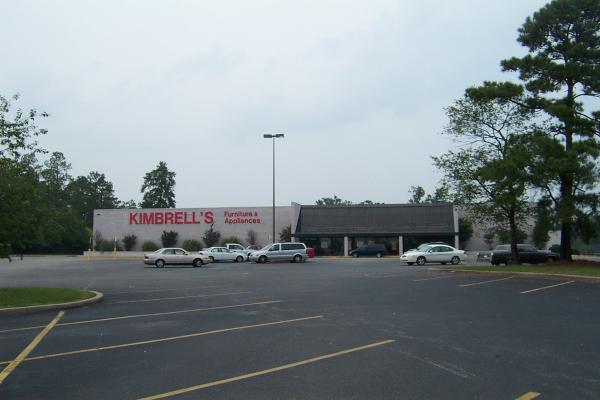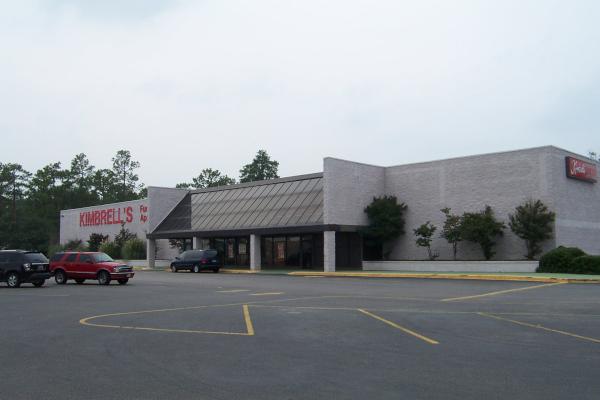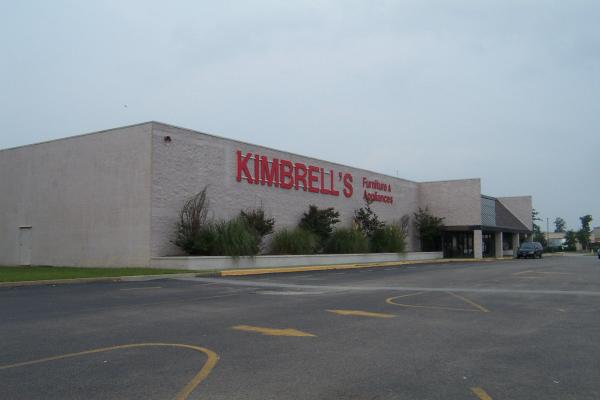 I've written about Kroger Sav-On before. I believe the fate of this Kroger, near the Wal-Mart on Highway 1 near I-26 came about for similar reasons.
When Kroger first hit the Columbia market (and I believe this store, like Decker & Fort Jackson, was in the initial build-out), it was upscale, but by the time these stores closed, it had been leapfrogged by other chains' new generations. This store in particular has a nice new Bi-Lo across the street from it, and a Wal-Mart Supercenter just a block or two away. So (and this is all pure speculation), they weren't as nice as the Bi-Lo, and couldn't be as cheap as the Wal-Mart. Kroger's answer, in general, has been new stores like the one near Spring Valley High School, but that requires new construction.
Anyway, I noticed the other day that the building is no longer empty -- Kimbrell's furniture has set up there now. That's good to see, and I wish something would take the buildings on Fort Jackson & Decker!
UPDATE 11 March 2011: Changed closing date to 2000 based on commenter Andrew's research. Also added full street address.
45 Responses to 'Kroger Sav-On, 2322 Augusta Road (US-1 near I-26): 2000'
Subscribe to comments with RSS or TrackBack to 'Kroger Sav-On, 2322 Augusta Road (US-1 near I-26): 2000'.
Leave a Reply