Posted at 11:09 pm in Uncategorized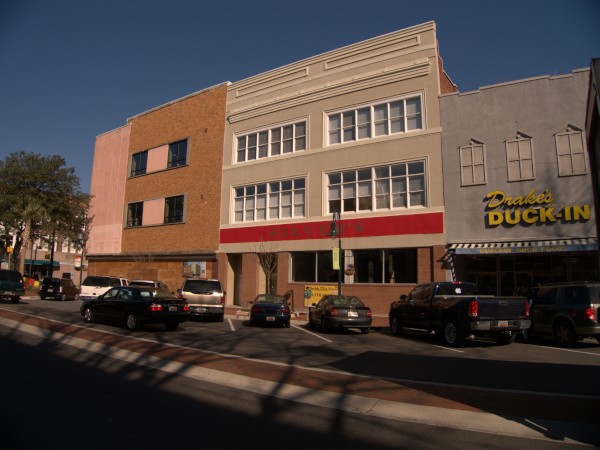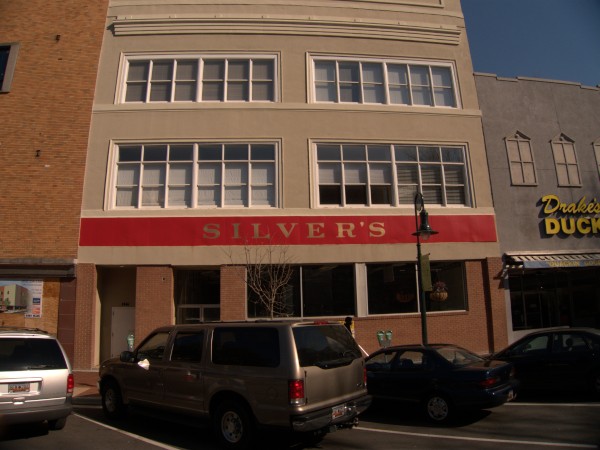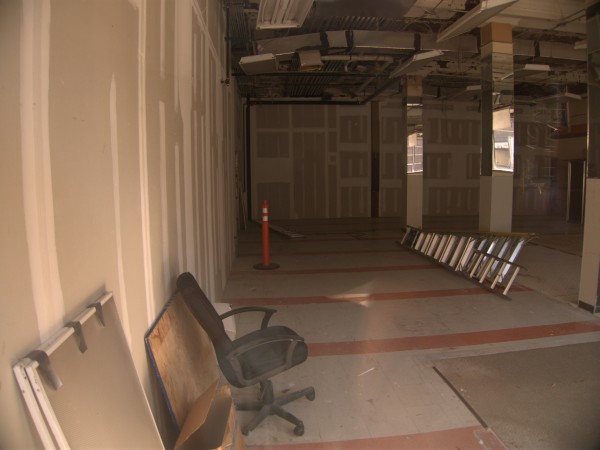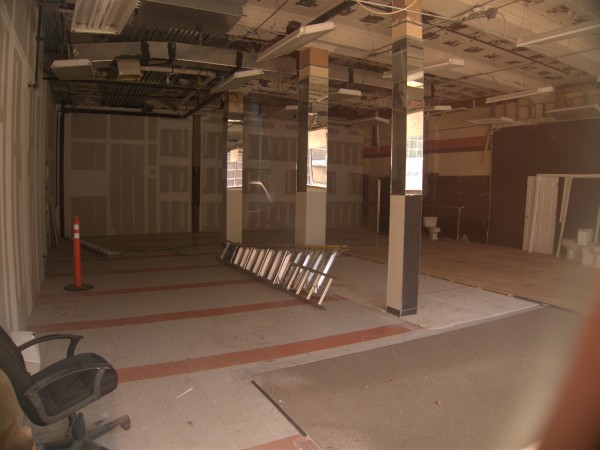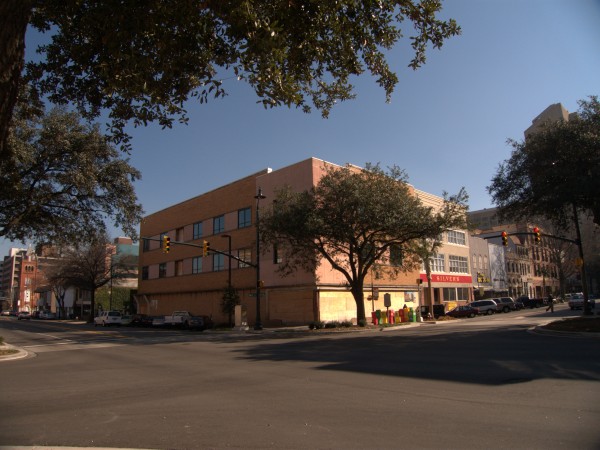 I have a vagure memory of stepping into Silver's once when I had walked down to Main Street on a sunny day back when I was living on campus in the early 1980s.
Even then, 30 years ago (and man it hurts to talk about the 80s being 30 years ago..), it was like stepping into another era of retail. I don't remember much about it other than it was a Woolworth's-like five and dime atmosphere, but without the modernizing touches Woolworth's (still mostly viable at the time) had added. On the other hand, I could be mistaken, since Loopnet claims the building was built in 1970, so it would have hardly have had time to get hoary by then..
The downstairs is available and doesn't look to have much happening inside, but the upstairs is luxury residences (here's one).
3 Responses to 'Silver's, 1546 Main Street: 1980s'
Subscribe to comments with RSS
Leave a Reply