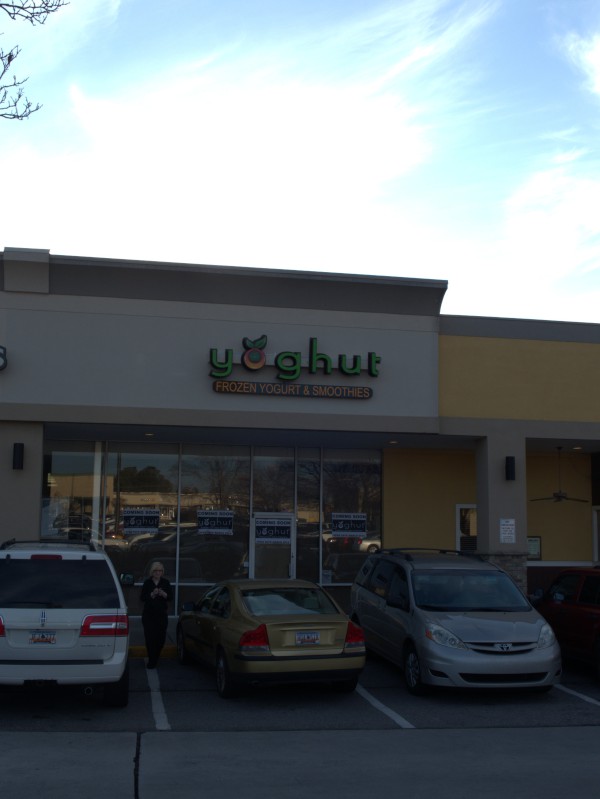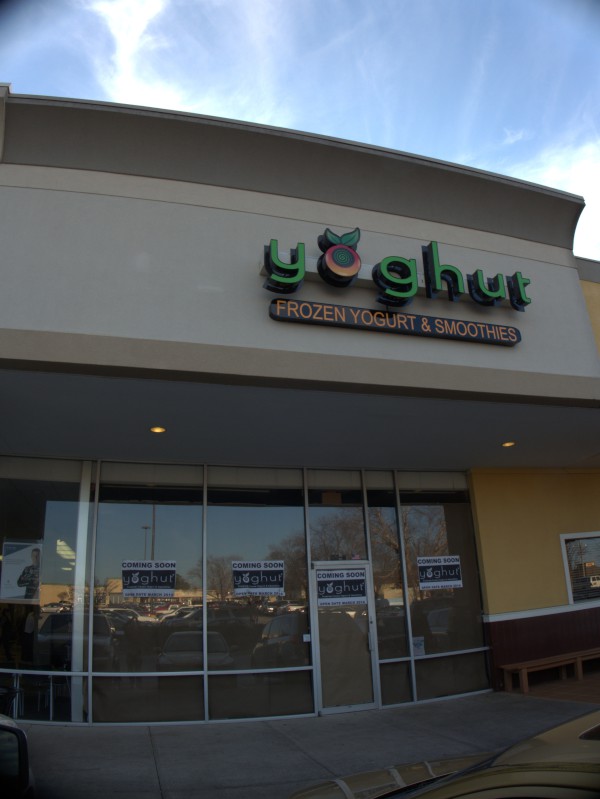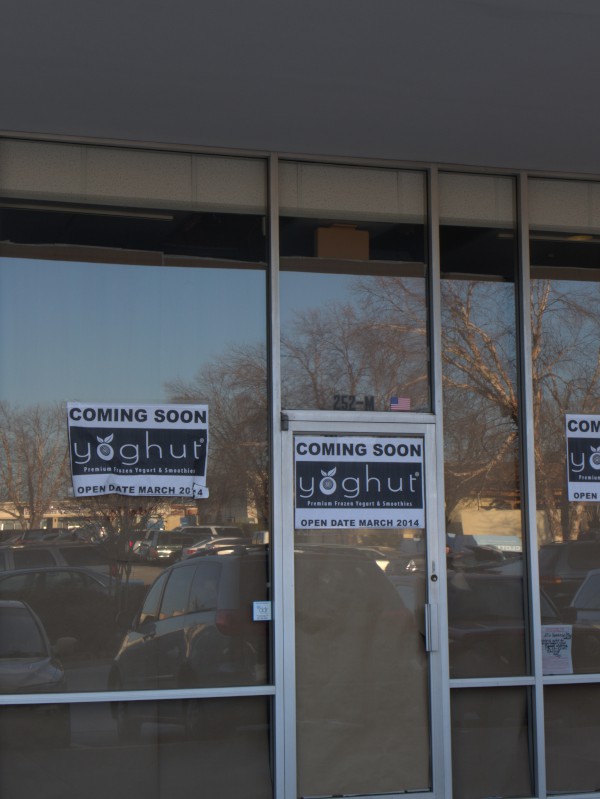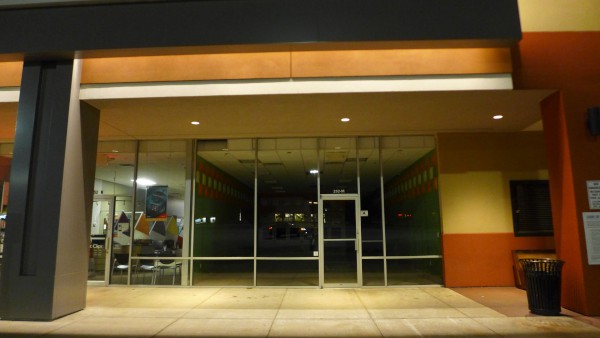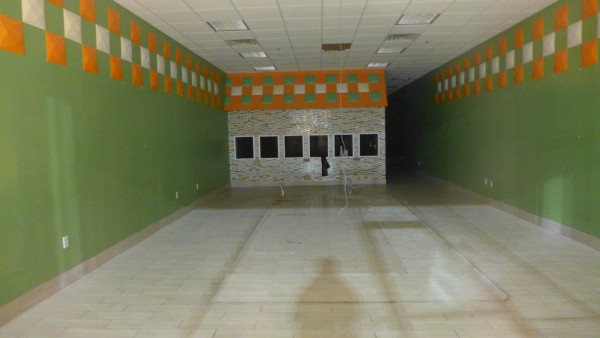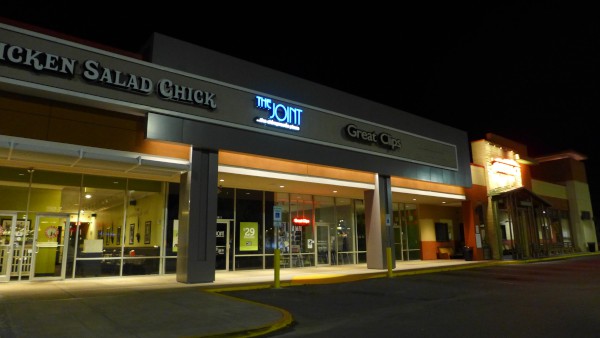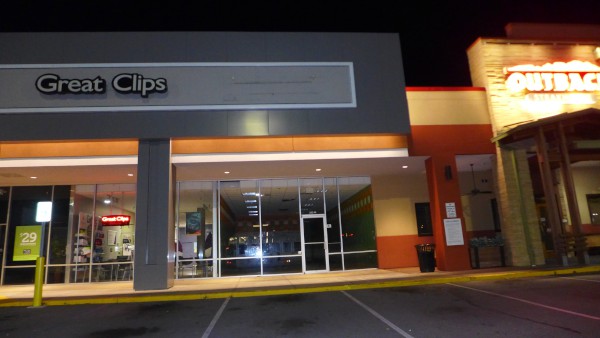 Yoghut moved from its original location near the old Barnes & Noble in early 2014. The new location was on the other side of the plaza, just to the left of Outback.
As you can see from these (mixed) Yelp reviews, it was open until at least 1 July 2017. There is no sign on the door, so I assume that they have now closed rather than again relocating.
The Main & Blossom location is still open.
(Hat tip to commenter Michellle A)
Leave a Reply