Posted at 10:38 pm in Uncategorized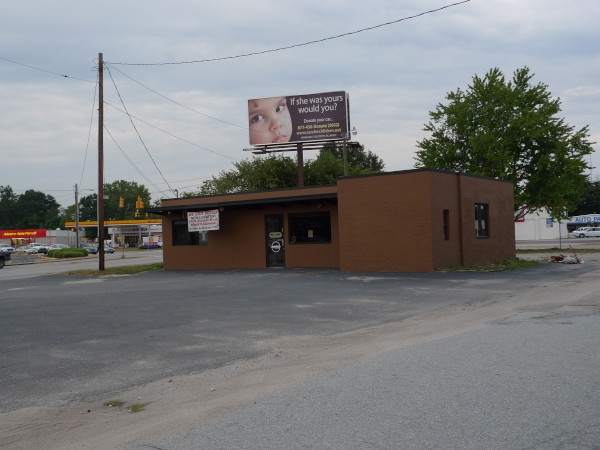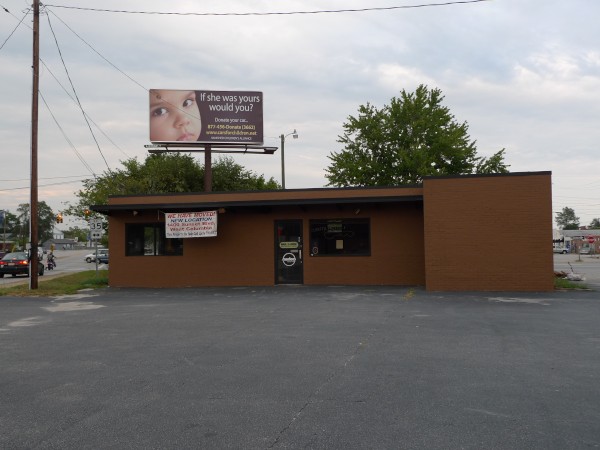 I guess I've seen this little building, in a triangular shaped lot more or less at the intersection of 12th Street and Augusta Road, lots of times over the years, but it never really made an impression on me. Recently when I was doing closings for Luigi's and then West Columbia Pawn & Loan I had the occasion to drive down that little spur (which seems to be Augusta Street rather than Augusta Road) and notice that this building was now empty.
I havent' seen the new location on Sunset Boulevard, but I would imagine it would have to have more parking and be easier to get to than this lot. It's kind of a shame to see something with "Triangle" in its name leave Triangle City though.
UPDATE 5 Nov 2010 -- Their new location at 1400 Sunset Boulevard: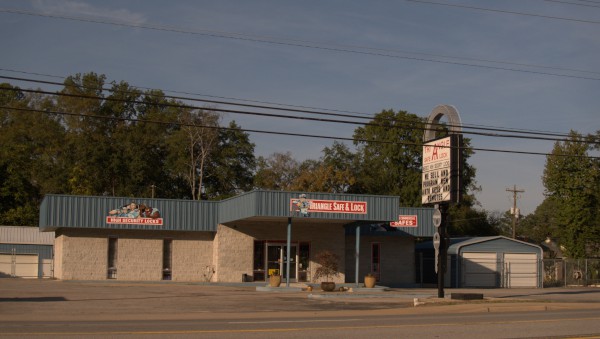 5 Responses to 'Triangle Safe & Lock aka Triangle Lock and Key, 1210 Augusta Road: 2009 (moved)'
Subscribe to comments with RSS
Leave a Reply