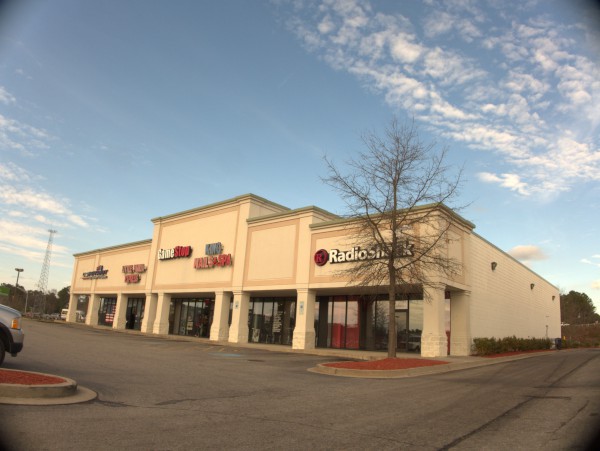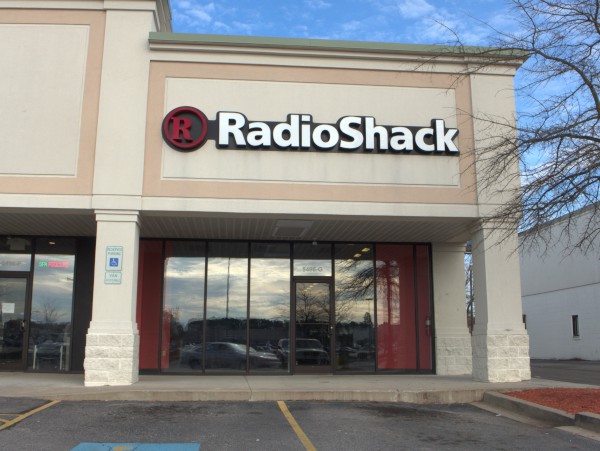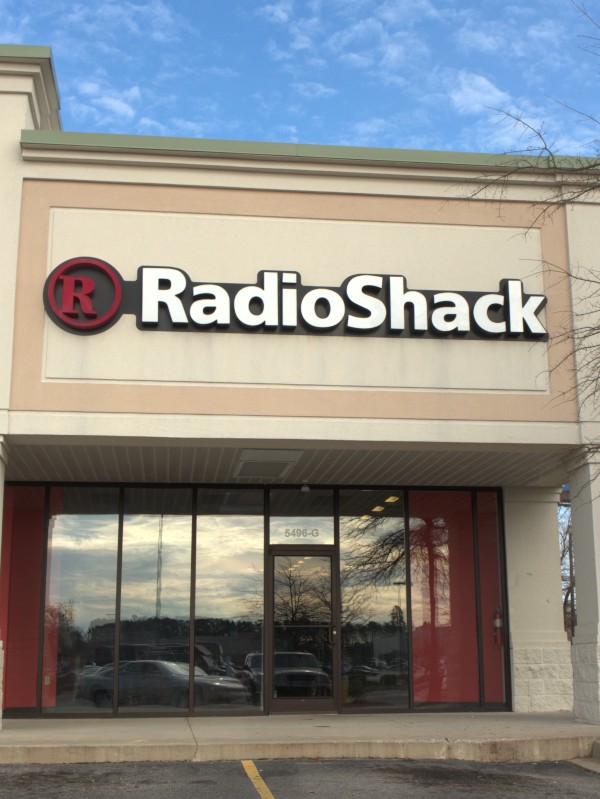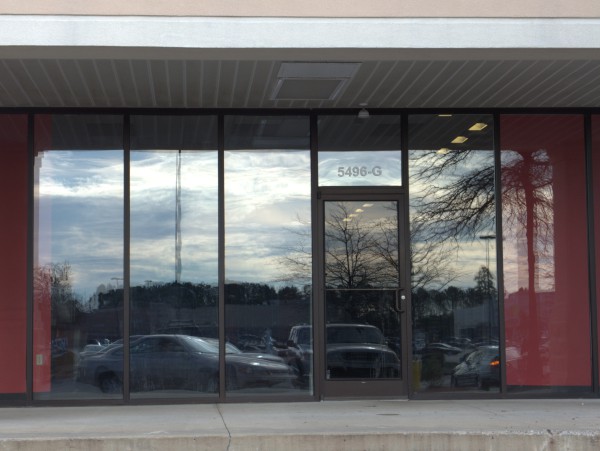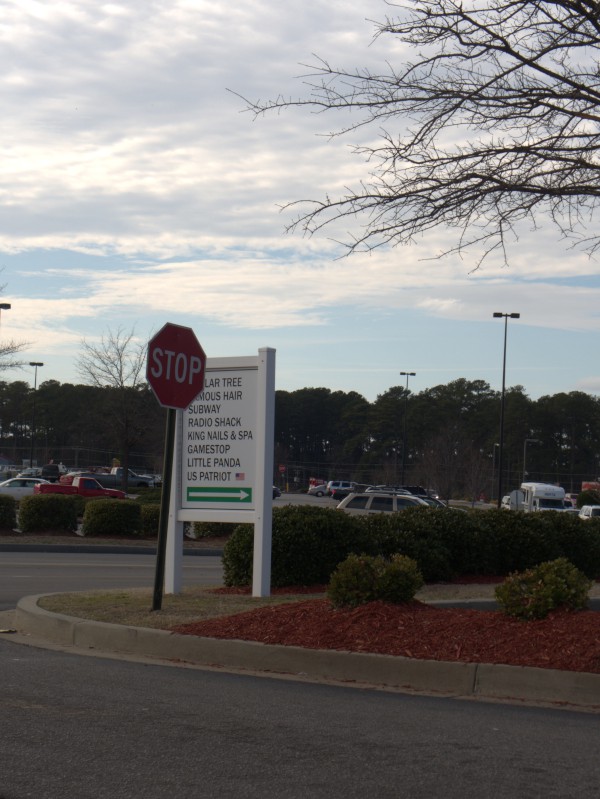 Another day, another Radio Shack. Sic transit gloria mundi.
This one is in the Wal Mart plaza at Forest & I-77, and is I believe the same operating unit that was originally in a free-standing building near the current Forest Drive Rite Aid and then in Trenholm Plaza. If so, this is the Radio Shack that I historically cut my teeth at. I used to take tubes to be tested at the freestanding location all the time, and bought (or talked my parents into buying) a number of hobby kits there. Later, I was a member of the Battery Of The Month club at the Trenholm Plaza location, and got what I call my "lucky" screwdrivers as a free BOTM gift there. ('Lucky' in that I've had them for over 30 years now, and have never lost or broken them -- yet). I remember I used to manage my BOTM days so that I could get one battery on the last day of a month, and then the next day, get another on the first day of the next month. [This was important since, a) it always took at least two batteries to do anything, and b) I never had any money]
I don't believe I ever actually went into this store after it moved to the current location. By that time, I was living out of town, had enough money to buy batteries, and had bid adieu to vacuum tubes.

(Hat tip to commenter Andrew)
One Response to 'Radio Shack, 5496 Forest Drive Suite G: Late February 2015'
Subscribe to comments with RSS or TrackBack to 'Radio Shack, 5496 Forest Drive Suite G: Late February 2015'.
Leave a Reply