Archive for the 'wraps' tag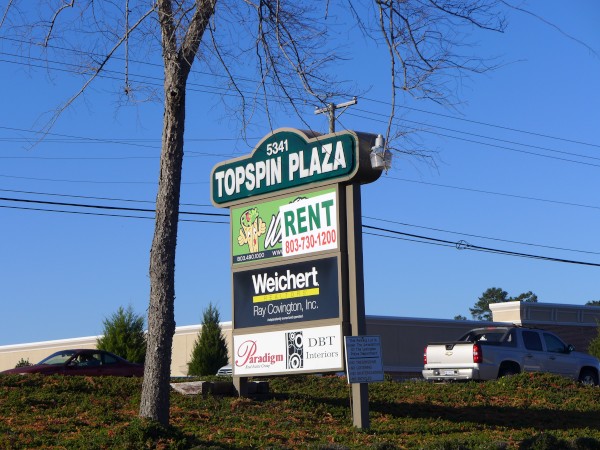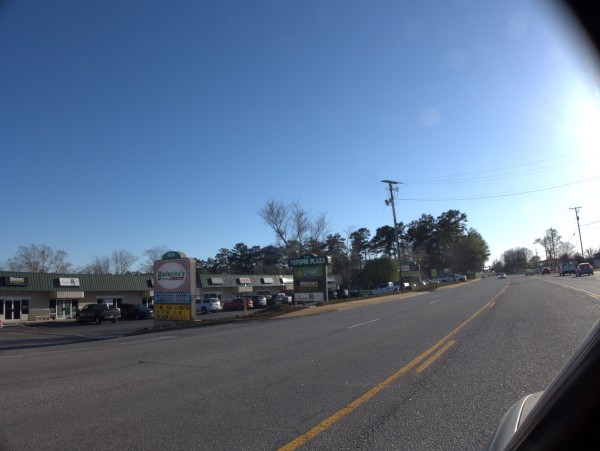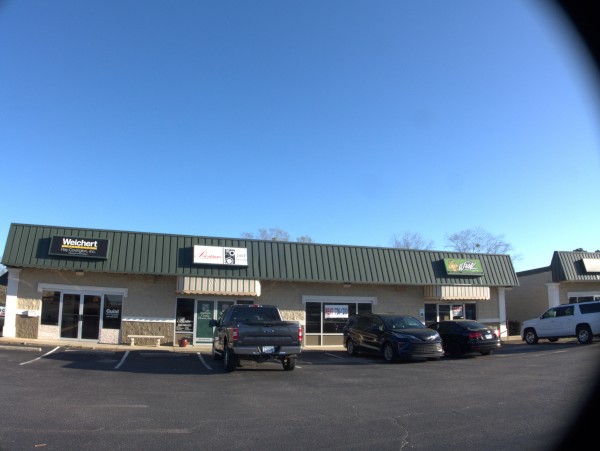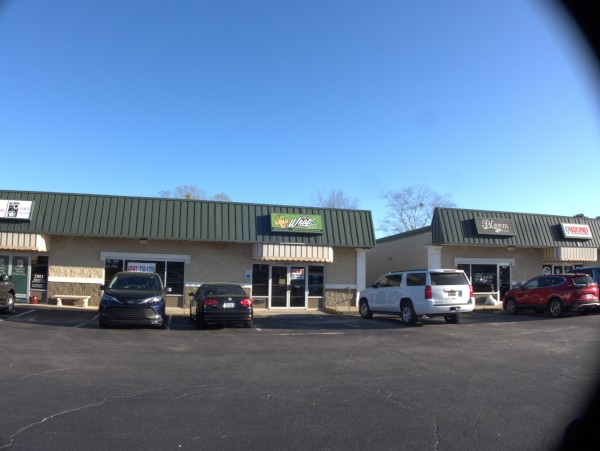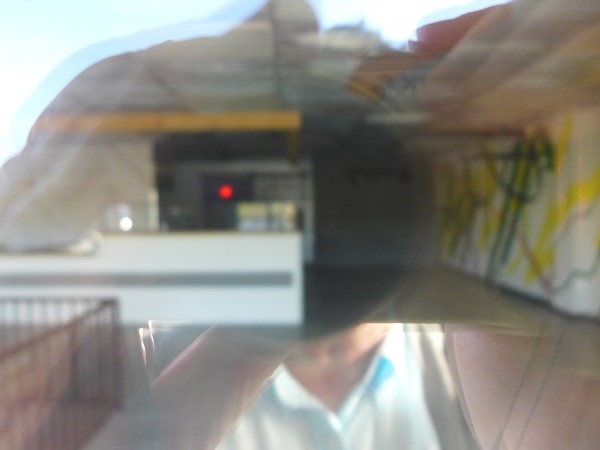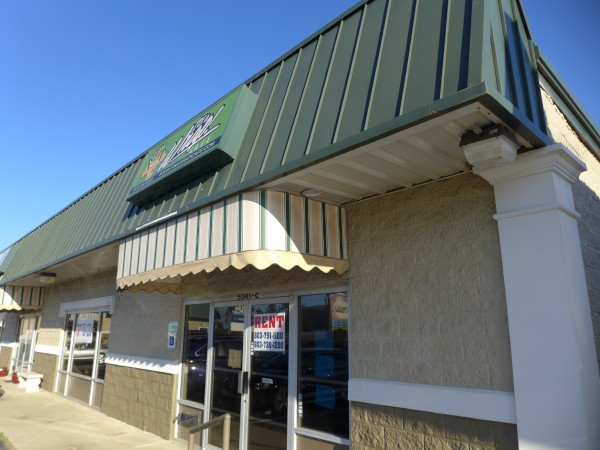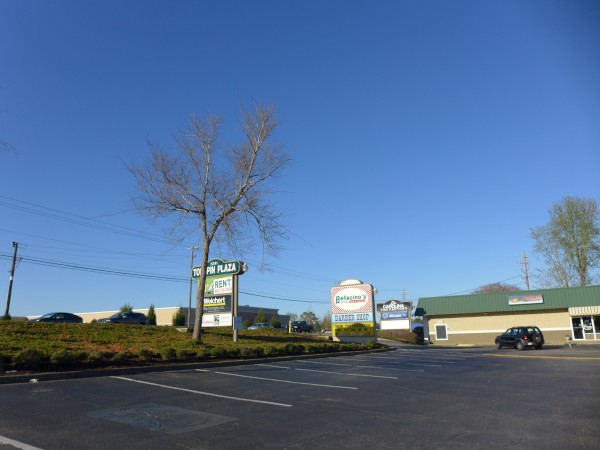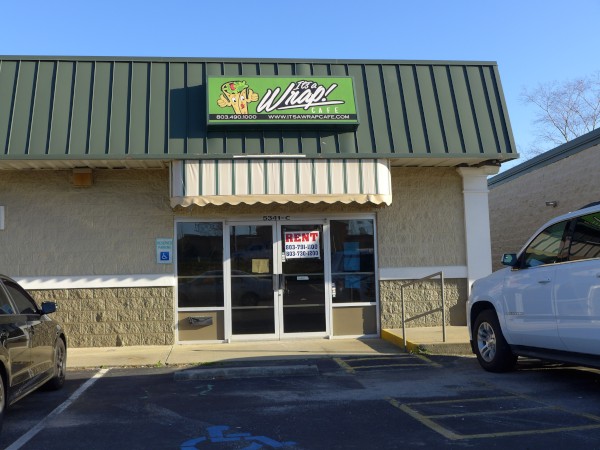 I am pretty sure that It's A Wrap Cafe in Topspin Plaza never opened. According to ColaDaily, they were trying to move here from Atlanta in 2020 -- probably about the worst time since the Great Depression to open a restaurant. I'm not sure exactly what happened, but in the end they are back in Atlanta, with this comment on their Facebook:
It's a lot of you that seem to think we're posting from South Carolina! We are IN ATLANTA!!! Link in bio! SOUTH Carolina missed out because they…. 😩 we will just say it wasn't in GODS plan! 😉
So apparently they took the long way round, but it seems to be working out for them, so good. In the meantime, this storefront is available.