Archive for the 'woodworking' tag
Posted at 12:13 am in Uncategorized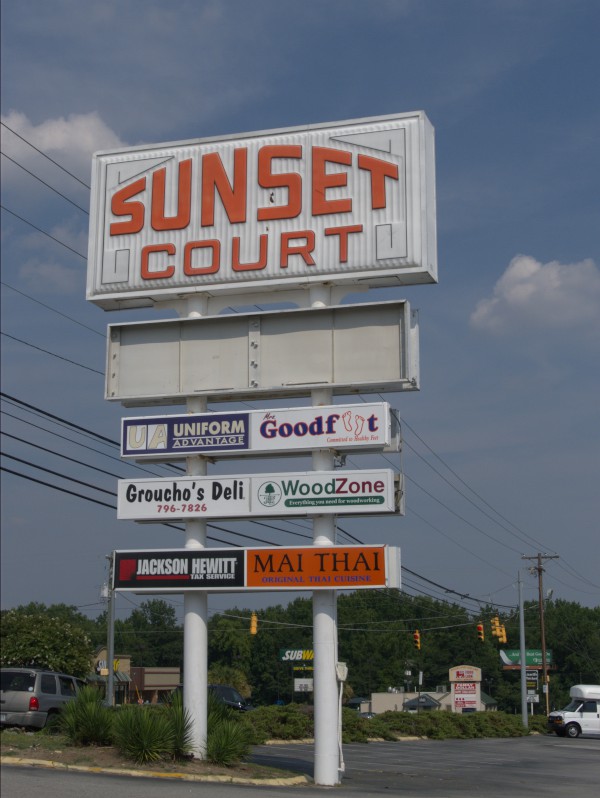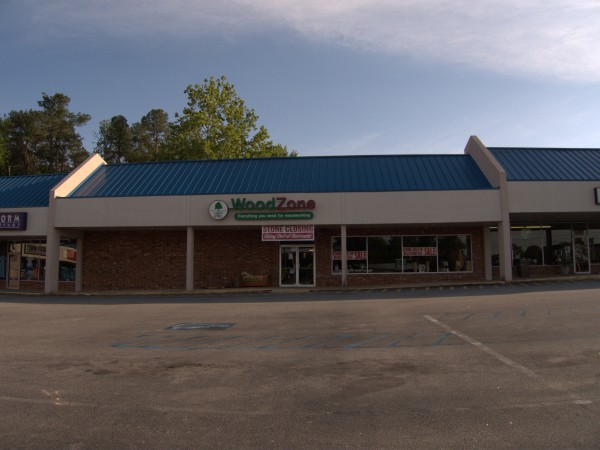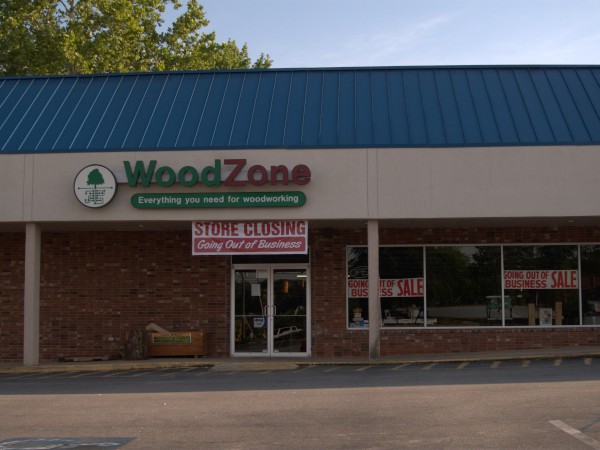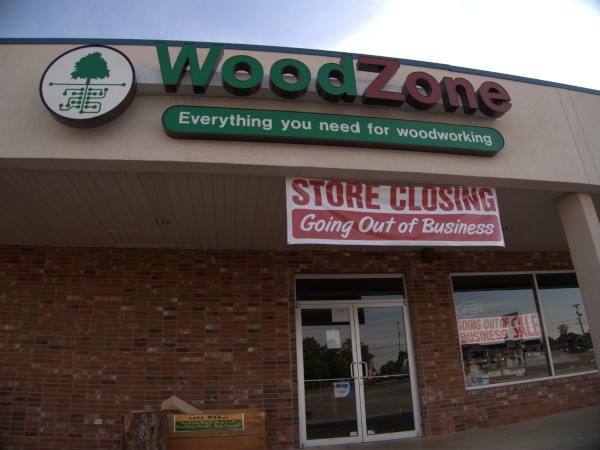 I have an uncle who's quite accomplished at woodworking, but I myself can't drive a nail straight, and had no idea there was a woodworking supply shop in Sunset Court.
As of Saturday, the closing sale was apparently still going, so screw up your resolve, think a bit, hammer out a plan, pick a route and hop a plane on over there before it's awl gone and you just have to think of what mitre been.
(Hat tip to commenter Larry).
UPDATE 8 September 2012 -- The place is now The Karate Dojo. (Also added the Sunset Court sign above)