Archive for the 'Waldo' tag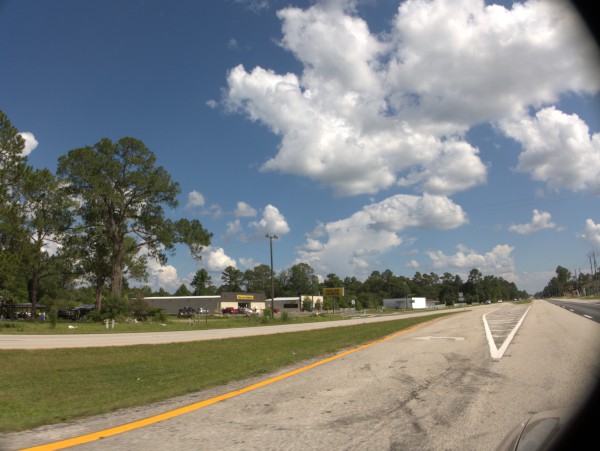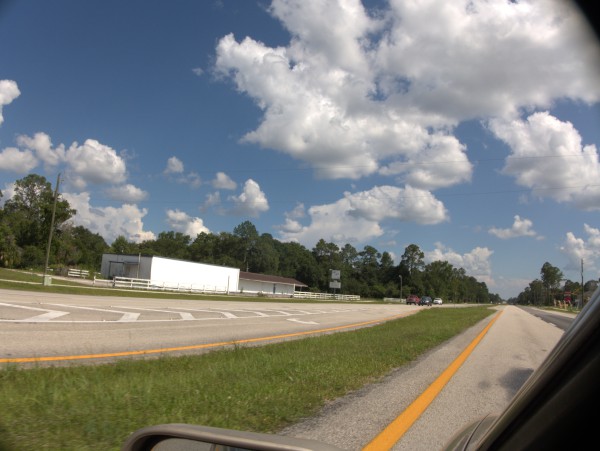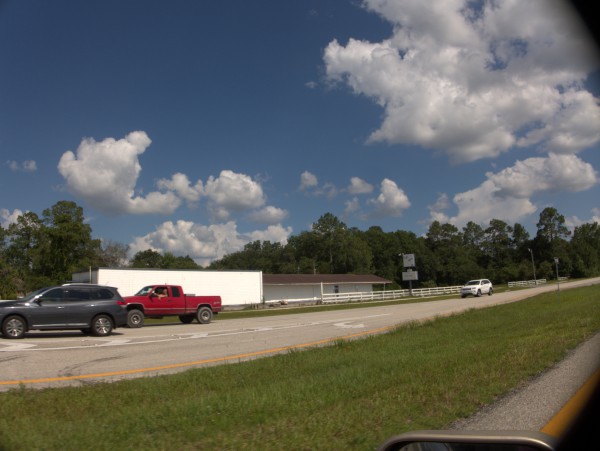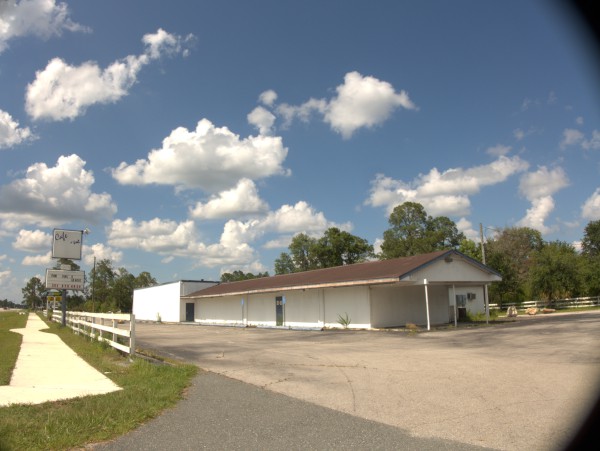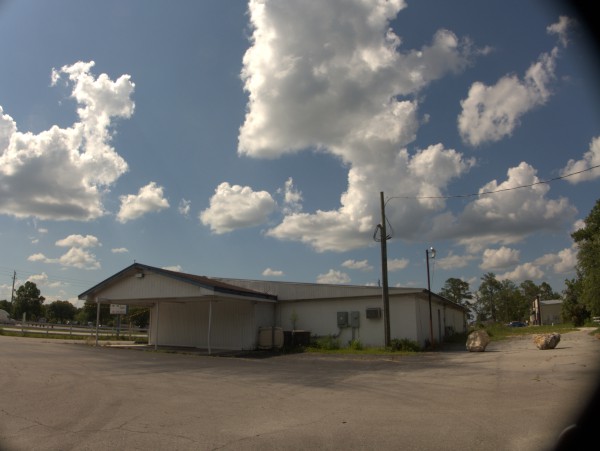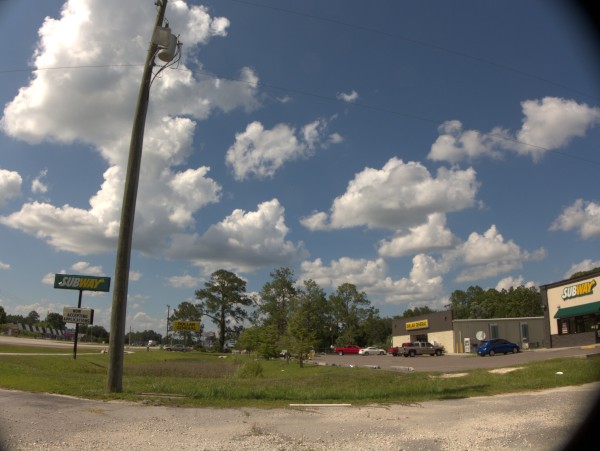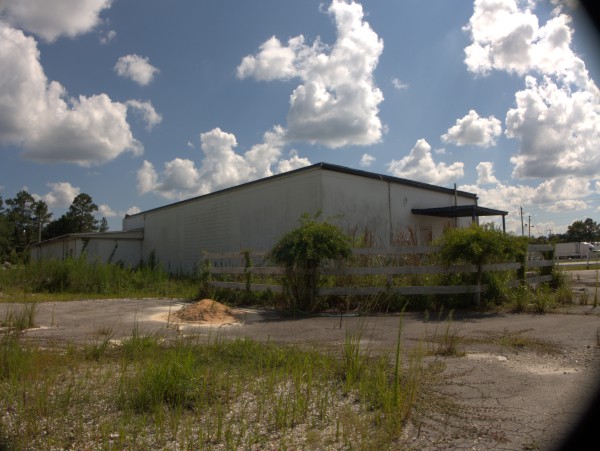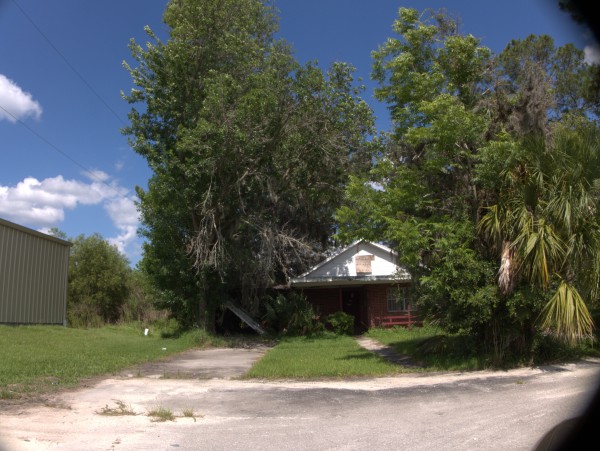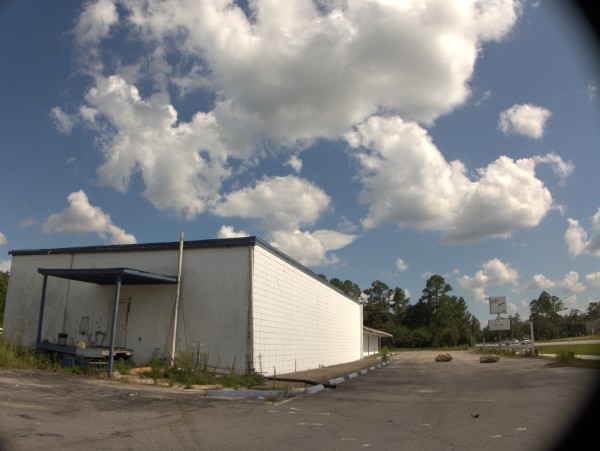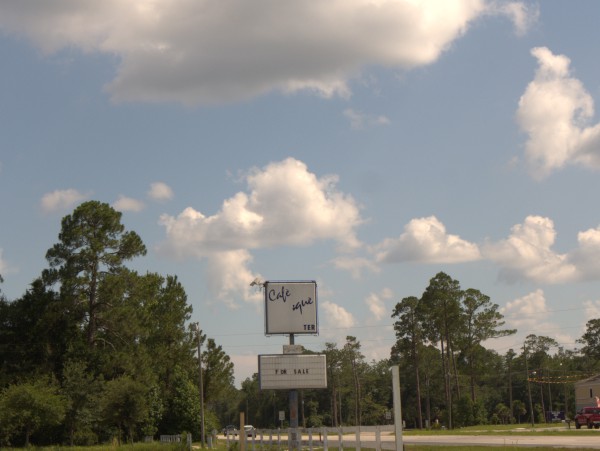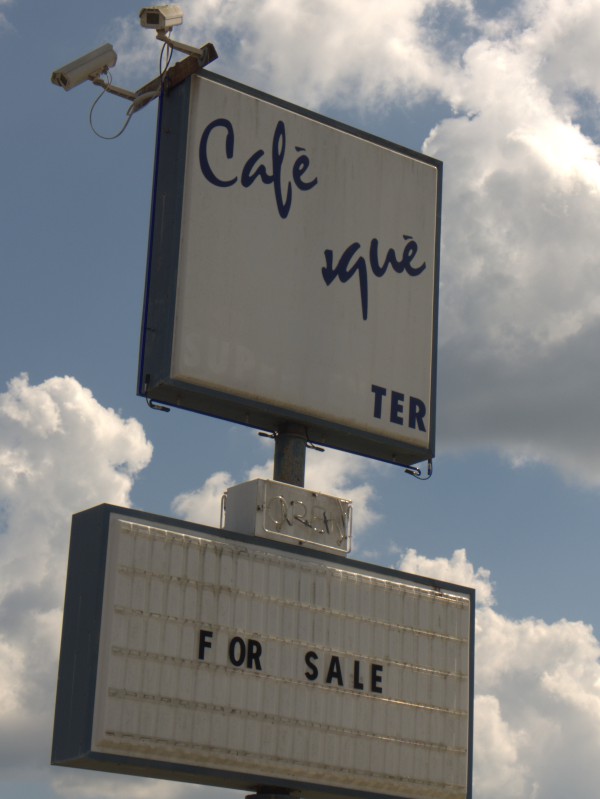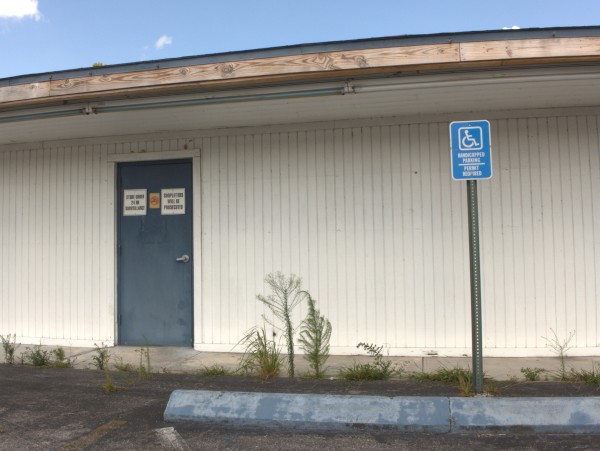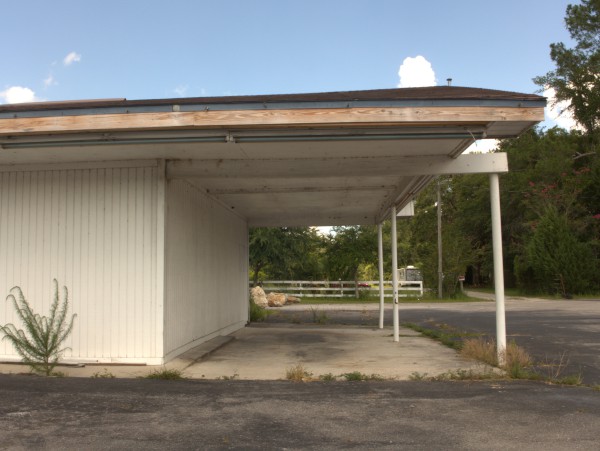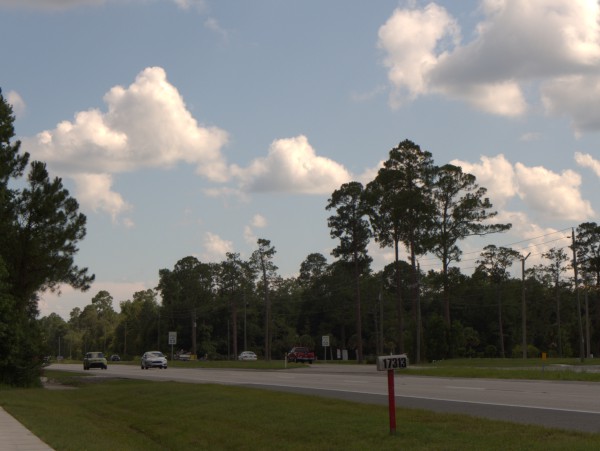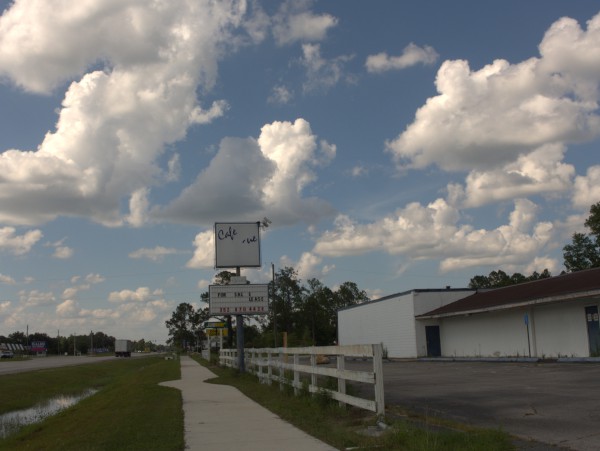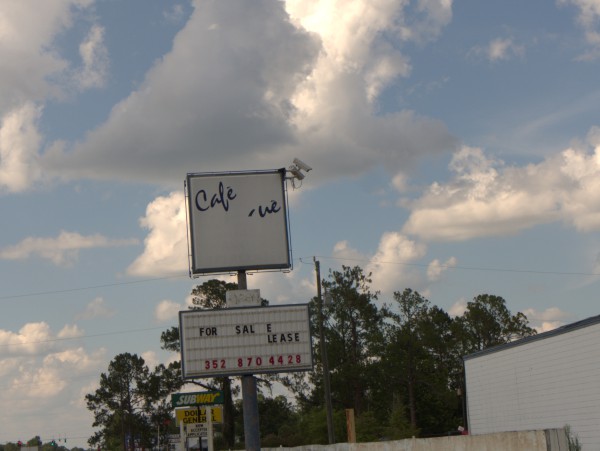 Where's Waldo?
As it turns out, the answer to this perennial question is "On US-301 just south of Starke". In fact, when I found this closed Cafe Risque this summer, I believed I was in Starke, and not this particular Alachua County metropolis of 1015 souls.
In the event, I had driven by the vacant building on the east side of the road, when the partial sign I had seen percolated to the front of my brain, and I turned around to get some pictures.
I had written about Cafe Risque before, when I noticed I was no longer seeing the I-95 billboards around Darien Georgia. Doing a little more googling this time, I see that the Cafe Risque story is a bit stranger than I might have thought: the whole chain grew out of a family restaurant empire called "Skeeter's Breakfast House". Apparently that legacy led to Cafe Risque's key insight: You could run strip clubs without alcohol if you put them in out of the way places and had decent food. Certainly, the regulatory hurdles are lower that way. Of course, it's questionable if that model still works as most of the places have closed in recent years (apparently one both opened and closed in Dunn after I left the Fayetteville area) though some of that may be due to the death of the man who was the chain's driving force as referenced at the first link above. As of this posting, it appears that the location on I-75 in Micanopy Florida is the only one left as described in this (somewhat NSFW) article in Gainesville Scene.