Archive for the 'The State' tag
Appropos to a discussion on the future of newspapers that I was part of in an online newsgroup, I was moved to take the following photos.
As Al Stewart said:
In the village where I grew up
Nothing seems the same
Still you never see the change from day to day
And no-one notices the customs slip away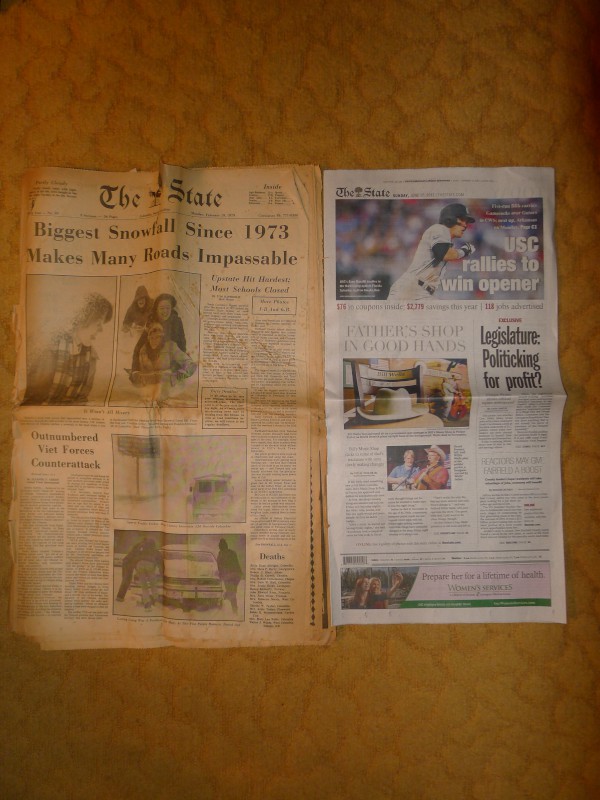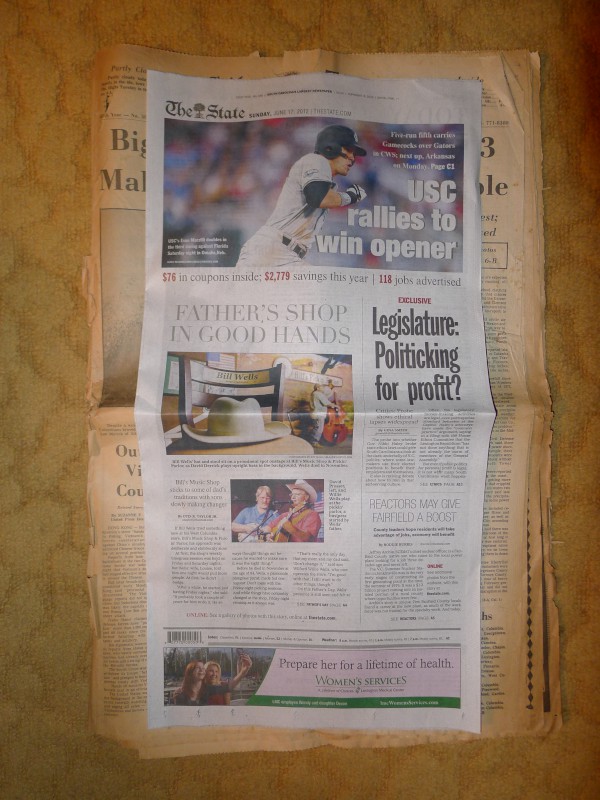 Posted at 11:29 pm in Uncategorized
Here's an interesting article in The State from yesterday, Views on District 2, then and now. Be sure to expand the picture of the Vista from 1983. I feel as though I should remember a lot more of that picture than I do. I can't plead youth -- I was 22 years old then.