Archive for the '1401 Shop Road' tag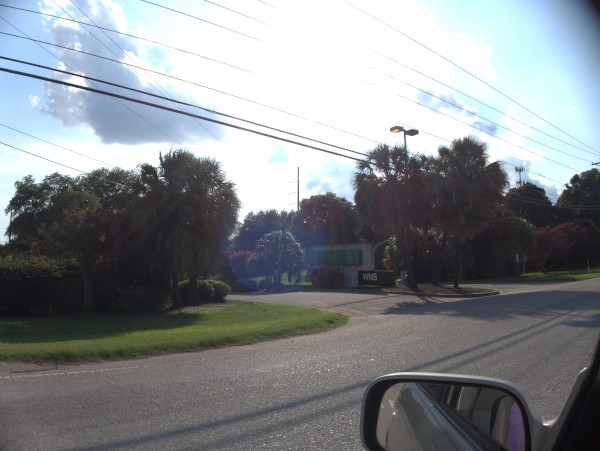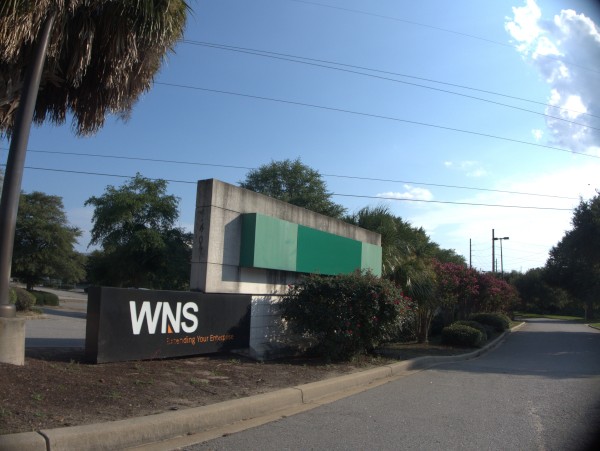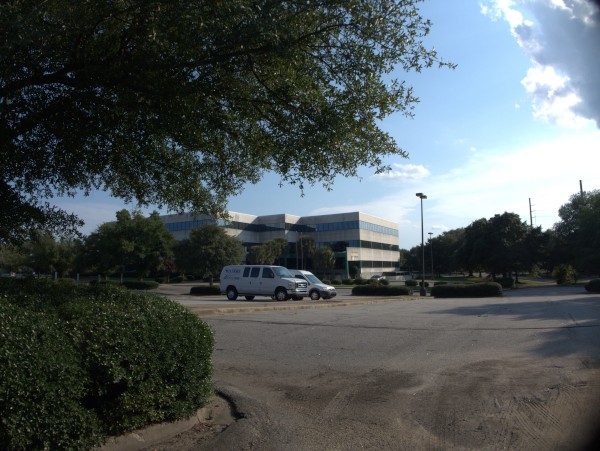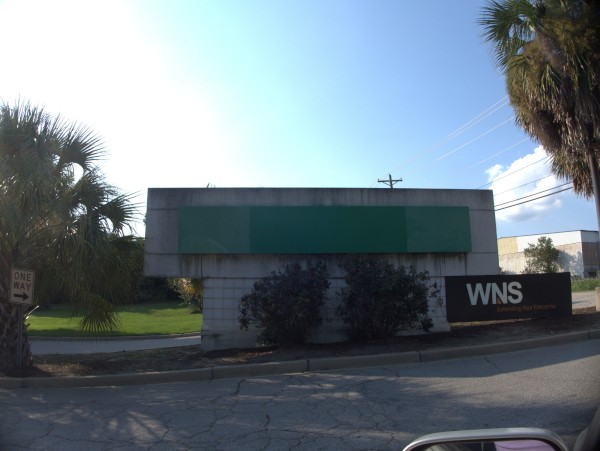 I have written about The State a number of times. For instance in this post, I note how anemic the second millennium State looks compared to the 1973 State. I am pretty sure I did a post when they started renting out parts of their headquarters when they could no longer fully occupy it though I can't find it now.
I was going to do a post when they announced they would no longer print a Saturday paper, but never got around to it. Now, however, they have completely vacated their Shop Road headquarters, and have moved printing out of the city, to Charlotte. Their headline:
The State to add newsroom jobs, move printing to Charlotte
tries to put a positive spin on it by putting some good news first, but the second part of that is pretty major. If the paper is printed in Charlotte, and the inserts are done in Raleigh, then as far as I can tell, that means the print edition has to be printed in Charlotte, trucked to Raleigh, trucked from Raleigh to Columbia and then put out for home delivery. Since their commitment is that delivery times will not change, that means the paper will have to be put to bed extremely early. I don't see how that can possibly compete with other news sources. I don't take the paper, so I could be wrong. I wonder if those of you who do take it have noticed a difference.
The same story said The State would move from Shop Road "this fall", but the branding is already off the building, as you can see, and it seems to me they have already moved (though I am not sure to where).
LoopNet has some more details, as well as a really nice picture of the building with the branding still up:
±3,500 to 60,000 square feet of premier office space available for lease. Close proximity to the CBD, University of South Carolina, and the booming Southeast Columbia Industrial Market. Fully secured building with on-site security and key card access throughout. Recently renovated with upgraded, modern finishes. Available space features dedicated reception at entry, which includes ample space for file storage and would allow for easy access to customers or clients. Access to two (2) conference rooms, one of which has an excellent view of Williams Brice Stadium. Cafeteria service via an industrial-grade kitchen. Large dining area and access to a state-of-the-art fitness center! Three Passenger Elevators and One Freight Elevator.
Stop the presses.
(Hat tip to commenter Thomas)