Archive for the 'paint' tag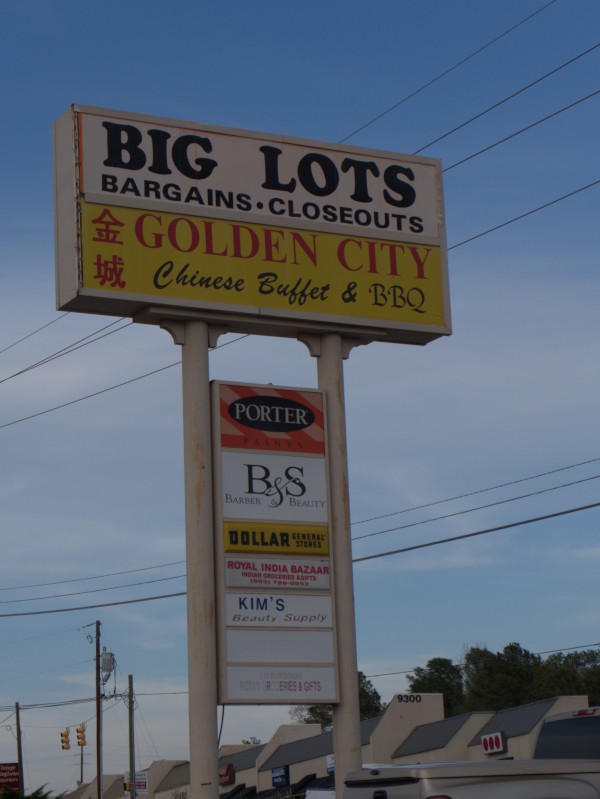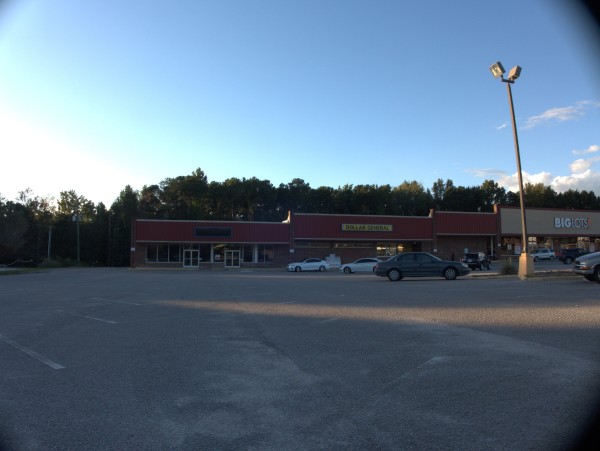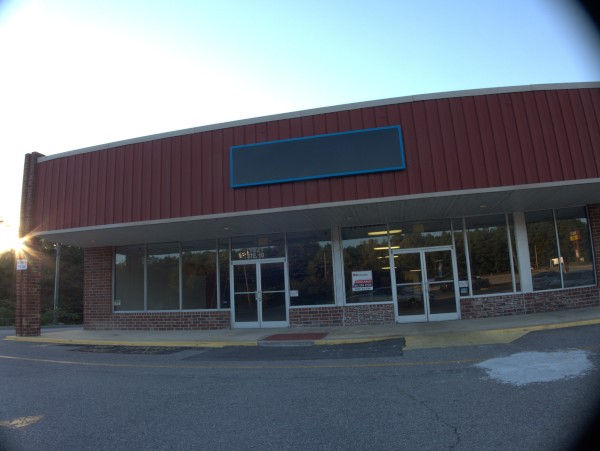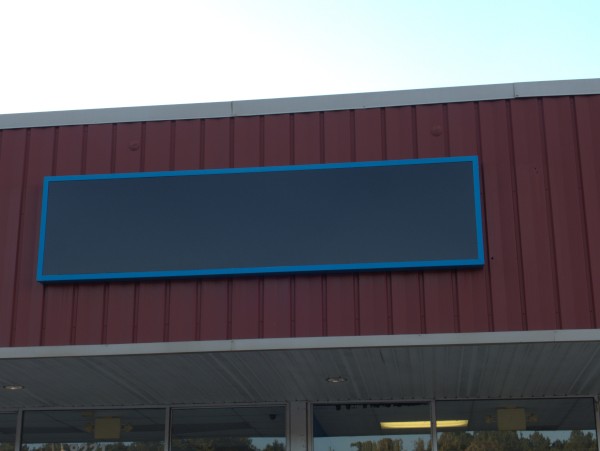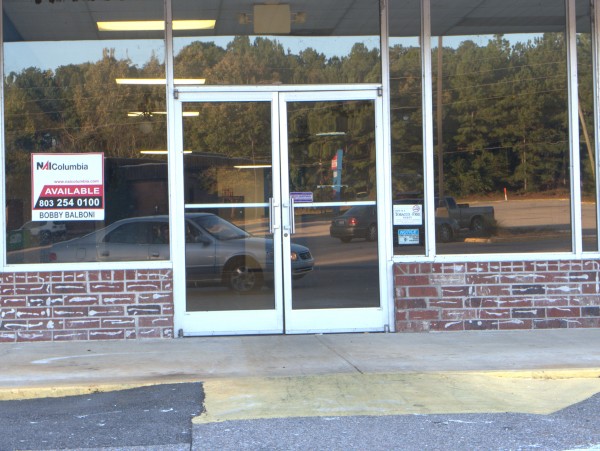 I'm pretty sure that this former paint store in the Big Lots strip mall on Two Notch near Spring Valley still had a Porter sign (as seen in the first picture) rather than the new PPG Paints name on it, but I can't tell for sure as it has been painted over better than usual (perhaps unsurprisingly) and I can't see any label scar in these photos.
I'm also not sure of the date, but I noticed it in early October, so I'm going with "September 2021".
This shopping center has done better than I would expect lately in making vacancies good, so we'll see if something else moves in soon.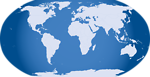 Posted at 12:11 am in Uncategorized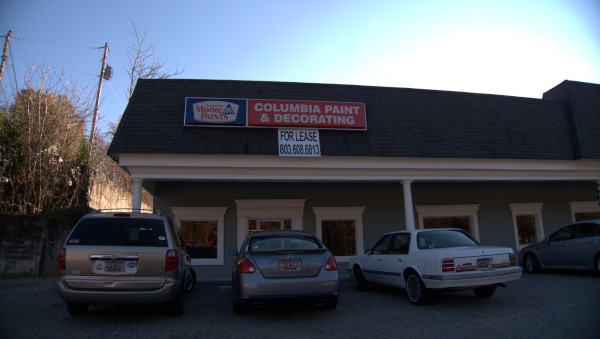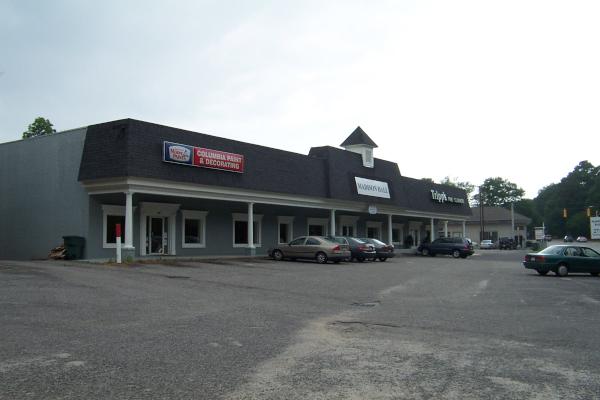 I first wrote about this building back in 2008 when I did a closing for the Greenbax Redemption Center.
Commenter Chief Dan George pointed out recently that one of the follow-on operations in the building Columbia Paint & Decorating closed shop sometime in 2010.
Painting is one of my all-time least favorite activities (only actually scraping the old paint before painting is worse..) so I can't say much about the place, only that it seems to have been a Benjamin Moore paint dealer. (Which, it must be said has a much less cool logo than Sherwin Williams).
The place is currently for rent, and we'll see what ends up there next.
(Hat tip to commenter Chief Dan George).
UPDATE 17 September 2011 -- It's now Cricket Newman Designs: