Archive for the 'paint' tag
Posted at 12:11 am in Uncategorized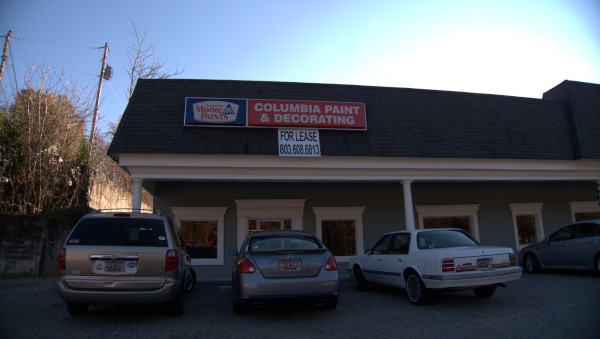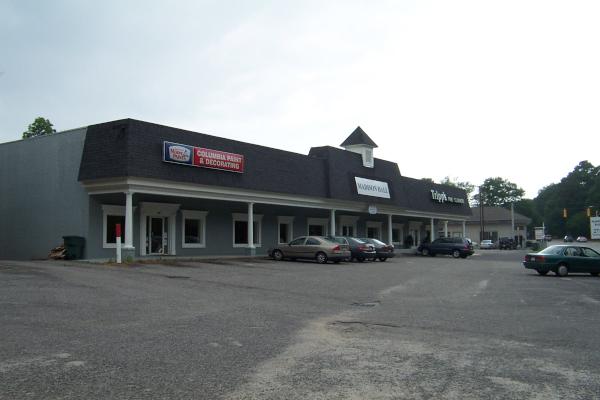 I first wrote about this building back in 2008 when I did a closing for the Greenbax Redemption Center.
Commenter Chief Dan George pointed out recently that one of the follow-on operations in the building Columbia Paint & Decorating closed shop sometime in 2010.
Painting is one of my all-time least favorite activities (only actually scraping the old paint before painting is worse..) so I can't say much about the place, only that it seems to have been a Benjamin Moore paint dealer. (Which, it must be said has a much less cool logo than Sherwin Williams).
The place is currently for rent, and we'll see what ends up there next.
(Hat tip to commenter Chief Dan George).
UPDATE 17 September 2011 -- It's now Cricket Newman Designs: