Archive for the 'office equipment' tag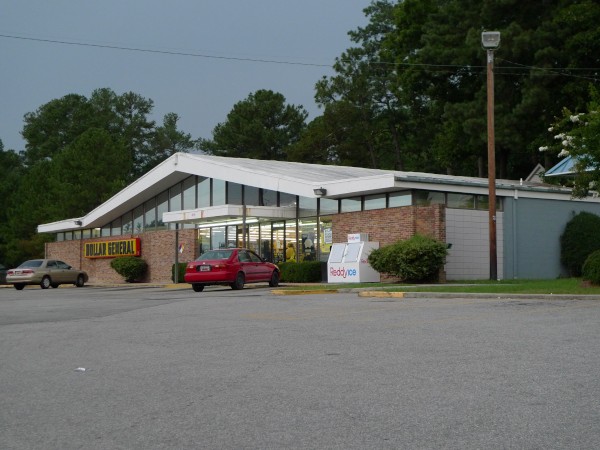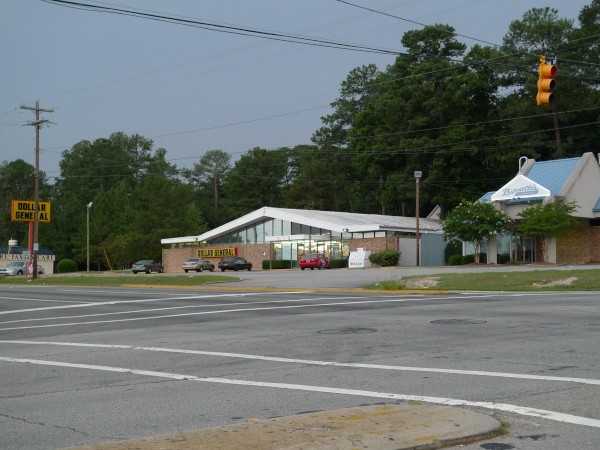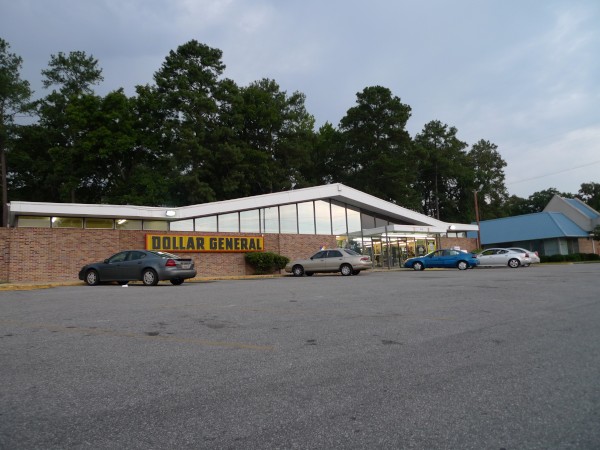 This distinctive building is on Beltline between Rosewood and Devine Street. I don't know if they were the original tenant, but for many years it was an office supply store. I never went there myself, as I was living out of town for most of the time between when I started using "office equipment" (essentially printers in my case) and when I started buying supplies online. I'm pretty sure my sister did find a ribbon for the antique Brother "Diablo 630 compatible!" daisy-wheel printer I set her up with. Those things had a really unique machine-gun type staccato sound they made as the wheel spun and the solenoid hammerd the letters onto the page. I found the fan-fold paper feed almost impossible to adjust correctly such that it wouldn't gradually mangle the paper..
Anyway, the place was in the 1998 phonebook, but I believe Dollar General has been there pretty much for most of this century.