Archive for the 'mechanics' tag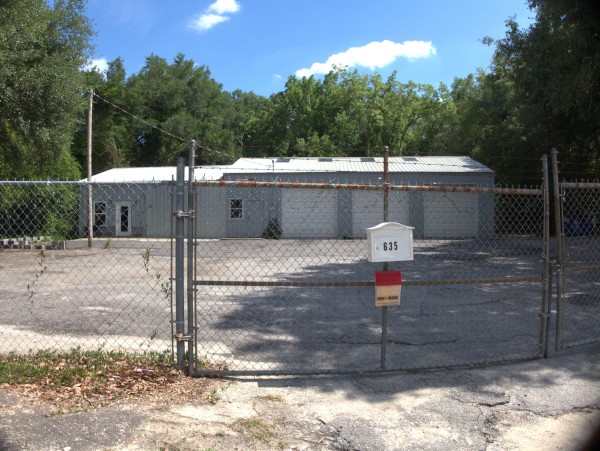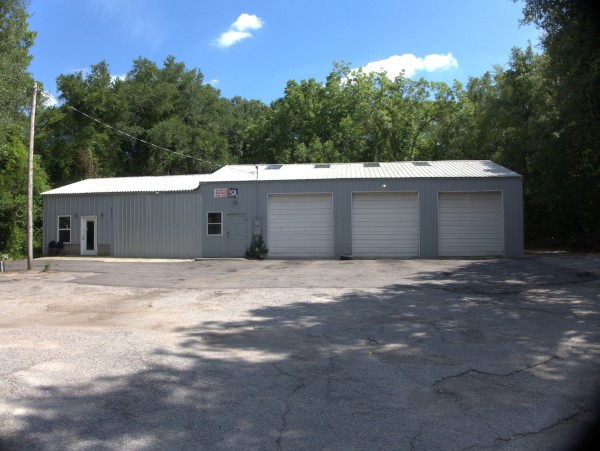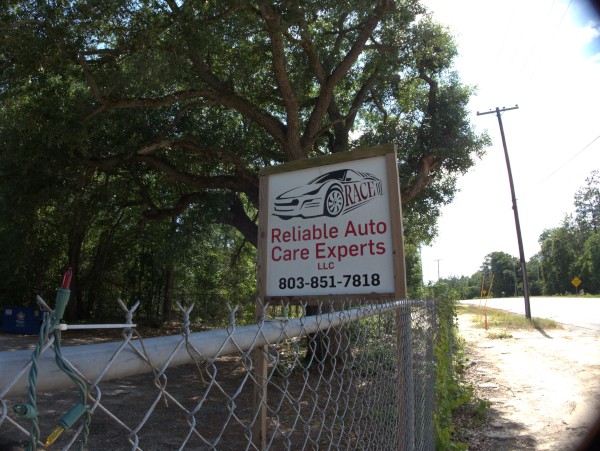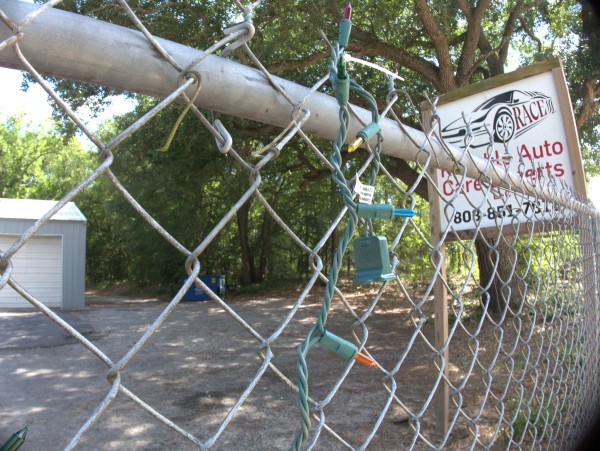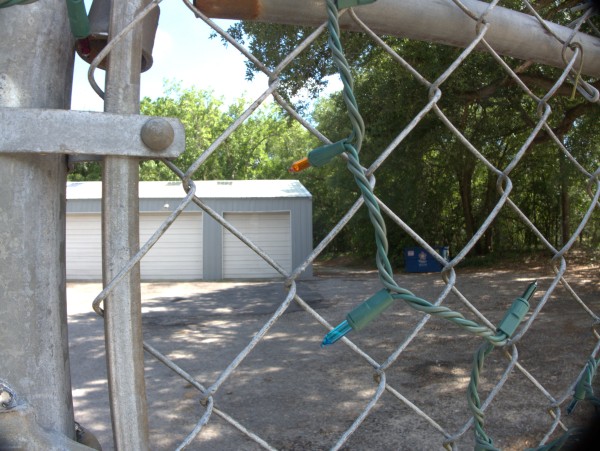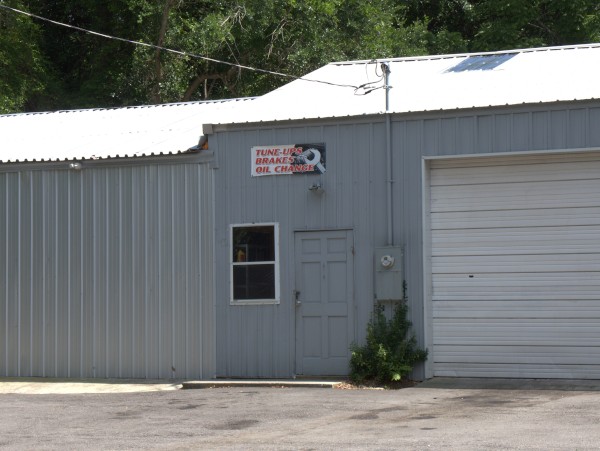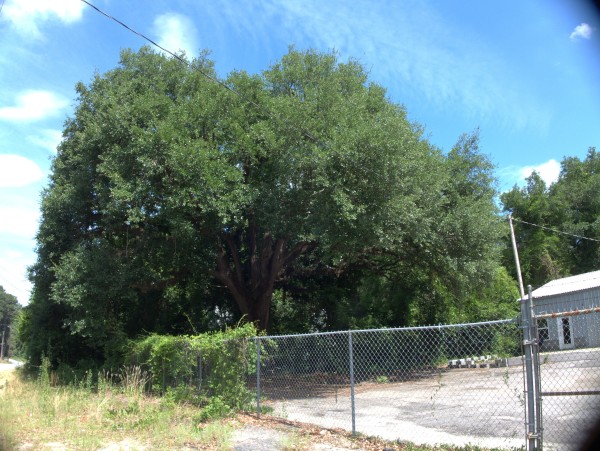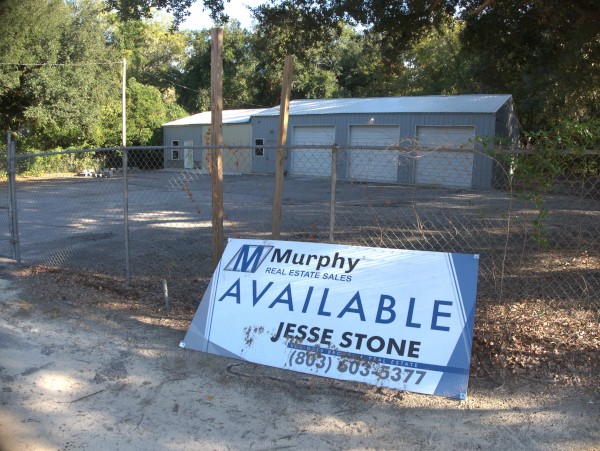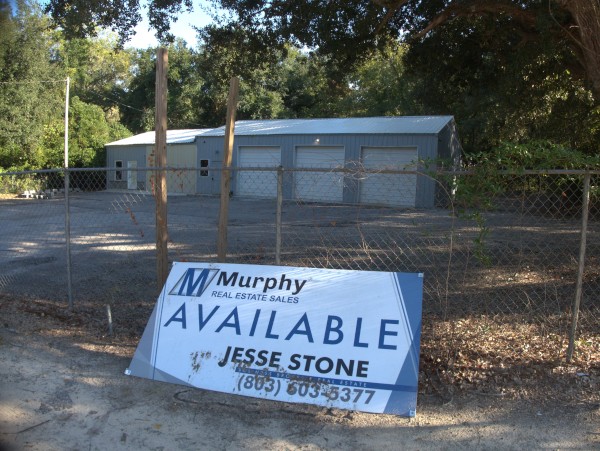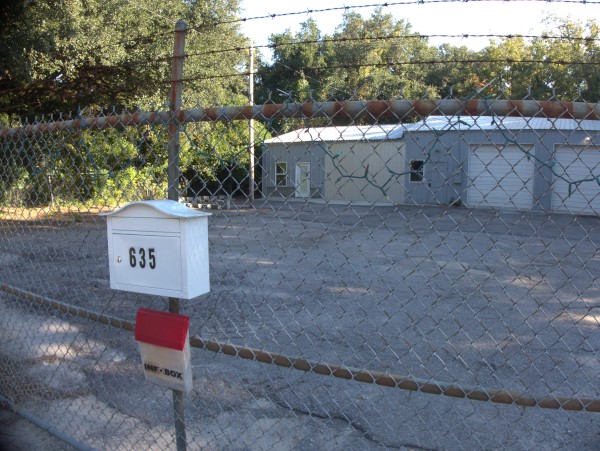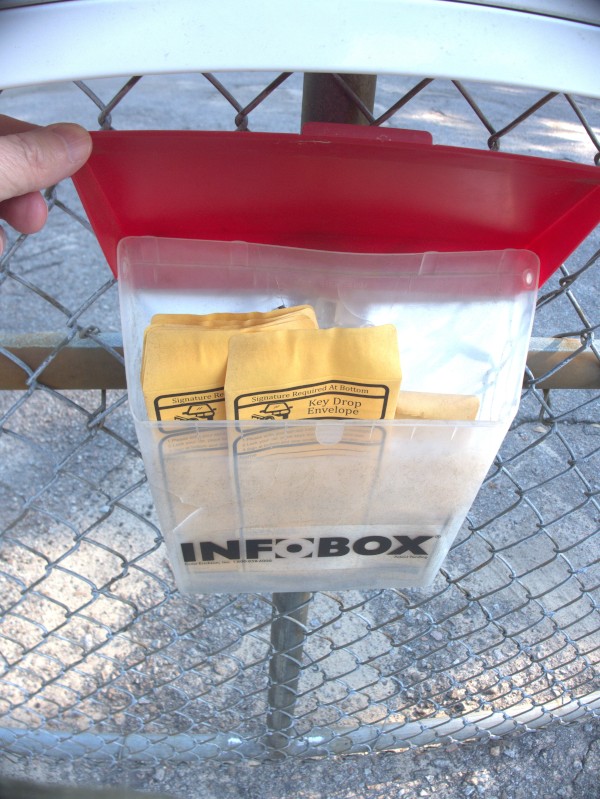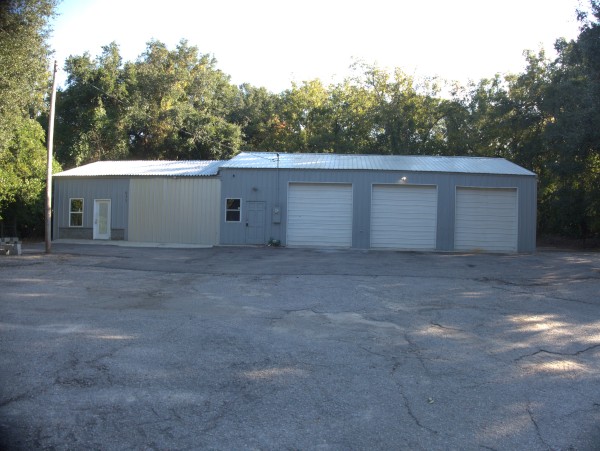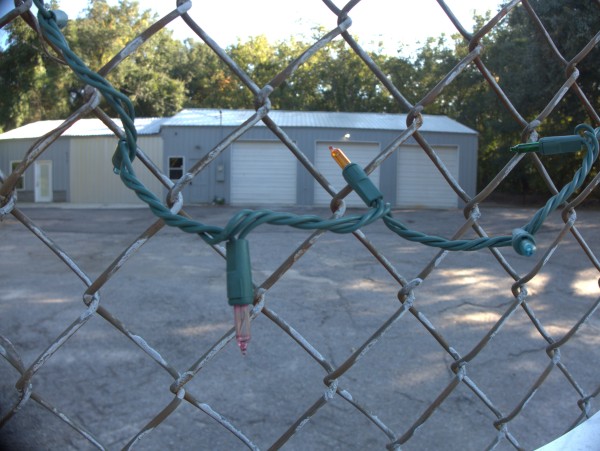 (Hat tip to commenter Andy)
Earlier this year, commenter Andy reported that this Springdale auto repair operation was probably closed. I drove out there, to an area I was totally unfamiliar with (one of the perks of this hobby) but could not tell if it were in fact closed or not. (It was a Sunday, I believe). Later, commenter Payne confirmed the closing,and when I drove back out there, there was a real-estate sign in front, and the business signs were down.
I kind of wish I had seen the Christmas lights lit up.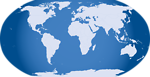 Posted at 12:51 am in Uncategorized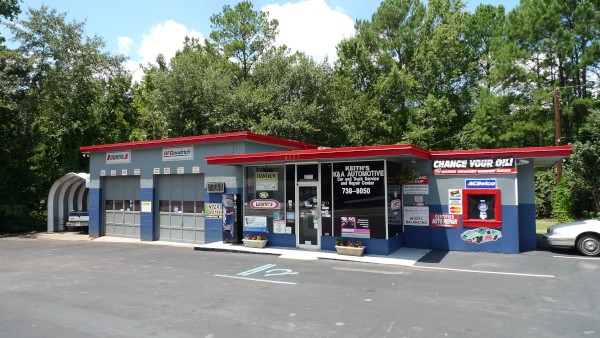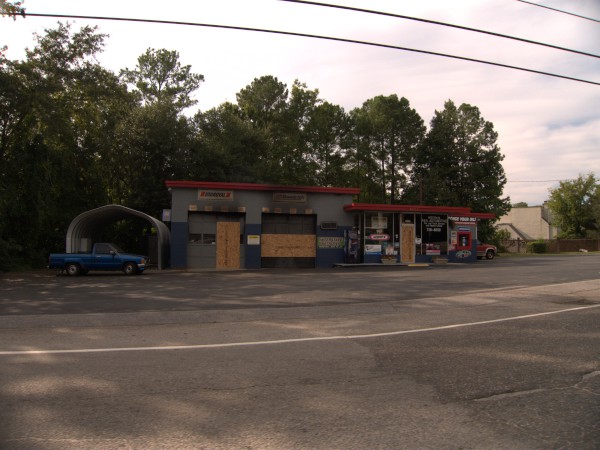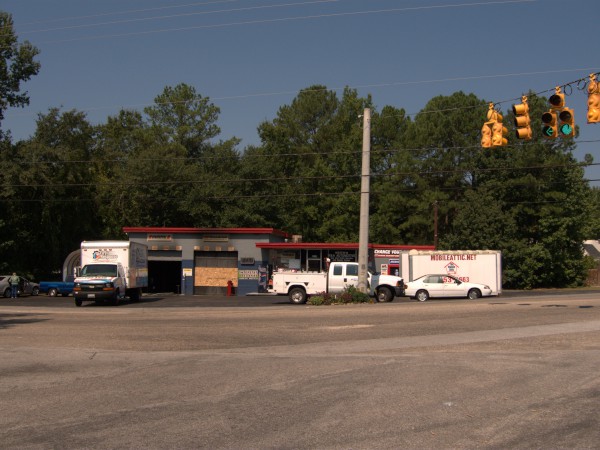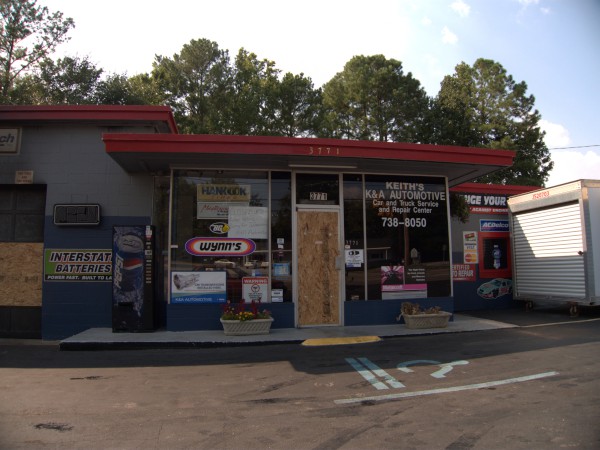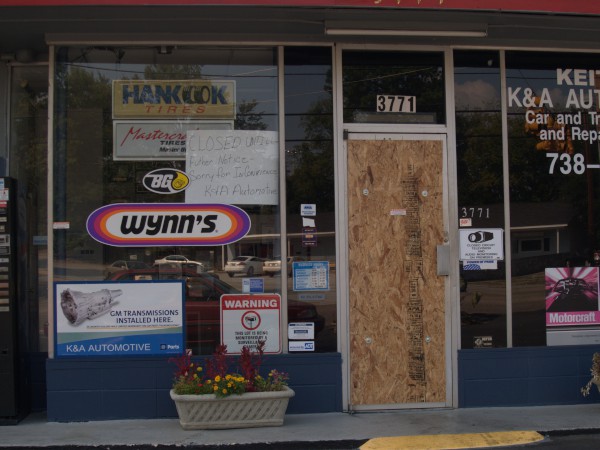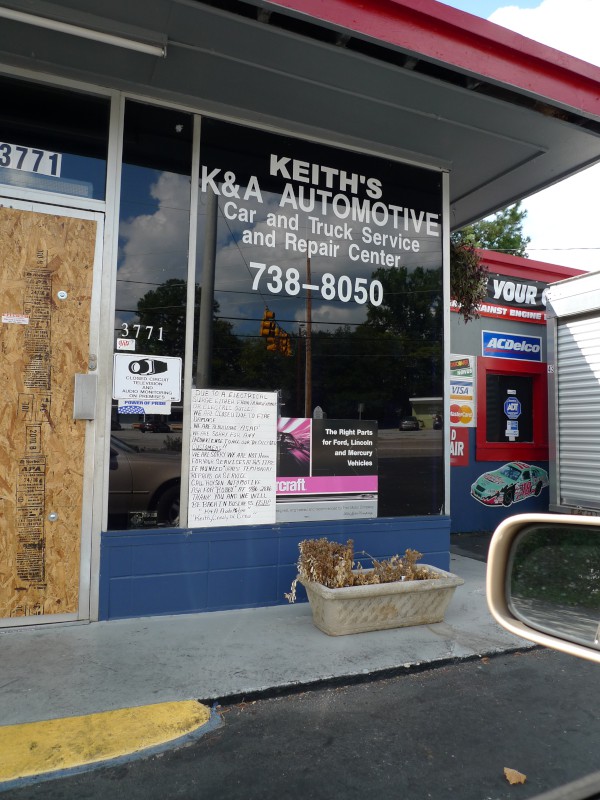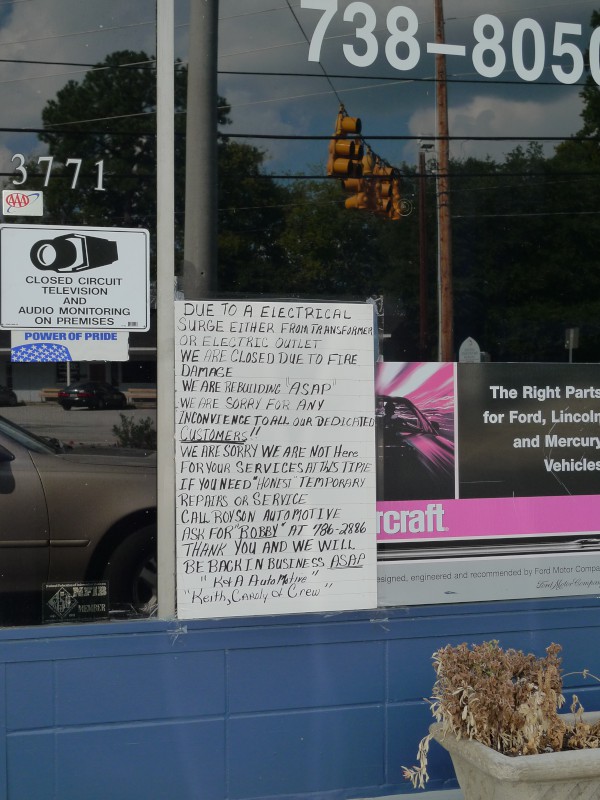 Curiously enough, I wrote about this building just a few weeks ago in a post about Bill DuBose 66 Service Station.
At the time I used a number of pictures, including the first one above, of the current tenant, Keith's K & A Automotive to represent this stylish old building. Apparently almost immediately after I returned to town from my vacation, they experienced a fire and have had to shut down temporarily. I drive by there at least every other day, and from the level of activity I have seen there, they are working to make repairs sooner rather than later.
UPDATE 19 Jan 2011 -- open again: