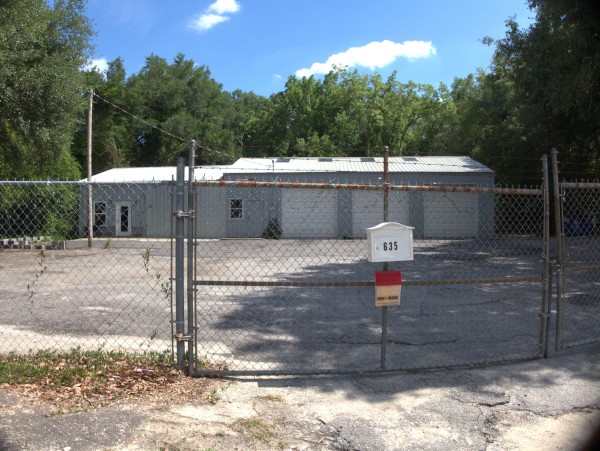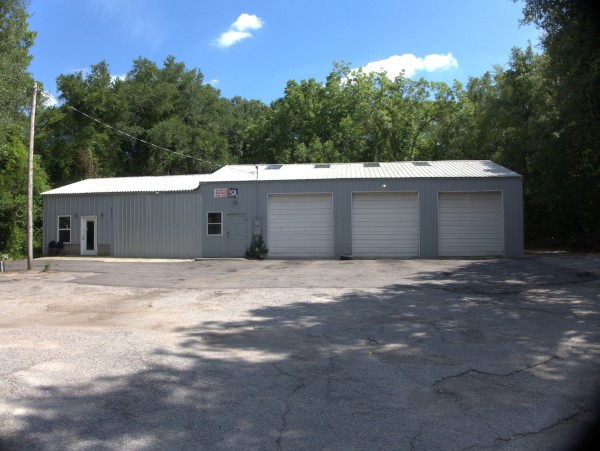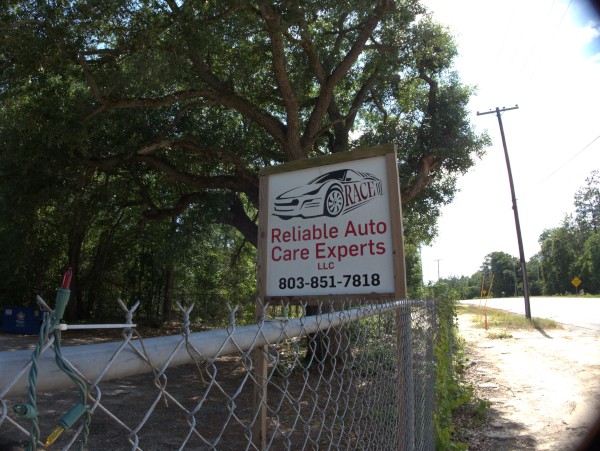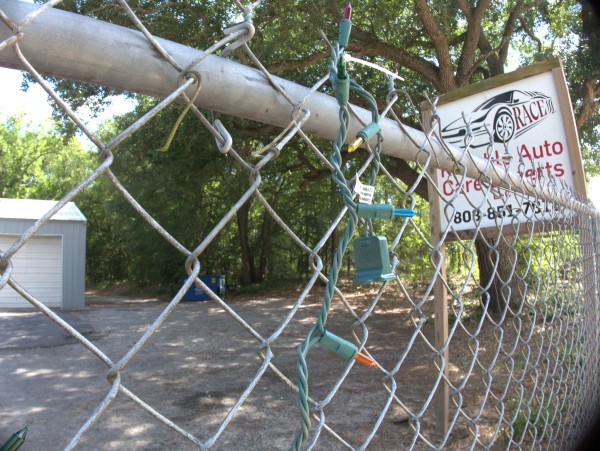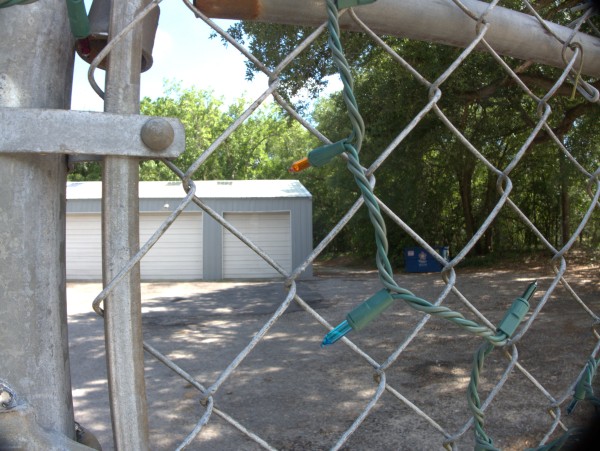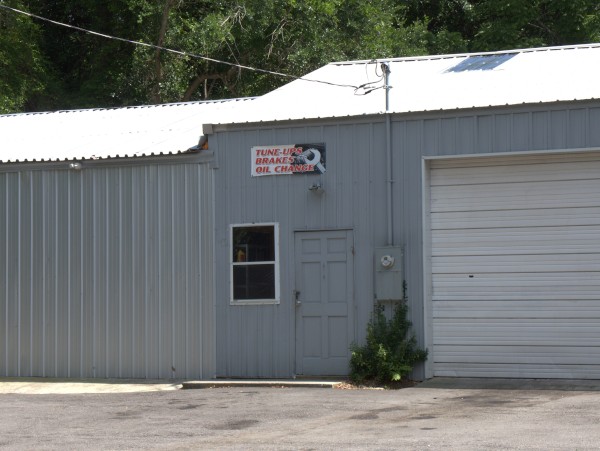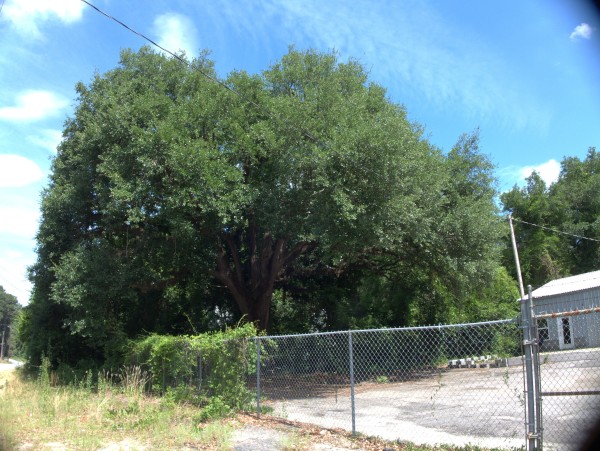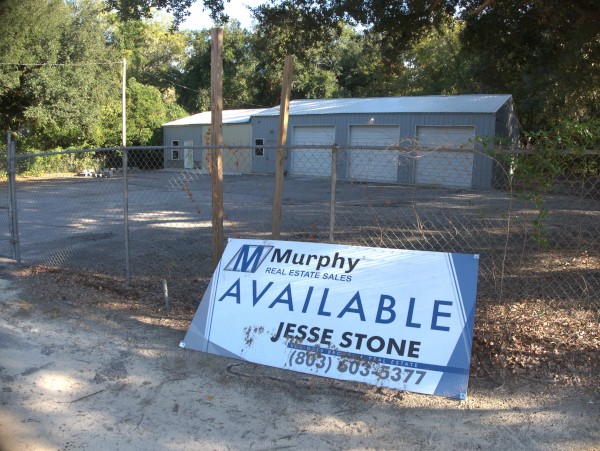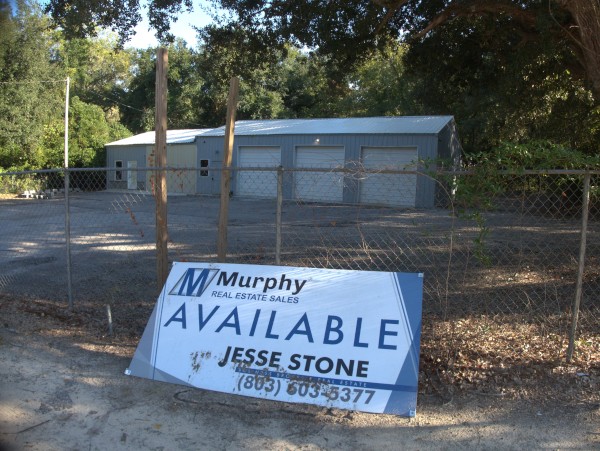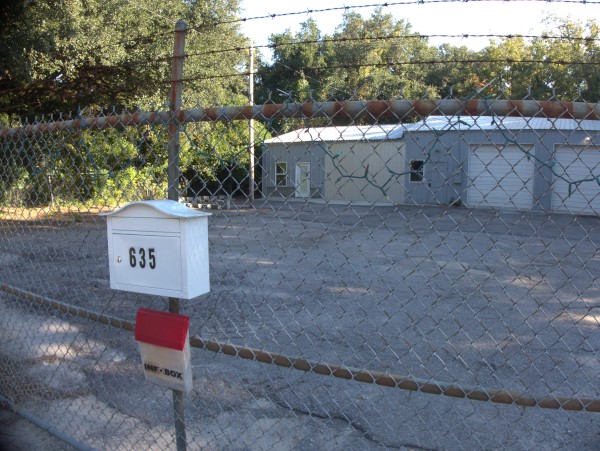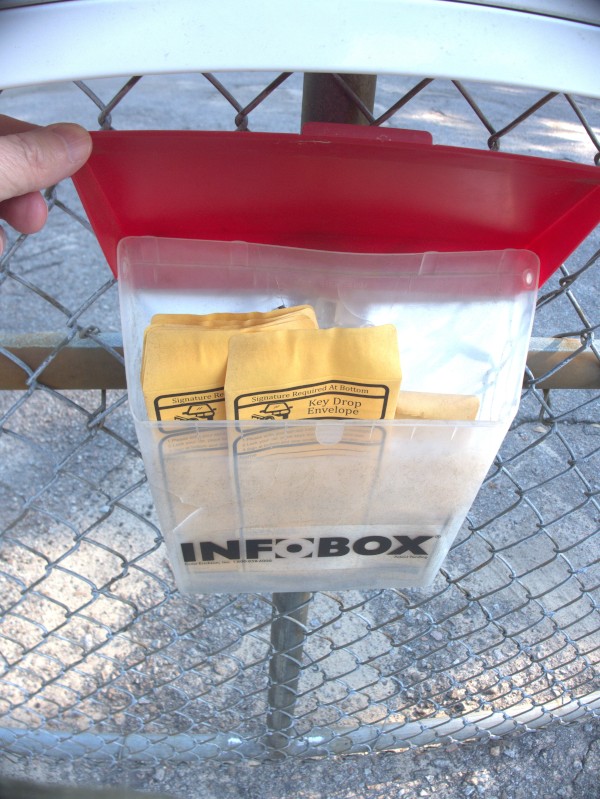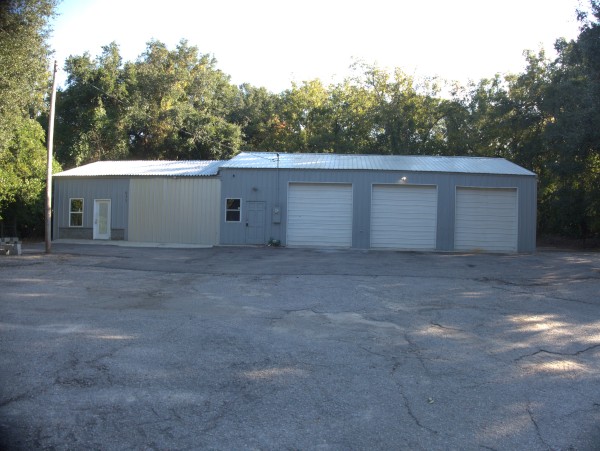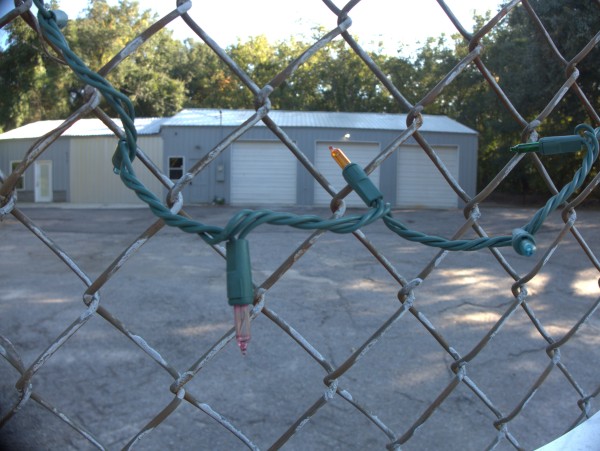 (Hat tip to commenter Andy)
Earlier this year, commenter Andy reported that this Springdale auto repair operation was probably closed. I drove out there, to an area I was totally unfamiliar with (one of the perks of this hobby) but could not tell if it were in fact closed or not. (It was a Sunday, I believe). Later, commenter Payne confirmed the closing,and when I drove back out there, there was a real-estate sign in front, and the business signs were down.
I kind of wish I had seen the Christmas lights lit up.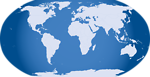 One Response to 'Reliable Auto Care Experts, 635 Old Barnwell Road: 2022'
Subscribe to comments with RSS
Leave a Reply