Archive for the 'liquidation' tag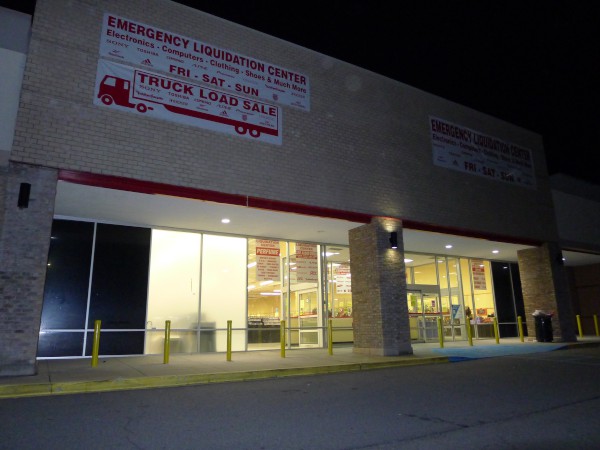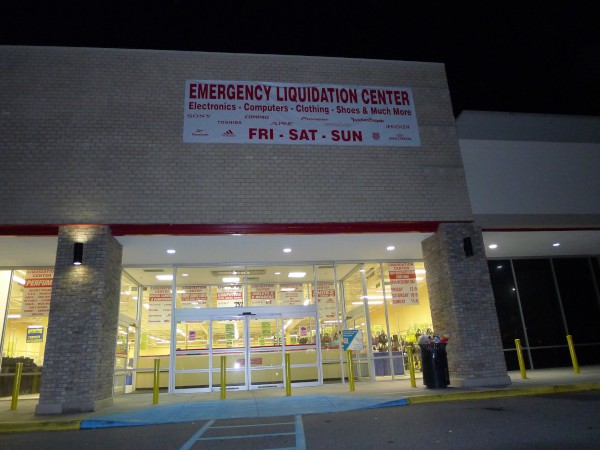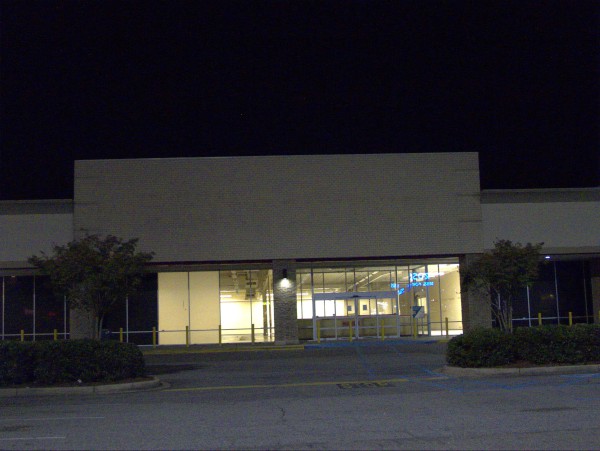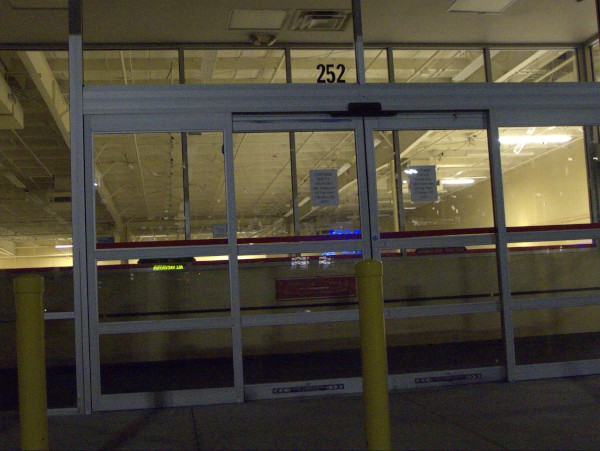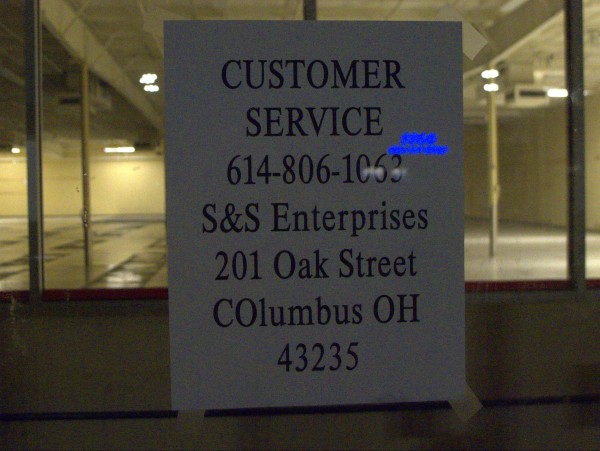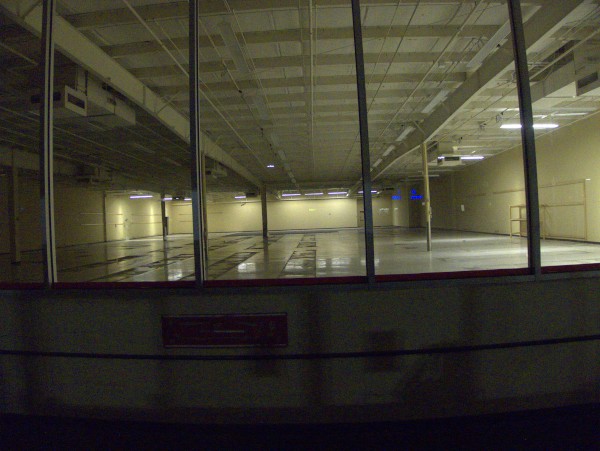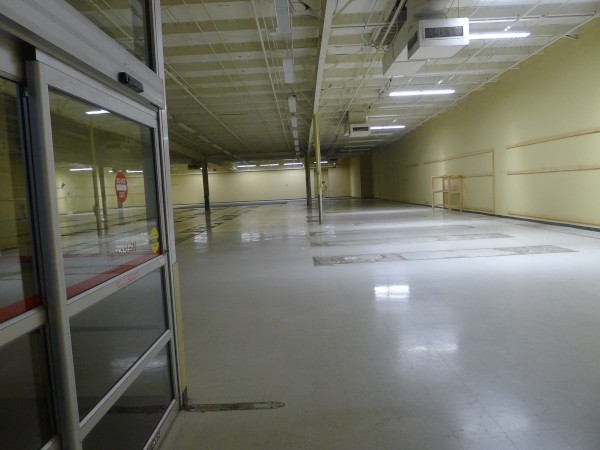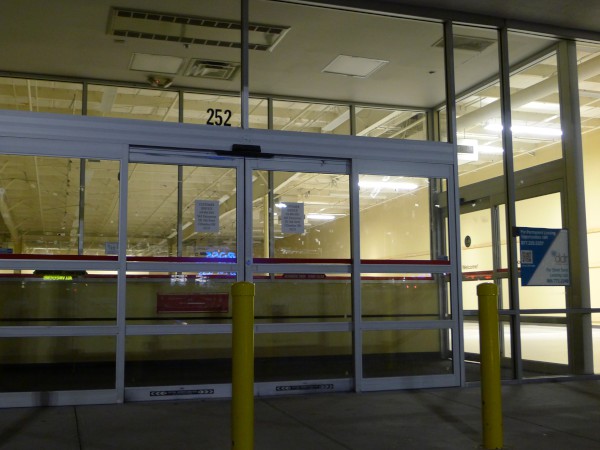 Well, that didn't last too long. On the other hand, I suppose it wasn't intended to since similar exhibitions zip in and out of Jamil Temple fairly often. (Not to mention temporary stores like Giant Book Sale in other unused Harbison storefronts).
Anyway, this liquidation center went into the old Office Depot location across from the Harbison Barnes & Noble a month or so ago, and offered bargins on fashion and electronics. I've gotten some good deals on computer equipment at the Jamil sales, but the trick is to remember that you only go if you actually think you'll buy something, as there is a $5.00 fee just to walk in the door. In this instance, there was nothing much I needed, so I never did.
I see from a sign that the building is still available for short-term leases, so perhaps the lidiquation company (apparently out of Ohio) will lease it again sometime.