Archive for the 'ink' tag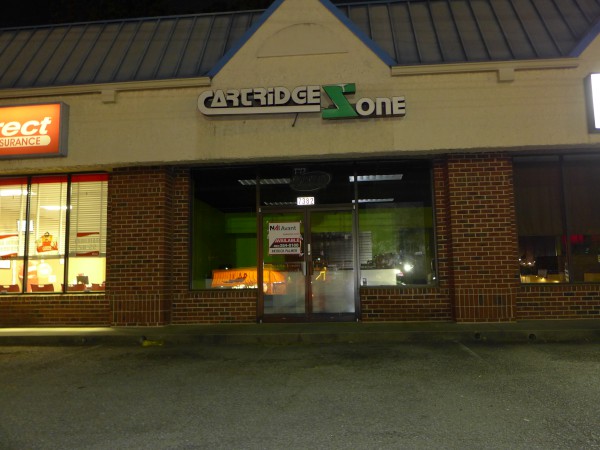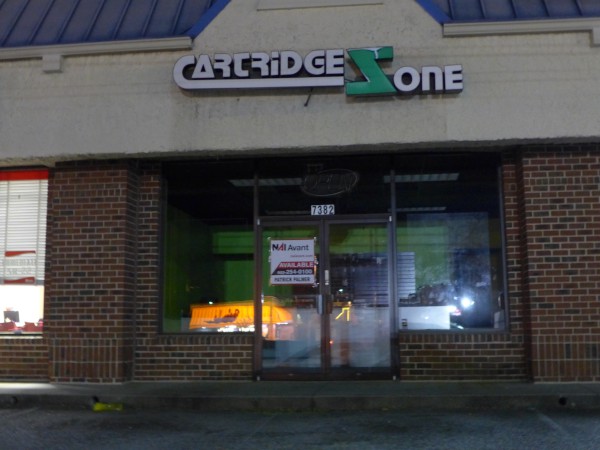 It seems a number of toner refill stores have closed recently. This one, at the corner of Two Notch Road and O'Neil Court closed, I believe, late in 2015. I am pretty sure it was not flood related as this side of Two Notch was relatively unscathed.
The last time I needed toner for my LaserJet 1300, I had the cartridge refilled at Forest Park, but when I needed it again last week, I found a new cartridge on Amazon for under $30, so perhaps the business model works less well than it used to.
Posted at 10:02 pm in Uncategorized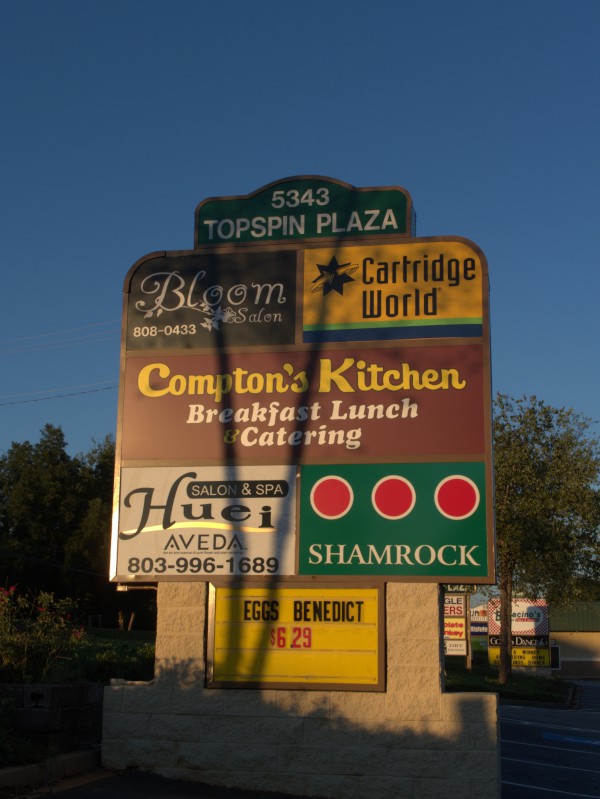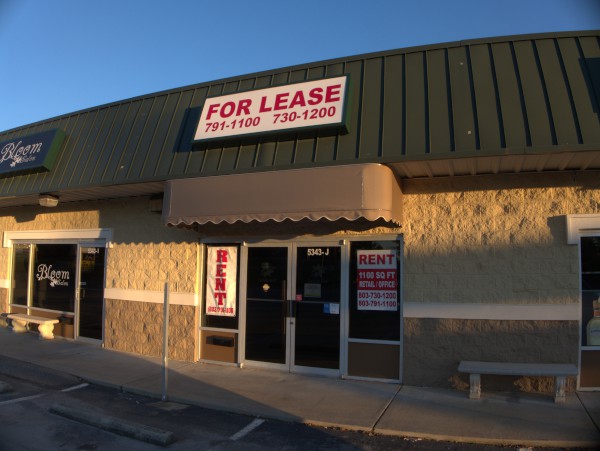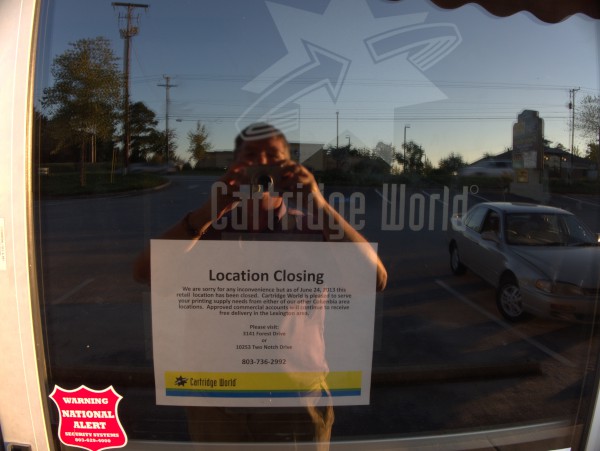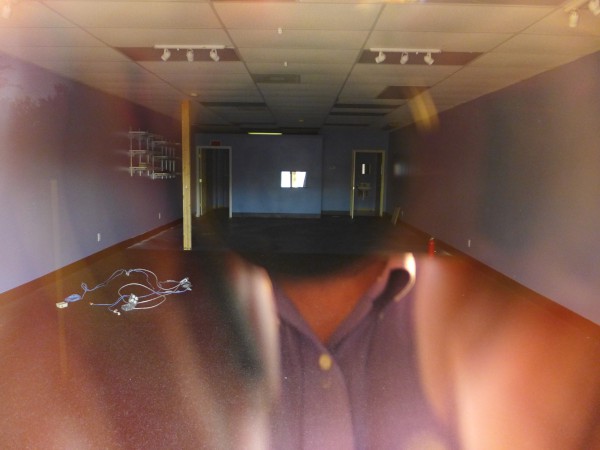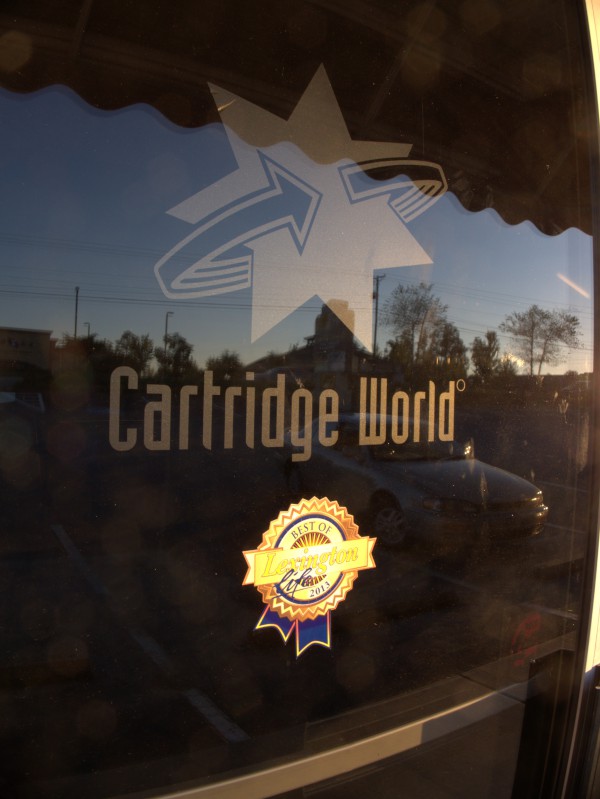 I mentioned a few days ago that the Forest Drive Cartridge World had moved.
I'm not sure which happened first, but in the same general time frame, the one on Sunset Boulevard in Topspin Plaza closed, although it is still listed on the plaza marquee. (Interestingly, everything on that marquee is a store, except Eggs Benedict..)
(Hat tip to commenter James)