Archive for the '7382 Two Notch Road' tag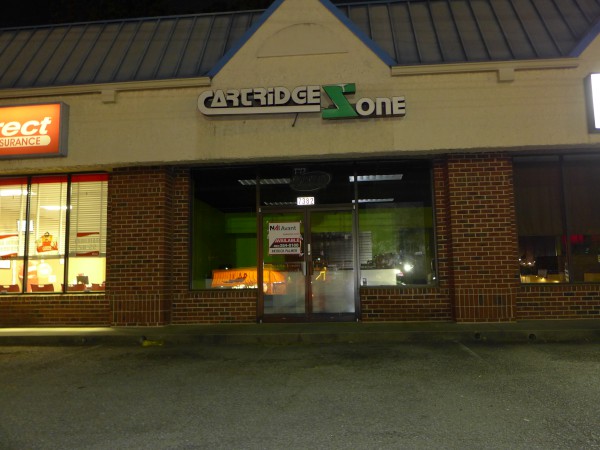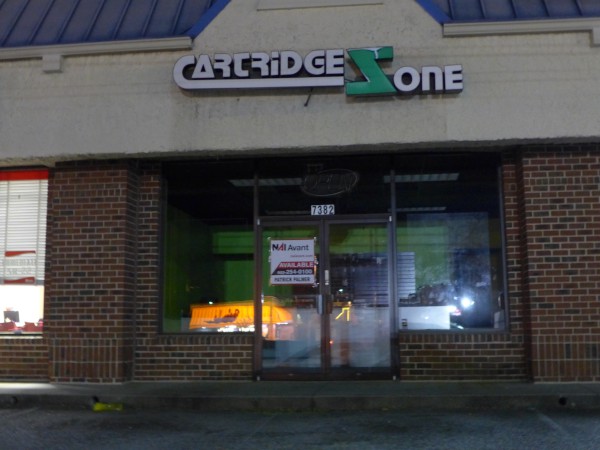 It seems a number of toner refill stores have closed recently. This one, at the corner of Two Notch Road and O'Neil Court closed, I believe, late in 2015. I am pretty sure it was not flood related as this side of Two Notch was relatively unscathed.
The last time I needed toner for my LaserJet 1300, I had the cartridge refilled at Forest Park, but when I needed it again last week, I found a new cartridge on Amazon for under $30, so perhaps the business model works less well than it used to.