Archive for the 'grocieries' tag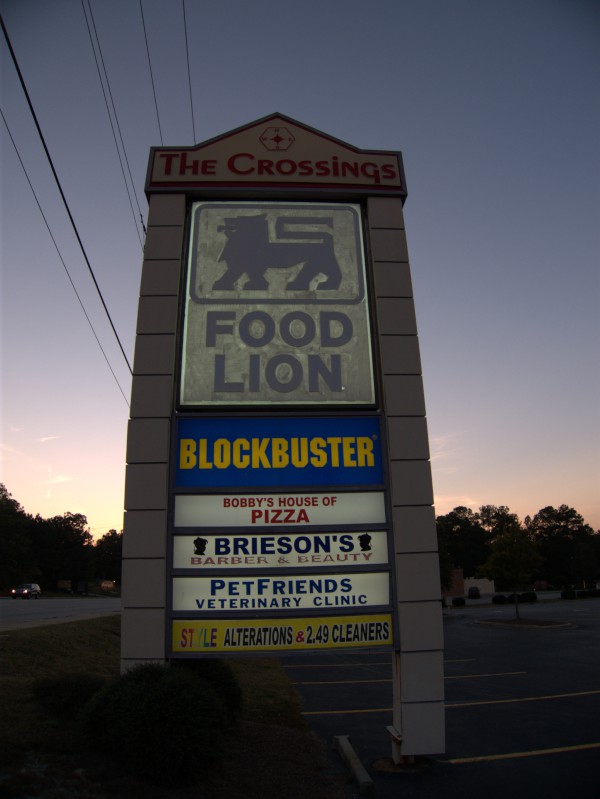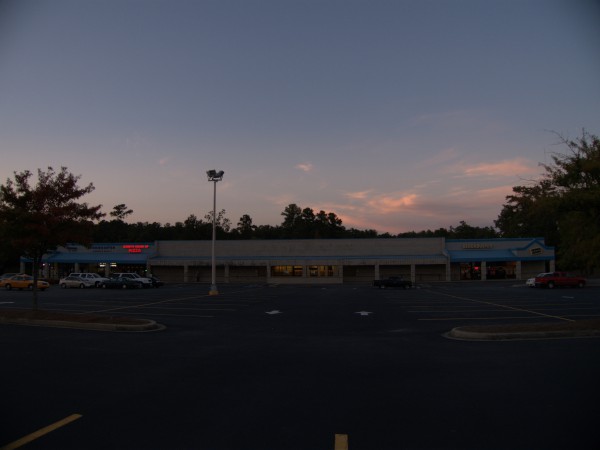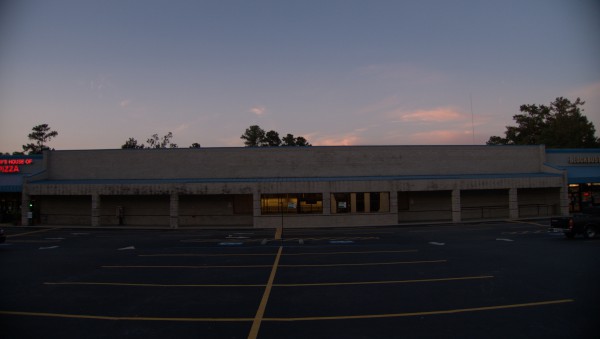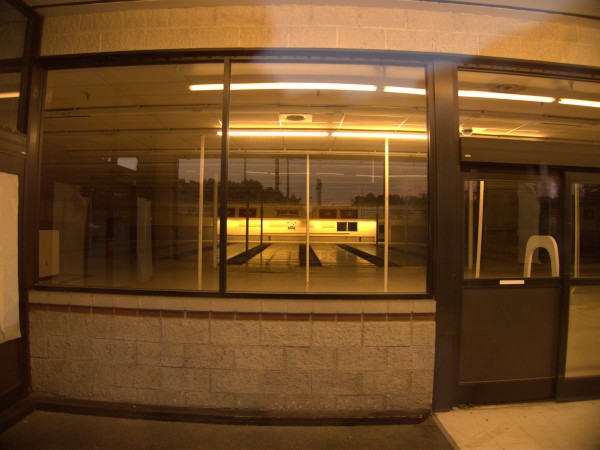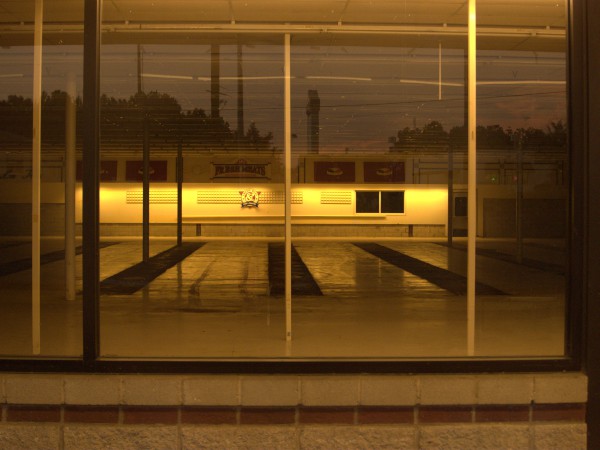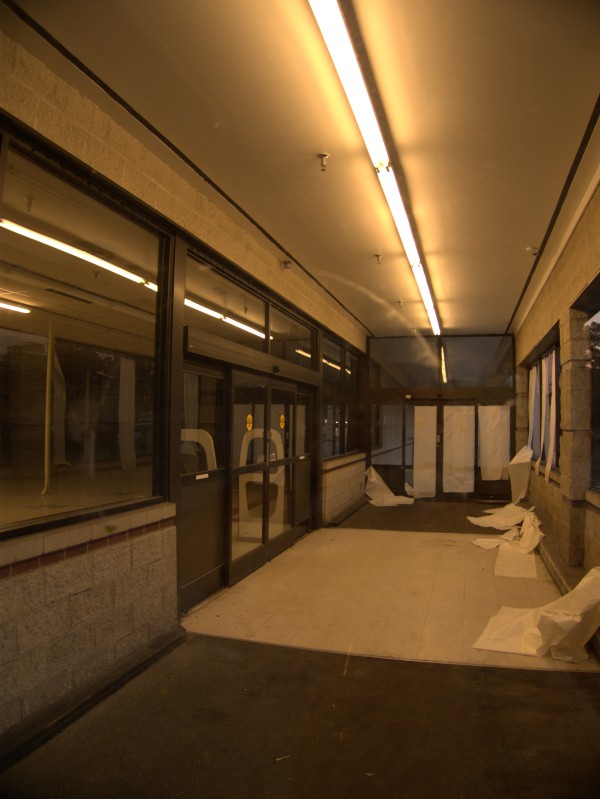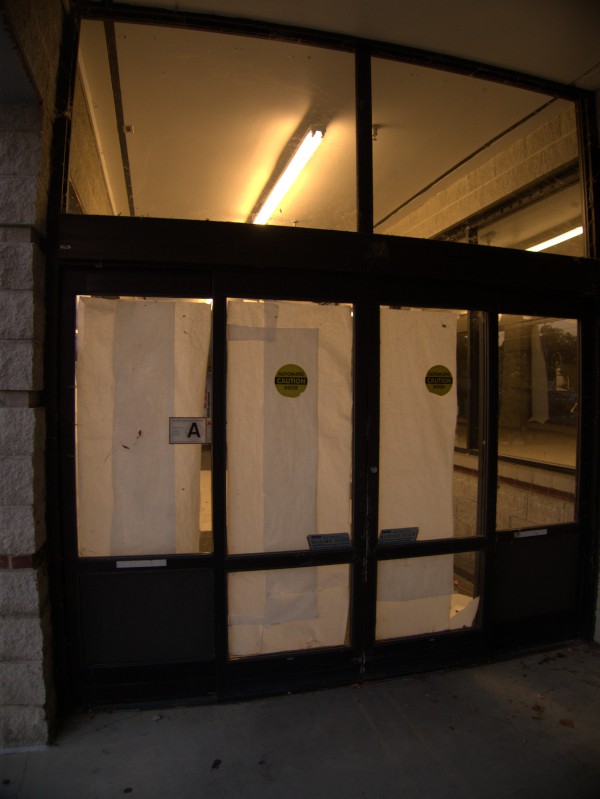 This Food Lion at the corner of Clemson and Hard Scrabble Roads ("The Crossings") has been closed at least since 14 Jan 2010 when commenter Jason noted it, so I'm guessing it probably moved late in 2009. According to commenter Elizabeth, it moved to a location on Hard Scrabble Road. I didn't go looking for that since driving out there today confirmed to me (once again!) how painful it is to move around in the Clemson and Hard Scrabble areas.
Surprisingly given all the store closings they have done in Columbia, the Blockbuster video rental store is still open in this hard to get to location. I don't wish them any ill, but I went ahead and took some pictures of the store that I suspect I'll need at some point.
UPDATE 8 March 2019 -- This whole plaza is being redone: