Archive for the 'exercise equipment' tag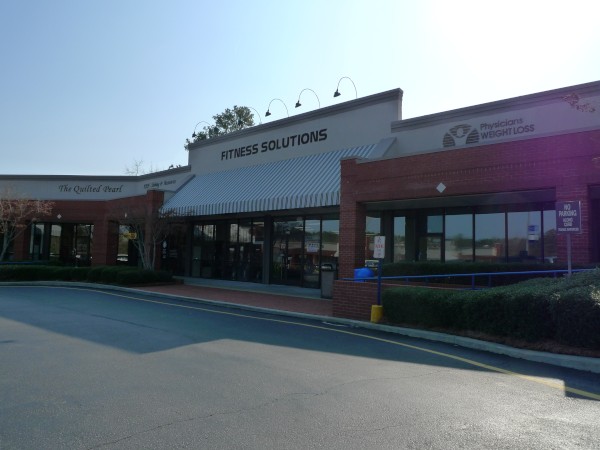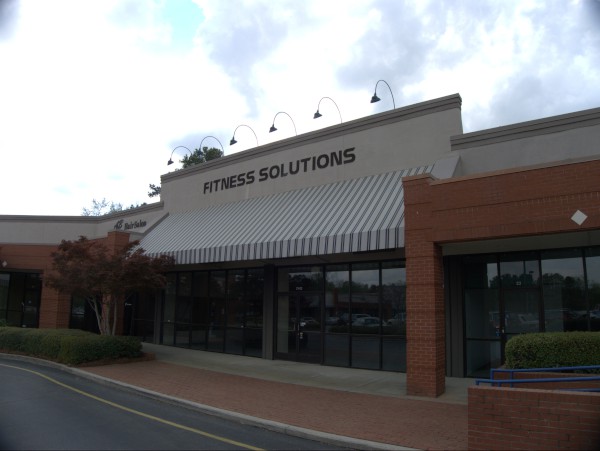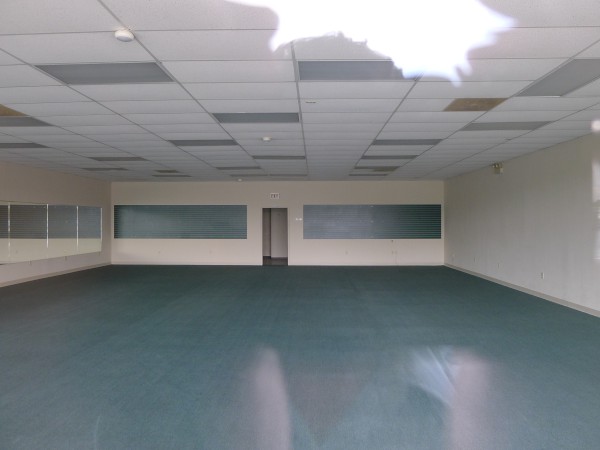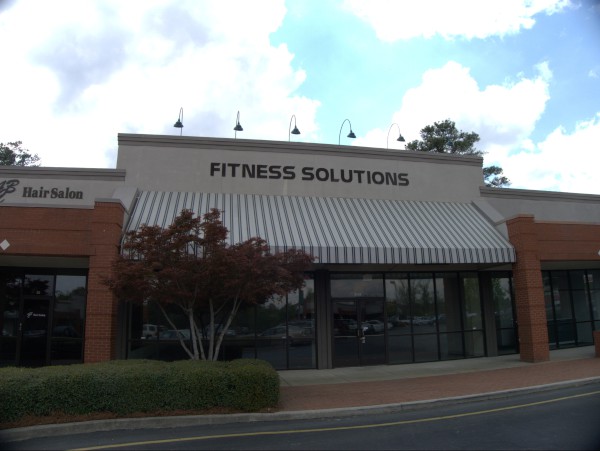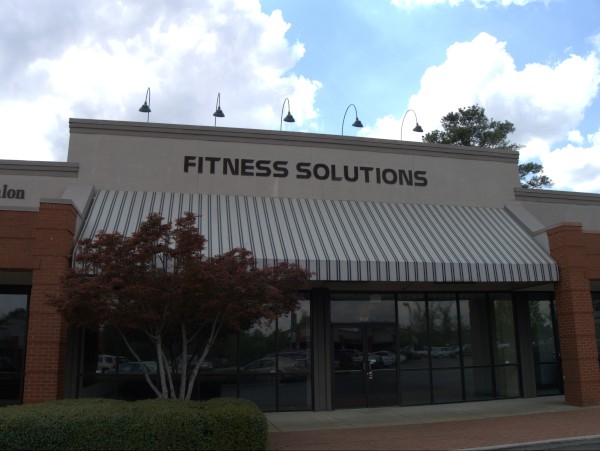 I first wrote about this storefront in The Shops At O'Neil Court in the closing for the O'Neil Court location of Capitol Newsstand, and after that more or less forgot about it.
I noticed today that the follow-on operation to Capitol, Fitness Solutions has gone as well.
The first picture above is from that Capitol closing, taken pretty much exactly three years ago. I don't know why I didn't try for a closer shot other than there were probably people inside, but you can vaguely make out that some equipment is on display. At the time, I thought the place was a gym, but a little googling today reveals that it actually sold exercise equipment.
You can also notice that everything else in the first picture is now gone as well..
UPDATE 24 March 2012: As noted in the comments, the store moved to Bower Parkway and renamed to Carolina Specialty Fitness. I've updated the title to say "moved".