Archive for the 'Dale Lane' tag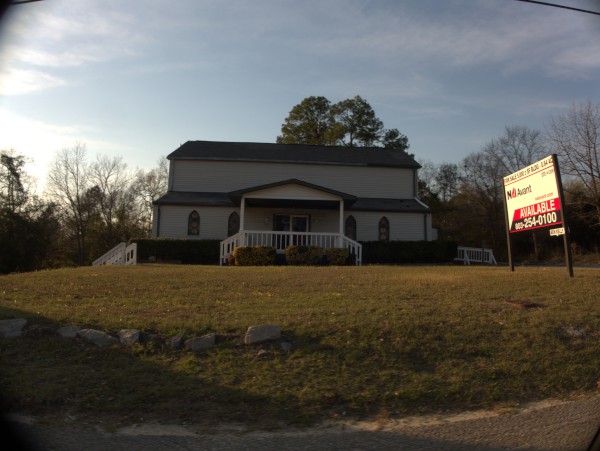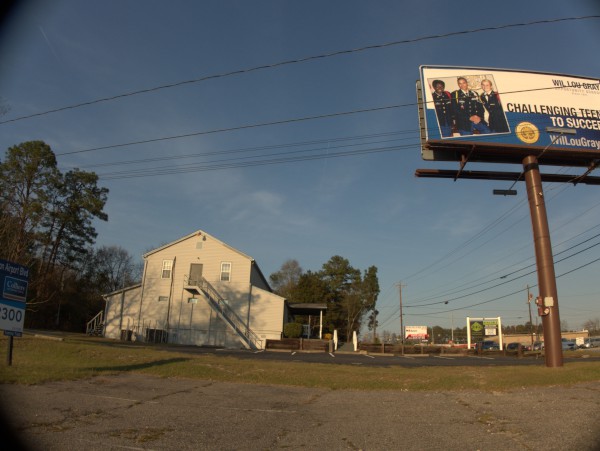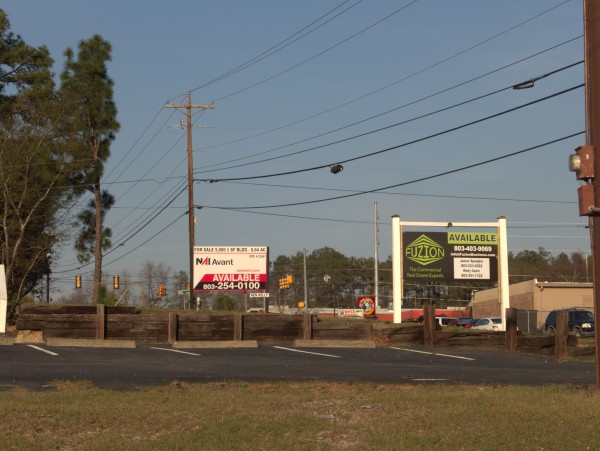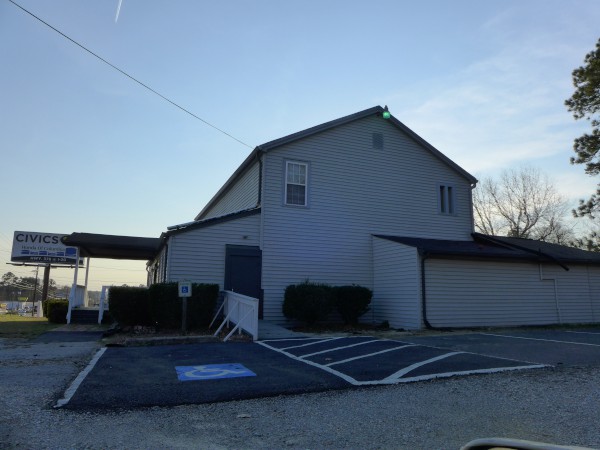 These are not great pictures of this office building at the corner of Airport Boulevard & Dale Lane as the sun was against me. Google suggests that the place has housed a variety of businesses, probably several at the same time. You can see the sign for HiLights here, which I take to be a hair salon, though I can't quite read the rest of the sign. Perhaps it was associated with the beauth school.
It is hard to see, but it appears that the ground floor of the building has stained glass windows in front, though I see no indication that it was ever a church.