Archive for the 'bait' tag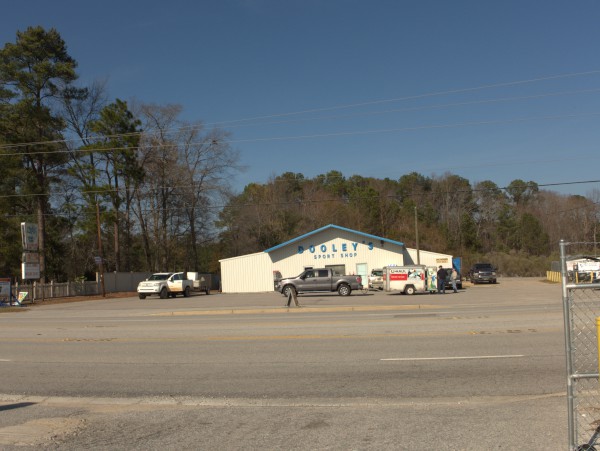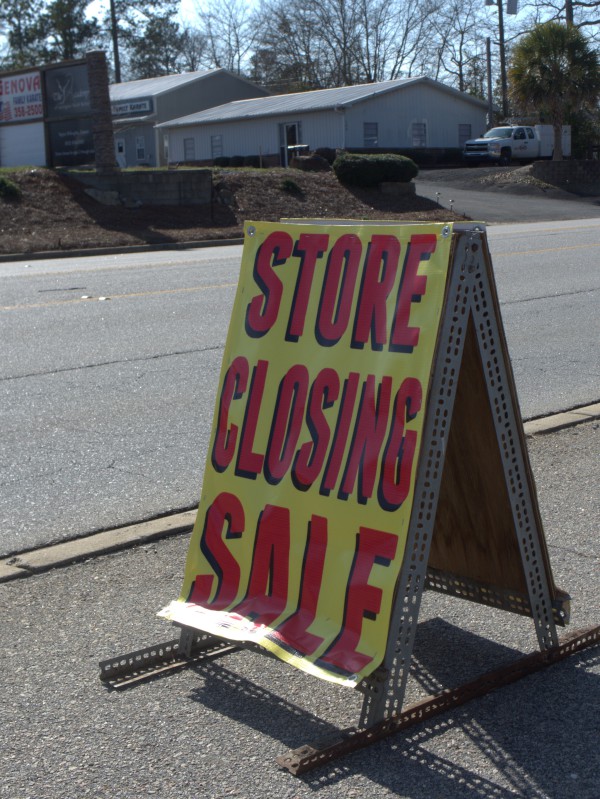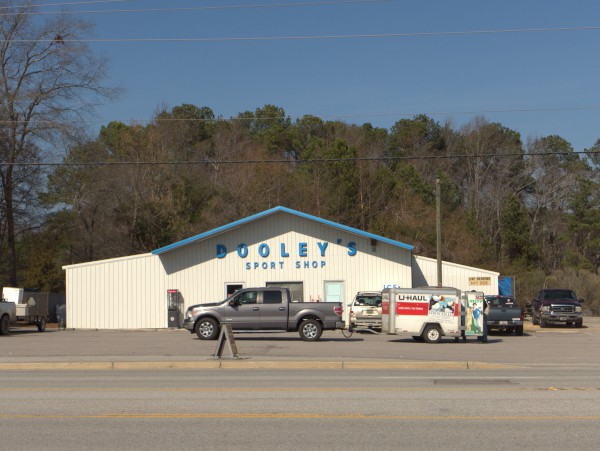 This old-time fisherman's stop is apparently a Lexington institution, having been there according to The State for 67 years.
The development of the area, and the many changes in retail have persuaded the owning family that it's time to close:
"You just can't make it on bait and tackle alone any more," the elder Dooley said.

His son, 51, decided taking over the store isn't worthwhile. "The only way it would is if I work seven days a week, be the only employee and probably live here," he said.
And so goes another little piece of Americana...
UPDATE 26 March 2018 -- Now closed: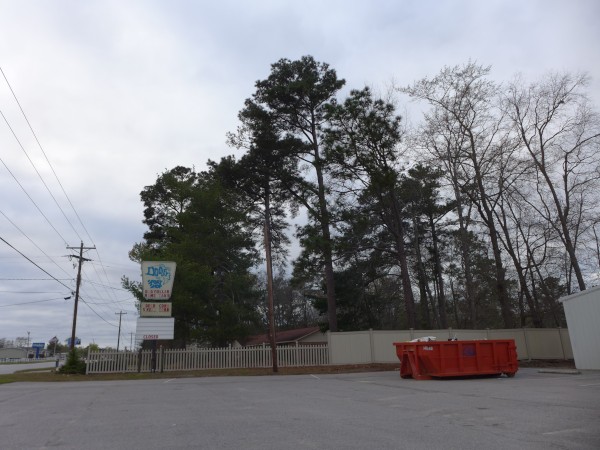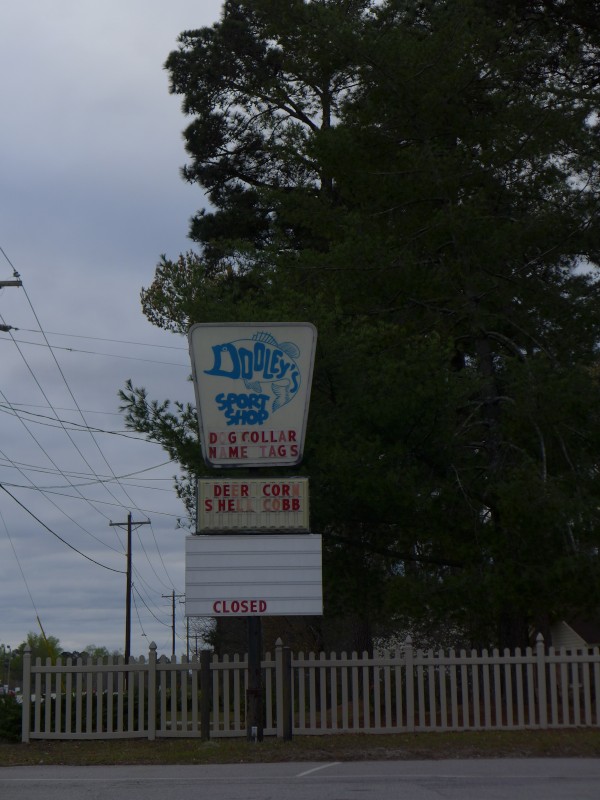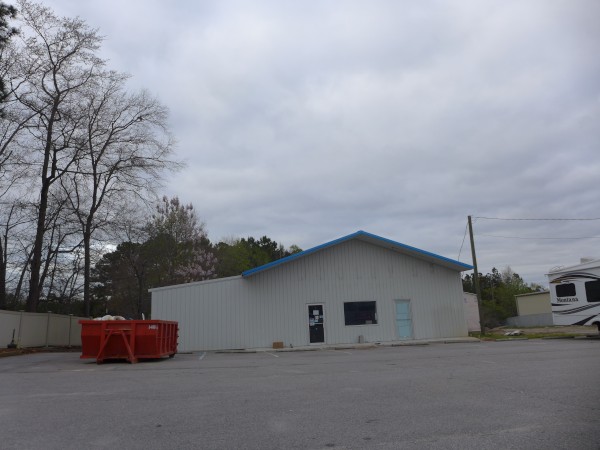 Posted at 11:04 pm in Uncategorized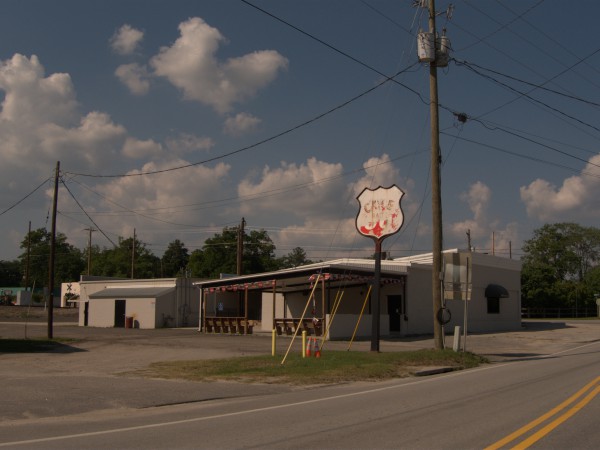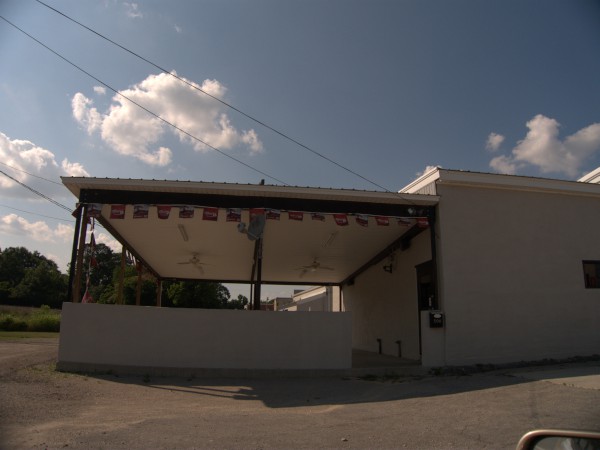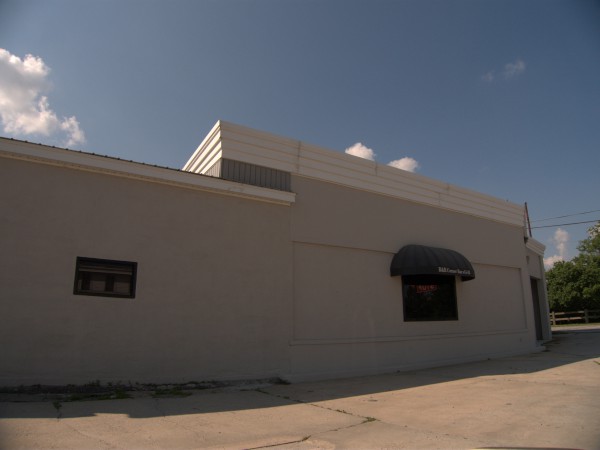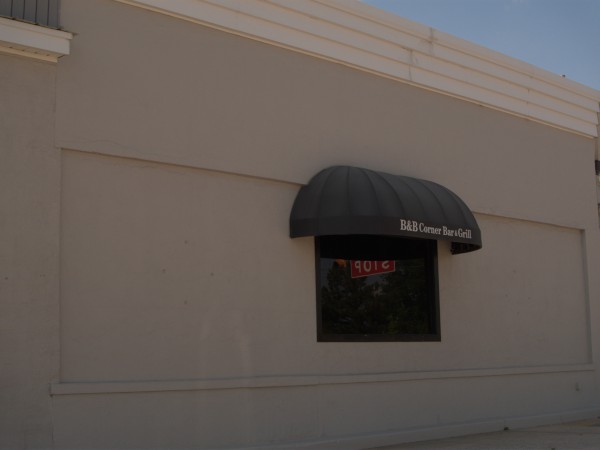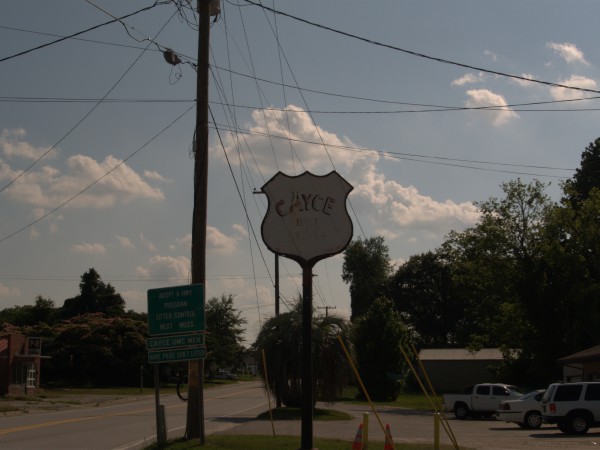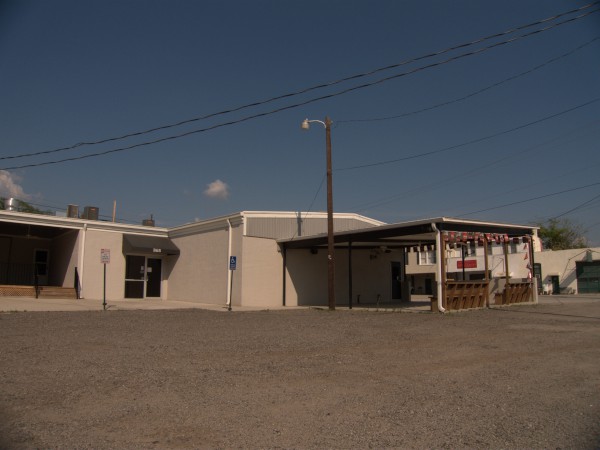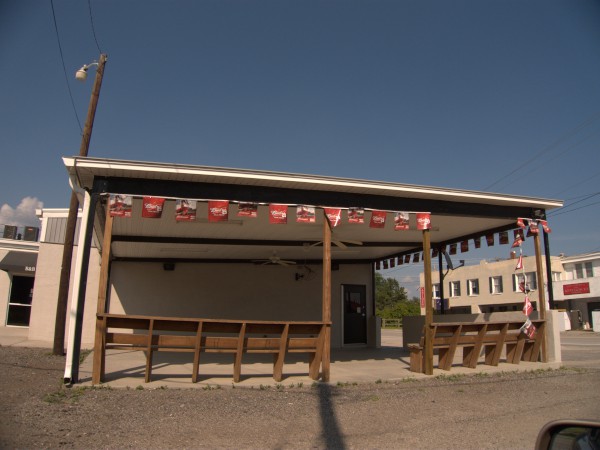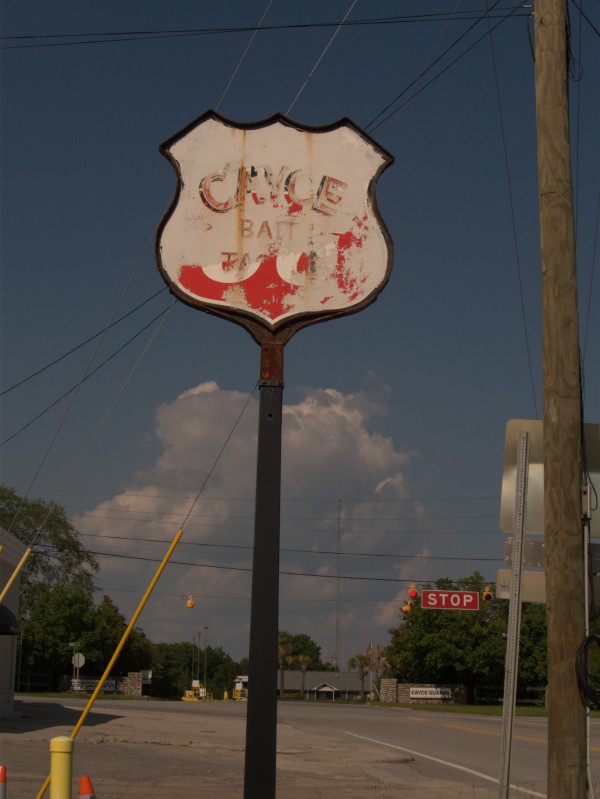 I have to admit that when commenter badger mentioned this place (at the corner of State & Frink Streets) was closed, I had never even heard of Frink Street. As it turns out, I have crossed over it on my way down the 12th Street extension to I-77, but I'm pretty sure I had never actually been on it before this last Sunday. In terms of this blog, it presents something of a "target rich environment". Does anyone know where the interesting (and fun-to-say) name comes from?
From the look at the layers on the roadside sign, I'm guessing this place was a Philips 66 before anything else in the list, with that name being painted over for the Bait & Tackle name. The Secretary of State's web site says that Cayce Bait & Tackle went under in 2004, in some sort of forfeiture, and was followed by the Frink Street Social Club which has never been officially dissolved. I'm not sure if B & B would be the connected with the club or not, but kudos to them for not using the trendy (and incorrect) Grille spelling in their name..
(As an aside, the "look" of this building would tend to validate this one as a Philips 66).
(Hat tip to commenter badger).
UPDATE 12 June 2011: Commenter badger sends in this picture of the "Lizard Woman" mural that once graced Cayce Bait & Tackle: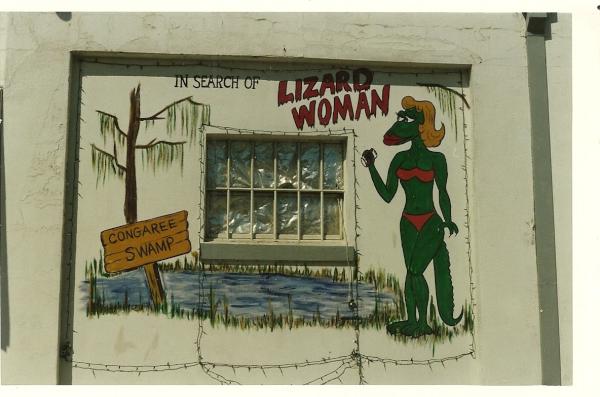 Thanks!
But of course, I must remind folks of the real story of South Carolina's lizard infestation, related by my sister (who changed names to protect the innocent) in her book, The Lizard Man of Crabtree County

UPDATE 6 February 2012: Added Cayce Lunch to the post title based on information from commenter Sid whose family used to own the place -- be sure to read the comments! Also, apparently the Philips 66 was a separate building (now gone?).