Archive for the '168 US-378 West' tag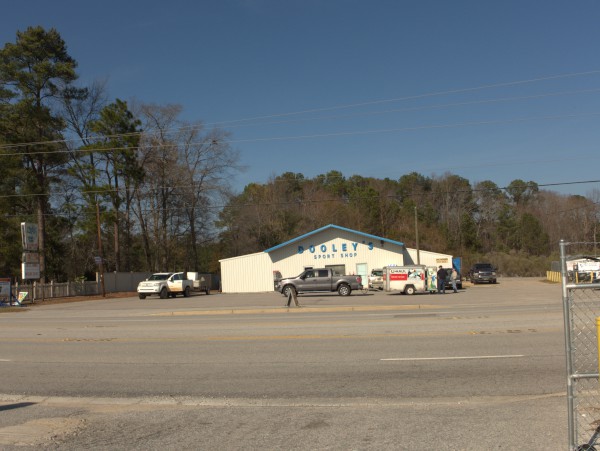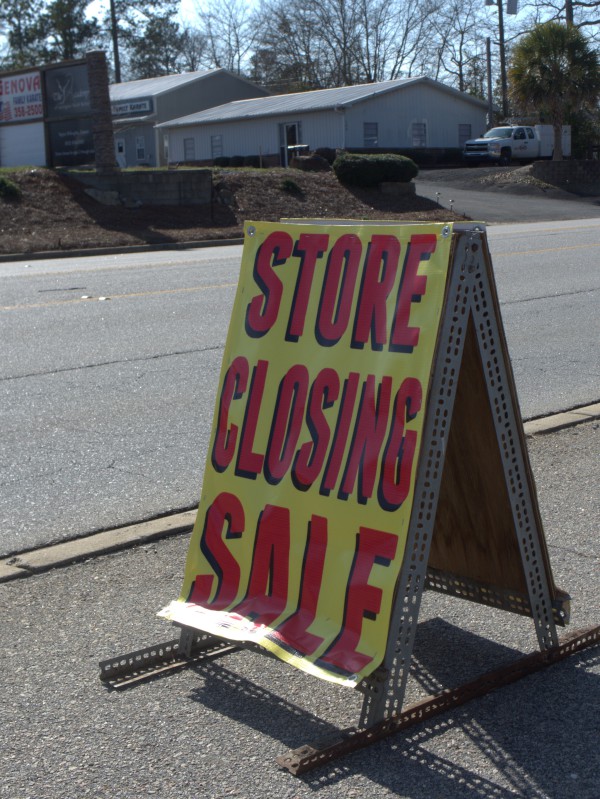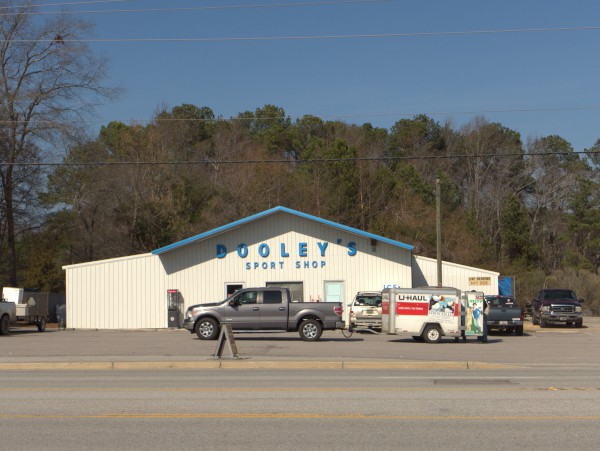 This old-time fisherman's stop is apparently a Lexington institution, having been there according to The State for 67 years.
The development of the area, and the many changes in retail have persuaded the owning family that it's time to close:
"You just can't make it on bait and tackle alone any more," the elder Dooley said.

His son, 51, decided taking over the store isn't worthwhile. "The only way it would is if I work seven days a week, be the only employee and probably live here," he said.
And so goes another little piece of Americana...
UPDATE 26 March 2018 -- Now closed: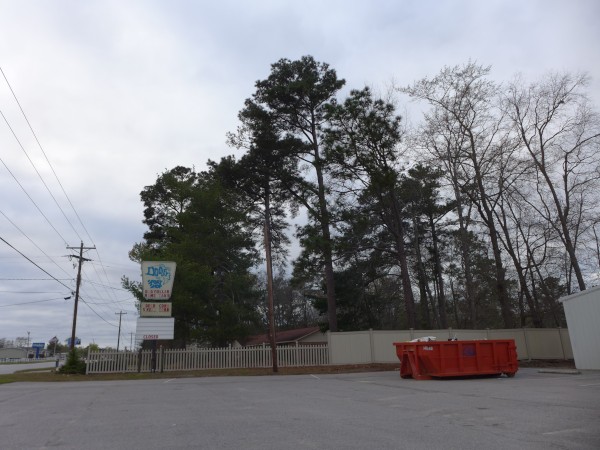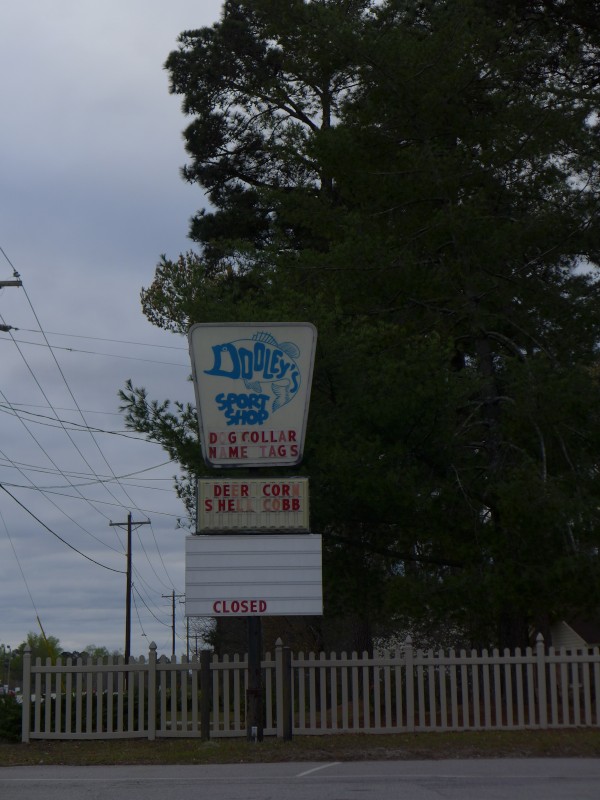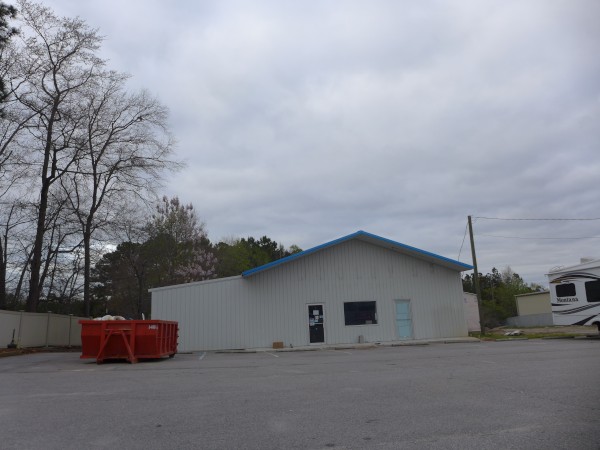 UPDATE 6 March 2021 -- Now open as Twisted Roots Bar & Grill: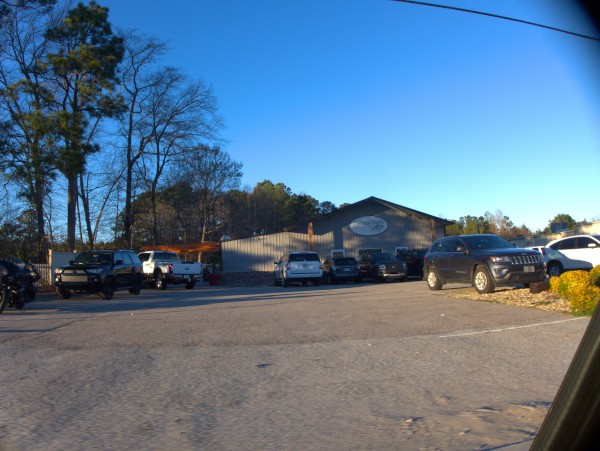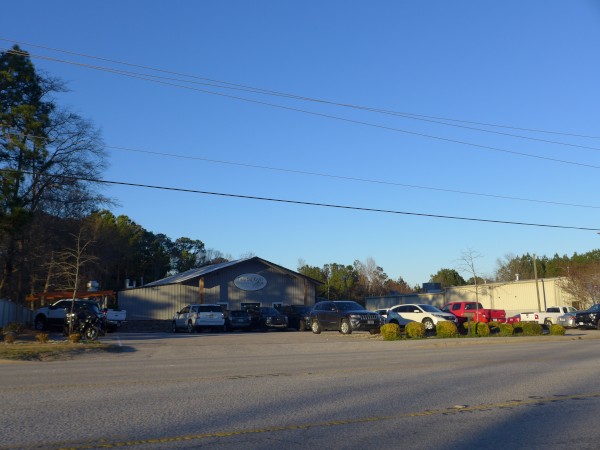 Also adding map icon.