Archive for the 'arson' tag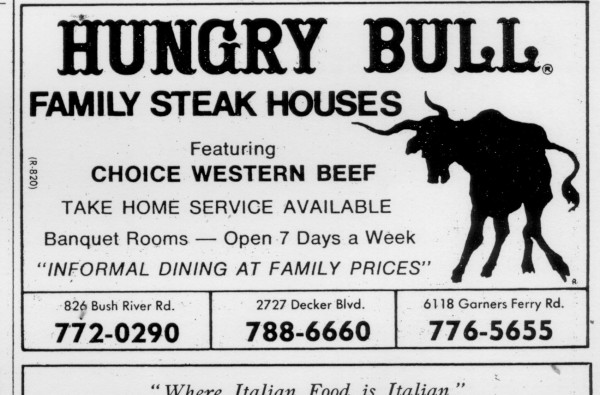 I'm not sure what this building was originally, but it sits just to the right of Heartbreakers and behind the Shell Station on Bush River Road.
I do seem to recall that Apple Bottom, or perhaps the previous club in this building, was somehow connected with the former Burger Time in Dutch Square.
Interestingly, the only place I could actually see in the windows seems to have sort of an Asian theme going on. [UPDATE, see below]
Posted at 1:19 am in Uncategorized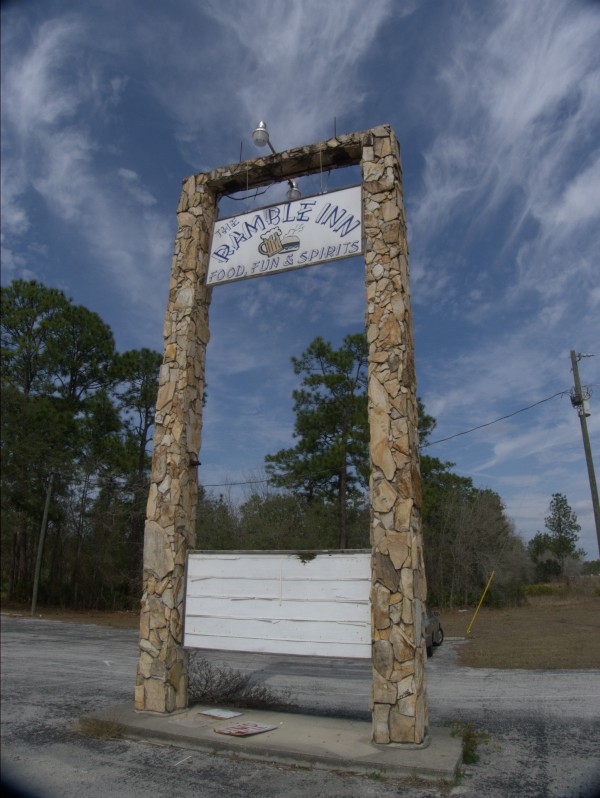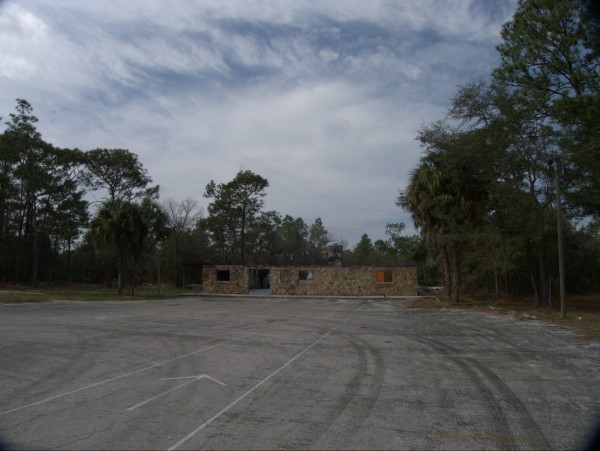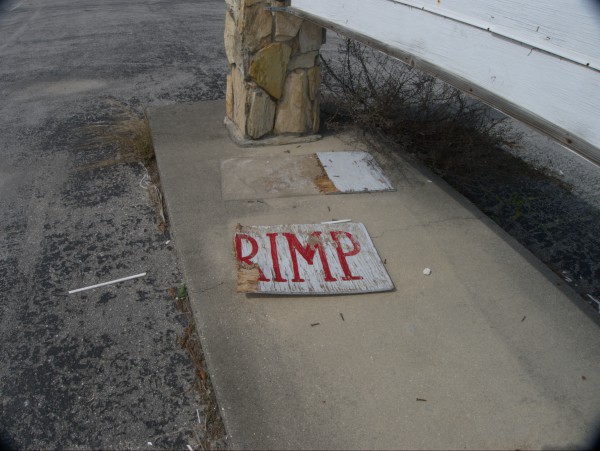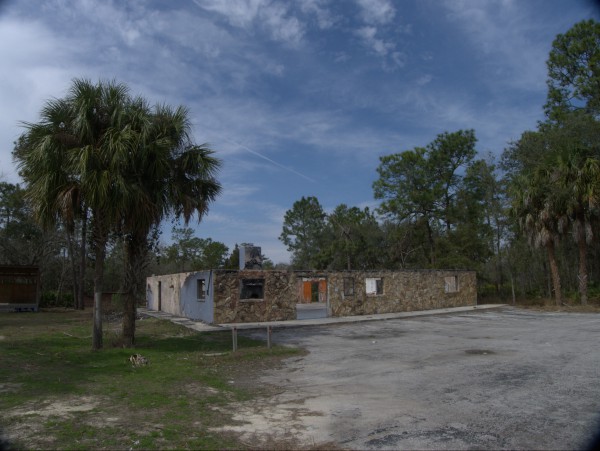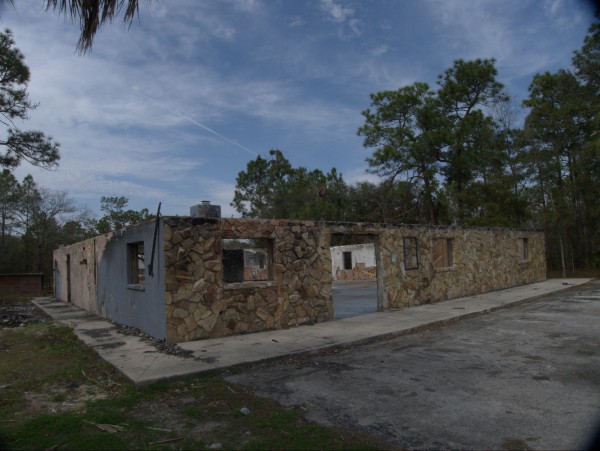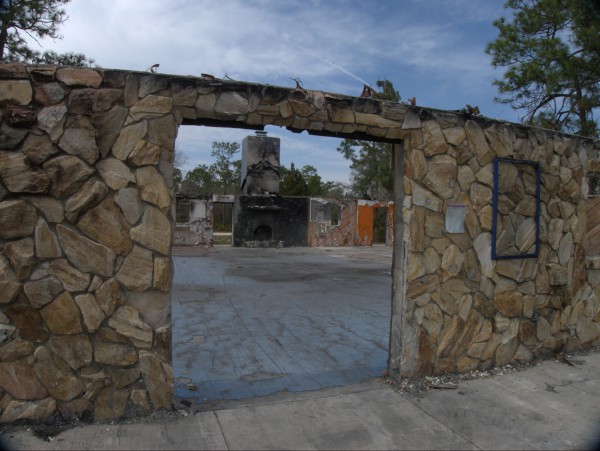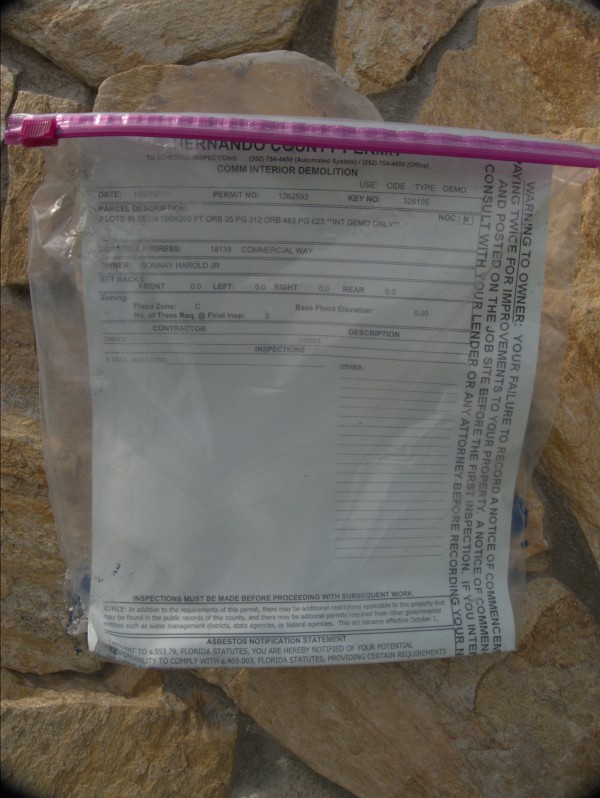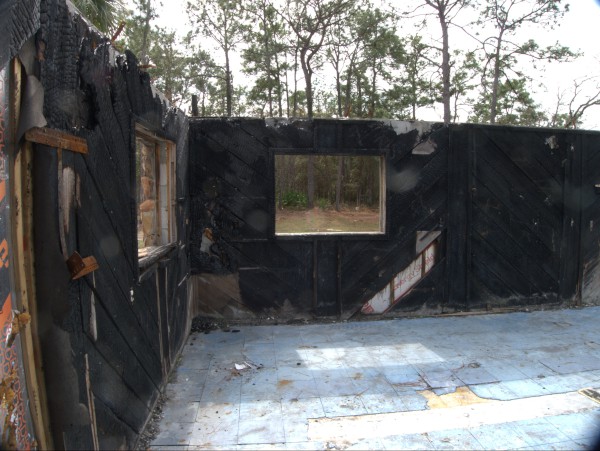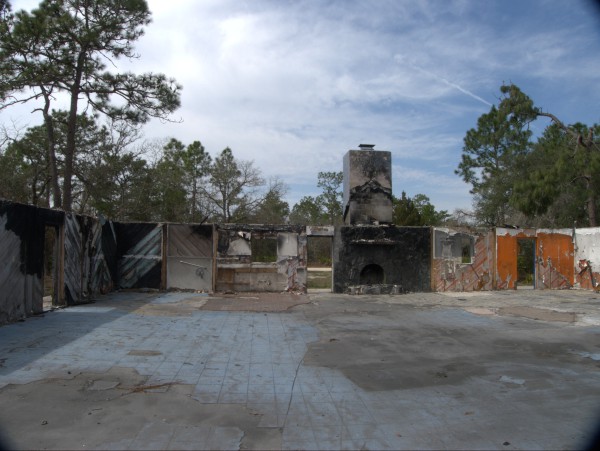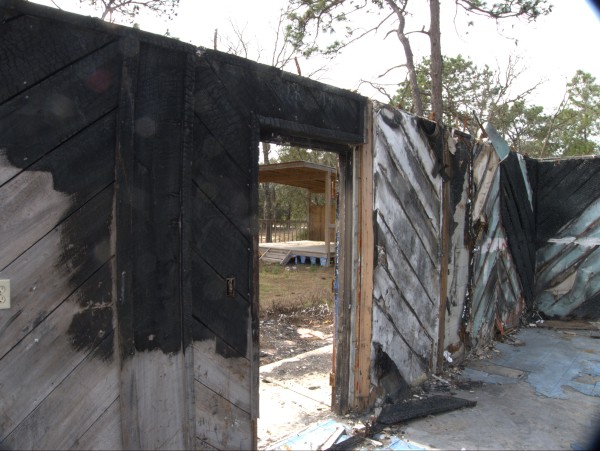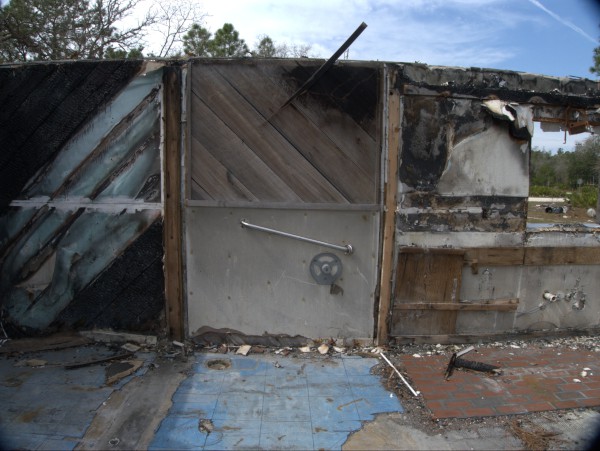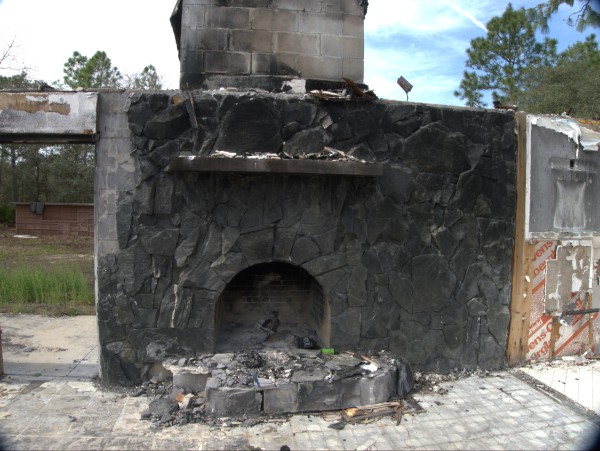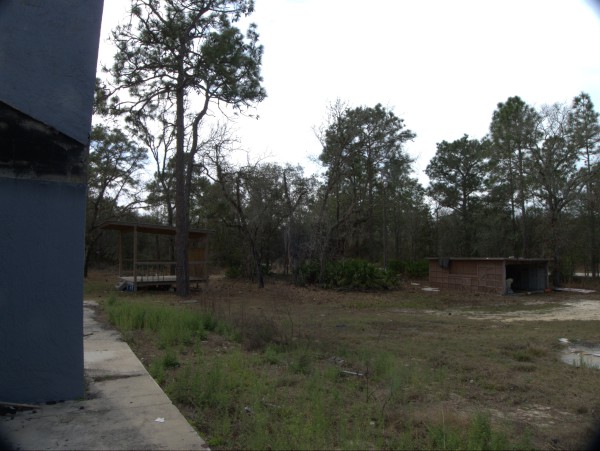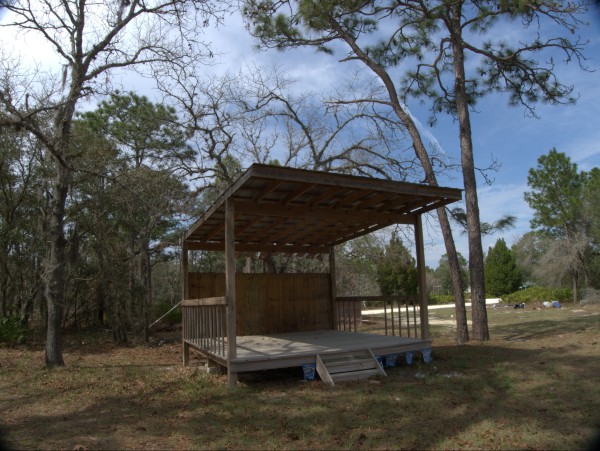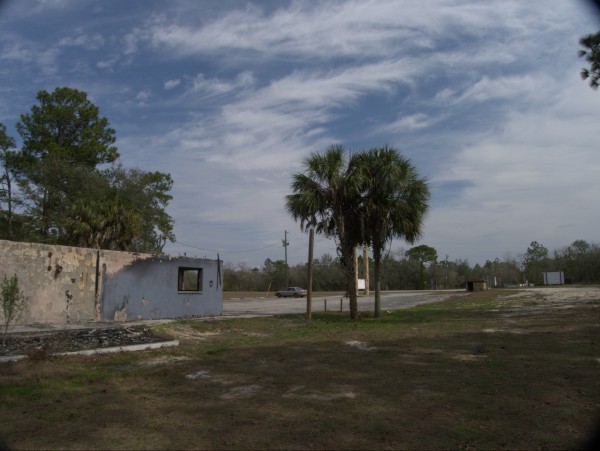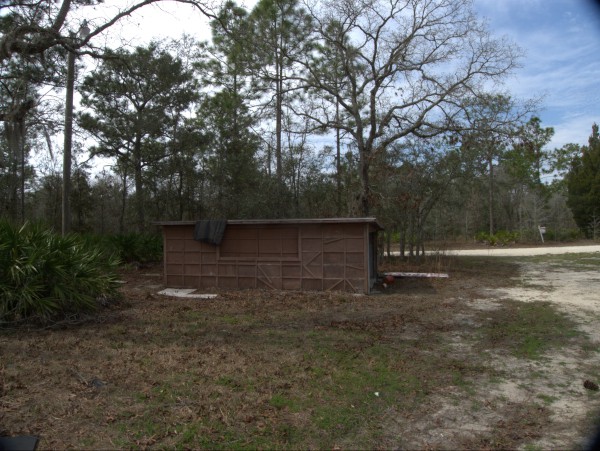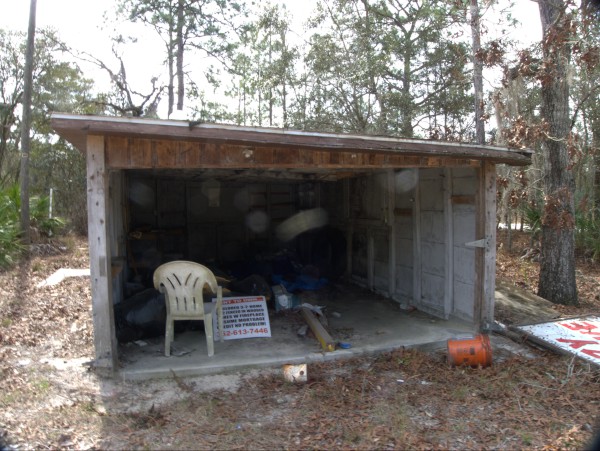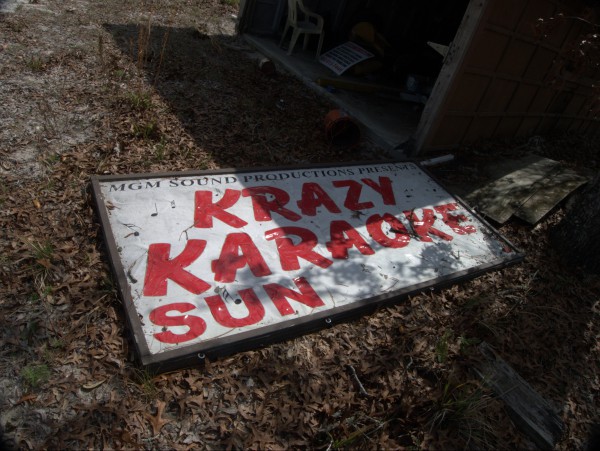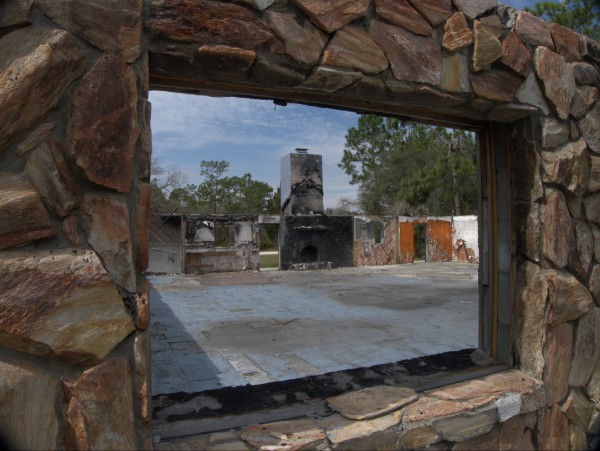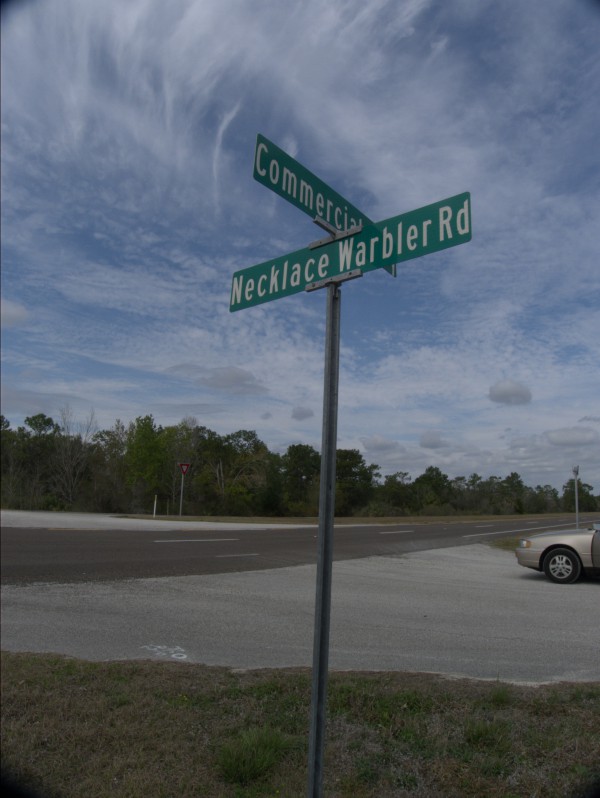 I couldn't help but notice this biker friendly bar, the The Ramble Inn, on US-19 just South of Necklace Warbler Road in Hernando County Floridy recently as I drove past.
Obviously, the place had seen better times, and google reveals that it burned down on 15 August 2010 and that arson is suspected though it does not appear that anyone was ever arrested.
Posted at 1:44 am in Uncategorized