Archive for the '920 US-1' tag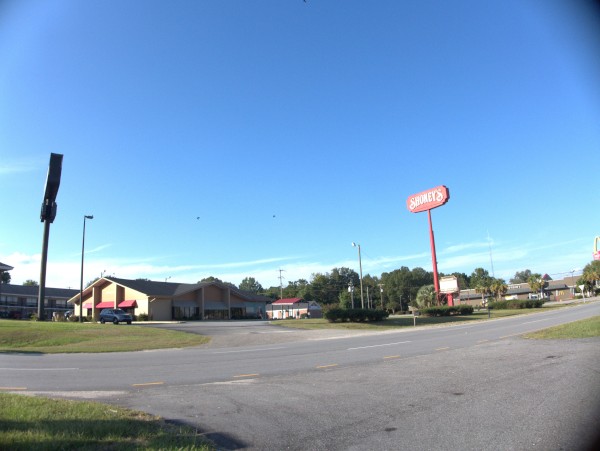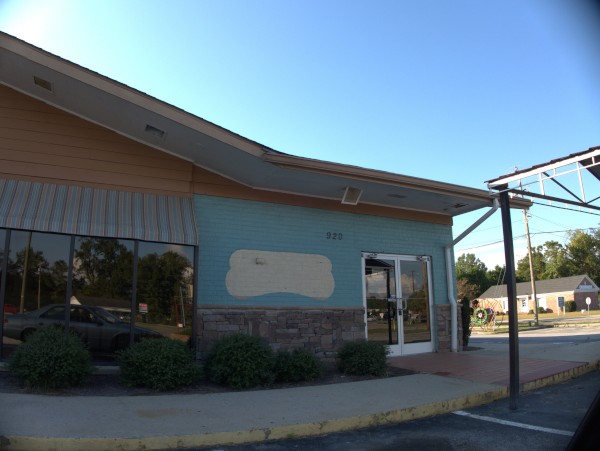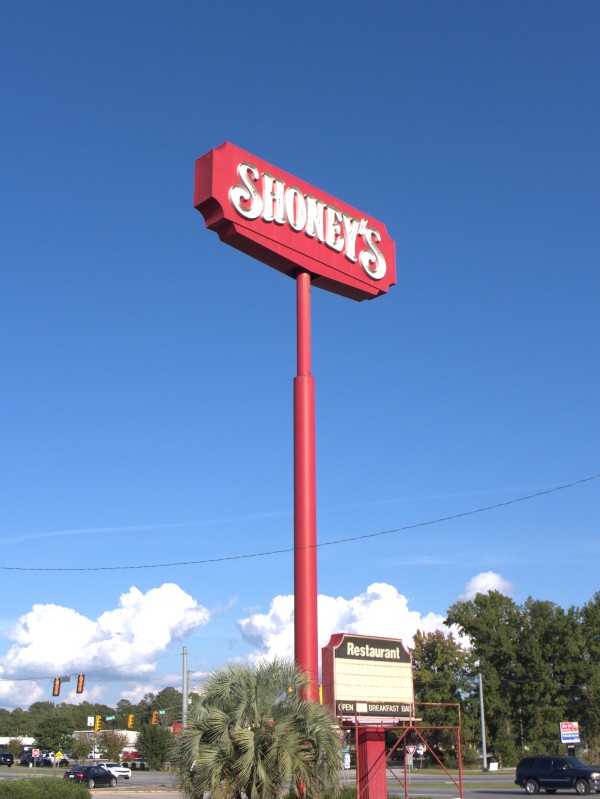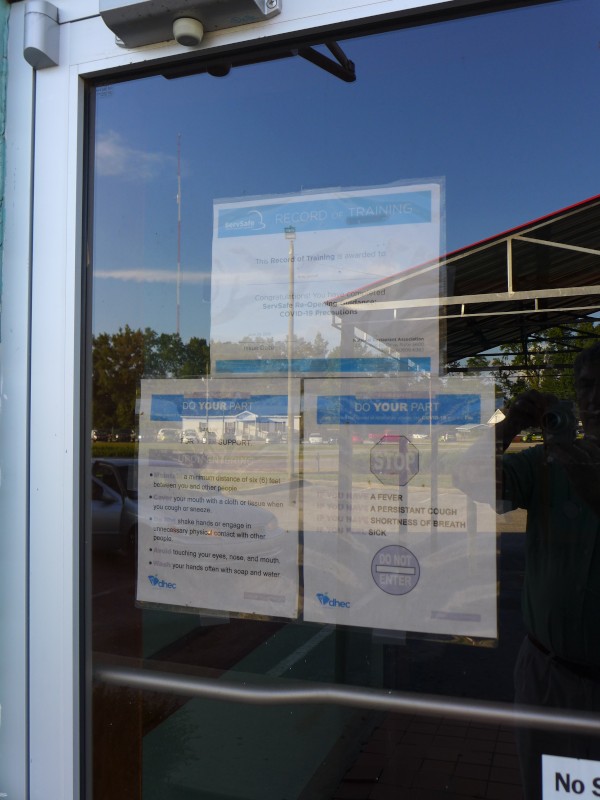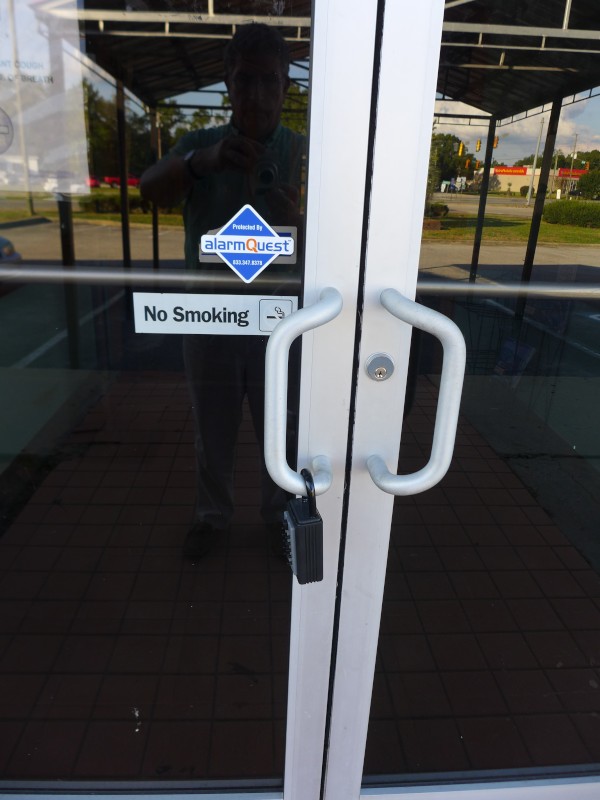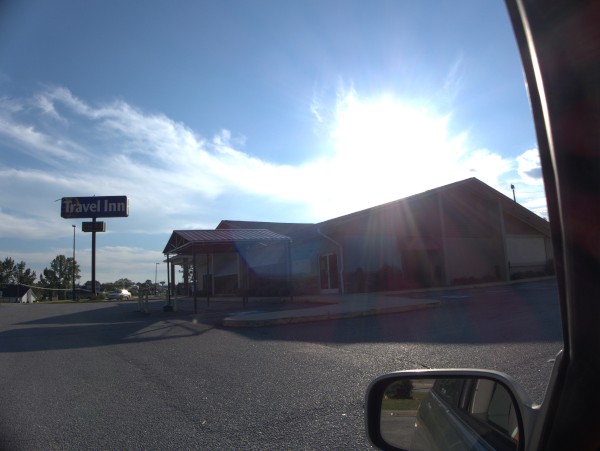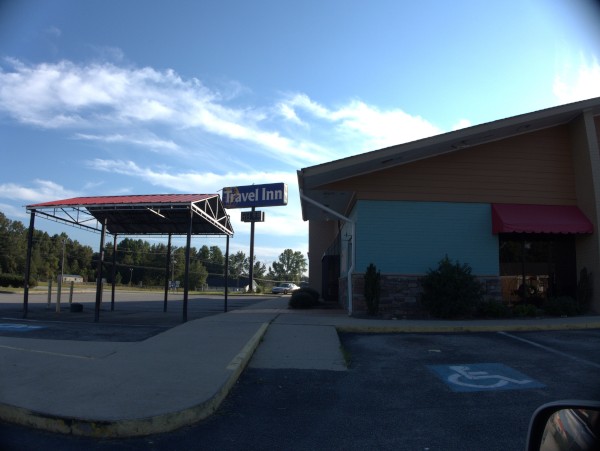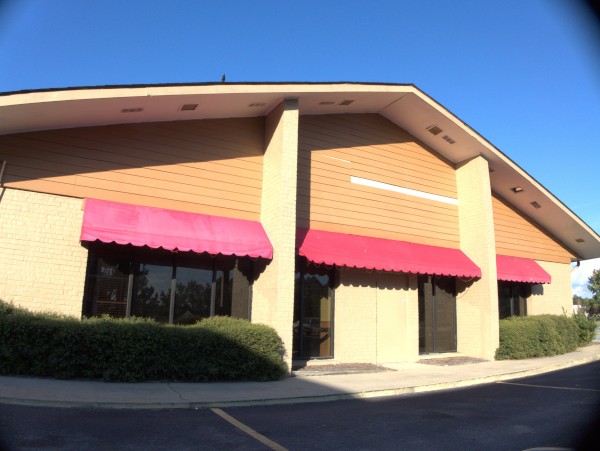 It's back to Lugoff for this Shoney's on US-1 past US-601 on the way to Camden. Shoney's had fallen on hard times even before COVID-19, but that seems to have been the deciding factor here. Looking at their Facebook page, it appears they temporarily closed for COVID in July of 2020. Judging from Google reviews, they reopened at some point after that and then closed for good sometime in the spring of 2021.
I really should stop by a Shoney's sometime and get the Hot Fudge Cake -- it's been years since I had one.
Interestingly (or not) there is a closed restaurant just East of here that I took to have originally been a Shoney's, but that seems unlikely with this one so close by.