Archive for the '816 South 8th Street' tag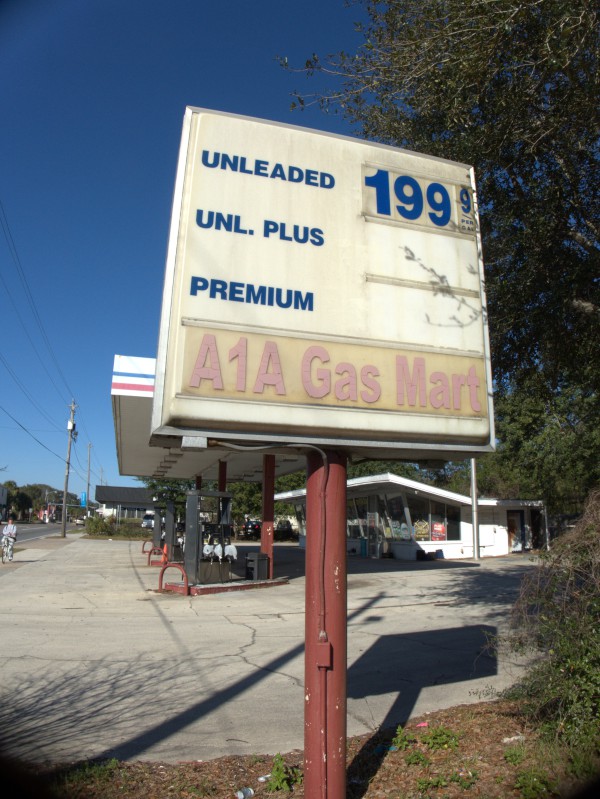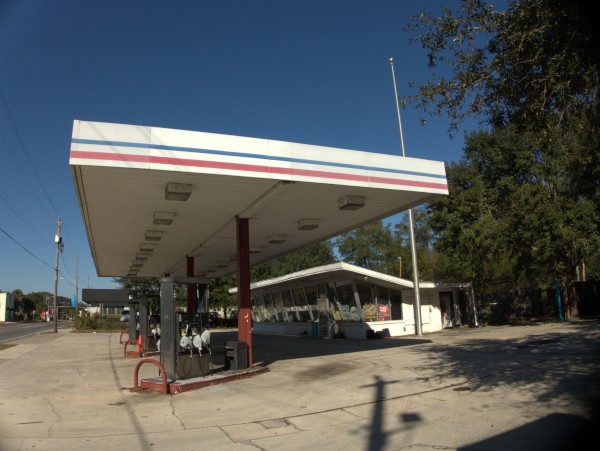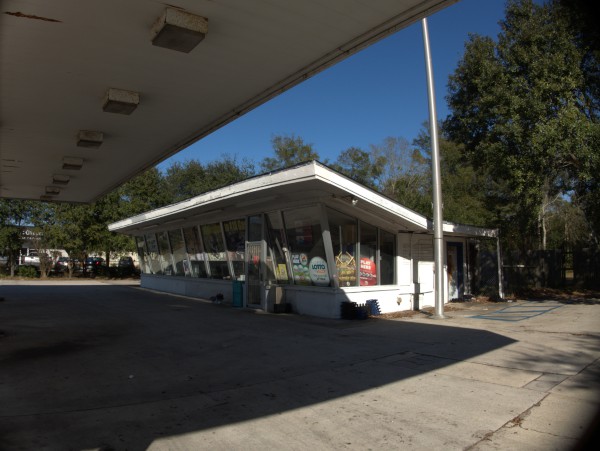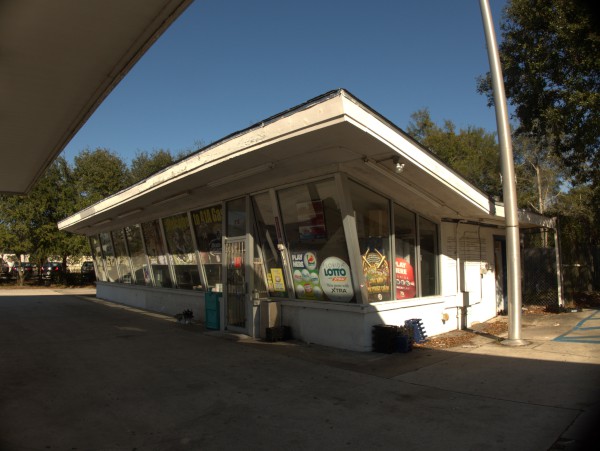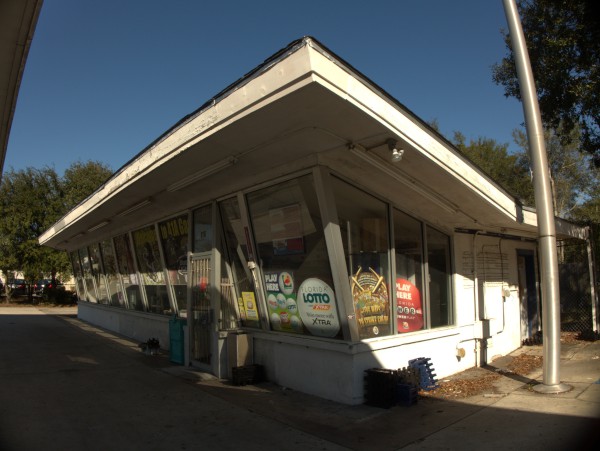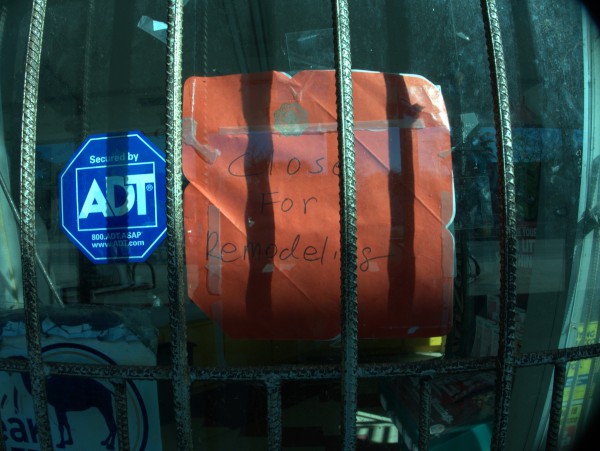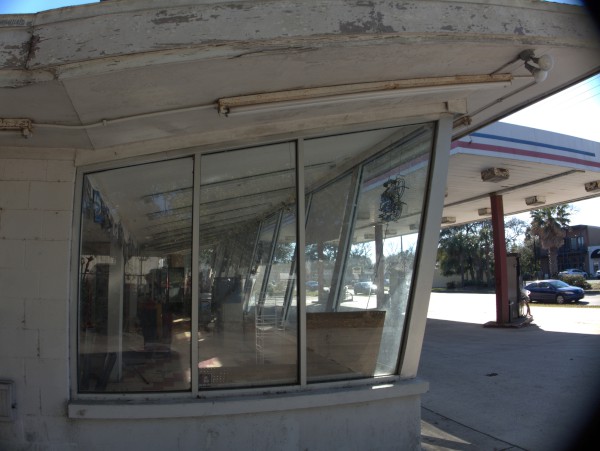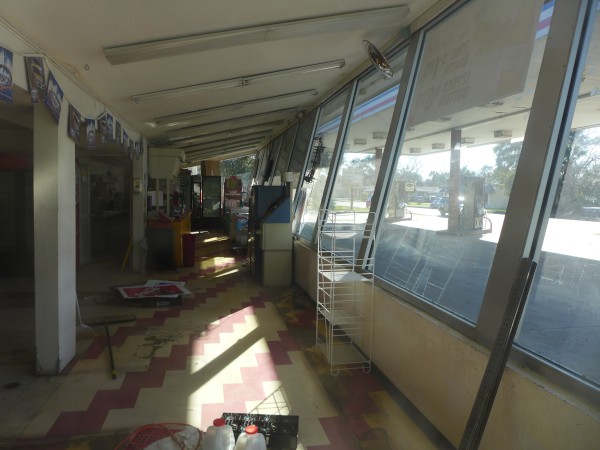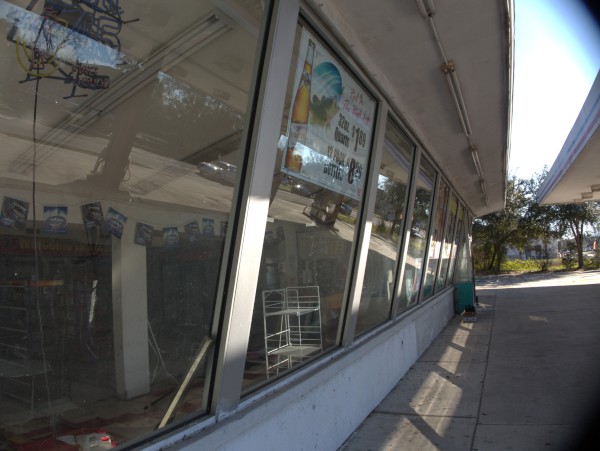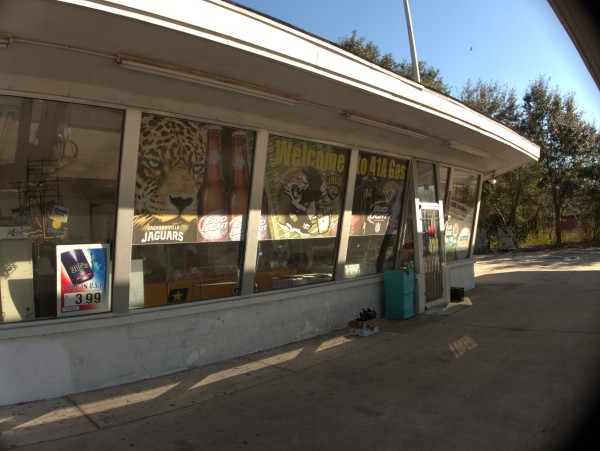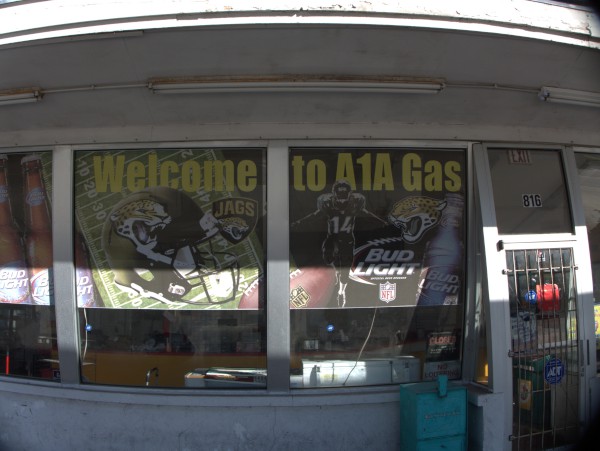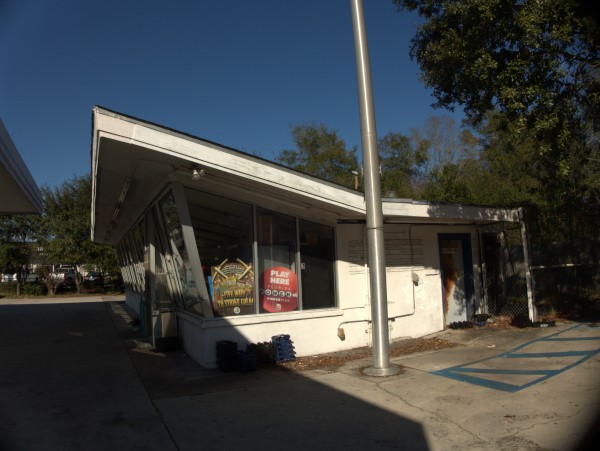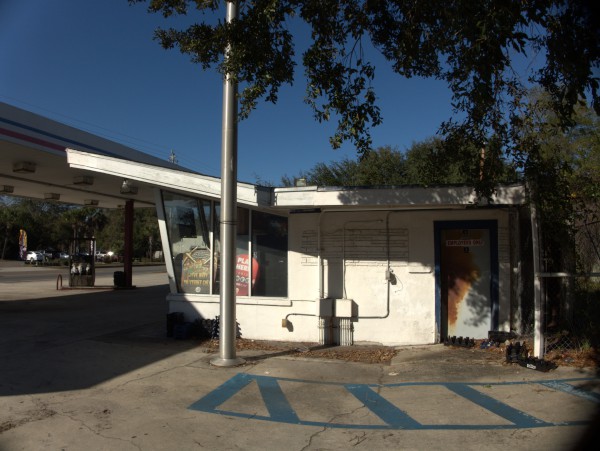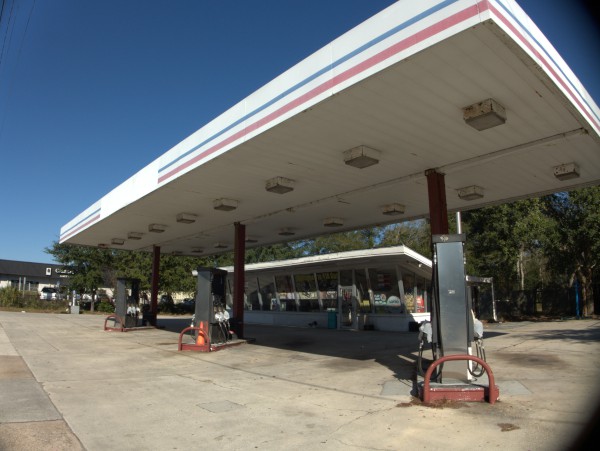 On my recent trip to Fernandina, I noticed that this convenience store on 8th Street (the main connector from off of the island to downtown) was closed. It's a store I've had my eye on for years as I really like the canted glass front. I believe the building has been there for my entire life (which does not make it old by Fernandina standards!), and it has to my eye a distinctive "50s" flair.
The front door sign says they are closed for remodeling: I hope this does not include razing the building and putting up something more current and less distinctive.