Archive for the '7519 Garners Ferry Road' tag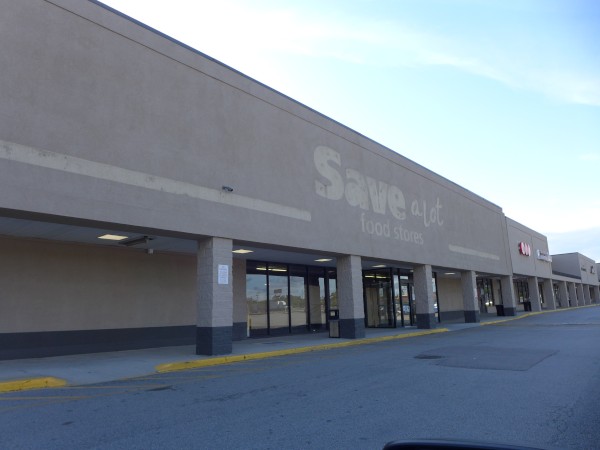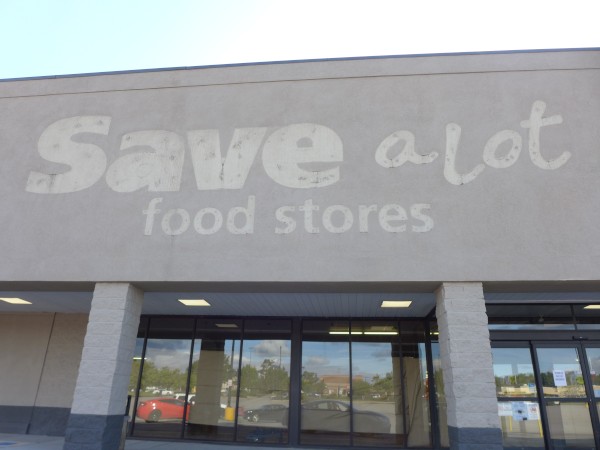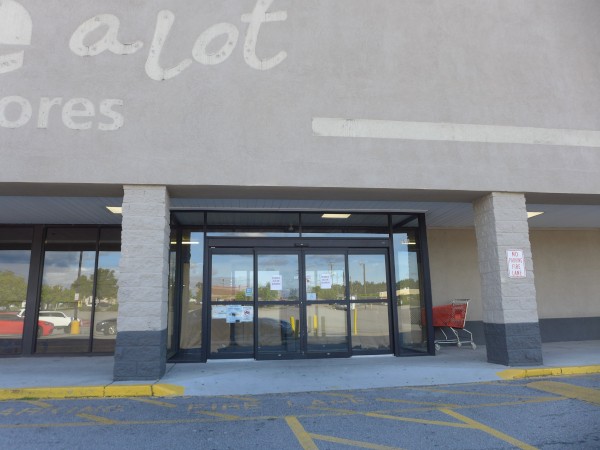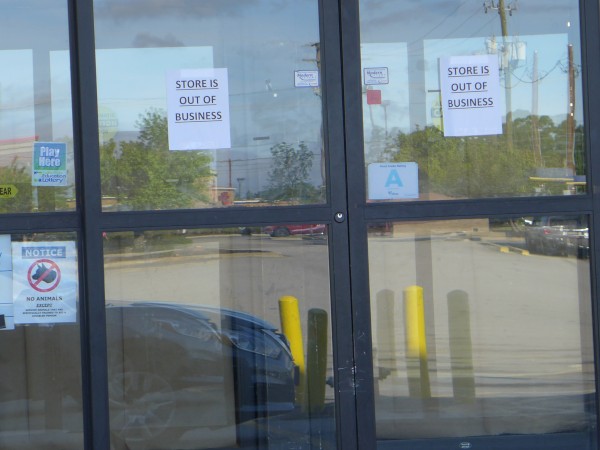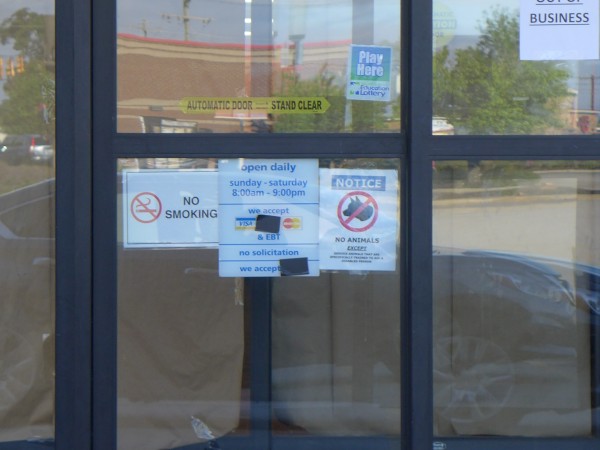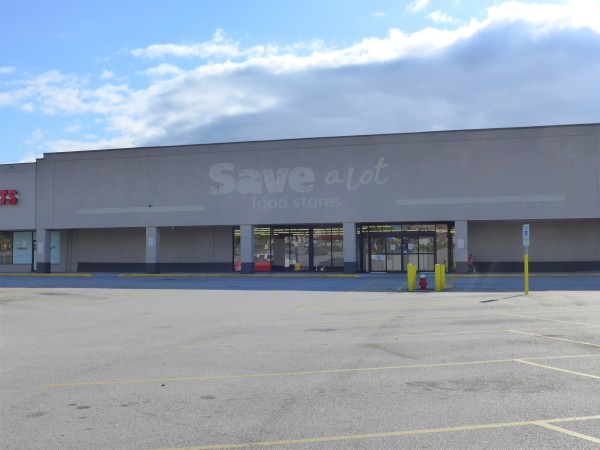 Commenter Badger noted the closing of this Save A Lot, which I had not noticed. If I remember correctly, this store was originally in Landmark square.
When the Harden Street Save A Lot closed recently, one of the articles about that noted that 10 other Save A Lot stores had closed in December of 2018. Perhaps this was one of them.
For the store not really having been here for that long, the label-scar is quite distinct.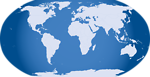 (Hat tip to commenter Badger)