Archive for the '630 Promenade Place' tag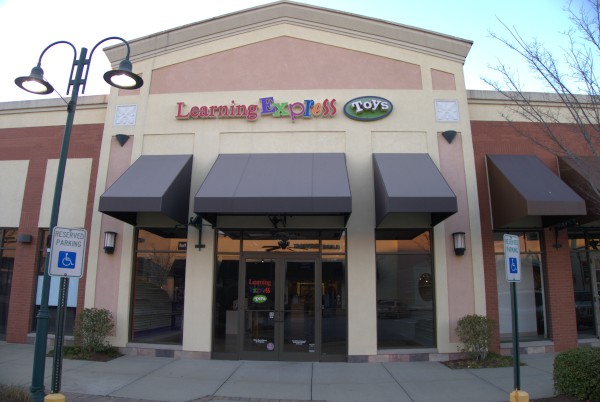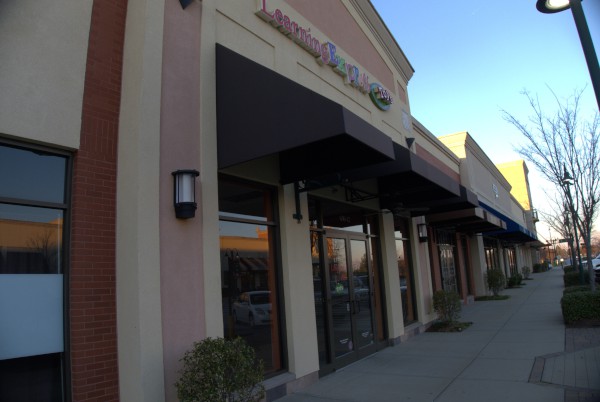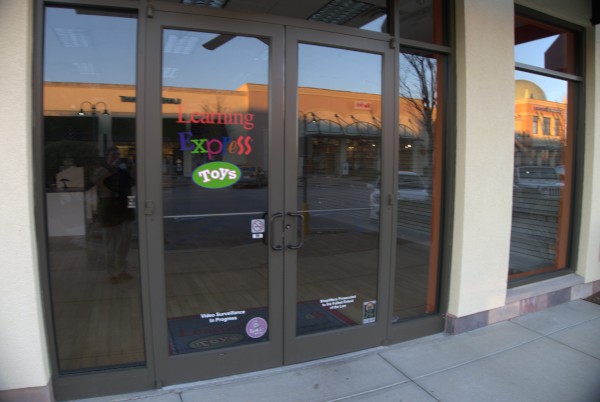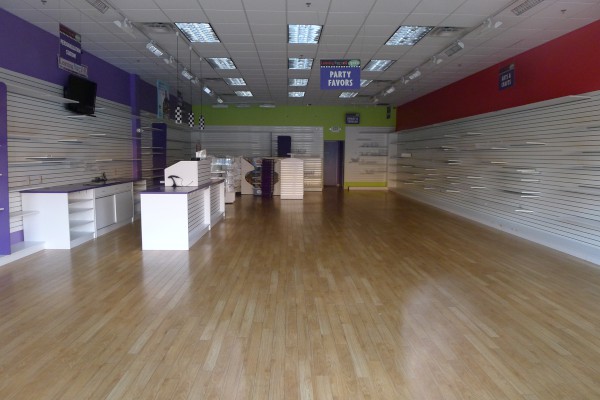 I remember going into Learning Express sometime last year while I was looking for something for my niece. Unfortunately, I can't recall what I was looking for or if I found it. I do recall that the place was upscale and had some toys that I would have been interested in back in the day.
OK, who am I kidding -- I'd still be interested in them!
(Hat tip to commenter Terry)
UPDATE 10 April 2013 -- Interesting. Now it's to reopen as Learning Express under new management: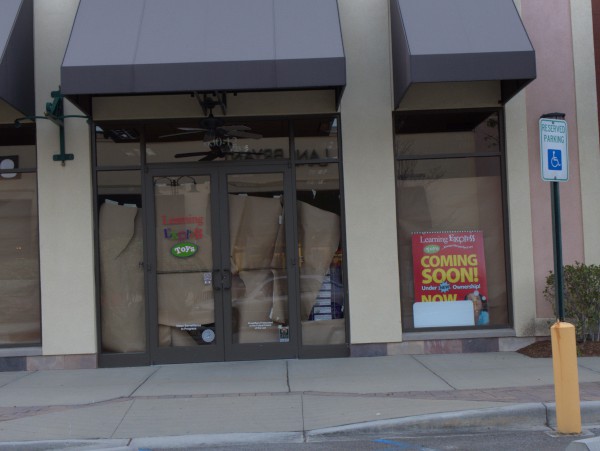 UPDATE 22 April 2013 -- Open again: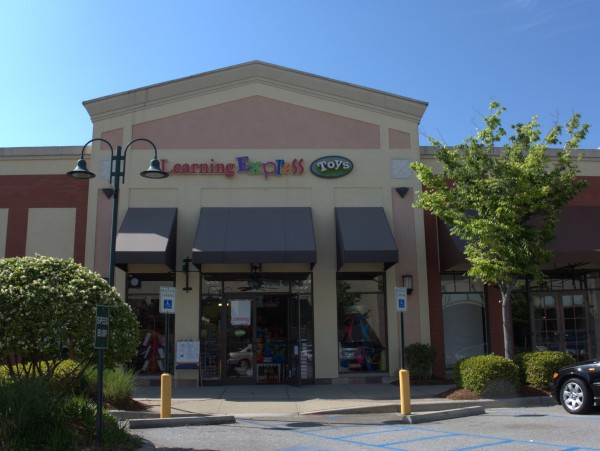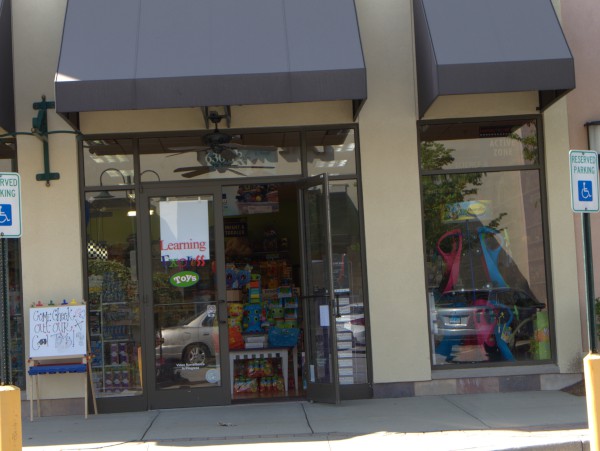 UPDATE 27 April 2020 -- As commenter Jacob Pittman notes, this store is closed once more. According to the chain website, the only curren tMidlands location is at 5175 Sunset Blvd., Suite 12 Lexington, SC 29072.
Here is the press release for the reopening of this storefont, which apparently took place on 12 April 2013.